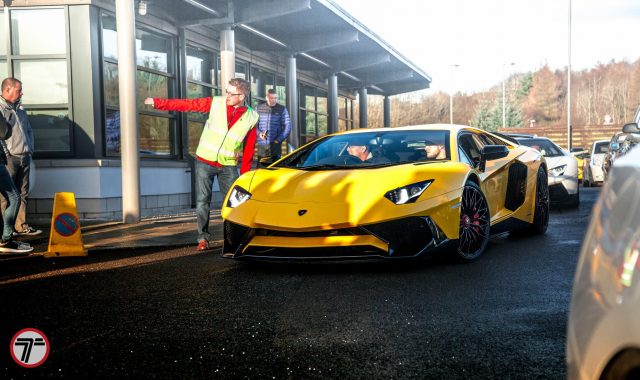 When:
26/02/2017 @ 9:30 am – 12:30 pm
2017-02-26T09:30:00+00:00
2017-02-26T12:30:00+00:00
Where:
Milano Steak House
3 Auchenkilns Park
Cumbernauld, Glasgow G68 9AW
UK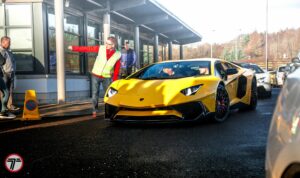 You're monthly dose of brand new supercars through to cherrished classics of the 50s, 60s, 70s, 80s and 90s. We've back at Milano for February while the weather is cold and we get organised for the spring and summer months.
As always, there's a great selection of hot rolls avaiable and plenty of tea and coffee to keep everyone warm.
Milano and surrounding car parks are much smaller than our summer venue but we'll do our best to make sure everyone gets space and can enjoy the morning. We're trying to filter a varied selection of 'interesting' cars into the main carpark. If you don't make it in there then it's possibly full, we've already got one of whatever you're driving or you're there in your manky company car – please don't be offened.
As always, please take care when entering and leaving as there will adults and children walking around the car parks looking at all the cars.
Comments
comments