A few of you will no doubt have seen this in my monthly fleet update.
I'll keep the thread going in here too though with some thoughts and ideas.
Got the car over to my storage place and got a good look around it. Have been thinking about engines etc and what to pick to give it a suitable soundtrack and performance figures to match. Here's the chassis itself :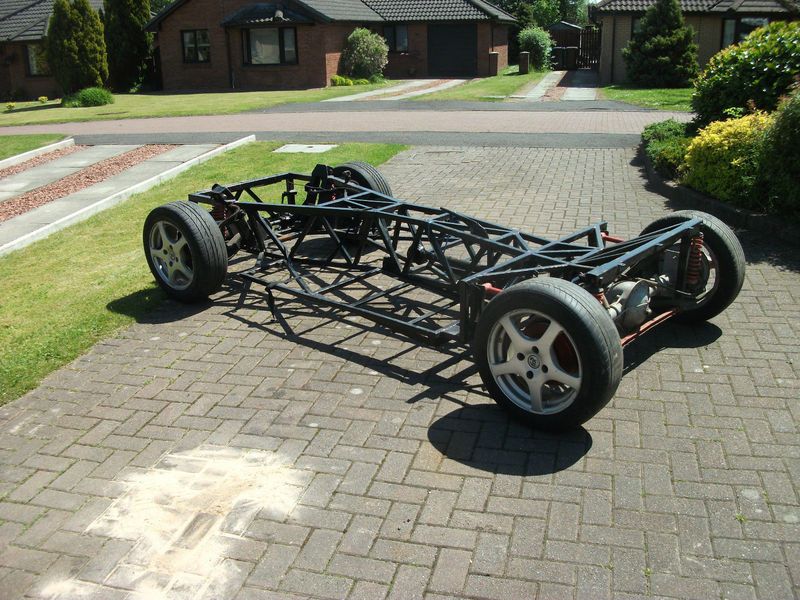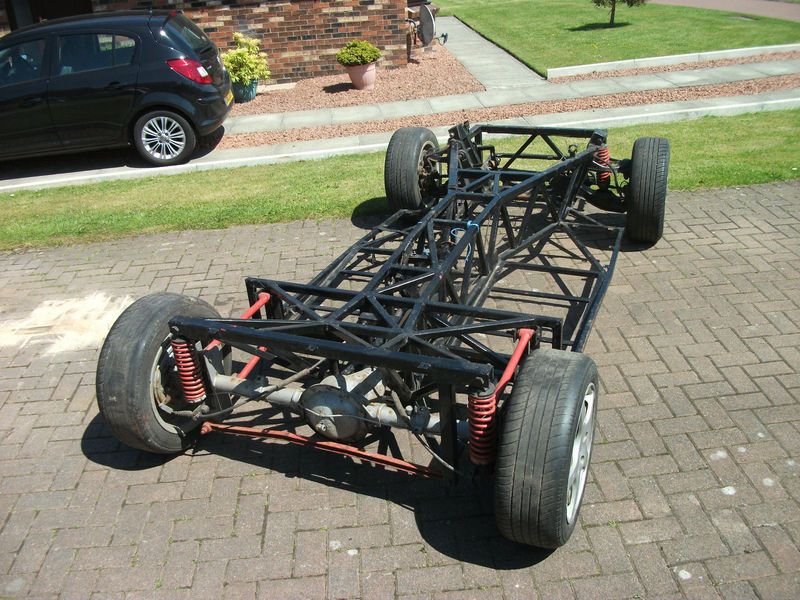 So it's Ford Cortina running gear and the engine bay is set up for a Rover V8. I was thinking of using the Lexus LS400 V8 and a BMW Getrag box. Looking at it today though, well it looks like it should be mid engined, no?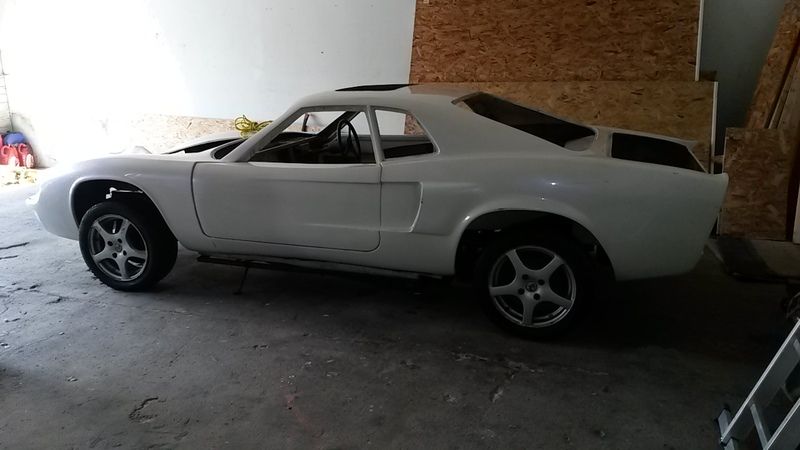 I'm also acutely aware that there is absolutely no roll over protection shoul;d the worst happen. It really needs a cage.
So if going down that route, why not incorporate a rear engine cradle and use the Audi box i have lying around mated to a 4.2V8?
It's obviously more work but it's worth doing right i think. Anyone any good with cad?
Here's how Ultima do it :
Some new tubing for cage and cradle isn't too daunting but i'm not 100% on the rear suspension. It's basic Ford Cortina stuff with coilovers added at the moment so anything will be an upgrade. Diff etc would obviously be swapped out completely for Audi hubs, shafts and whatnot.
Go all out and do it properly or fire in a V8 to the front and take it drag racing? Thoughts please.