Figured I might as well fire a post up for this.
I've never been interested in Mr2's, never wanted to own one and pretty much know nothing about them. But when one comes up cheap, it's the sensible option to buy it...obviously.
So here it is, my latest purchase of a rusty Japanese car, and this one's very very rusty!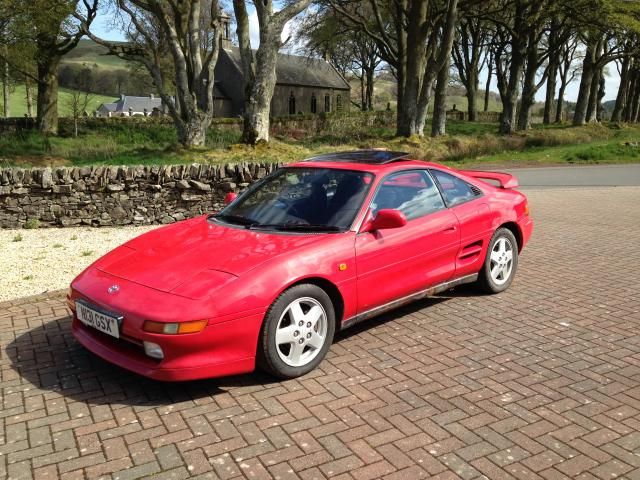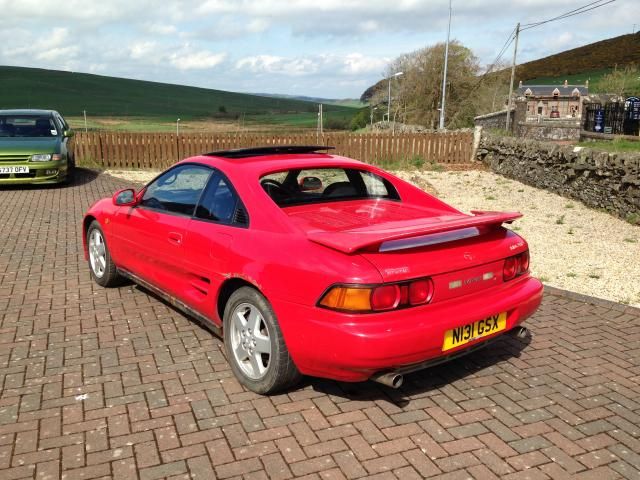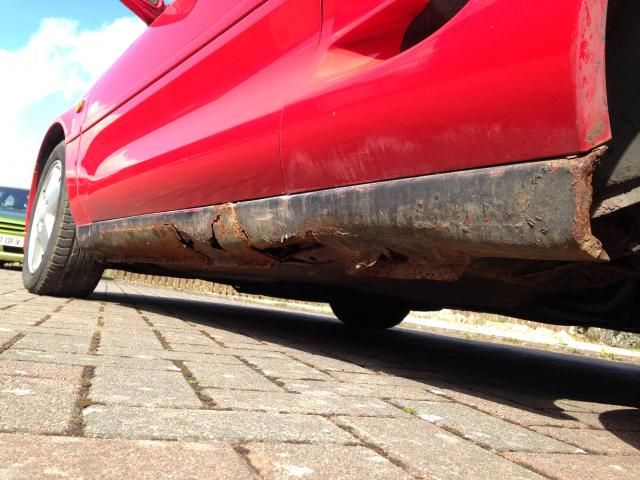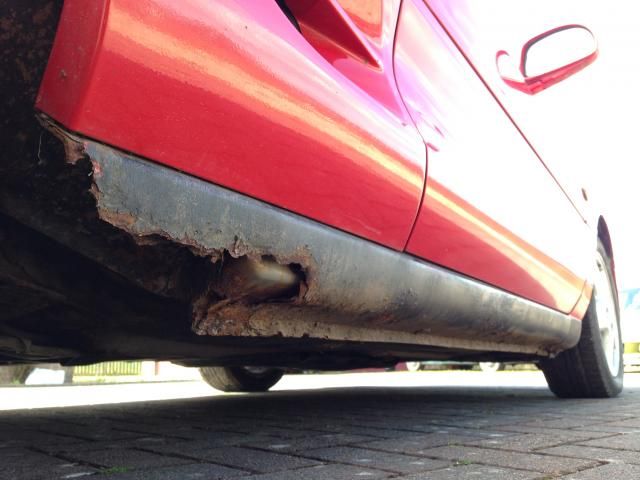 It's been sitting in a grassy field for 2 years or so, hasn't moved much over that time, the previous owner fitted a new alternator in the hope to getting it back on the road but then lost interest.
Today I've been doing little things, changing the oil and plugs, fitted a new DAB stereo, sorted the lights out and gave it a general once over. Hopefully all that's needed for an MOT is some sills and 4 tyres, but I think that's wishful thinking.