Figured I might aswel start a thread for this to keep everything in one place for it.
I've owned this car for 2 years now, it's my 4th Almera and 2nd GTi. Love these things, mostly due to their inconspicuous image but also because they're very under rated cars and I've yet to drive anything I enjoy as much as this (including my old mk1 MX5).
So, the winter restoration (and modification), what will it consist of? Well here's a rough list to get started :
Engine bay tidy up
- General clean under the bonnet, paint rocker cover and various brackets.
Full service
- usual filters, plugs and oil plus timing chain tensioner, distributor cap and rotor arm.
Brake overhaul
- Calipers rebuilt by Biggred and refitted with Drilled/Grooved discs and mintex pads, along with goodridge braided hoses and new copper piped throughout.
Attack rear arch rust
- Still deciding on whether or not I'll attempt this myself or just get a bodyshop to do it.
Fit Recaro's
- Got some Recaro speeds from an Evo 4 which will need custom rails making to fit.
Replace steering wheel
- Ebay spec suede job.
New speakers throughout
- Vibe slick speakers with JVC headunit and hard drive
Wheel refurb
- Still deciding on a colour but I think black works well with the green.
And now for some pictures.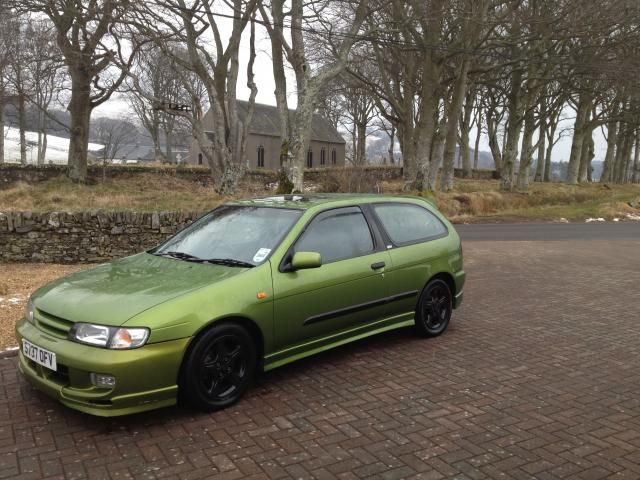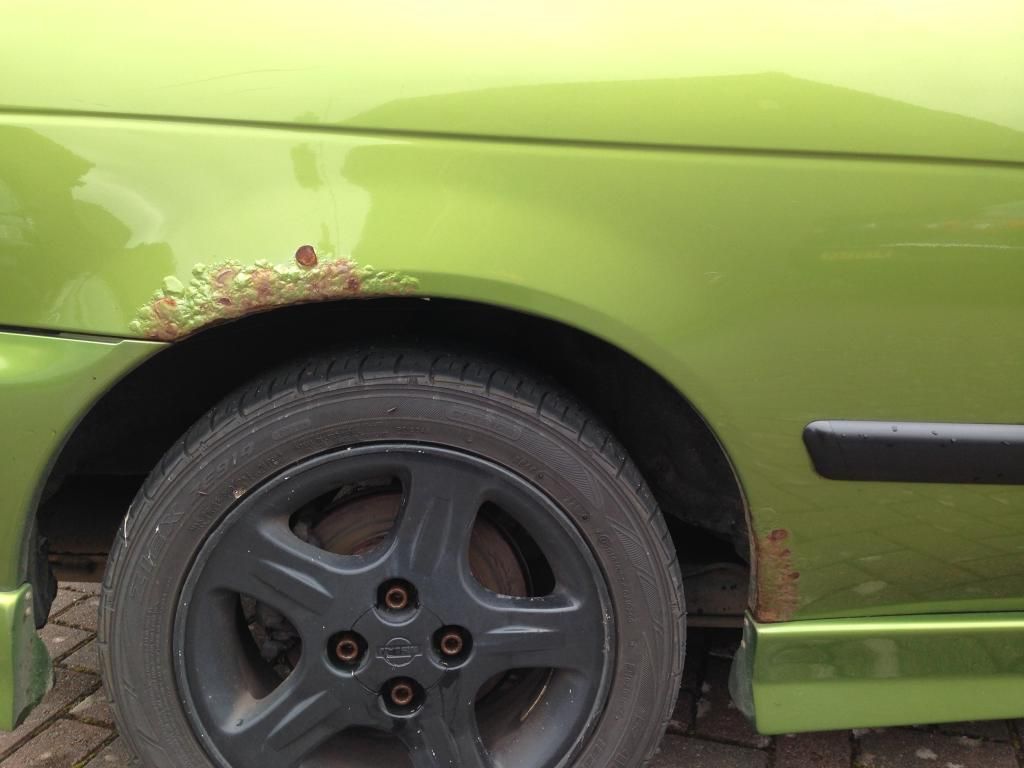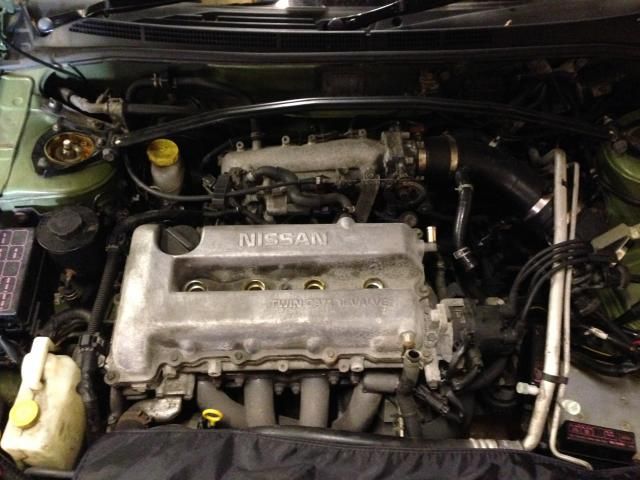 Will update as jobs get done.