I saw a bit of a monster in Glasgow last weekend.
A Techart GT Street, idling outside a chippy on Great Western Road. Utterly bizarre, I had no idea there were even any on British plates.
White with black body bits, much like this one: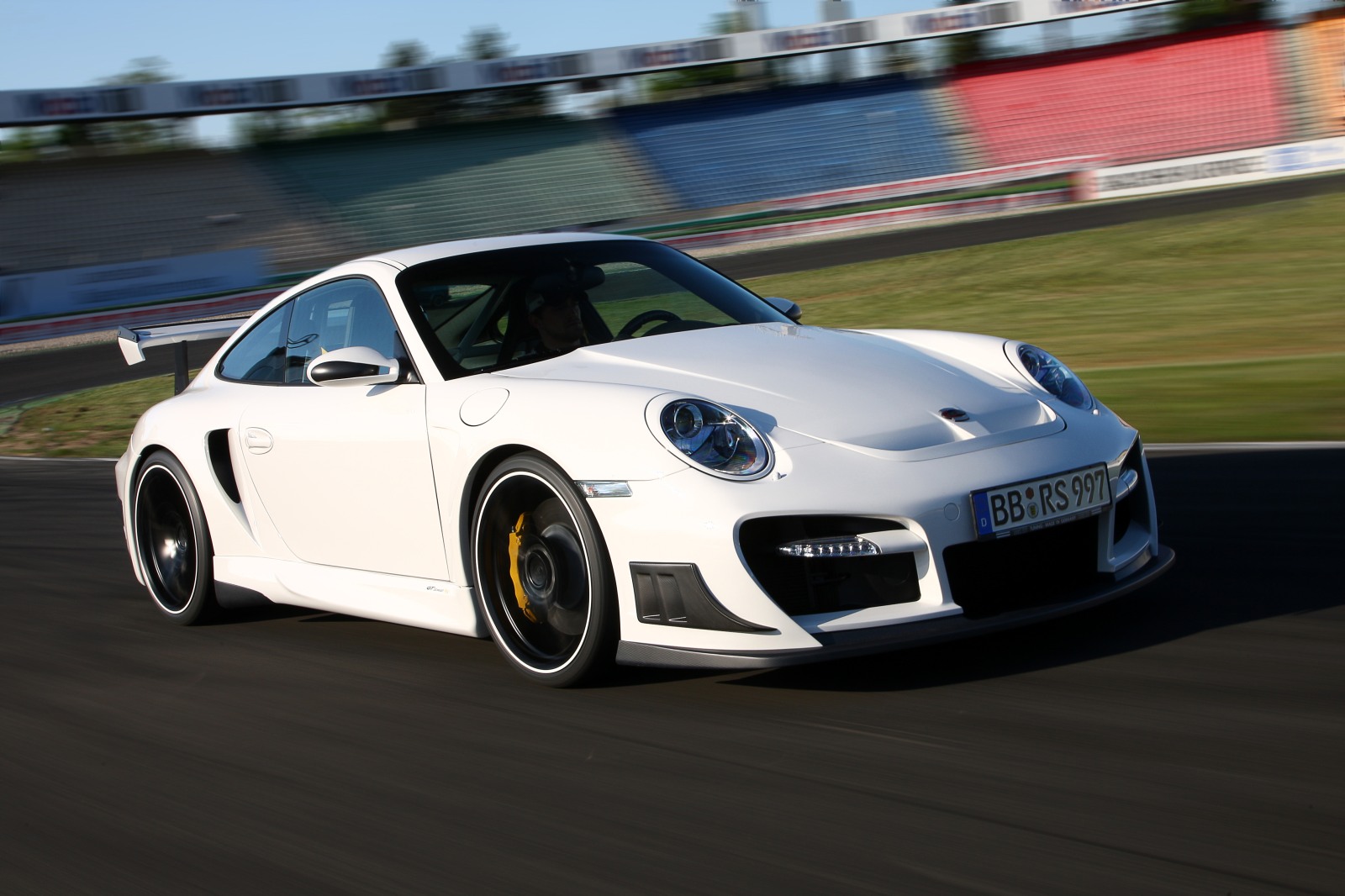 To be honest, the bodykit looked cheap, not pretty. But it's a hell of a car. Huge horsepower.
Far from the rarest Porker I've come across though. On holiday in LA a couple of years ago I saw a 997 Turbo S 918 Spyder Edition drive past as I walked along Sunset. There can't be many of those in the world. They were offered as a 'temporary car' to people who ordered a 918 Spyder, to enjoy while they waited for their 918 to be built. They were a box to tick on the options list … at over £160k.