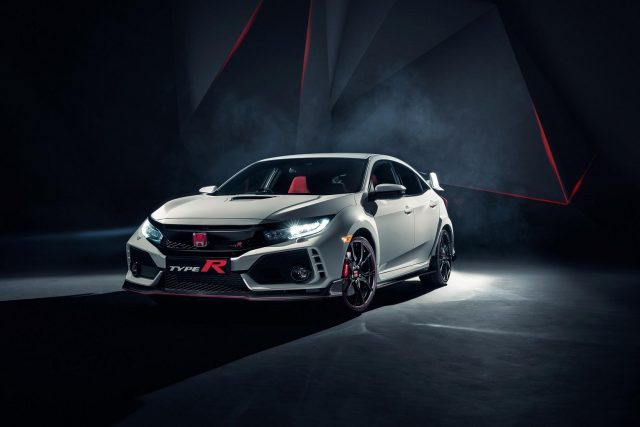 In amongst all the supercars being launched at Geneva there are a few interesting cars for the rest of us. The all new Civic Type R has to be one of the accessible and one of the most shouty.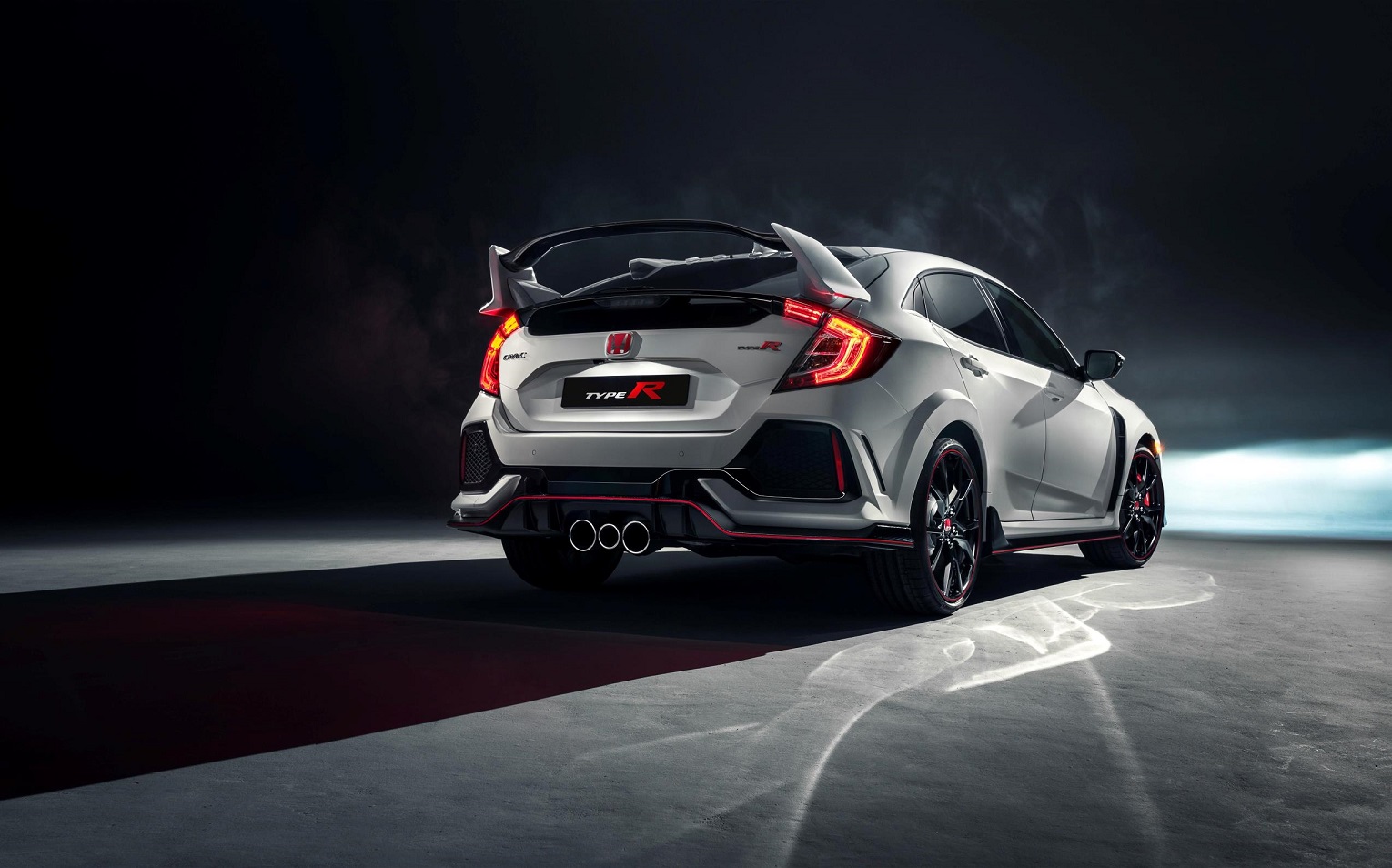 Honda have thrown down the gauntlet to Ford's Focus RS with what must be the most aggressive looking of all the new mega hatches.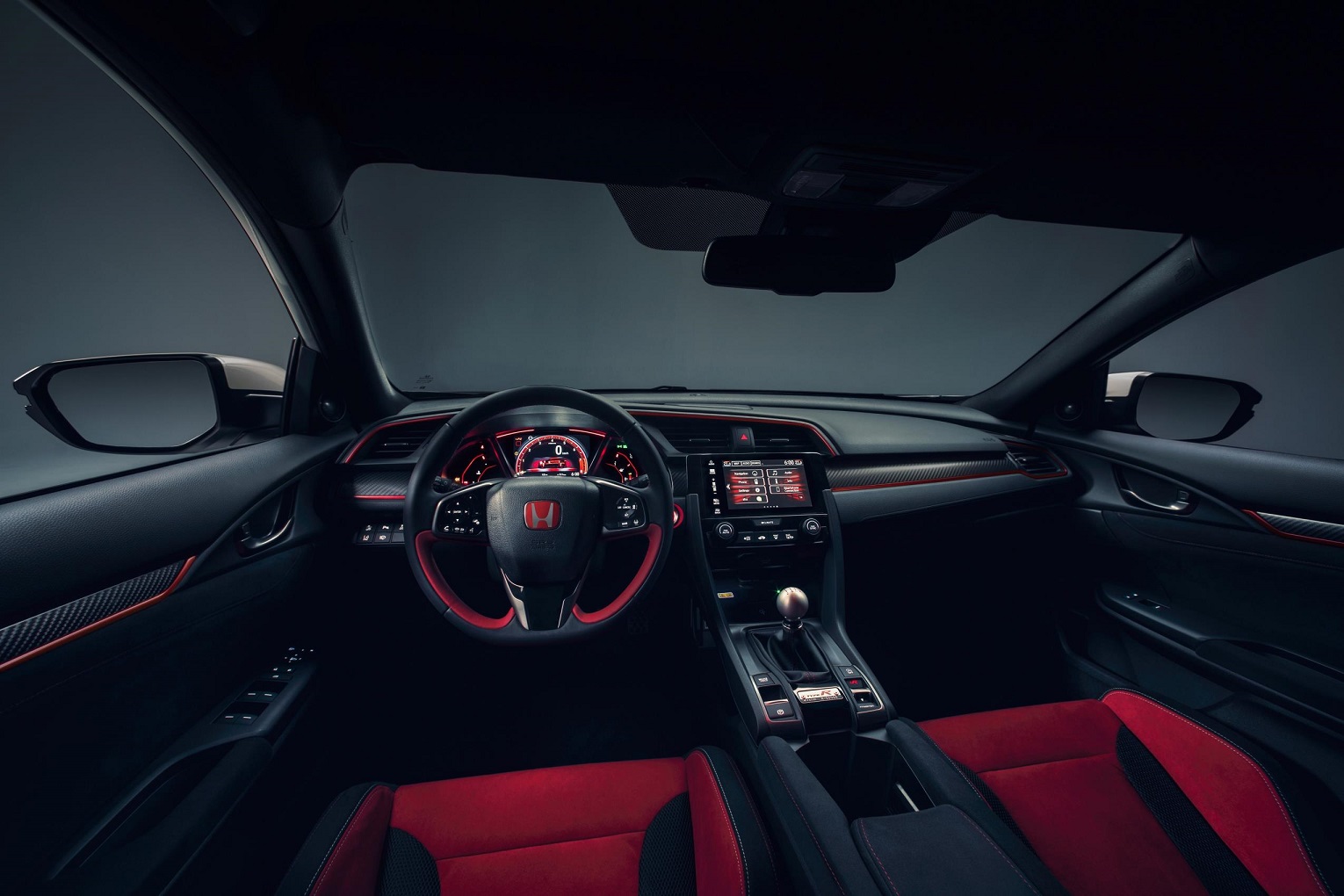 There will be plenty who will covet the simplicity of a Golf R or M240i, but for those who want to really stand out from the crowed, and let everyone know they are in something special, there's the new Type R.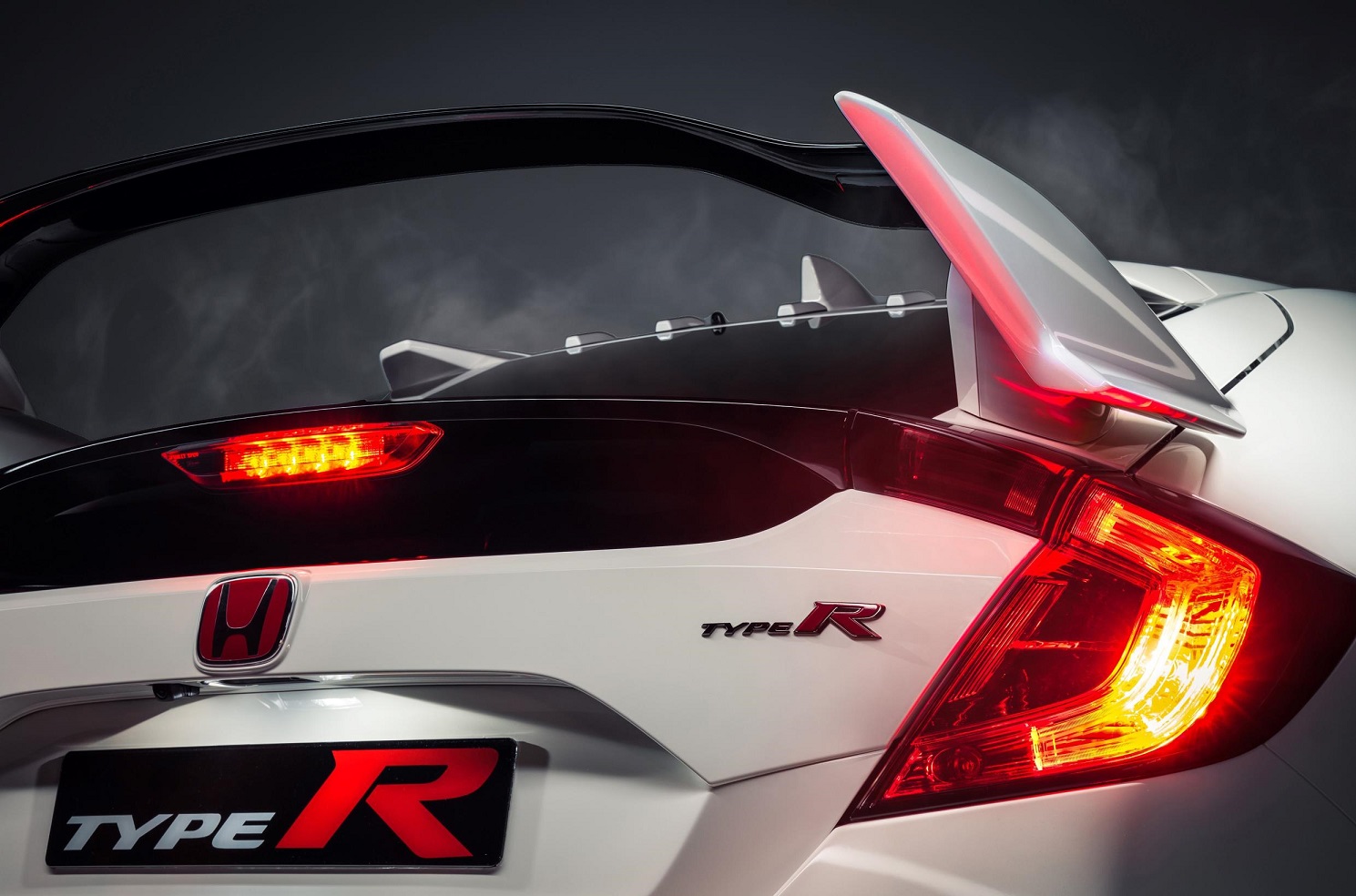 The new generation car uses the same 2.0-litre VTEC turbo engine but it's now got 320PS and 400Nm. To help you handle all that power with the Type R's manual gearbox, it's now got a handy rev matching system.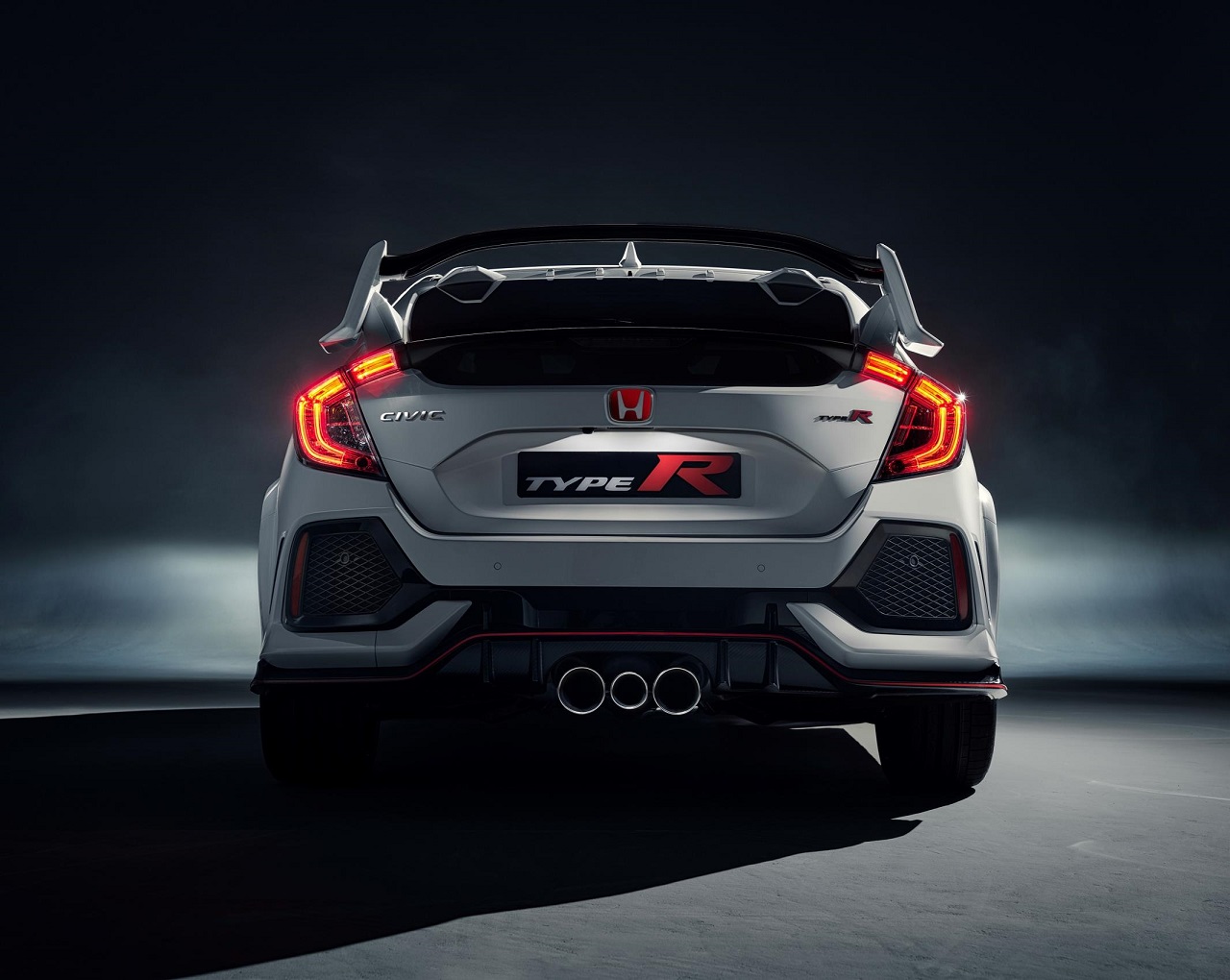 torsional rigidity is increased by 38% compared to previous Type R
new independent multi-link suspension at the rear
added "comfort" setting to make the new Type R more able to be a daily driver as well as a weekend hero
more aero with smoother underbody, front air curtain, a lightweight rear wing and vortex generators at the trailing edge of the roof line
We loved the 9th generation Civic Type R but this new one might just get to the top of the hot hatch tree…..
Comments
comments