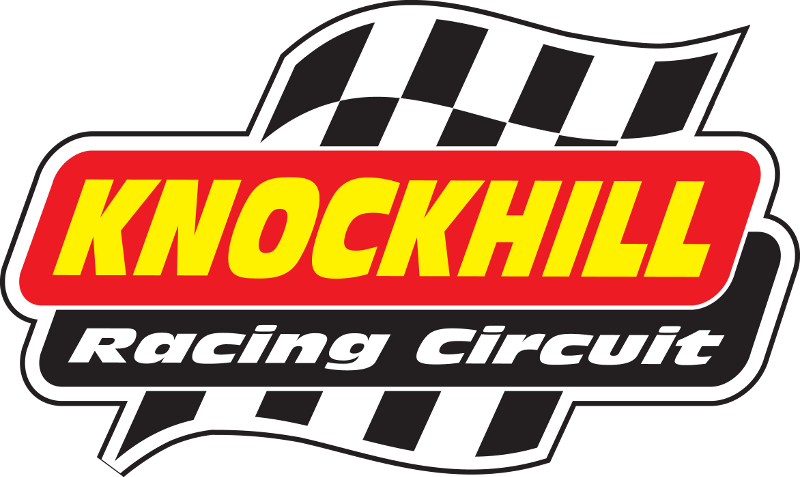 For over 40 years, Knockhill has been recognised as Scotland's National Motorsport Centre and regularly plays host to some of the UK's leading car and bike racing championships. Indeed, Knockhill is Scotland's only certified racing venue and as such, is the ideal place to sample and participate in all different kinds of motorsport activities including Corporate Days, Karting, Trackdays and Driving Experiences. Plus, a busy events schedule – with motorsport events taking place every Sunday – from April to October makes Knockhill a busy and bustling venue all year round for motorsport race fans.
Located just 30 mins from Edinburgh, 40 miles from Glasgow and 2 hours from Aberdeen, Knockhill is centrally located for anyone planning an adrenaline-fuelled day out in the heart of Fife. Our Driving Experience products are on sale throughout the year, great gifts for birthdays and special anniversaries, with people of all ages buying driving gifts for family members, loved ones and friends. Our Experiences include Formula Race, Rally, Ferrari, Aston Martin and Honda Civic Type R courses – all you need is a driving licence and you could be on track to experience the thrill of motorsport. There are also non-licence holder activities in the shape of Karting and passenger rides. And there is even junior driving for 13 – 17 years old with TeenDrive, TeenDrive II and Teen Rally.
Knockhill Racing Circuit is open 7 days a week. Check out the Knockhill.com website for weekly listings or give our team a call on 01383 723337; we'll be more than happy to help you plan your visit.
____________________________________________________________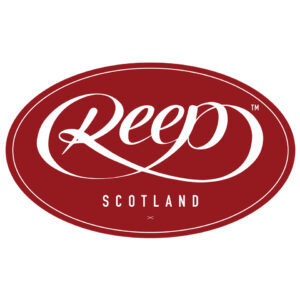 We all love to ensure our pride and joy is properly cared for. Reep Scotland, part of the Reep Group, are specialists in Vehicle Detailing and Paint Correction, Wax, Gtechniq Ceramic Coatings & Llumar Self-Healing Paint Protection Film. Operating out of their secure premises in Paisley, Reep are agents for Swissvax, Gtechniq and Llumar Self-Healing Paint Protection Film and are partners for Porsche Club GB, Ferrari Owners Club GB and Salon Prive, amongst others.
The guys and gals at Reep are proper enthusiasts and so we were delighted when they said they wanted to become Tartan Tarmac Commercial Partners. A 20% discount code will be available to readers of Tartan Tarmac.
____________________________________________________________

Luxury watches have a natural synergy with sports and classic cars and we know that there are lots of watch enthusiasts amongst us.
Many of you will already know EWC's owner Jonathan Gilbert as he is a regular attendee at to our monthly events and most recently exhibiting with us at the Erskine Classic Car Show.
Jonathan has built his business through a genuine passion for watches and looks forward to the opportunity of assisting TT members to source or sell their watches.
EWC stocks a range of luxury watches from famous Swiss brands with significant savings off the High Street prices coupled with a personal service.
If you are contacting EWC about a watch please mention TT and Jonathan will ensure you get a great deal.
____________________________________________________________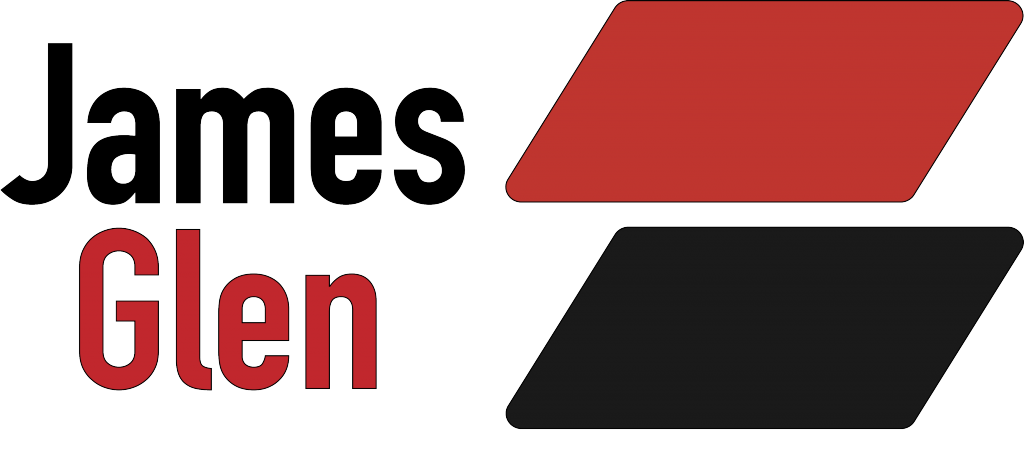 We retail cars, prepared to a main dealer standards or higher, but without the main dealer palaver.
We also buy good cars, employ a realistic appraisal process & regularly beat the usual car buying websites by a substantial margin.
____________________________________________________________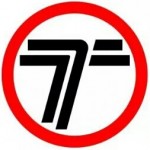 Our Commercial Partner Programme
Tartan Tarmac's commercial partner programme is designed to provide exposure to companies and organisations that compliment and are of interest to the Scottish motoring community. The revenue from the programme will help Tartan Tarmac to keep providing quality content, features and events to our readers and our partners are all committed to providing discounts, exclusive offers or value-added opportunities to the Tartan Tarmac community.
If you are interested in becoming a commercial partner, please send an email to john.shiveral@tartantarmac.com