TartanTarmac aims to be Scotland's most popular website for motoring enthusiasts and people who think of cars and bikes as more than just a method of getting from A to B.
We aim to provide:
• News and reviews of the latest 'interesting' cars to launch in the UK while always comparing them to our favourites from the past
• Provide a timetable for all motoring events happening across Scotland
• Give motorsport teams a platform to display their results
• Provide news, reviews and results from as many Motorsports events across Scotland as possible
• Build a community for debate on cars, bikes, roads and events
While the UK has many motoring websites ranging from owners club forums to international classifieds sites, the founders of Tartan Tarmac felt that there was a need for site that was more focused on Scotland. As Scotland has some of the best roads in the world, we felt that a site based here would provide more entertaining content than one based in the more gridlocked areas of the UK.
Not just satisfied with running a successful website, the founders of Tartan Tarmac aim to attend and organise as many motoring events and runs as they possibly can, after all, this is the most fun part of motoring!
Who are we?
Andrew Marshall – Communications, Marketing, BMW
John Steele – Video, drones, Ferrari
Lee Reader – Commercial, Finance, Porsche
Mike Woodley – Photography, Ferrari, Lotus
Olie Young – Mechanics, Motorsport, Porsche
John Shiveral – Classic scene, Events, Jaguar, Ferrari
What do we drive?
Ferrari 360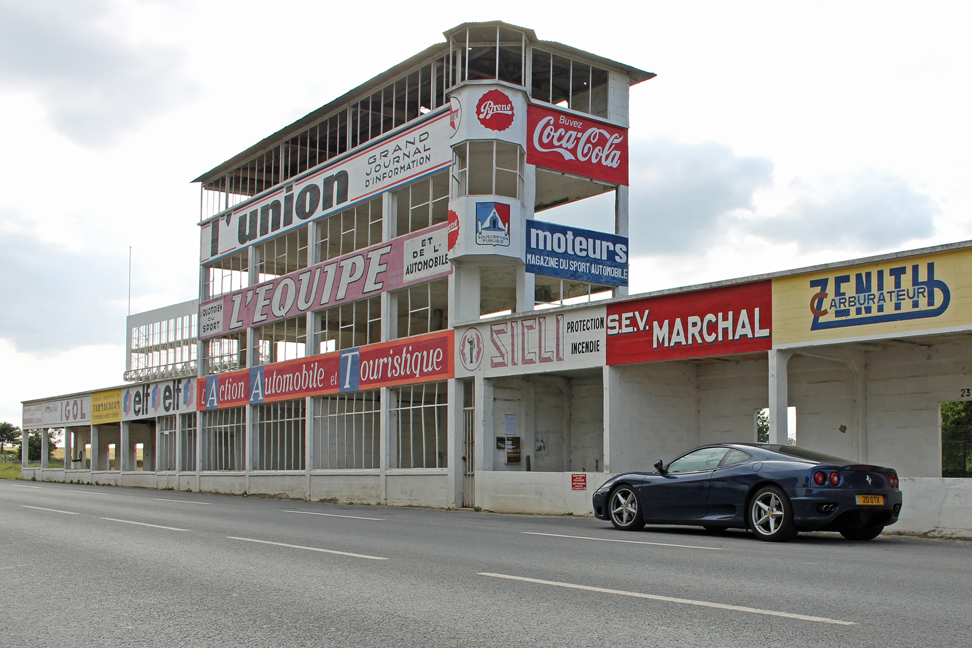 Ferrari 430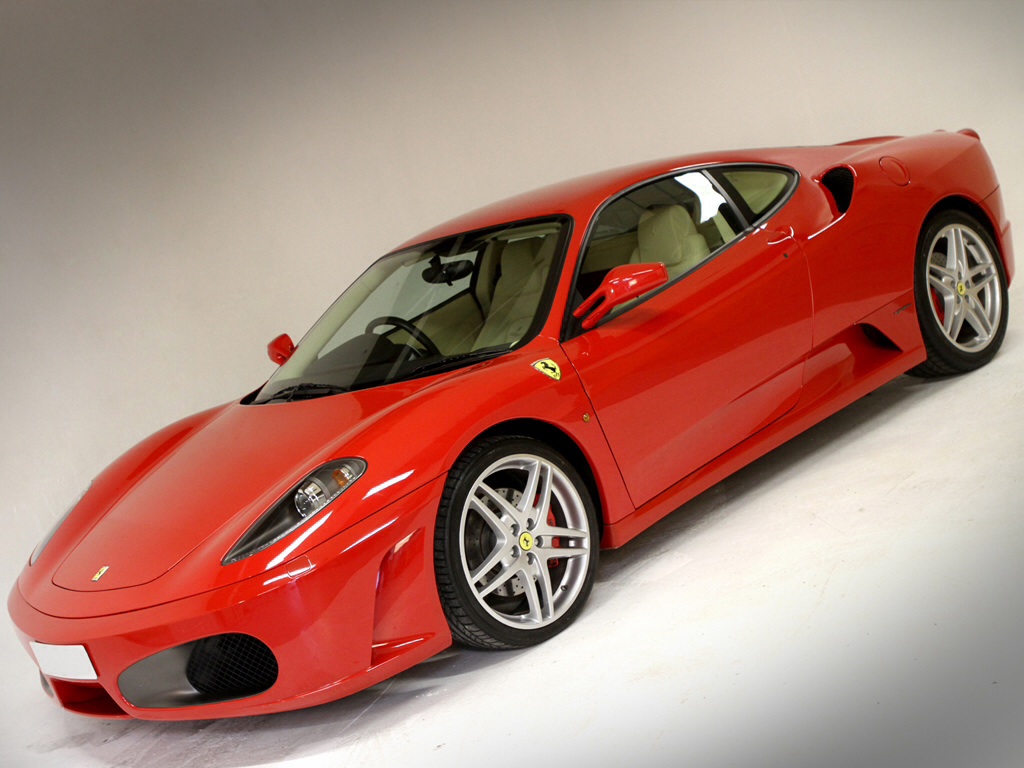 Ford Escort Cosworth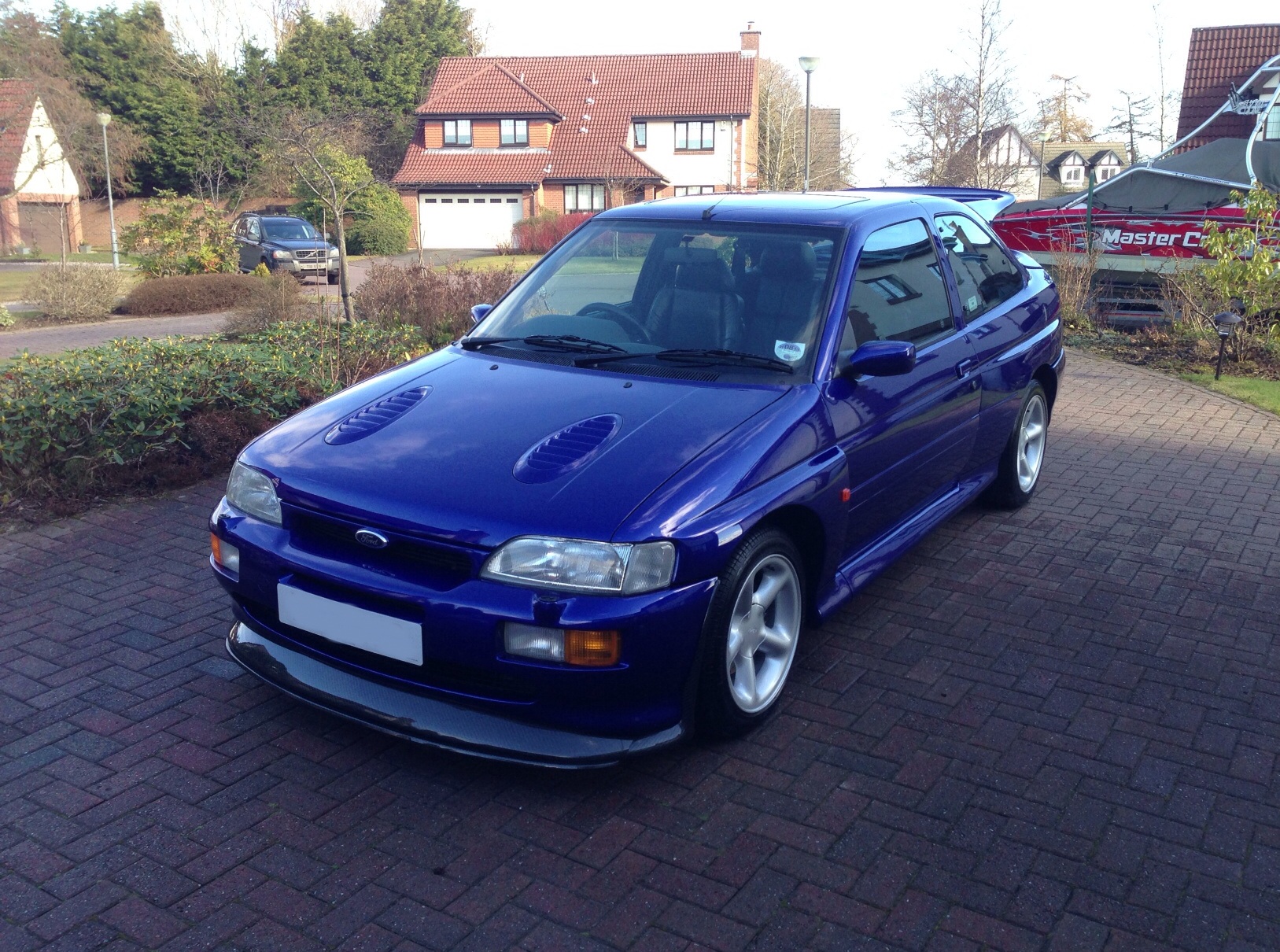 Jaguar XFR-S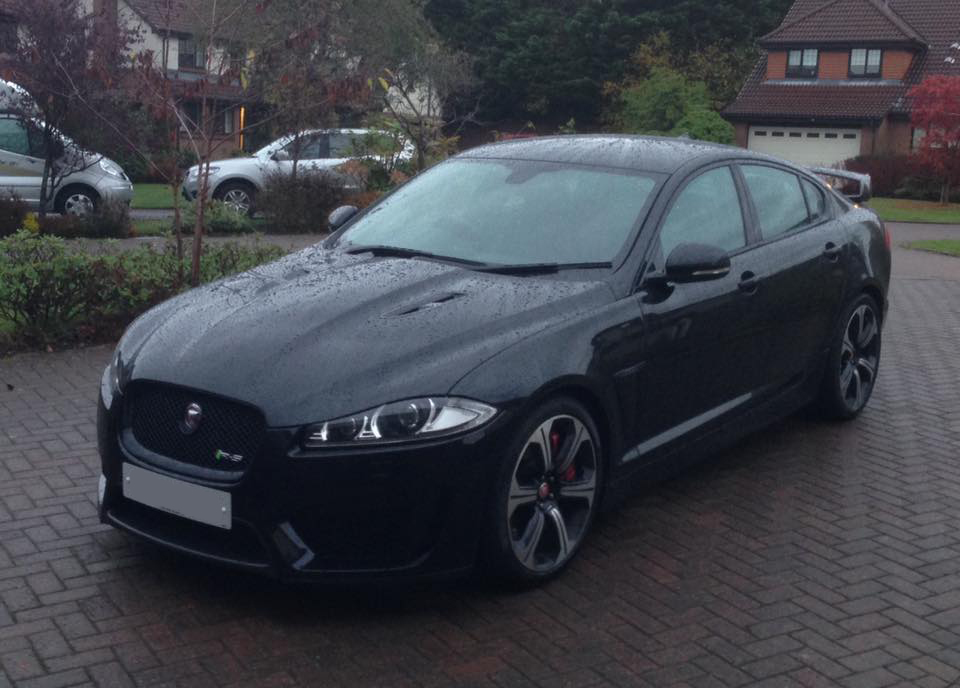 Lotus Elise 111R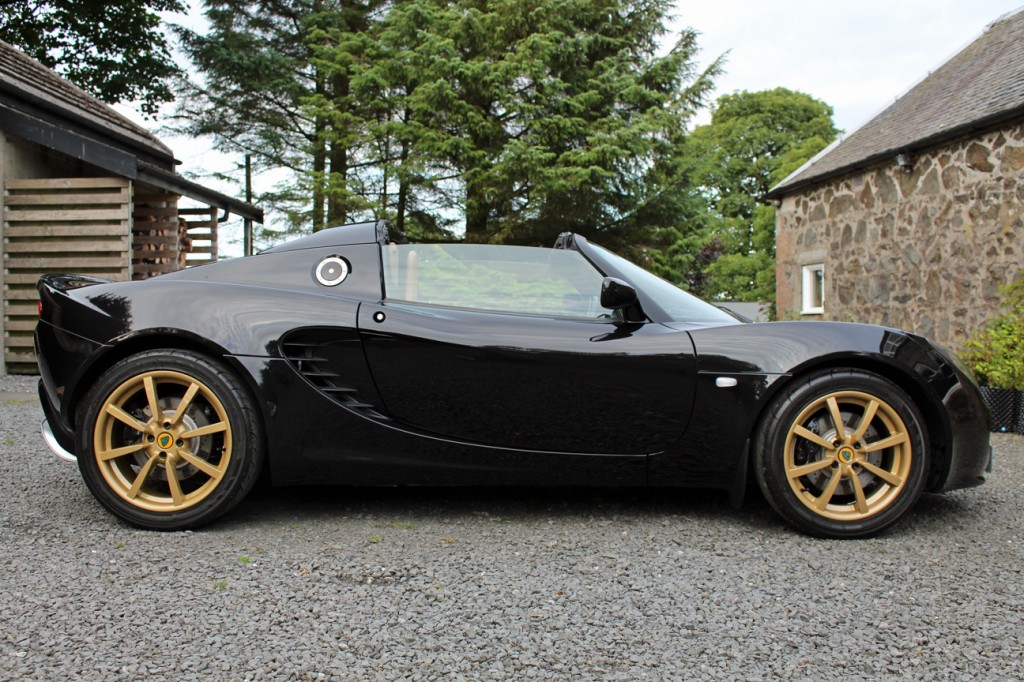 Maserati 4200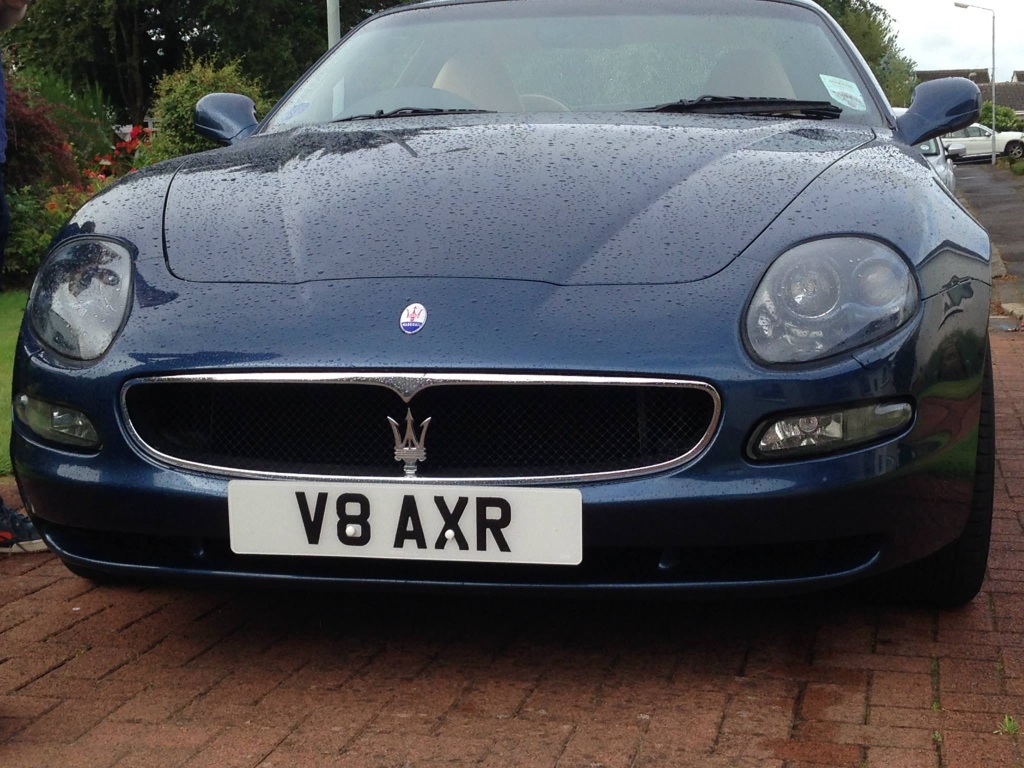 Peugeot 205 GTi6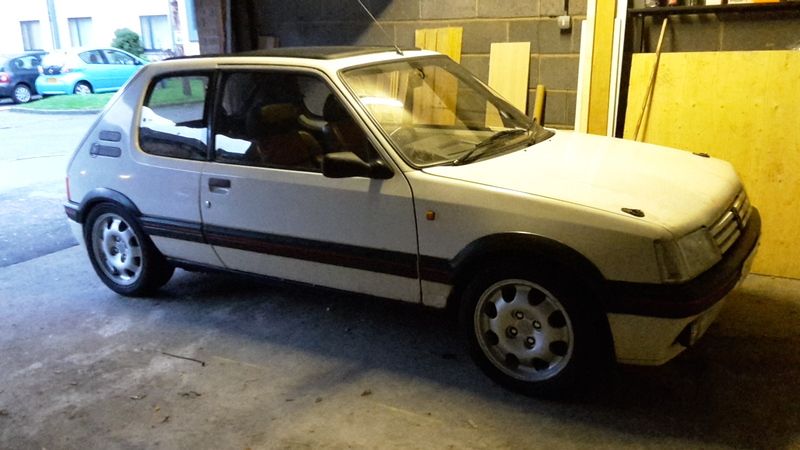 Porsche 911 Turbo (996)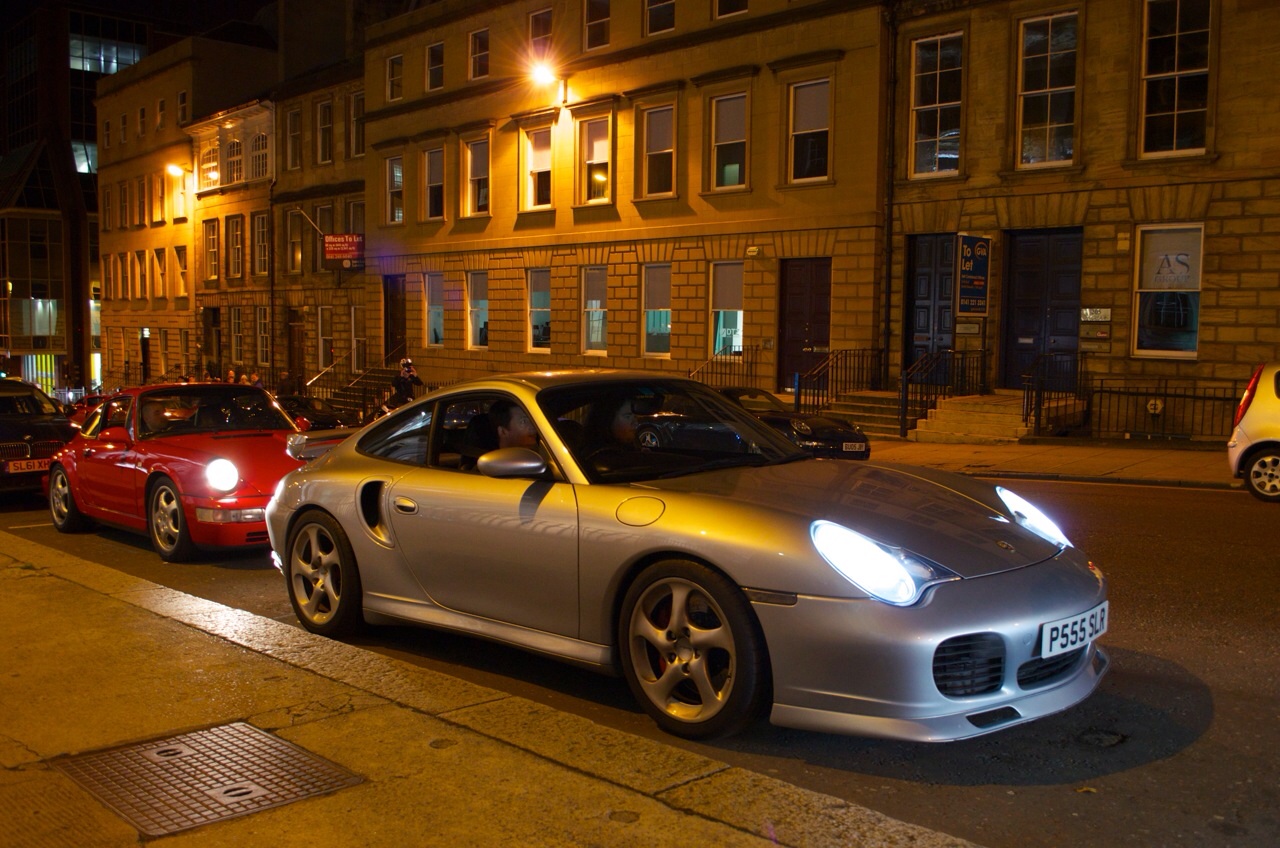 Porsche 928


Subaru Imprezza WRX PPP (blobeye)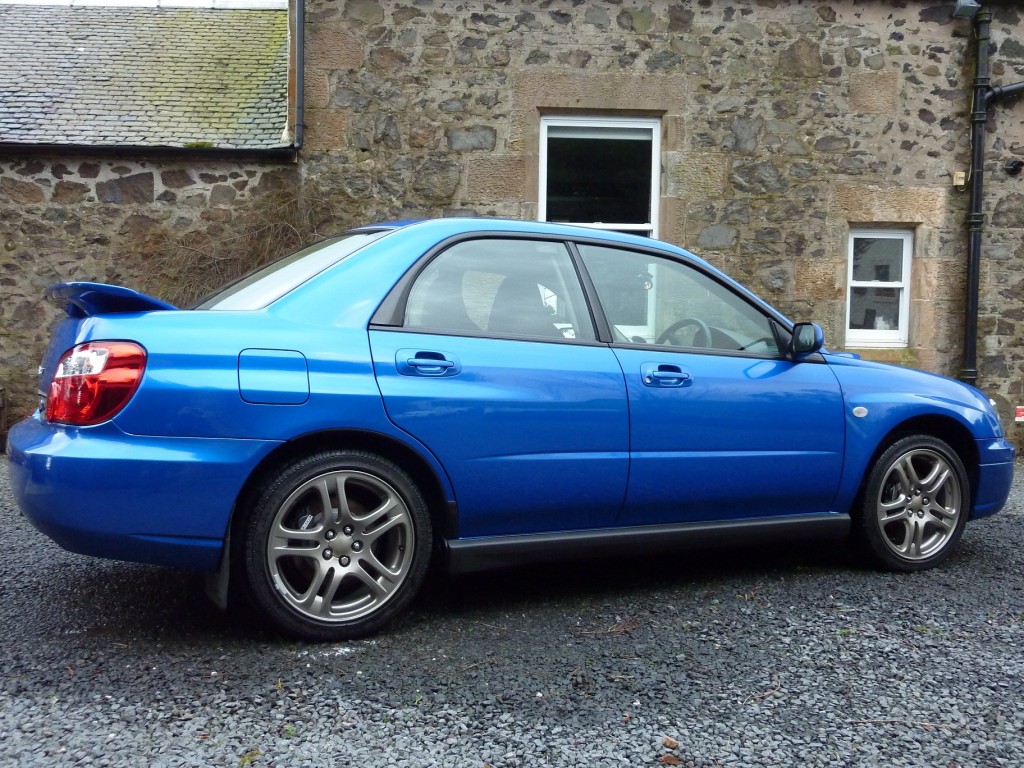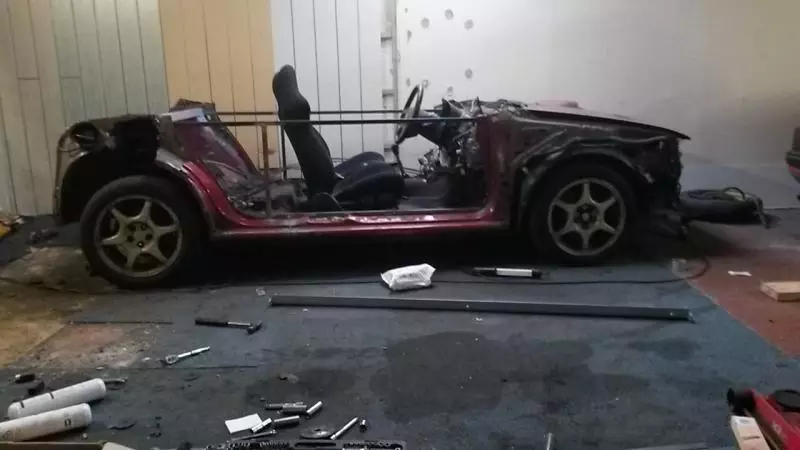 Jaguar XJ6 Series 1


Ford GT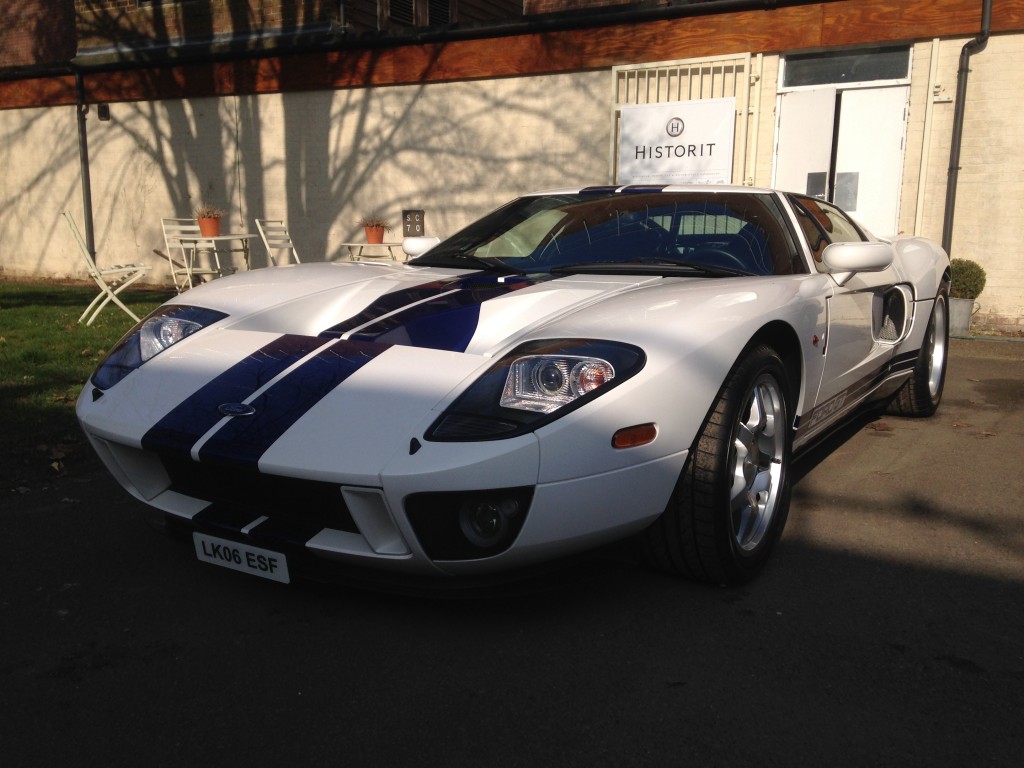 Jaguar E-Type Series one 4.2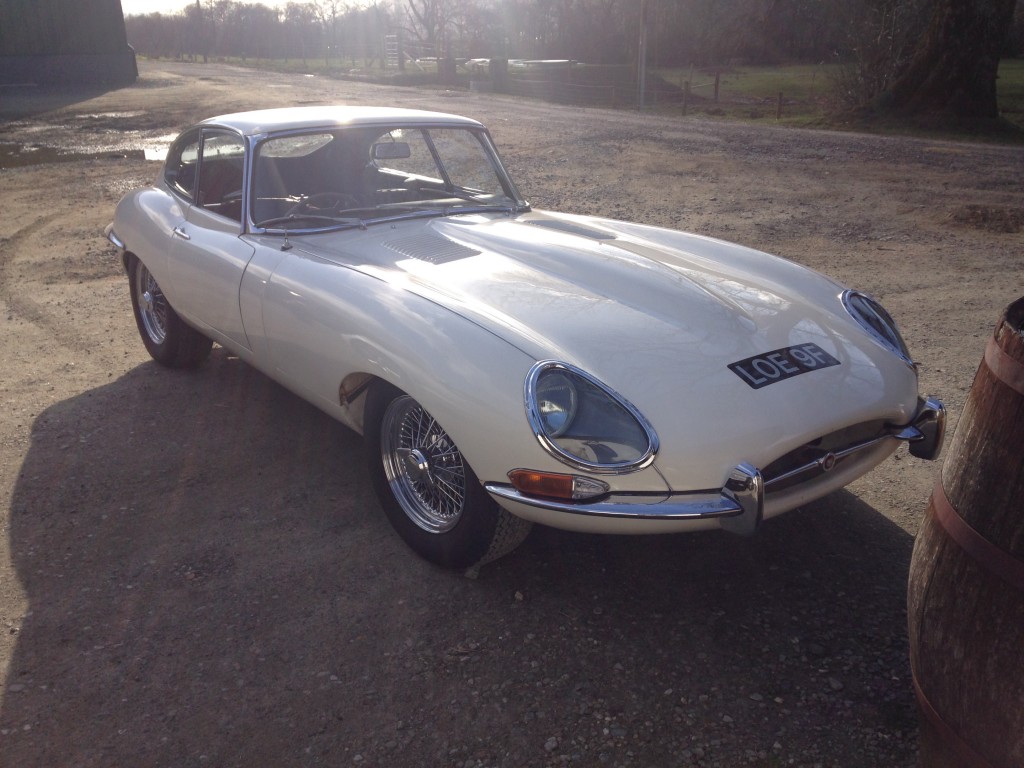 Ferrari Testarossa


Rover Mini Cooper Sport 500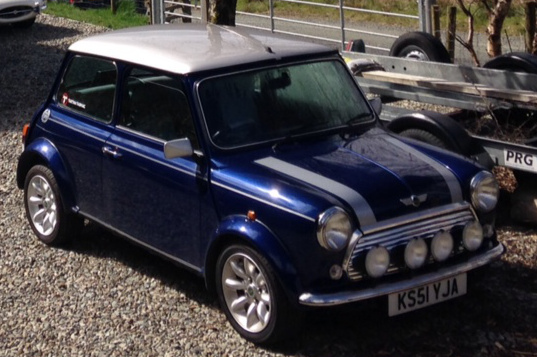 Jaguar XF 3.0

Previous Loves
Maserati Ghibli SS Coupe (Sold)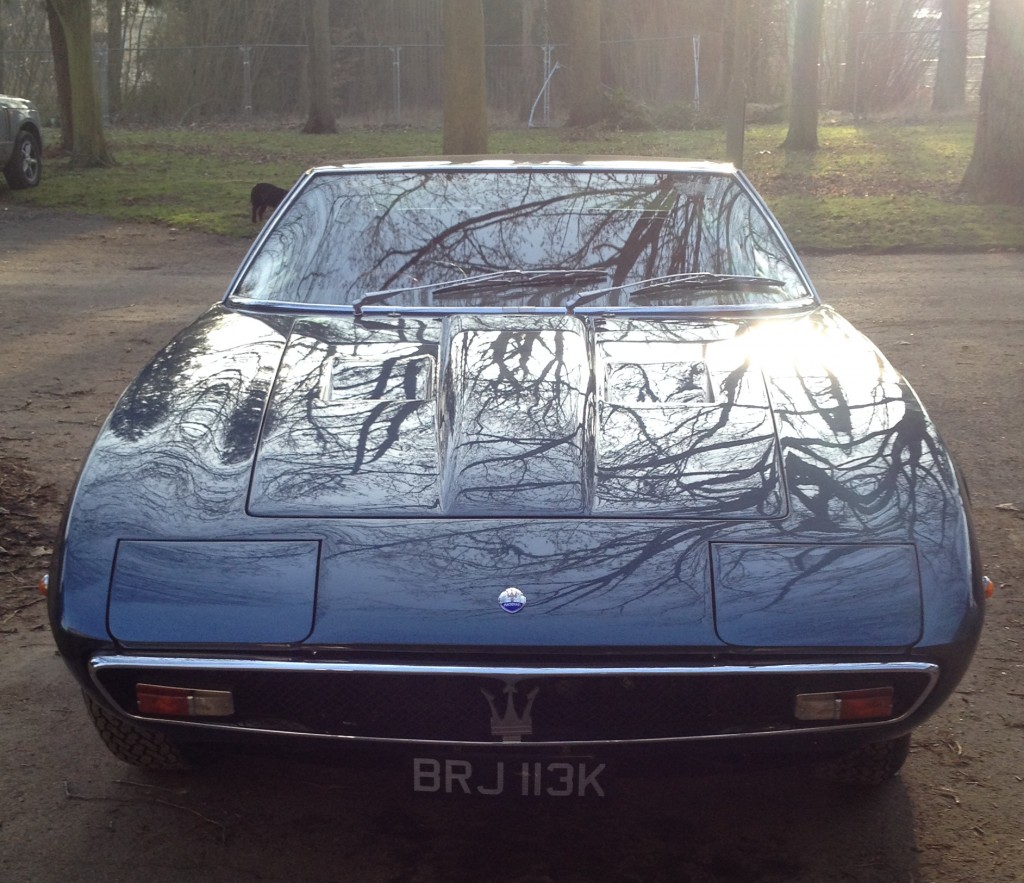 Nissan 350Z (Sold)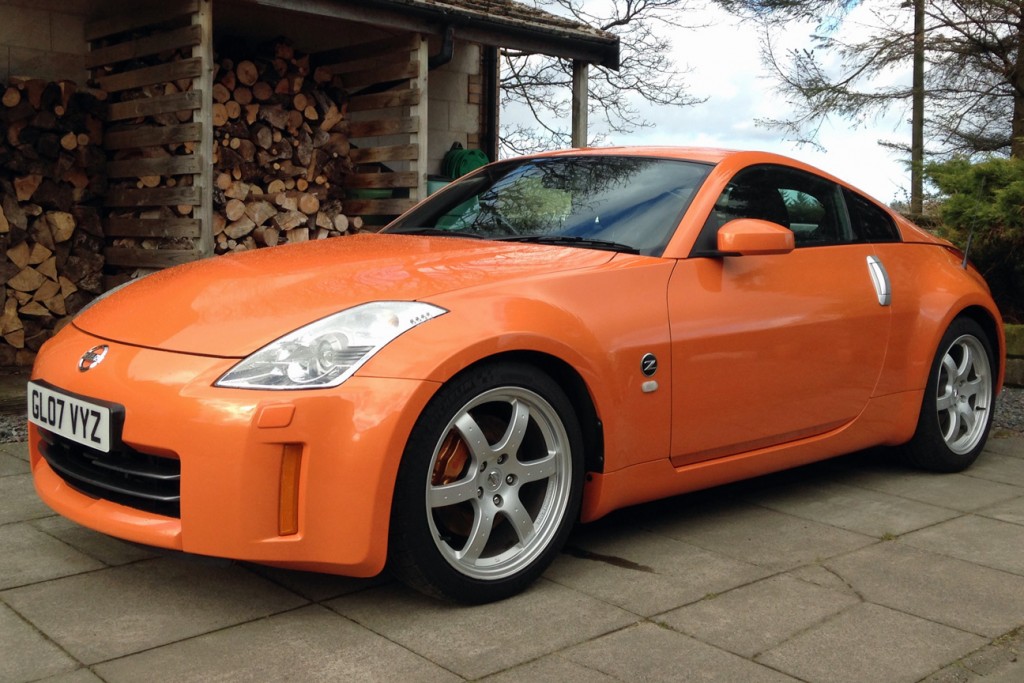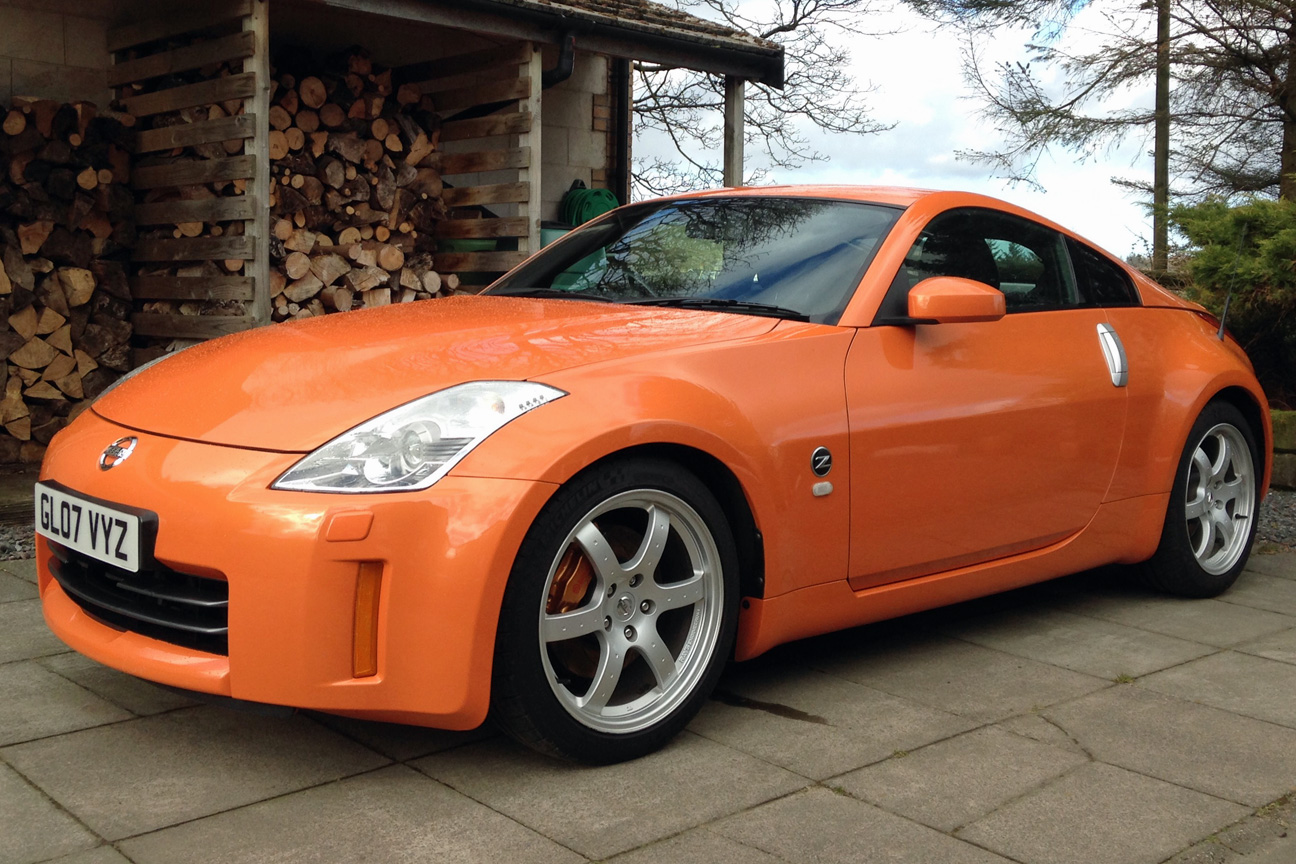 BMW E46 328 (track car- Sold)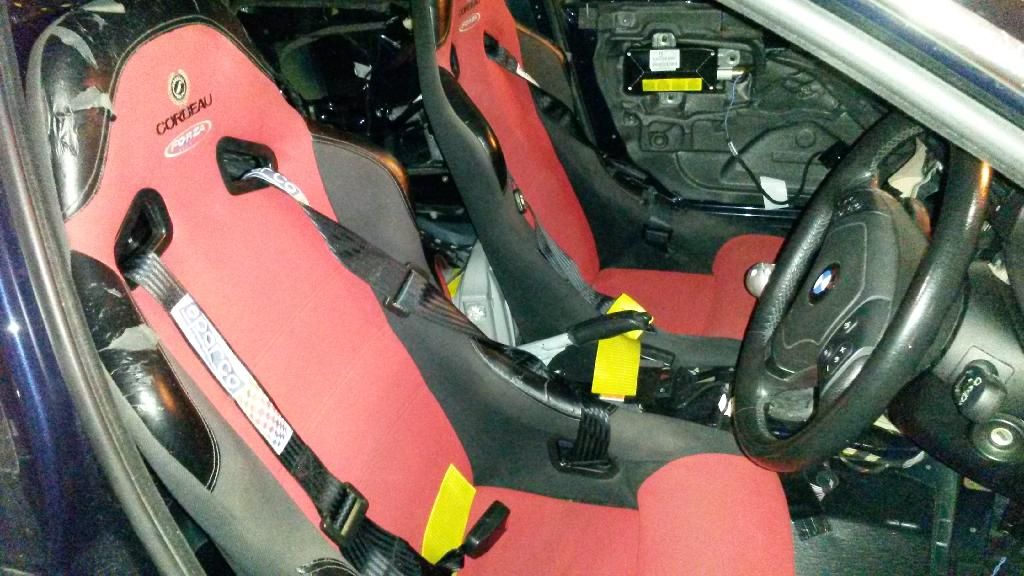 BMW E46 M3 (Sold)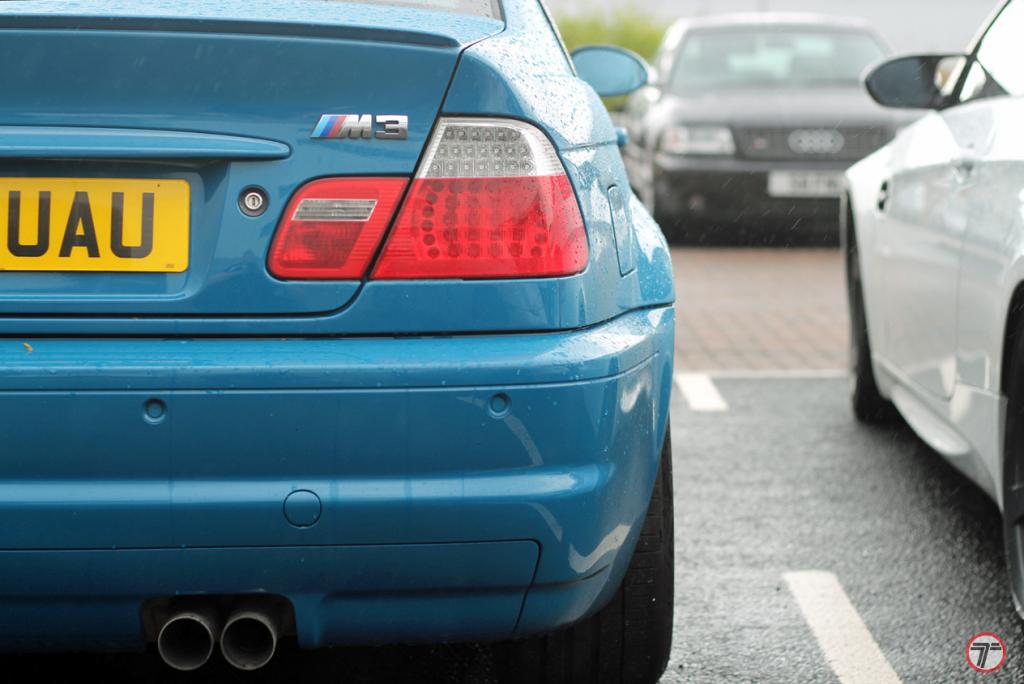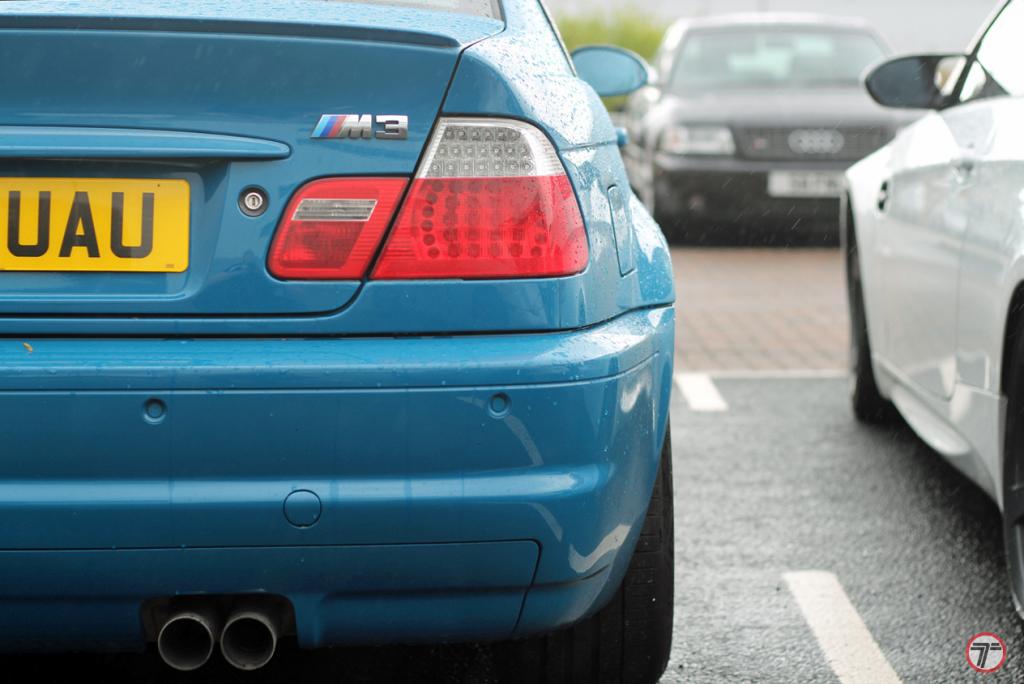 Ferrari 550 Maranello (Sold)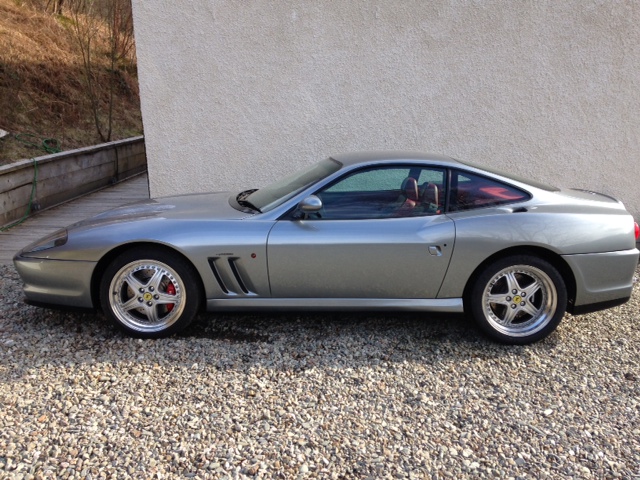 Subaru Impreza Project (Sold)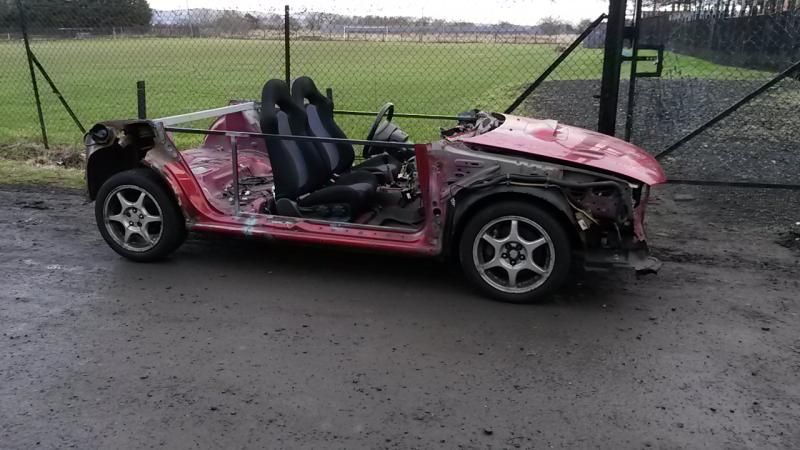 Porsche 911 (964) (Sold :()