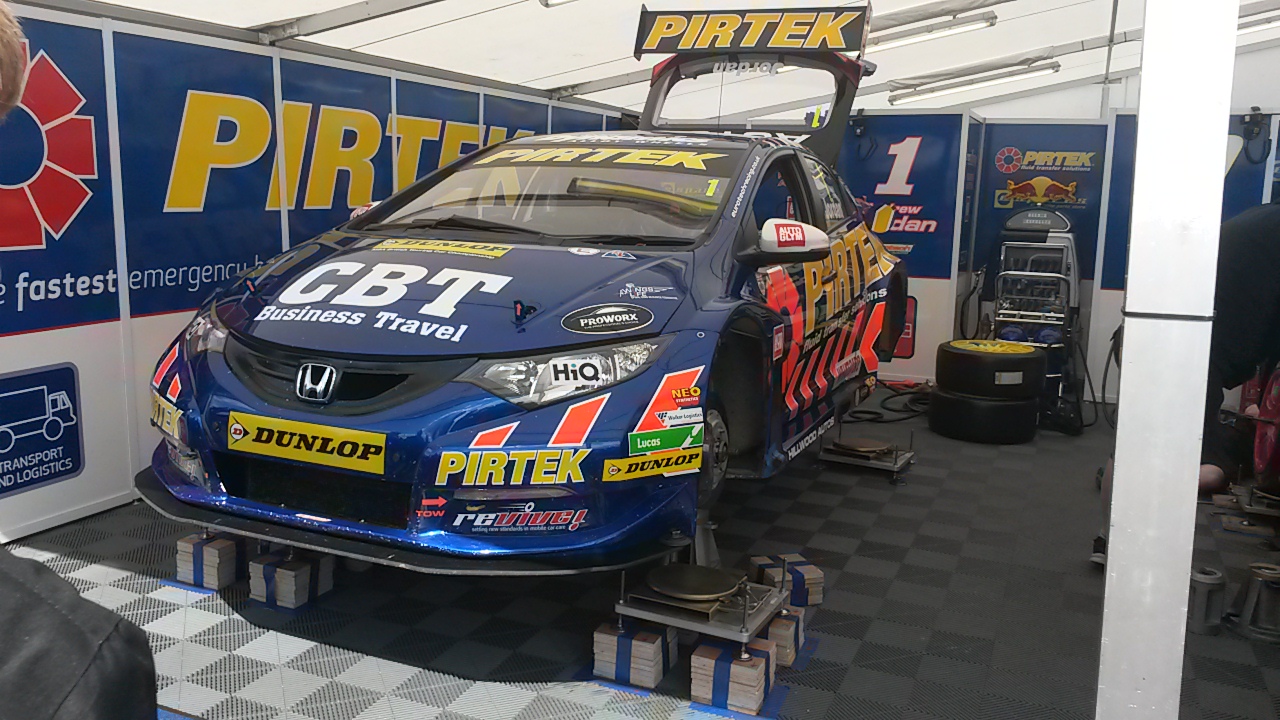 It's that time of year again. Dust off your favourite camping chair, look out your sunglasses, sun tan lotion and pack a scarf just in case. The BTCC is back in town!
Every year Knockhill gets packed to the gunnels with fans eager to see their favourite Touring Car drivers battle it out door handle to door handle, bumper to bumper, cheek to err cheek! It's the busiest weekend of the year and rightfully so. We have Manufacturer display tents, trader stands, pipe bands, a campsite and a full racing card. It's the latter we are here to see and it doesn't disappoint. Clio Cup cars, Formula Fords, Ginettas, the mighty Carrera Cup and of course the BTCC mega machines spread out all through the day. Usual rules apply, walk wherever you like (except the track) and get up close and personal with the cars and drivers. It's a fantastic way to run things and really lets you get immersed in the sights and smells of race day.
We were treated to some excellent racing from each of the groups. A few spins, a few nudges and a lot of exploding advertising boards! The sausage kerbs at the chicane providing some very unnatural poses from the Touring Cars. Landing a 4 wheel drift from a 45* tilt can't be easy but boy does it look fun. As is the way with Motorsport there was also a rather large incident with one of the Formula Fords seemingly failing to brake approaching the hairpin, skipping over the kitty litter and piling into the tyres at quite some speed. Hopefully the driver in question is unhurt, we will update when we find out more.
Half time entertainment was provided by some Classic Touring Cars being ragged around the circuit alongside Jim Clark's old Lotus F1 car. Wonderful sights and sounds for a sunny Sunday in Fife.
For now, enjoy some pictures from the pits :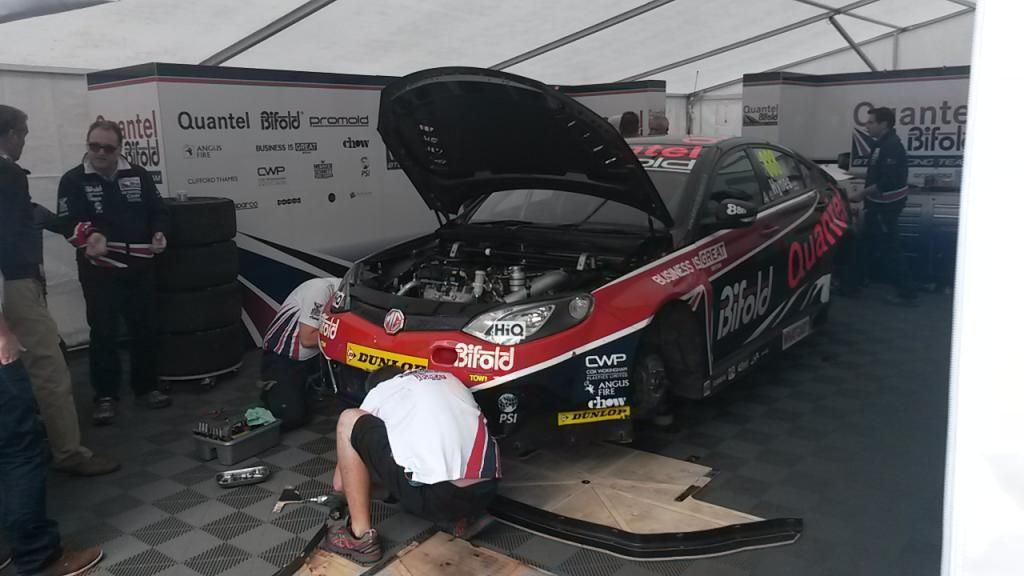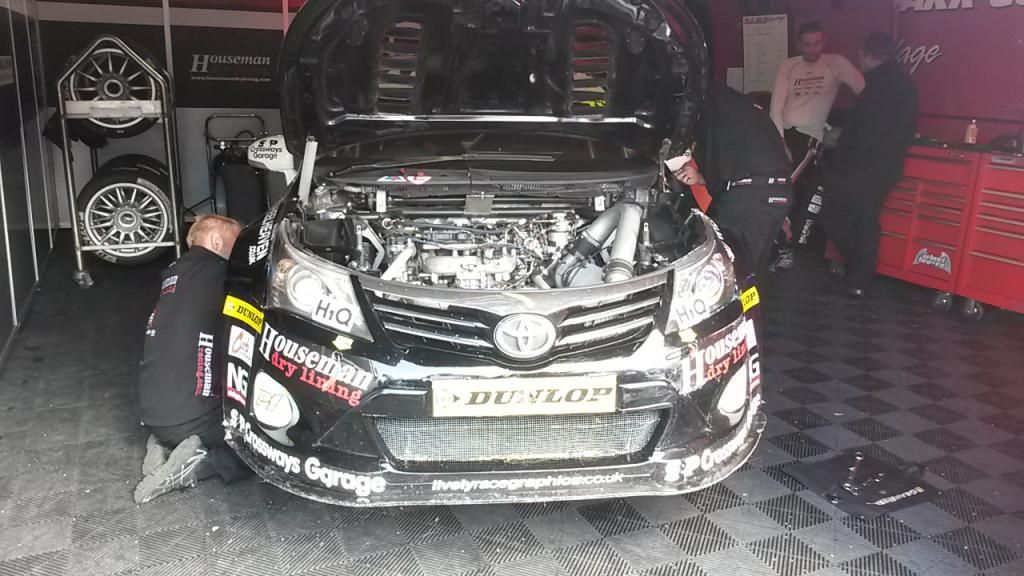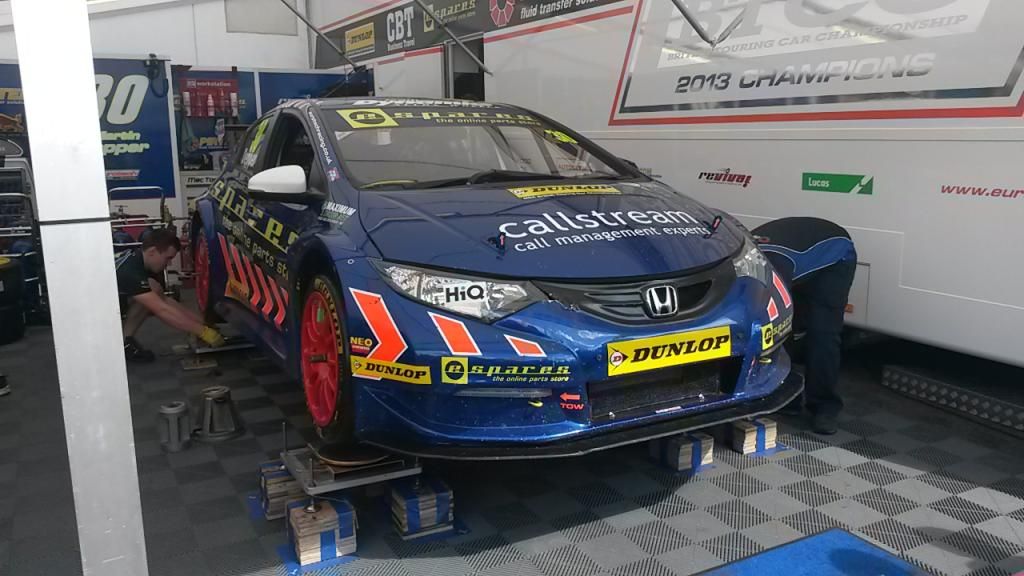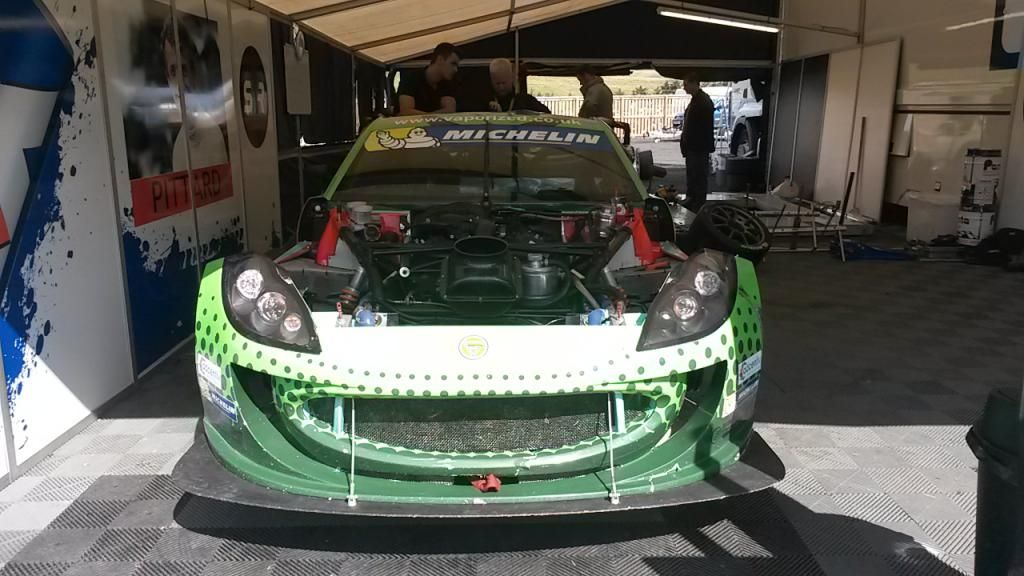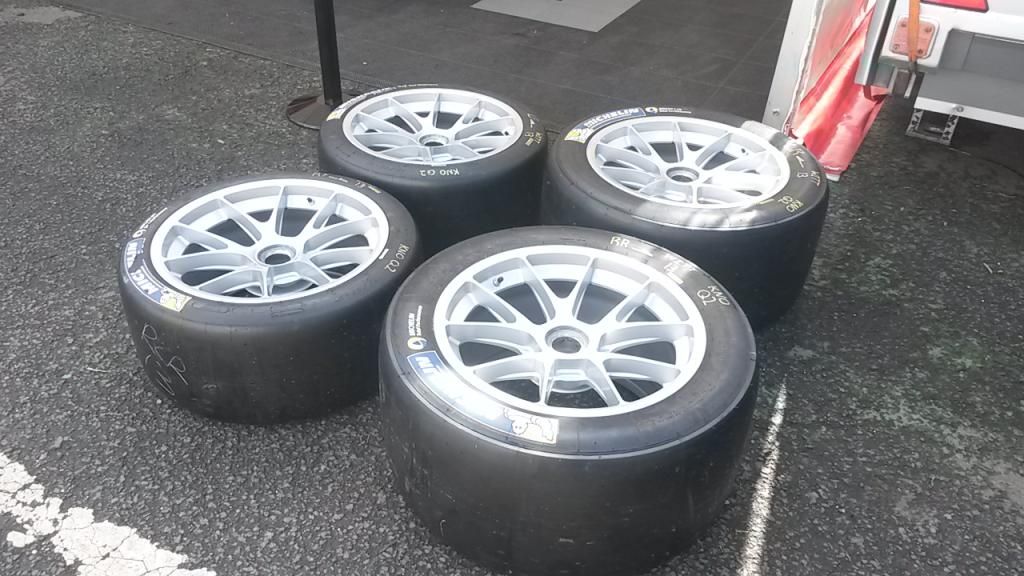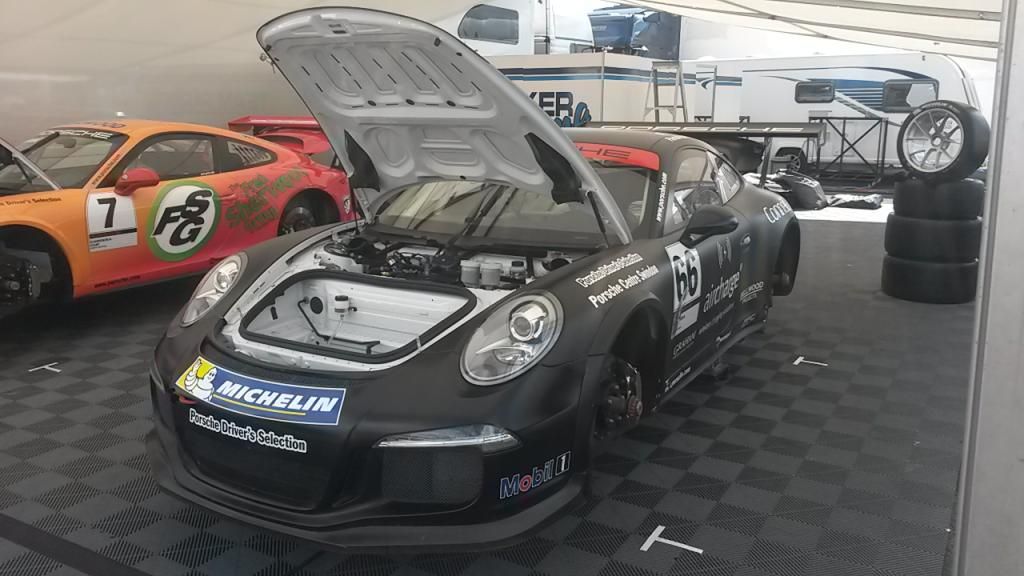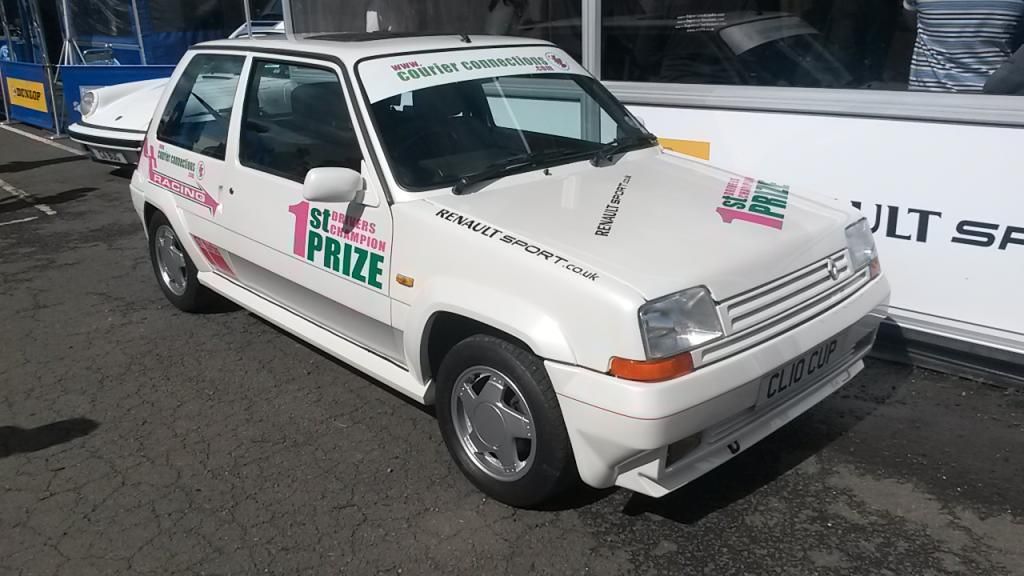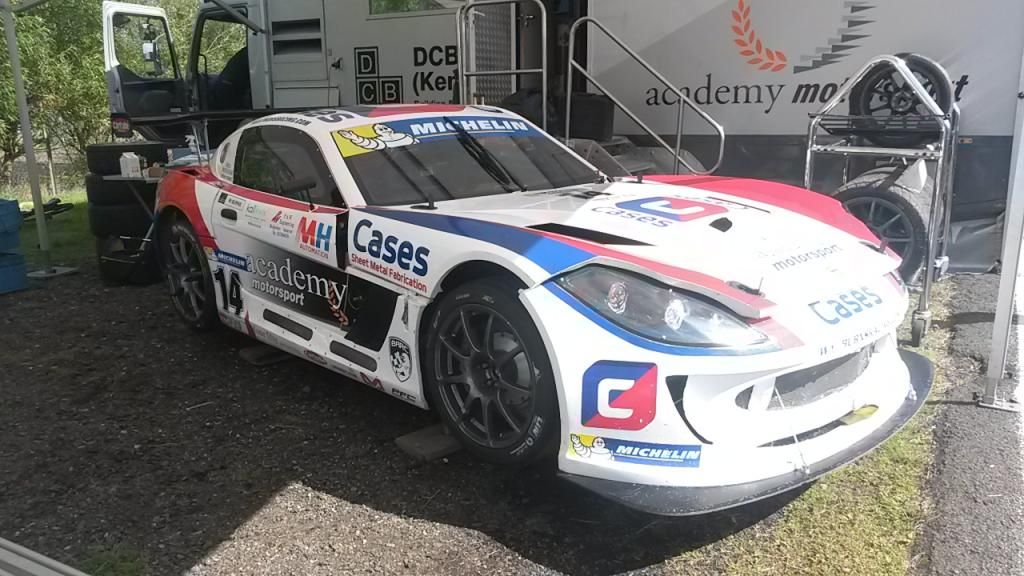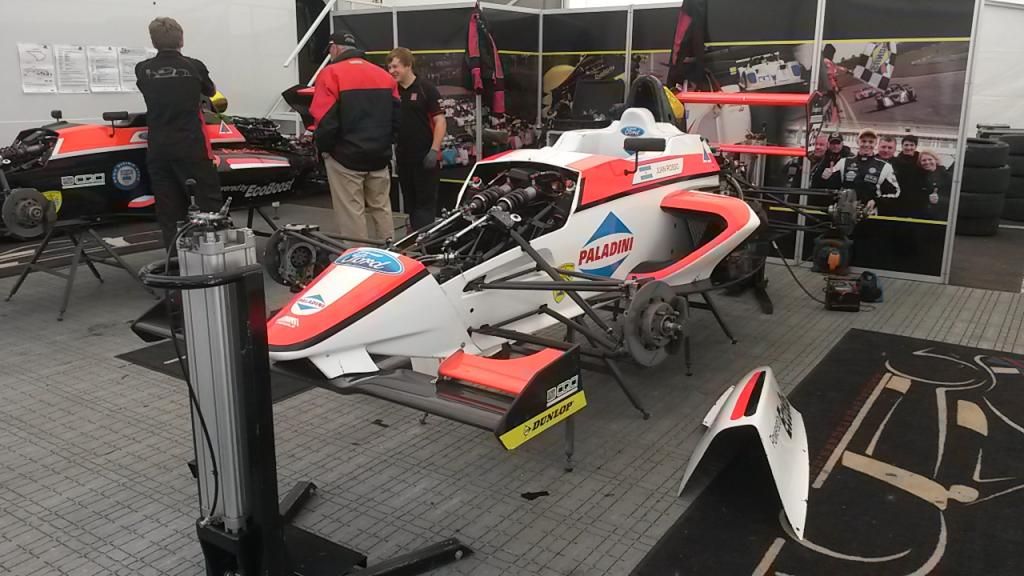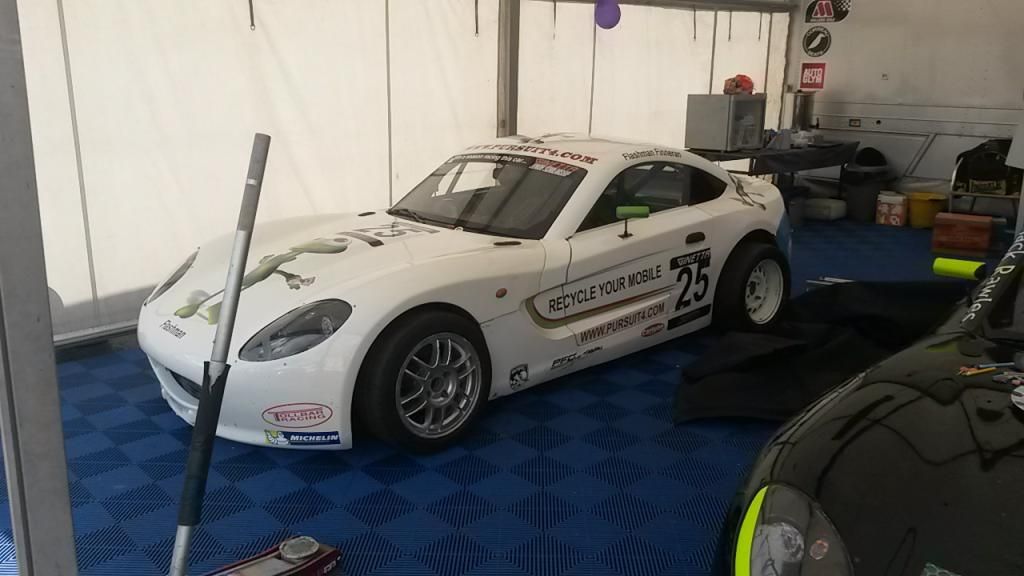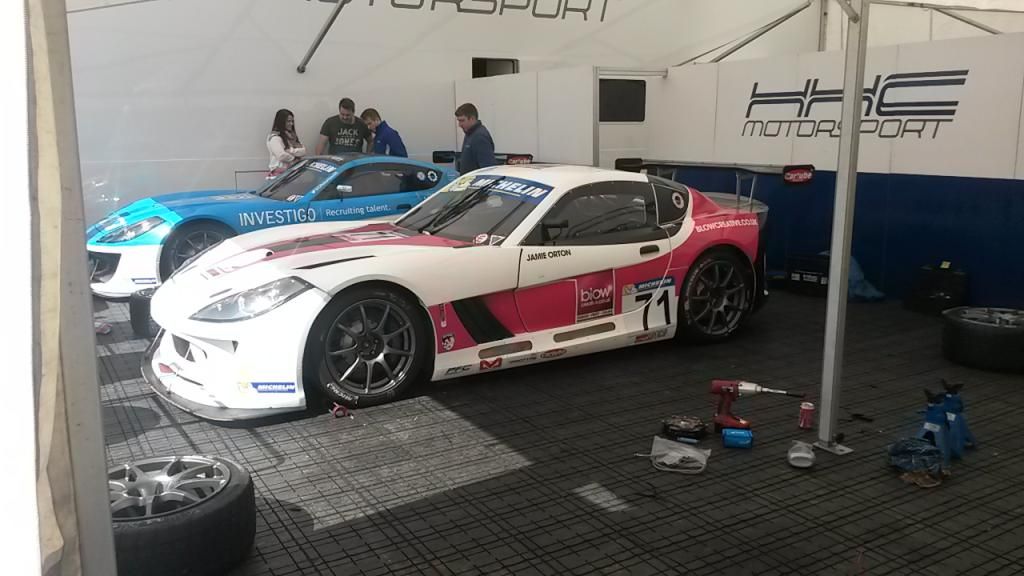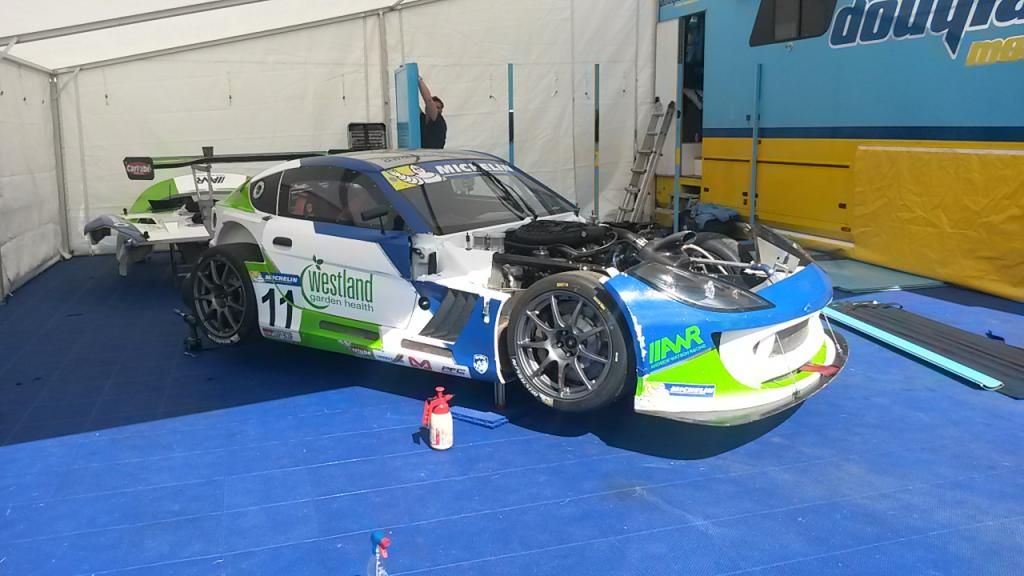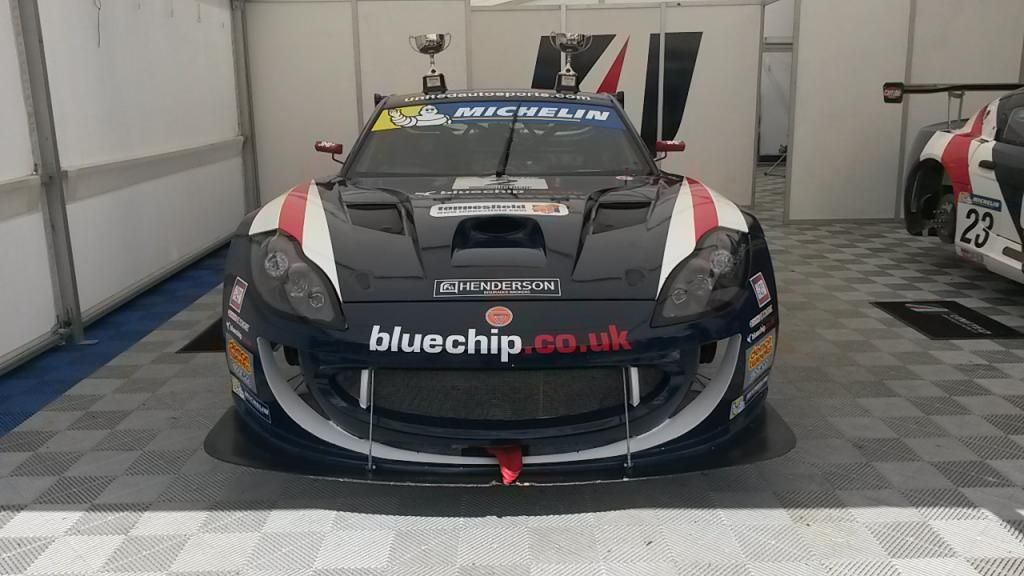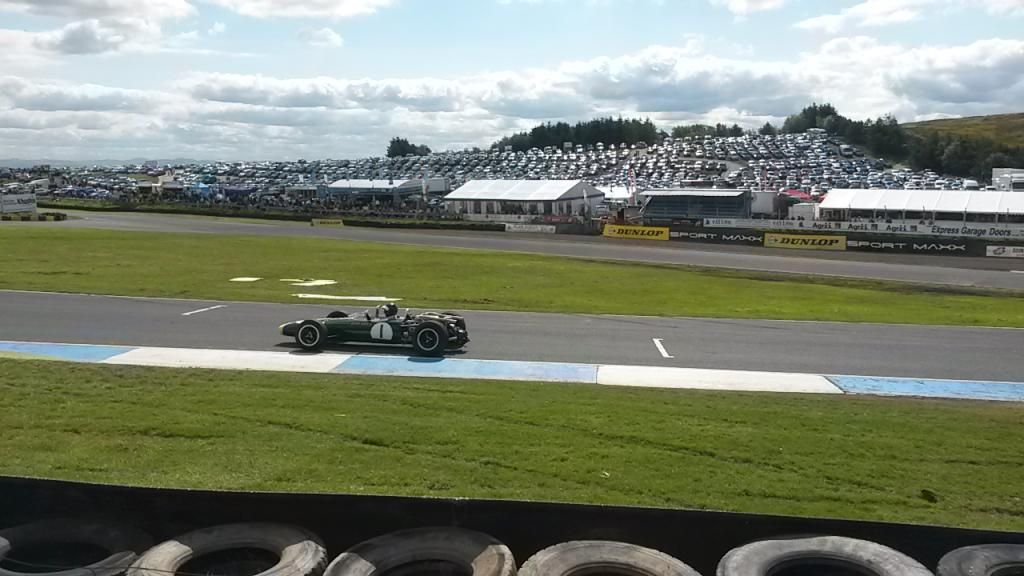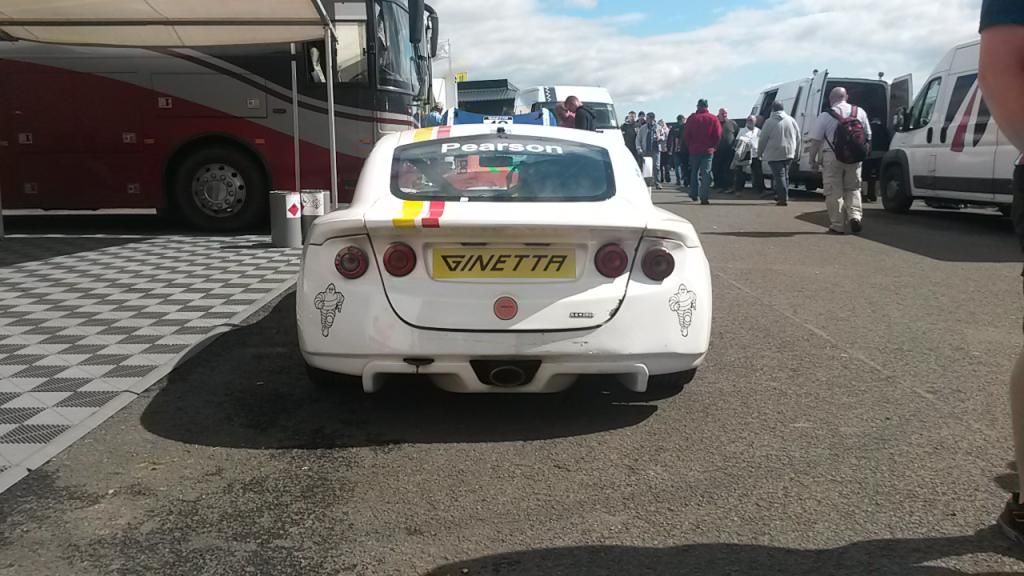 So over all a tremendous day out, well worth the entry fee and you have to admit, Knockhill looks stunning in the sunshine!
Flat Out Photography action pics here : https://m.facebook.com/FlatOutPhoto/albums/848984401786463/
Come join us on the forum for some chat on results and share your own, no doubt superior, pics from the day : http://www.tartantarmac.com/forum/viewtopic.php?f=20&t=551