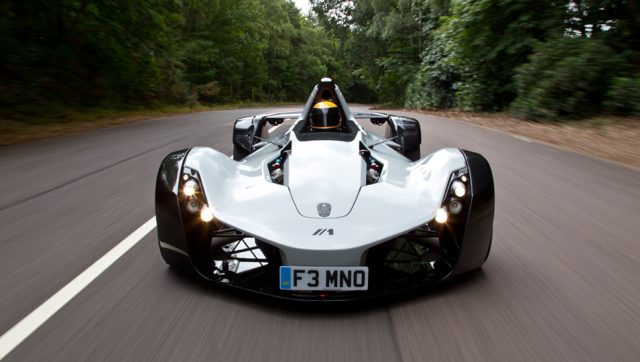 Fancy driving a lightweight track weapon on a circuit? Think it would be good if that circuit was Spa? Sick of hearing me go on about my time racing my Caterham there? Free on 23rd/24th October?
The guys at Briggs Automotive Company are hosting a Mono experience event at Spa on 23rd-24th October and have been in touch to reach out to us TTers after meeting so many of us at the Ignition Festival earlier this year.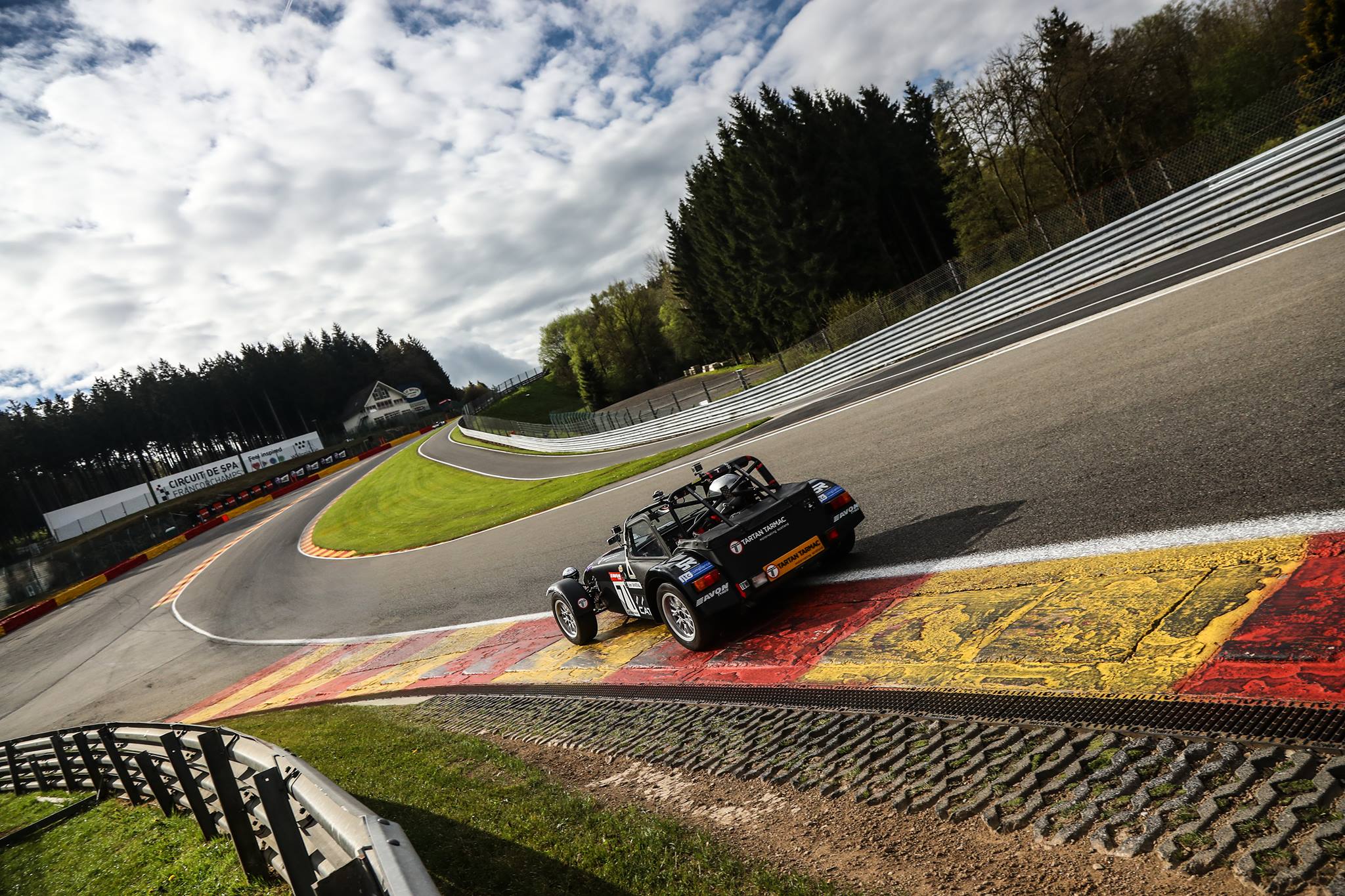 If you fancy blatting up Eau Rouge in BAC's 525bhp per tonne machine then you'll need to find a spare grand. That covers the provision of the car, the track time and the insurance.
You will get three on-track sessions and coaching from LMP1 driver Oliver Webb.
Sounds good to us.
You'll need to be quick as there are only a handful of places left.
Message us at the Facebook page or email info@tartantarmac.com and we will put you in touch.