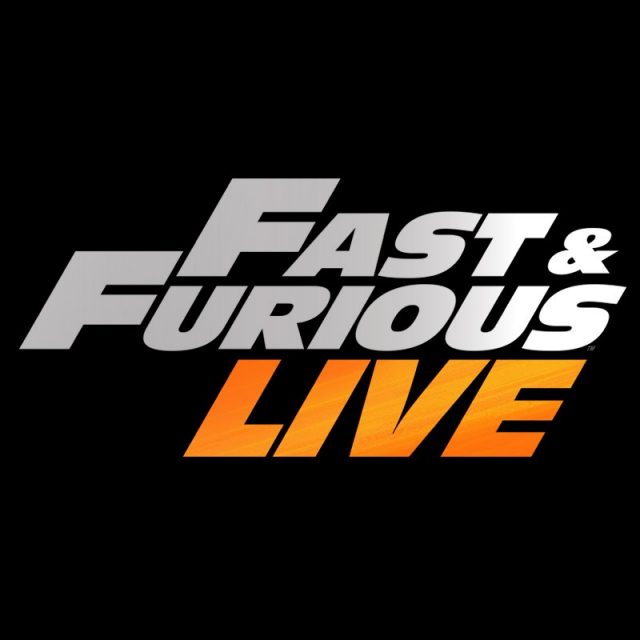 If you loved watching exploding cars flying through the air in the movies then you're going going to love the Fast & Furious Live show! It's brought to us by the same people who created the Ignition Festival of Motoring show, Brand Events, and sounds like it will be an amazing night out.
While they've not announced locations yet we've got our fingers crossed for a Scottish gig after the success of Ignition, how popular Top Gear Live was when it came to town and the fact that they filmed scenes from Fast & Furious 6 in Glasgow.
We've heard from insiders that Fast & Furious Live is the most expensive show of it's kind ever created so expectations are pretty high. Here's how they describe what we can see:
Fast & Furious Live brings to life the physics-defying stunts that have defined the eight-film franchise. Using the most advanced technology and featuring all the favorite cars from the blockbuster series, Fast & Furious Live will evoke the most audacious moments from the beloved series. Audiences will feel the heat from flaming exhausts and marvel at mind-blowing vehicular acrobatics as scene after scene unfolds with the most immersive, entertaining technology imaginable.
Re-creating the underground streets of Los Angeles to locations that crisscross the globe, Fast & Furious Live allows fans to relive the most extreme action as precision performance drivers—surrounded by blockbuster set design, authentic digital projections and state-of-the-art physical obstacles—execute pulse-pounding stunts.
It sounds unlikely that any of the stars from the movie will be involved but the creators have promised that we'll see plenty of cars that featured in the films.
Comments
comments