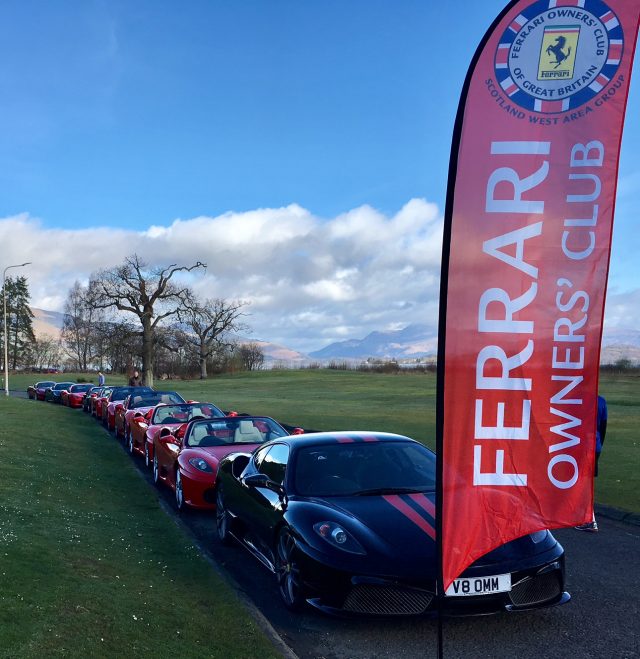 We have a reputation for liking Maranello's fine manufacturing output here at Tartan Tarmac, so we were delighted to see that the Ferrari Owners' Club are holding a major celebration of both Ferrari's 70th anniversary and the club's own 50th anniversary, in Scotland in 10 days time. You don't even need to be an existing member to take part. All Ferrari owners and all spectators are most welcome.
The celebrations take place at Knockhill Circuit and Dundas Castle.
13th May 08:00 – Forth Road Bridge – Bridge closed to other traffic for a Ferrari only parade crossing
13th May 08:30 – Knockhill Circuit – Track day for club members
13th May 09:00 – Knockhill Circuit – In parallel with the track day, a celebration of Ferrari in the paddock
13th May 19:00 – Dundas Castle – FOC celebration dinner
14th May 09:00 – Knockhill Circuit – Pirelli Ferrari Classic Race Series – races 2 and 3

You just need to register your interest in the event with the club, who can be contacted on 01327 855 430. You'll need to be fond of an early start, as you'll need to muster at the start for 07:15.
Any Ferrari owner is also welcome to come along to Knockhill on either day. There will be free entry and forward paddock parking for Ferrari drivers and one passenger. Spectators not bringing one of Maranello's finest for the rest of us to gaze upon, will need to stump up £15 for Saturday entry. As well as lots of Ferraris on display, there will be exhibitors on the day and you'll be able to watch the on-track action. Knockhill would love to hear from you if you intend to go along in your Fezza, as it will help them get the size of the dedicated paddock area right. They can be contacted on 01383 723337.
If you would like to take part in the track day, you will need to become a member of the club, but some special membership deals have been arranged on this occasion.
Track day entry for existing club members is £225
Track day entry plus club day membership is £250
Track day entry plus six months club membership is £300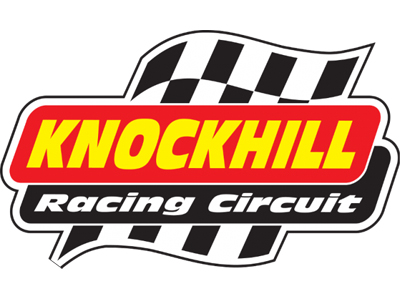 The celebration dinner at Dundas Castle is for club members, but again you can contact the club to arrange your membership in the nick of time.
Entry for Sunday to watch the Pirelli Ferrari Classic Race Series will be £13 or free if you are attending in something with a prancing horse on the nose (provided it was put there by a factory worker in Maranello).
Tartan Tarmac will be there covering the event, so we hope to see you there, whether driving a Ferrari or not. It should be quite the spectacle.