The summer season in Scotland is always jam packed with motoring events and this year sees the arrival of one of the biggest and most ambitious yet. Ingliston Revival heralds the return of the Ingliston racing circuit and celebrates the 50th anniversary of the track.
The mastermind behind the event is Sandy Bloomer and he's been speaking to Tartan Tarmac to tell us a bit more about the event, the circuit and their plans for the future:


Comparisons will be drawn to the now massively popular Goodwood Revival/Fos, is this where the inspiration for the Ingliston Revival comes from?
The Ingliston Revival is its own unique thing. We are celebrating the 50th anniversary of the track and its reinstatement which gives us a unique heritage. I have huge respect for Goodwood and we wouldn't want to compete with it. That's not what we want to achieve. We are welcoming cars from a wide range of eras and modern day cars too. There is a strong emphasis on quality and the commitment from manufacturers like McLaren, Aston Martin and Rolls Royce set the scene for what will be a fantastic weekend of action both on and off track.

This is the first year of the event and it already looks to be action packed and has a good amount of buzz surrounding it, how big do you think it could grow to in the future and how big would you like it to get?
I think the event has captured the imagination of the Scottish motoring community and I am hugely grateful for that support. Scotland has been crying out for an event like The Ingliston Revival for years and we're delighted to see this come to fruition this year. We are committed to learning and growing from the success for future events.
There is also the opportunity for other related things to happen. We're planning a launch party in Edinburgh which will see beautiful classic cars and supercars (including, hopefully a Lamborghini Super Trofeo which is currently competing at Spa). More information when I have it.
The venue offers great spaces including two huge halls that could be used for displays and other activity in future.
How is the track rebuilding work going?
The track is being completely rebuilt at Arena corner, which has been built over in the years since Ingliston circuit closed. There are various fences, telegraph poles etc over it. This work will happen after the Highland Show in good time for the Ingliston Revival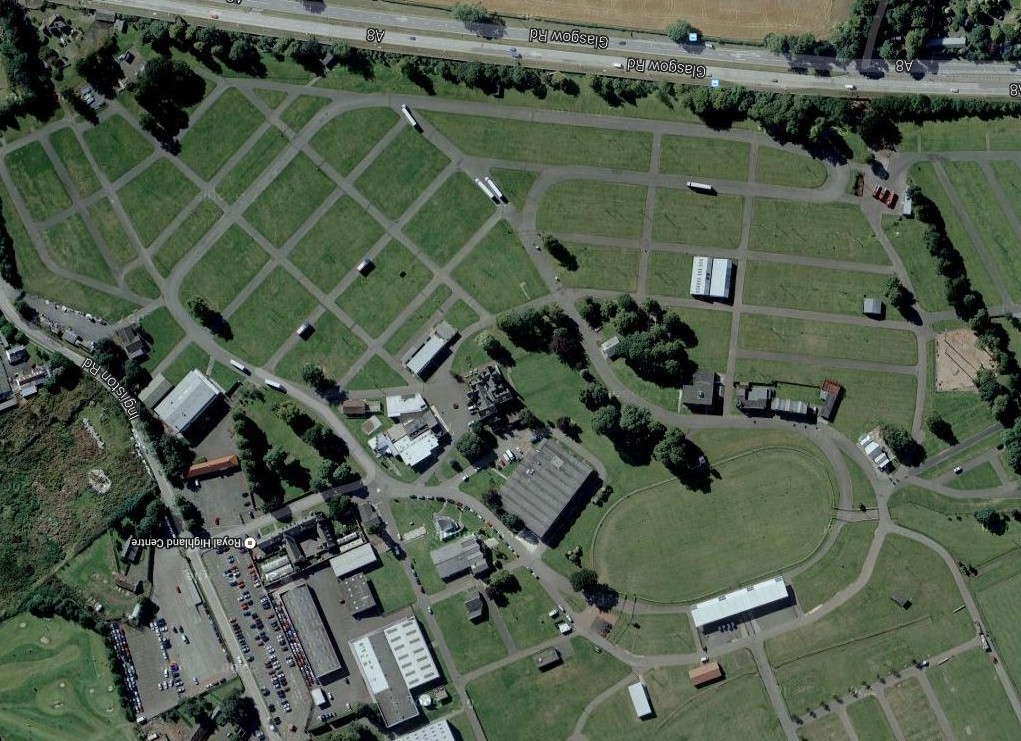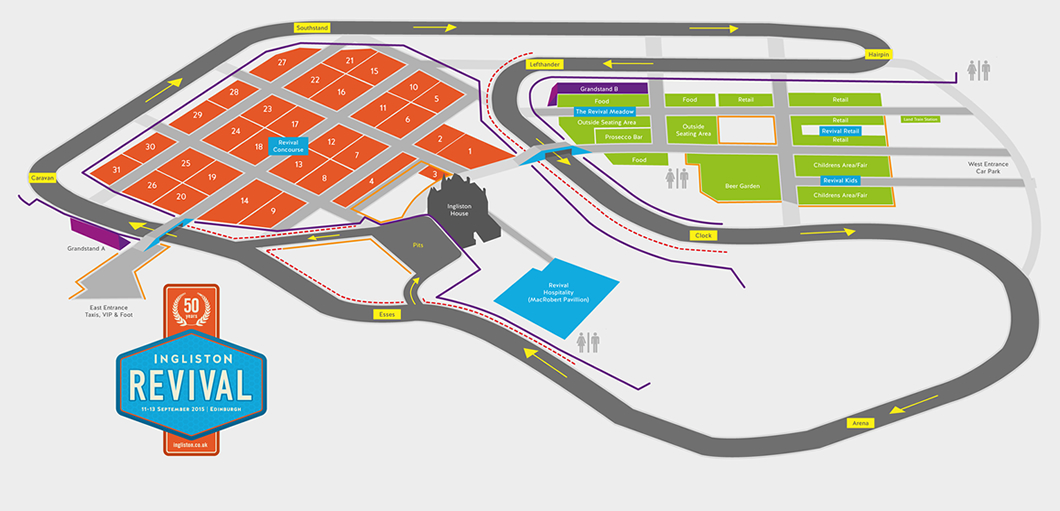 With many people going to Knockhill having to drive past Ingliston on their way there, do you think it has the potential to be a full racing circuit once again?
It's not been possible to drive the circuit for 20 years so a whole generation has missed out and part of the job is to raise the profile that Ingliston exists. The venue's location is its biggest asset and it is complimented by great facilities on-site. There is no doubt in my mind that regular meetings will take place at Ingliston and the feedback we are getting has been really strong. The work will continue to make Ingliston once again Scotland's number 1 circuit.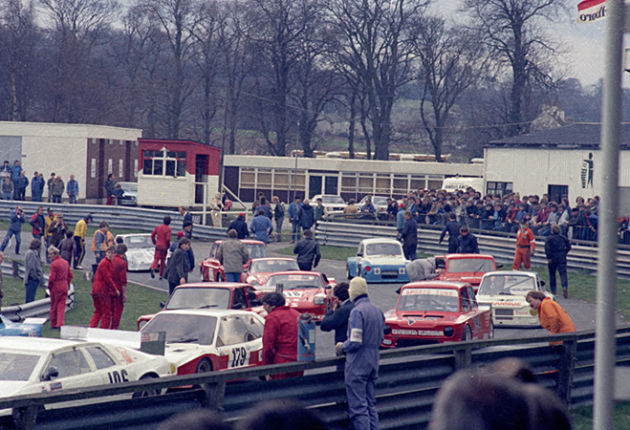 Our readers are all petrolheads so give us a bit of info on your motoring background; What car are you currently driving? Best car you've ever driven? Which car are you desperate to try at the moment?
I've always loved my cars. I used to be a bit of a boy racer (my first car was a Saxo VTR !!) and I moved on to a couple of Mini Cooper S' and then a JCW.  I currently have a BMW X5 M50d which is great for touring with the family and all our stuff, but also great for some B-road driving fun, without the family!! I'm lucky that in my business I have access to some amazing cars. Top memories include driving an Ariel Atom through the Dukes Pass over in Argyll but the all time winner is the Nissan GT-R we have at our supercar events. It's epic!
We take the supercars out to South Africa in winter (we have the same business out there) and the coast road from Cape Town is one of the best driving roads in the world. I'd recommend anyone to do it.
The car I would most like to get my hands on right now is the P1. There is one coming to the revival so hopefully the dream will become a reality!
After talking to Sandy we're pretty excited to see how the track turns out and to watch how the event unfolds and grows. We're big fans of static events (we do hold one every month ourselves!) but having track activities take place really takes things to the next level and we can't wait.Join the event Ingliston Revival chat over on the forum