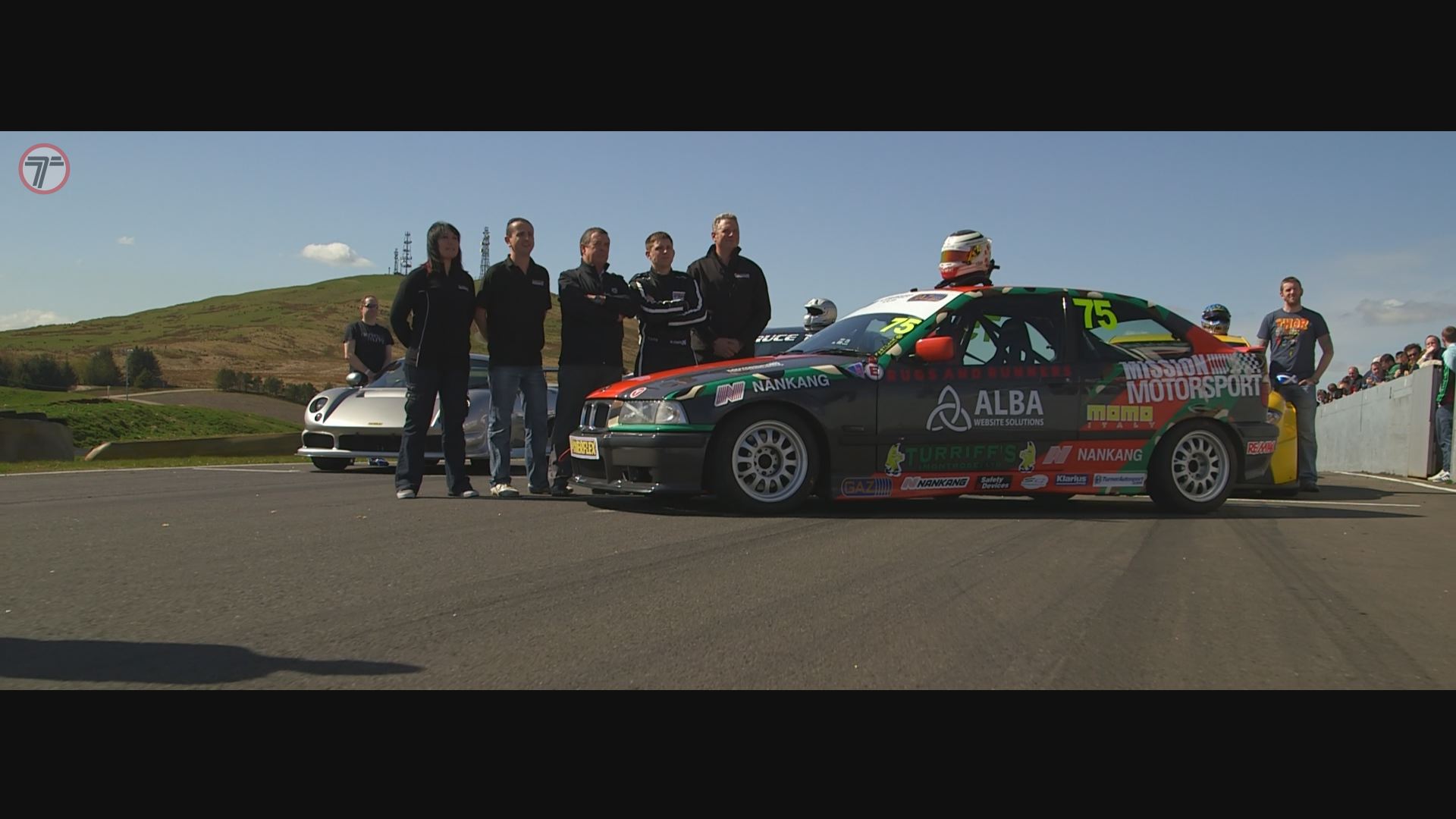 Yesterday was a great day for a couple of reasons, first for the second time in 20 odd years of going to Knockhill I got sunburnt, yes SUNBURNT, but the main reason was being able to attend the Mission Motorsport Scottish Launch.
For those of you that aren't aware Mission Motorsport is a charity that helps ex servicemen and women return to normal life through motorsport. It's a really great cause and TT were honoured to be part of the media team to cover the event. Check out our video below.

Mission Motorsport Scottish Launch from John Steele on Vimeo.
If you want to find out more about how you can help Mission Motorsport then check out their website http://www.missionmotorsport.org/