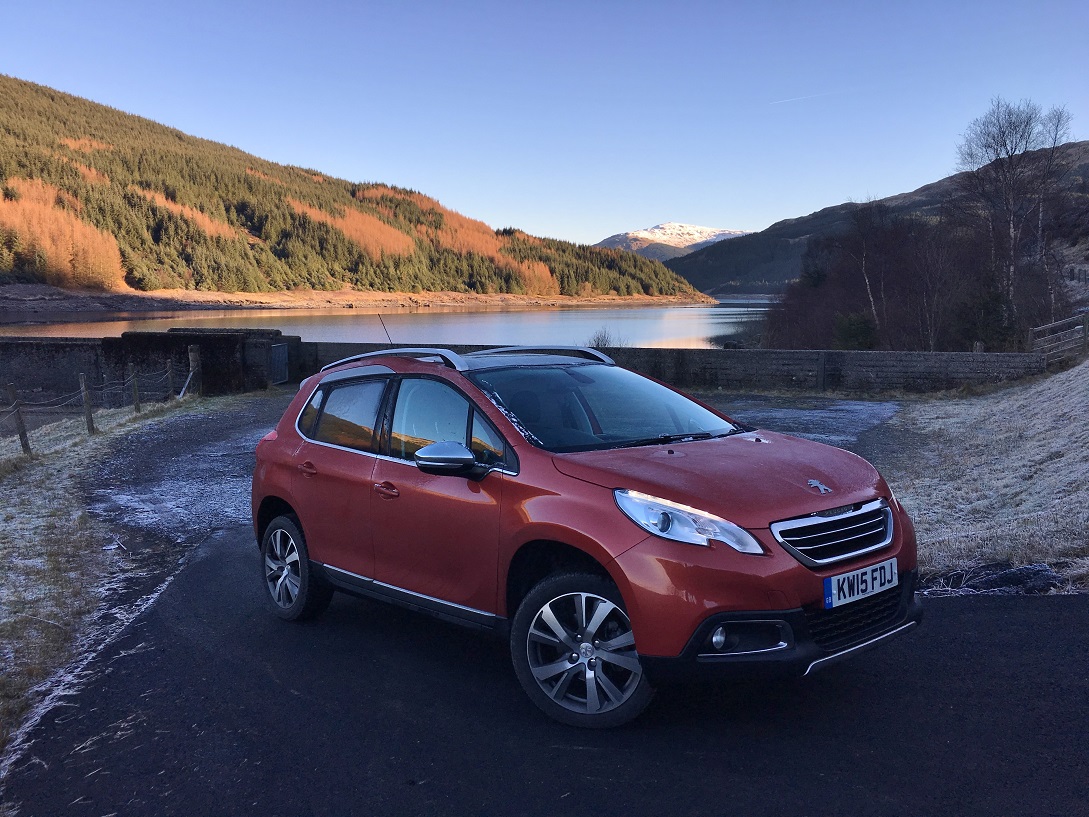 The Peugeot 2008 Crossover is another in the breed of mid-sized estate cars with increased suspension travel and the chunky outdoors styling treatment. Some are more mouth than trousers and the Peugeout flirts with such an accusation due to the lack of four wheel drive, but Peugeout have countereed this with the installation of their Grip Control system which controls the ESP stability system with five selectable operating modes for different conditions. So, we'll accrue some merit for substance in addition to style.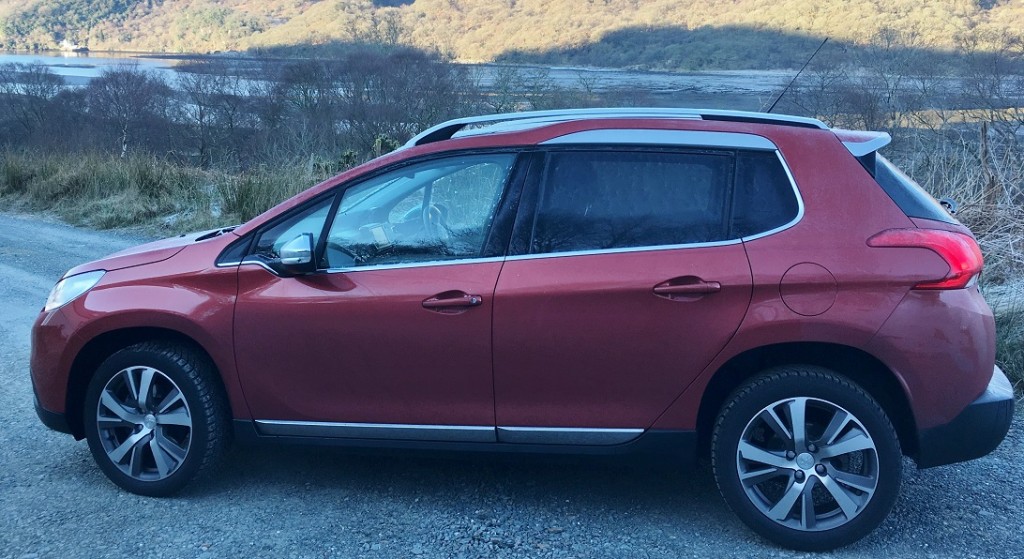 Having said all that, the picture above is about as "off-road" as I got with the car and it is about as much as most owners will.
Looks
I much prefer the current Peugeot family look to that which went before. I find the 2008 quite easy on the eye, especially in this Amber Red metallic colour. I won't be putting a poster up on my bedroom wall, but amongst other candidates for daily-driver, this will do fine.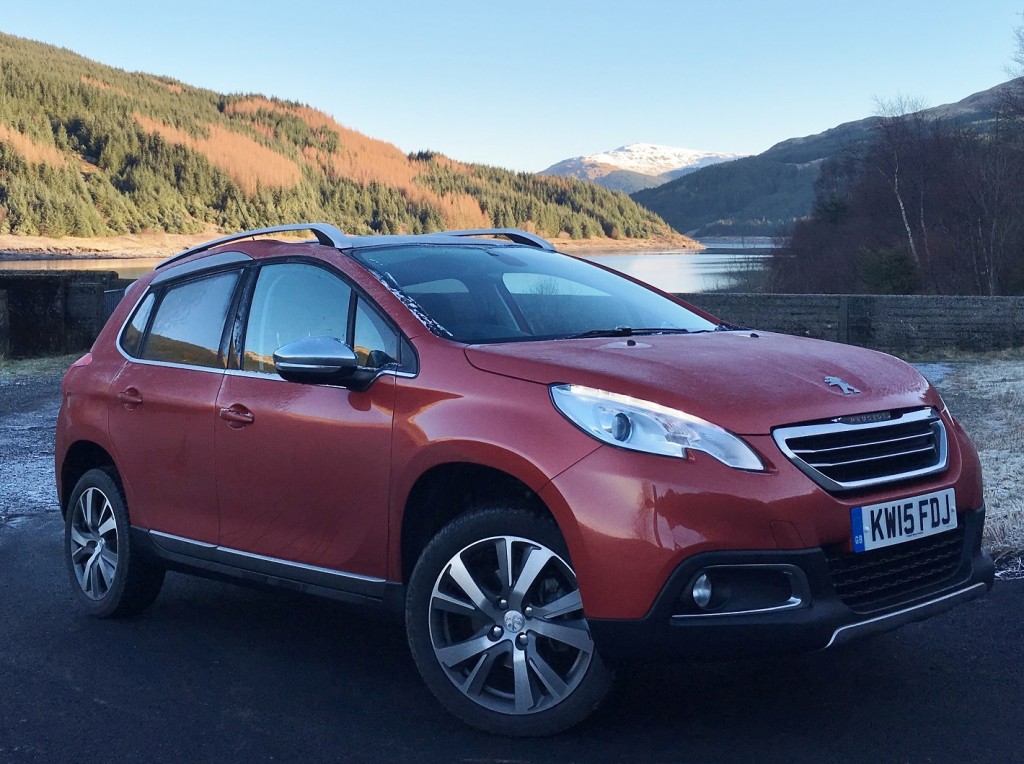 I've given this car the ubiquitous 3 teacakes out of 5 rating, which is the same as the rating I gave the (SEAT Leon X-Perience a few months ago. The SEAT is a nicer place to be and a better drive. It would be my choice of the two side by side, but I have to reflect on the price difference. For a daily drive, I think the six grand price saving evens out the rating.
PRICE: £20,195 plus £495 metallic paint on test car
ENGINE: 1560cc Diesel e-HDi, 6 speed manual
POWER: 120bhp
TORQUE: 300Nm
PERFORMANCE: Top speed 119mph 0-62 mph 9.6 secs
CONSUMPTION: 76.3 mpg (combined)
CO2: 96 g/km
TT Rating:

Comments
comments