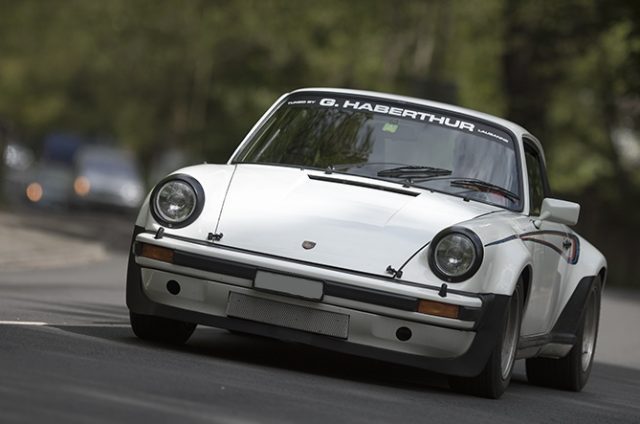 Name: David
Car: 1975 Porsche 911 Turbo 3.0 (930)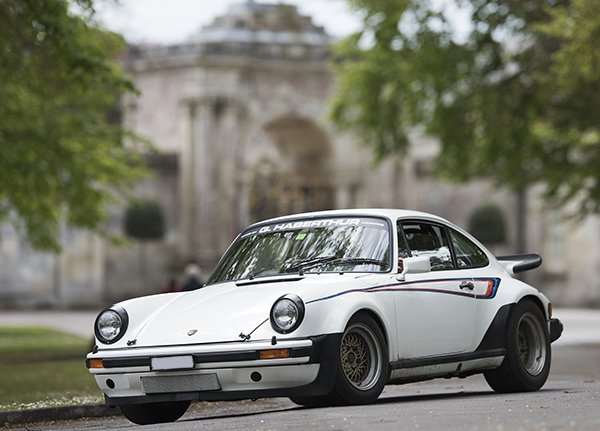 You're a Tartan Tarmac Reader from the Channel Islands?: Yes – some Scottish friends told me about TT and I'm an unrepentent petrolhead, so I follow it now.
What's this about a Le Mans win? : It's been great fun finding out about this car's history. It was at the 1975 Geneva motor show and then more or less straight to the race-track. It is the only 930 to have raced at Le Mans, and it won the GTX class.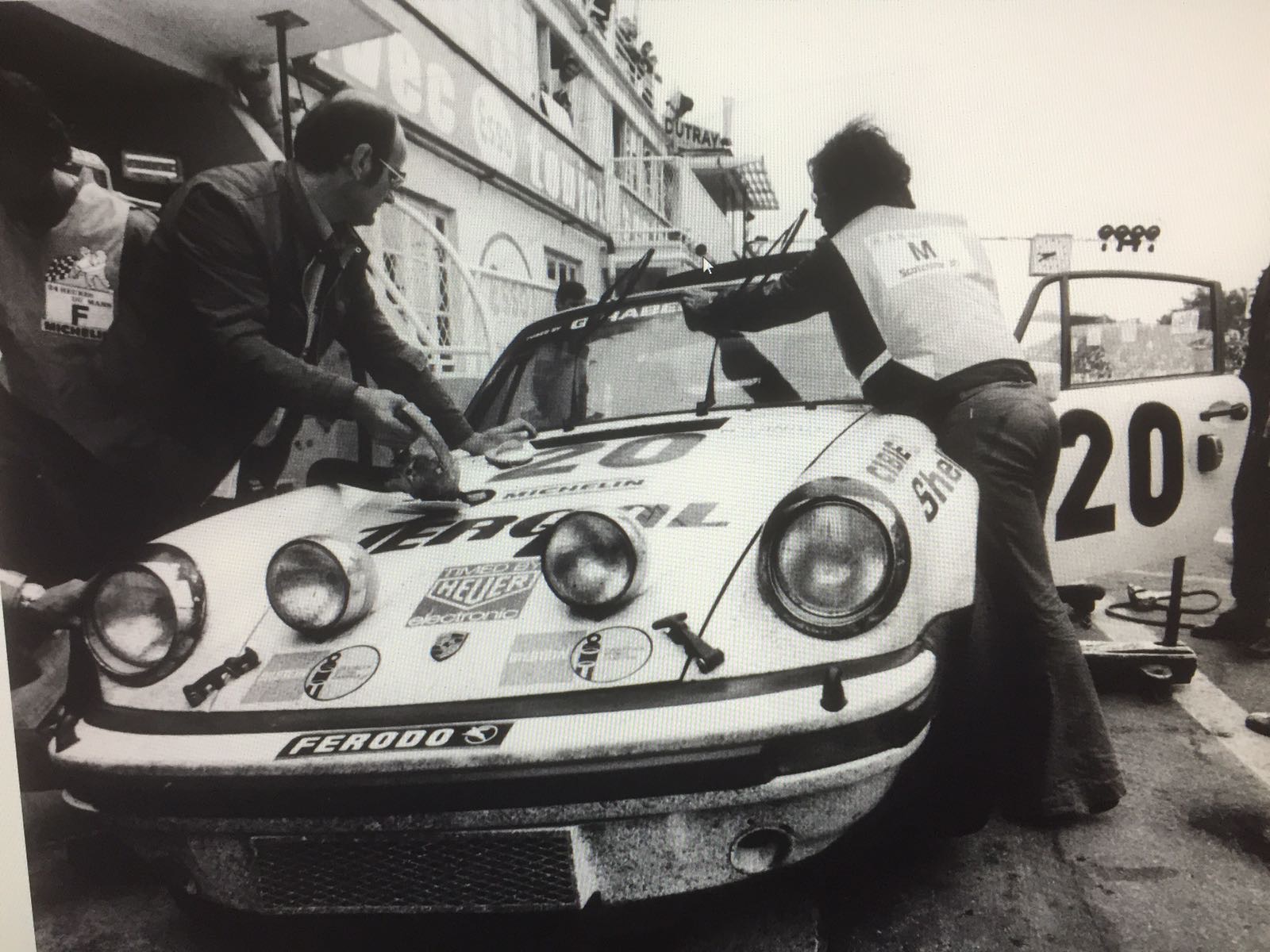 It still had the electric windows and snorkel headlamp washers fitted. You can see where they've taken a hacksaw to the door-bins to fit around the roll-cage. It still has the tartan door cards and rear seats. I just love that a privateer took this fancy new Porsche road-car, did the minimum to get it ready, rocked up to Le Mans and won.
How did you come to own it?: I have a friend in Switzerland who sent me a photo of the cellar of a neighbour who he had become friends with. The gentleman was a racer of old and as well as over a thousand trophies, he had kept a couple of his cars. He was just sharing a cool story. My friend said this Porsche had raced at Le Mans and my immediate thought was "no way – Porsche only sent the race derivatives to Le Mans, the 934,935 etc" but I didn't want to contradict my friend who had gone to the trouble of showing me the pictures.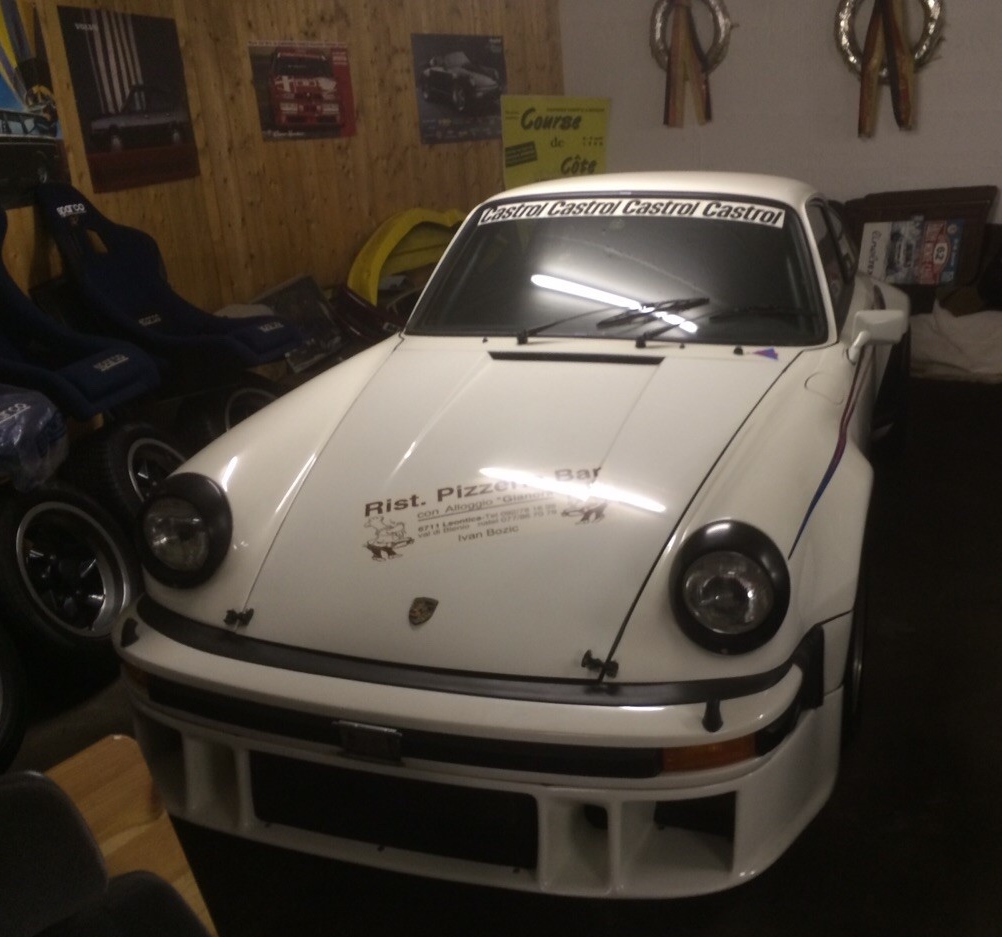 Years later, I was burying my head in a Porsche book by Chris Harvey (as you do on a wet Sunday when you're a total anorak) and I saw this paragraph stating that the 930 model was so good straight out of the box that a basically unmodified car had ran and finished at Le Mans in 1975. I couldn't believe the connection. I delete old pictures as a rule, but I had kept the ones of this car and I sent it back to my friend asking "Remember this?". Long story short – my friend and I approached the owner and a few months later we had secured the car and it was in my friend's garage.
So the car had been in this cellar ever since Le Mans?: Not quite. It got a few more outings, including a lot of hillclimbs, but it had been mostly laid up since 1987 by the time my friend stumbled onto it. It led a charmed life. It had a few different parts fitted, including a different turbo eventually, but is very original, including the paint.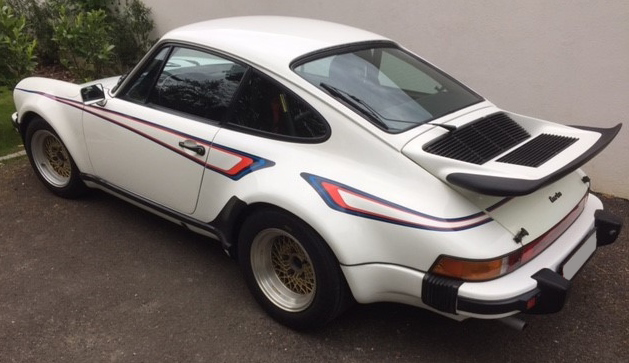 You mentioned finding out about the history?: Yes – my friend was like a dog with a bone. We knew it had raced and finished at Le Mans but he spent a lot of time enquiring with the former owner, finding out the names of the drivers and mechanics, interviewing them, looking at press clippings, writing to experts and generally doing a fine and thorough job of investigating the car. We now know that it won the GTX class, that it needed several sets of brakes to finish, and that it was originally on display at the 1975 Geneva Motor Show.
I see we have some recent on-road pictures. You've driven it then?: I was due to meet up with some friends for a driving holiday centred in the New Forest in England. Due to other commitments, I couldn't bring a car so I was expecting to be jumping between passenger seats enjoying the company of some good friends and their cars.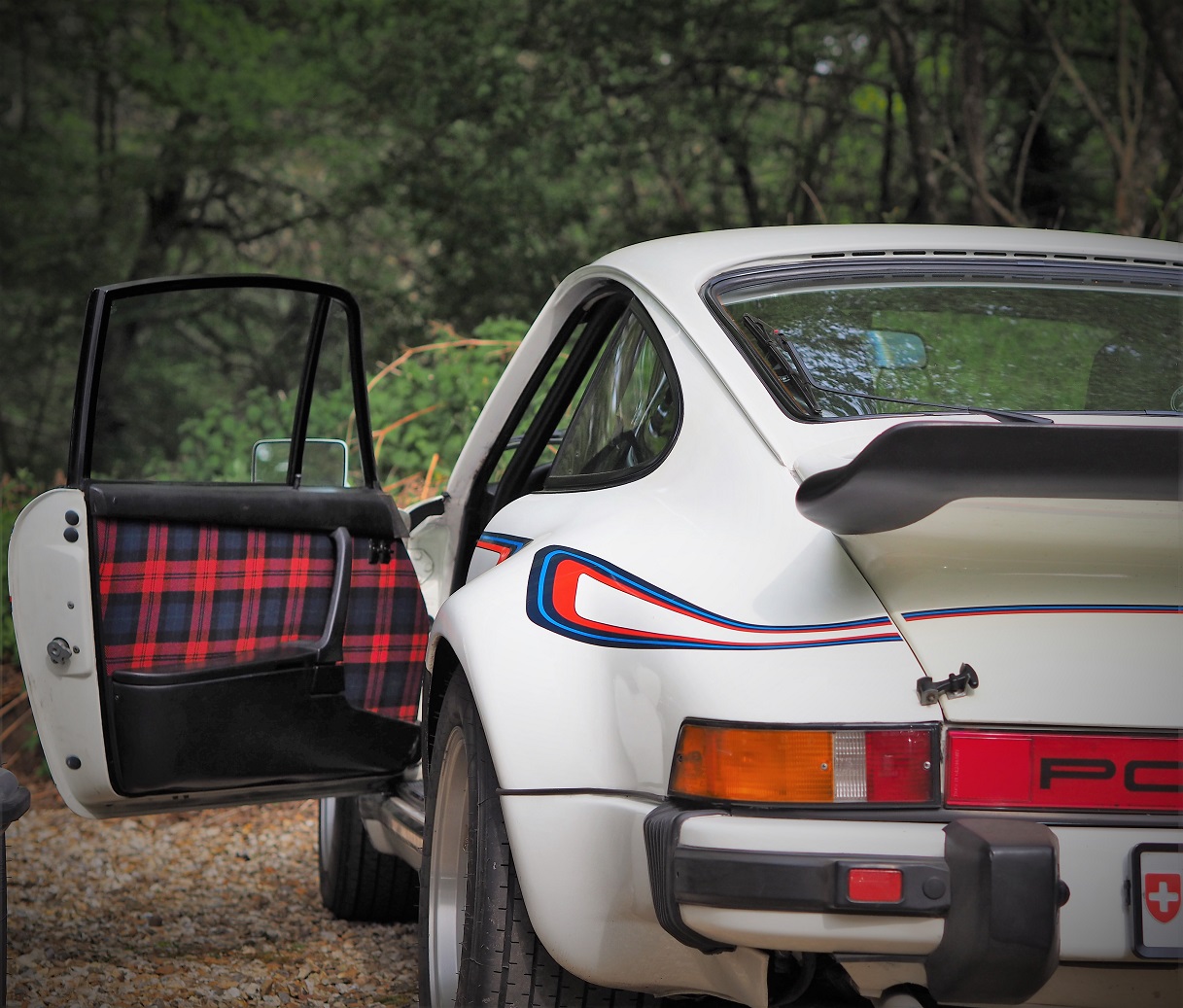 My friend from Switzerland decided he would surprise me by bringing the 930, which he had been bringing back to life with the help of the former owner. It's a long way but he knew I'd be cool with it as we are both firm believers that cars need to be driven. I was blown away when I arrived to see her sitting there.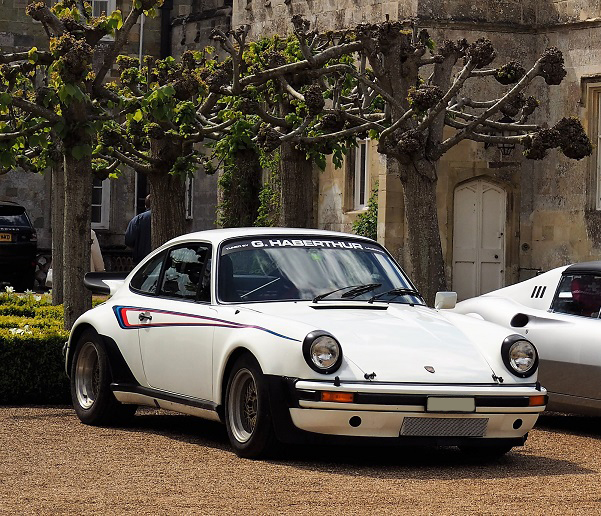 So what's it like?: This car is an intriguing mix of early 930 (light at 1,148 kg, thick carpets and that plaid interior complete with original tape deck with Hot Chocolate cassette in it – it still works!) and racing car (big oil cooler in front, loud menacing music from the exhausts that pop and bang on will with a lift of the accelerator and extra strong pull from a motor with possibly hot cams and certainly trick turbocharger). The ride is comfortable on the balloon-like Michelin TB tyres on wide BBS rims yet go-kart like turn in. I had a ball on that trip and this 930 ranks right up there with the hardcore 911s I have had the privilege to drive.