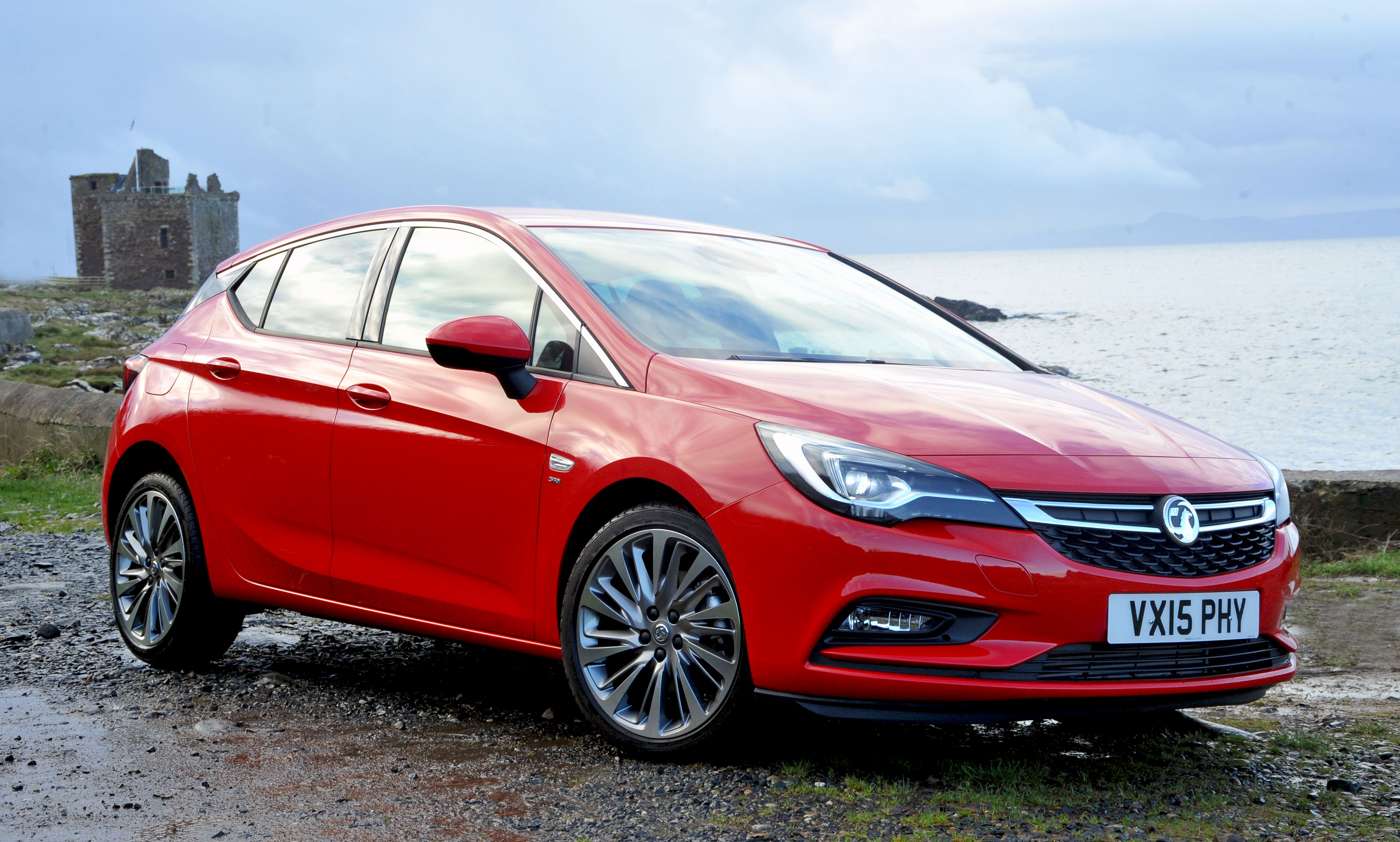 The new Vauxhall Astra has got off to a flying start by winning the Scottish Car of the Year title, presented by the Association of Scottish Motoring Writers in Edinburgh on Friday night.
Lifting the coveted trophy, supplied by Bridge of Weir Leather Company, Vauxhall triumphed winning three category awards, including Family Car and Eco Car for the Astra. The big-value VIVA won Compact Car.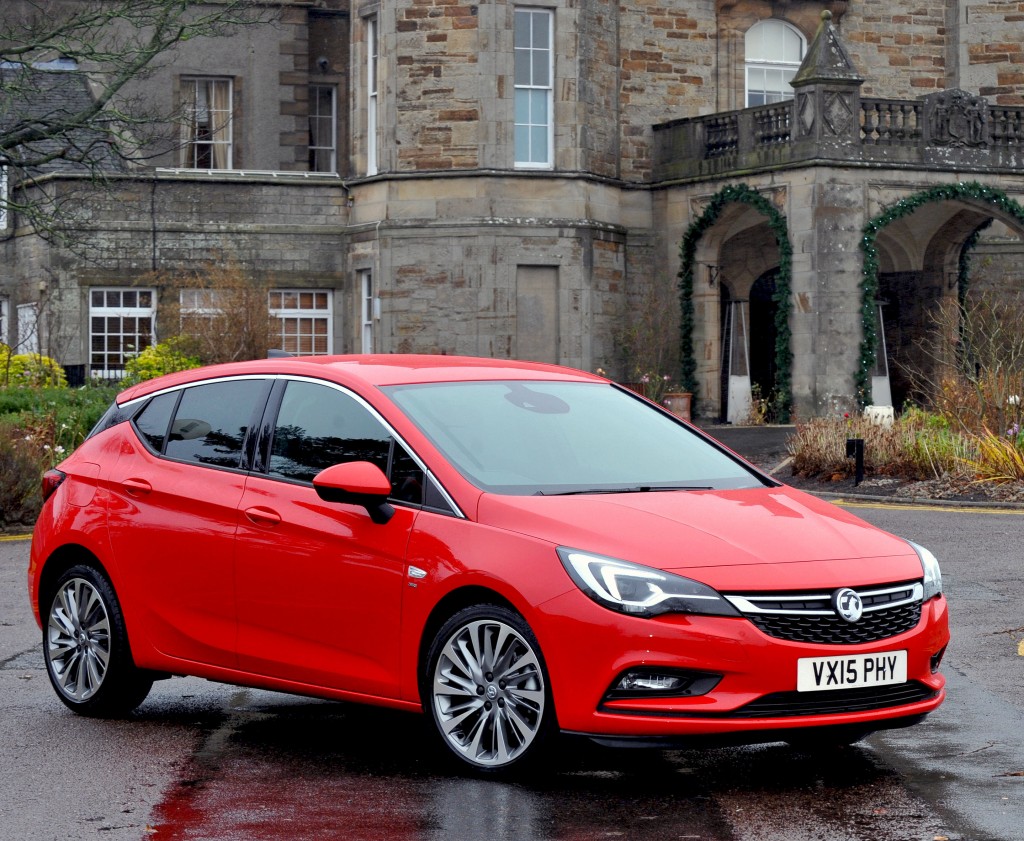 It was also a splendid night for Mazda, which won three category awards for its Mazda2 (Supermini), MX-5 (Drop Top) and the CX-3 (Crossover).
Land Rover enjoyed multiple awards at SCOTY 2015 as its new Ingenium engine helped the Discovery Sport win the Diesel title. In the Used Car of the Year battle, the Land Rover Defender came out on top thanks to its incredibly strong residual values and enduring appeal as a workhorse and leisure vehicle.
It was a good evening for Jaguar, Land Rover's sister company, as the XE saloon fought off fierce competition to be crowned the Executive Car of 2015.
Last year's overall winner, Hyundai, was back up on the stage to receive the highly prized Design and Innovation Award for its ix35 Hydrogen fuel cell car.
Volvo proved that large SUVs can be every bit as appealing and efficient as smaller machines with its XC90, which won the SUV category, following its predecessor's overall SCOTY victory in 2003.
More practical machinery to pick up accolades at the 2015 SCOTY awards are the Skoda Superb Estate (Estate Car) and the hugely versatile Ford Galaxy (MPV).
At the other end of the scale, the Audi TT's sleek lines helped it to the top spot in the Coupe category, while the raucous Honda Civic Type R wowed the judges to win Hot Hatch.
The President's Award celebrates those who have made an exceptional contribution and this year's trophy went to not one person but a unique couple; Gordon and Jillian Shedden. As well as lifting the 2015 British Touring Car Championship, Gordon and Jillian put in an amazing effort at Knockhill Racing Circuit to support and promote motorsport in Scotland.
Alisdair Suttie, President of the Association of Scottish Motoring Writers, said: "2015 has been an amazing year for new cars and made the judges' decisions harder than ever, so it is all credit to Vauxhall that its new Astra has won out. The Astra sets new standards with the way it drives, its efficiency and the quality of its construction and materials. Not only is it a pleasure to drive, it's also a resounding endorsement of British workmanship.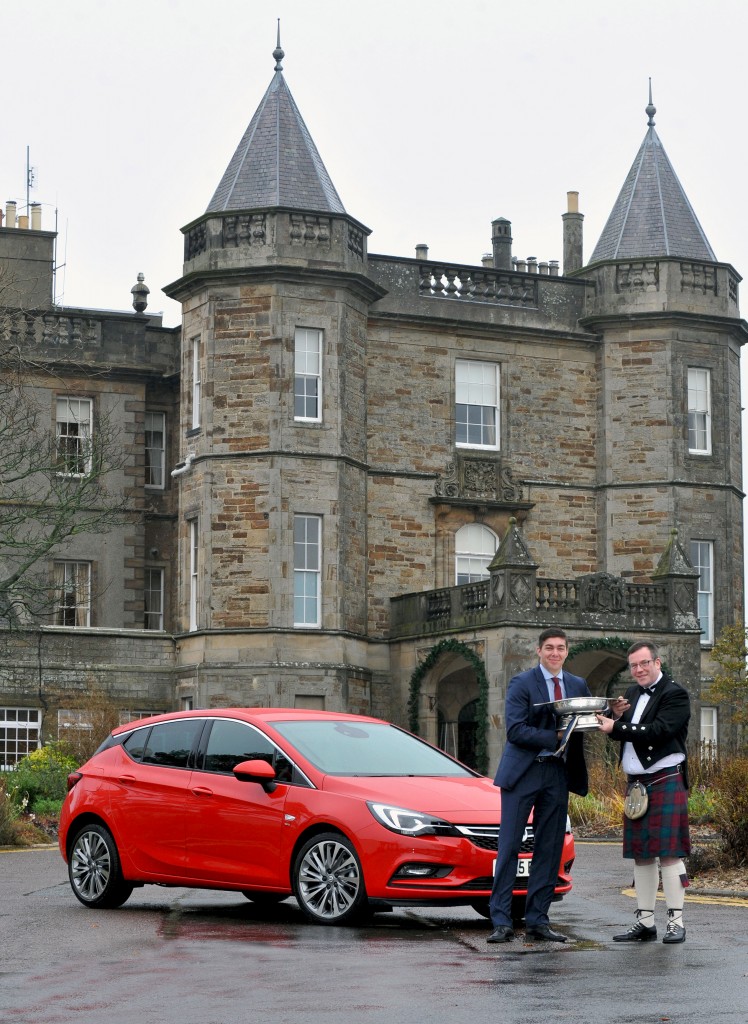 "Each and every one of the other category winners can be justifiably proud of themselves. The SCOTY judges are the most demanding and tough to please. From used car to executive, they are always seeking the best and, in 2015, they found it in abundance."
Leon Caruso, Vauxhall's Retail Sales Director, added: "We are very pleased Astra and VIVA have been recognised by the Association of Scottish Motoring Writers. The all-new Brit-built Astra has raised the bar in terms of quality, design and connectivity and the VIVA is the newest and best city car on the market.
"Winning the overall SCOTY gives us a huge boost and our retailers in the region will be delighted with the additional success I am sure this will bring to these cars."