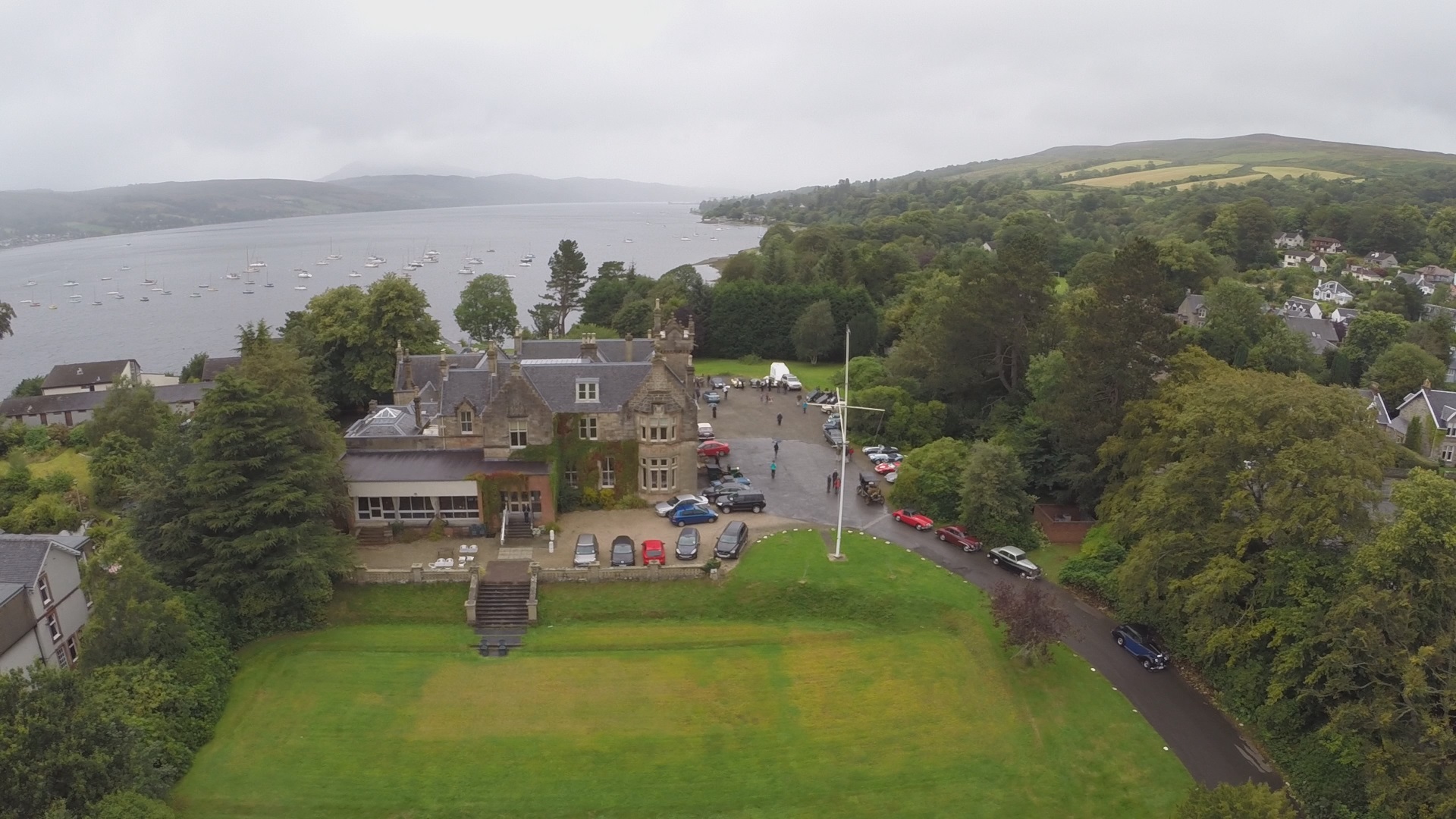 You may remember a number of weeks back we posted about the Three Lochs Rally, well today was the day and TT were in attendance. Organised by RSAC Motorsports, sponsored by Fleet Alliance with Charity Partner Darlinda's charity for Renal research.
I woke up to a typical lovely Scottish summers day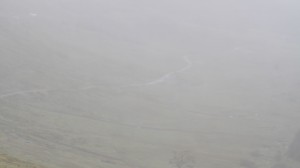 Cursed the typical Scottish Summers day and crossed my fingers the weather would improve. At the Royal North Yacht club the weather was ok, a light drizzle all day but at the Rest and Be Thankful it was torrential.
It didn't put anyone off though, some amazing cars were out today, one friend had his E-Type at the event, another his Ferrari Dino, but I think the star of the show for me was the genuine Ford GT40, just amazing.
Check out the video below from the day and let us know if you were there on the forum. Feel free to share pictures of the day if you have any.
3lochsrally from John Steele on Vimeo.