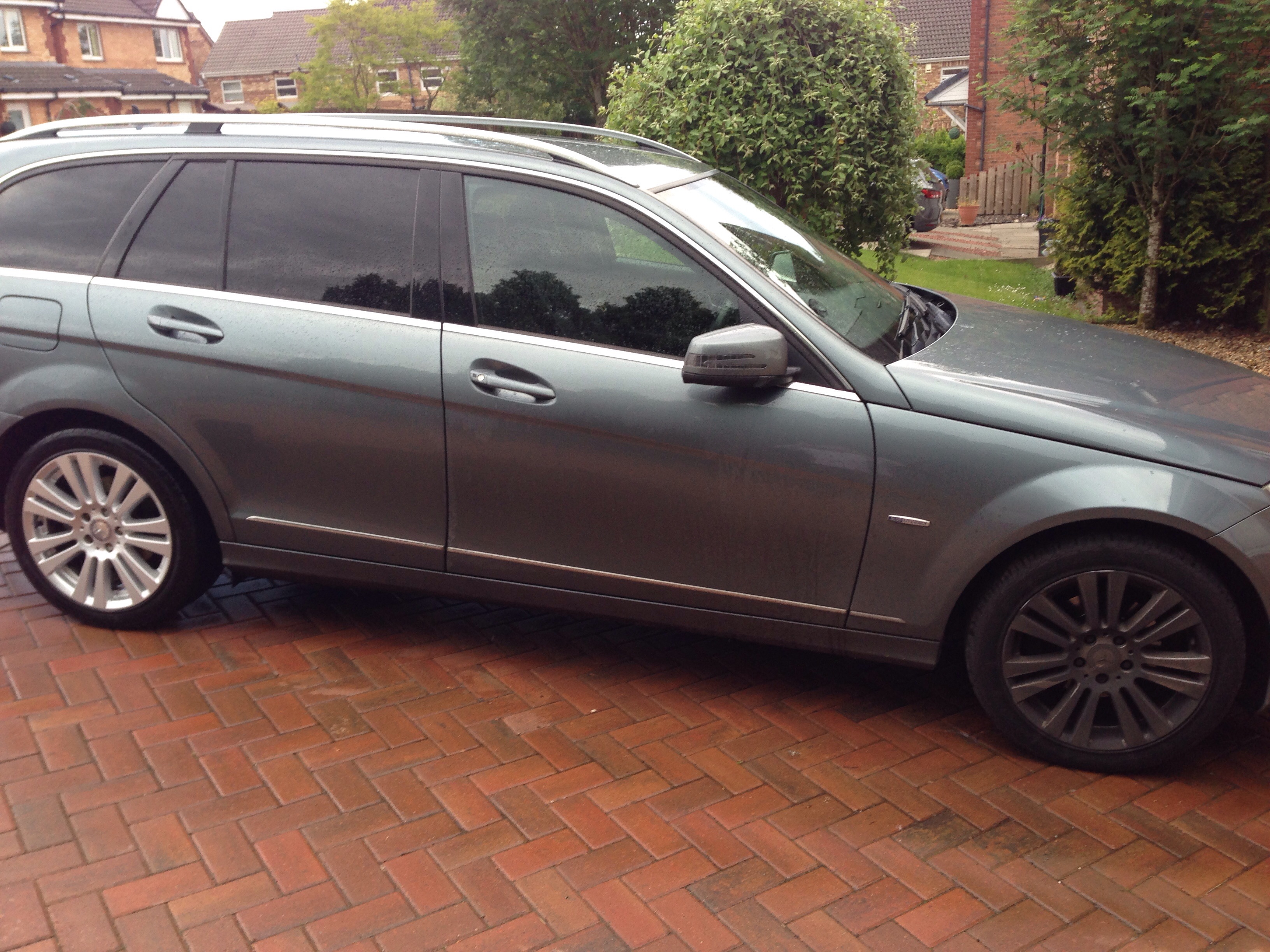 2012 Mercedes C180 Wagon
Having got rid of my Audi A4 Avant, this was a great alternative and I have really enjoyed having the car as my daily driver. It's my first daily automatic, as opposed to having had Porsche 928 S4 Auto as a weekend car for a few years, and it is performing well with the twisty back road over to Edinburgh and then the stop start city traffic. A thread on the forum about driving automatics has created some discussion over the pro's and con's. My opinion is, things have moved on a lot in the last few years regarding technology in the gearbox. That aside, my driving has had to make up for the change in car and fuel, in order to get the most from it. I started off in April getting a disappointing 33.6 MPG;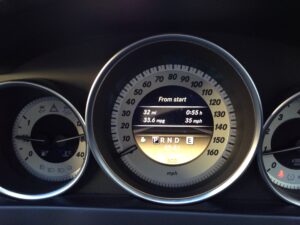 With very little effort, taking 3 minutes more and reducing from an average 35 MPH to 33 MPH, that has risen to an almost consistent 43.5 MPG;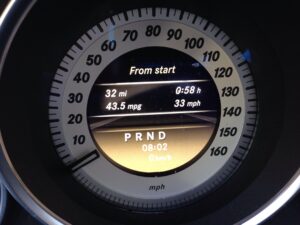 Having enjoyed driving her for 3 months, the one thing I forgot to do was wash her. Looking out of the window and not enjoying the view was soon changed with a splash of some moderately priced products. It's not hard to see which wheel was washed first.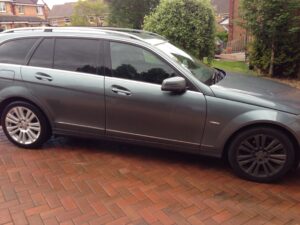 2003 Maserati 4200
Having the warranty finish and not having used that benefit once was a relief. Never having owned an Italian car before, some of the stories were toe curling. So, now it's running well……what to do with her? I went on my first run with a group of a few other sports cars. Having washed her the night before, just to make sure I didn't let the side down……..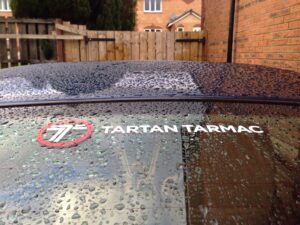 Leaving the start point, in what I'll kindly describe a very damp conditions, was a scary prospect.
Having enjoyed a run down the west coast and back to Lanarkshire, we stopped for a spot of lunch.
Taking an afternoon stroll down the Borders and back again, we finished with a coffee at a hotel in Lanark.
All in all a very, very enjoyable day out in the company of some very good friends. The run has went some way to reassuring me for a bigger run I'll be doing later in the year, more on that another time.

2003 996 911 Turbo
Time and other commitments means the car is still in bits. It's still taxed MOT'd and insured, but I can't bring myself to SORN her and admit I'm not going to put her back together and driver her any day now. I have put the seats back in, after having taken advantage of the space and given the interior a good clean.