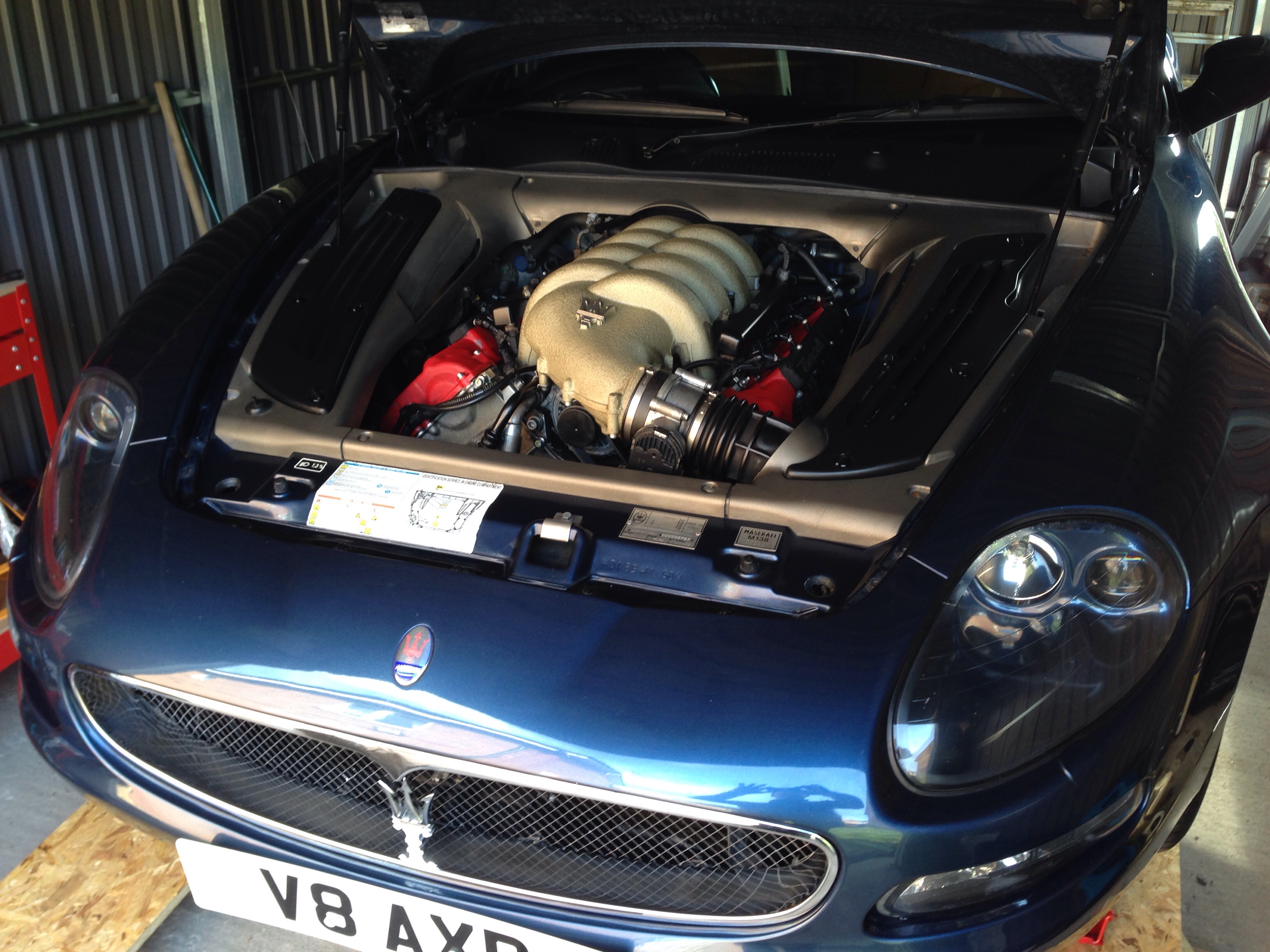 2012 Mercedes C180 Wagon
My first daily driver to be petrol in a very long time was welcomed into the fold and it's my first ever Mercedes. After 300 miles over the first 6 weeks the petrol consumption seemed to be settle around 32 to 35 MPG. Let's see how much I can improve that over the next few months.
2003 Maserati 4200
My first ever Italian car was stored away in the garage for the winter, these being soluble cars. Or so I was told. After the dark winter nights by herself she was more than happy to see some sunshine.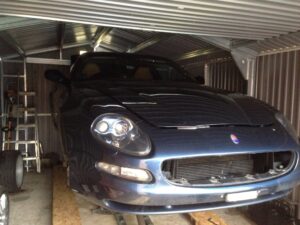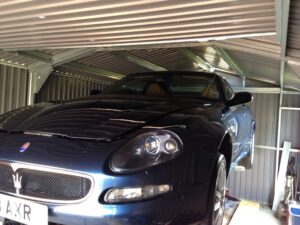 It's first birthday under my stewardship was coming up and if I didn't get it MOT'd and taxed, the warranty would run out without me getting my monies worth from it. I needn't have worried, she passed her MOT without an advisory and has run sweet all month.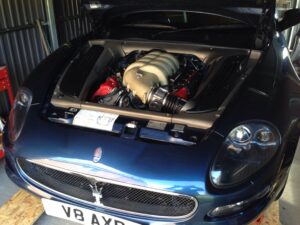 After a good winter clean, she's now out of hibernation and ready for this years European trip, but that's a much longer story.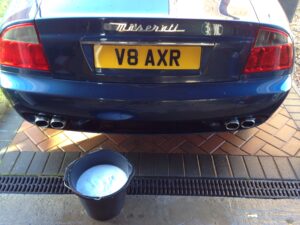 2003 996 911 Turbo
I took the 996 Turbo into the garage for a spring clean. Stripped a few bits off for cleaning.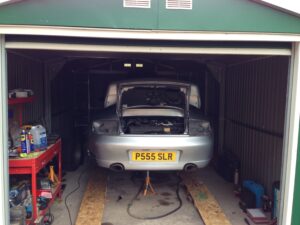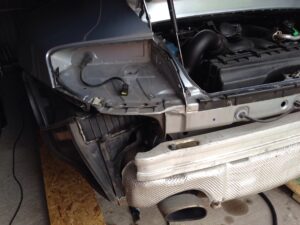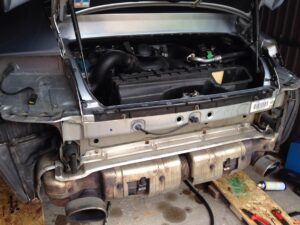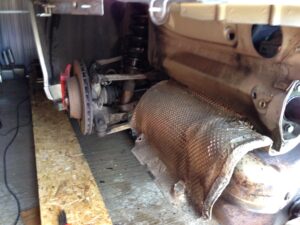 I got the laptop out to check for fault codes.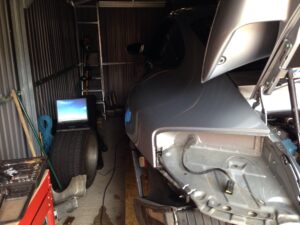 Because I had these codes.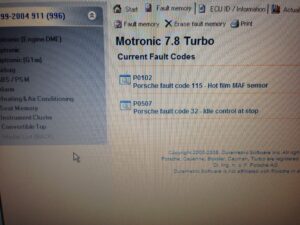 I removed this,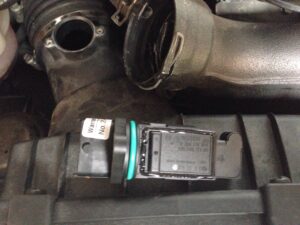 Which is under warranty, so I've ordered a new one and left her.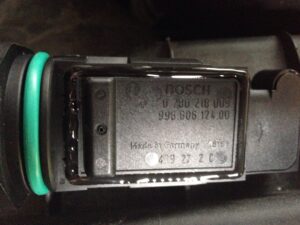 It started raining and I didn't fancy my legs sticking out in the rain, so I took my seat out to get to the phone control unit instead, see if I can figure out why it's stopped working? Only 4 torx bolts holding it in………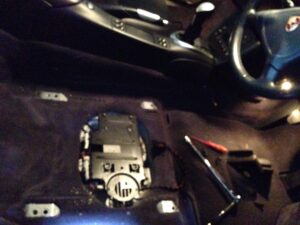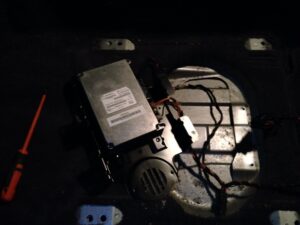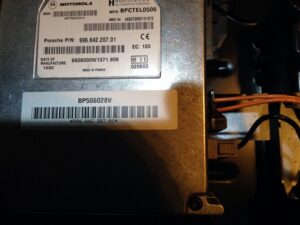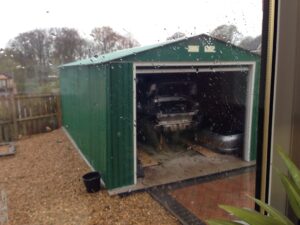 Waiting for the rain to stop….