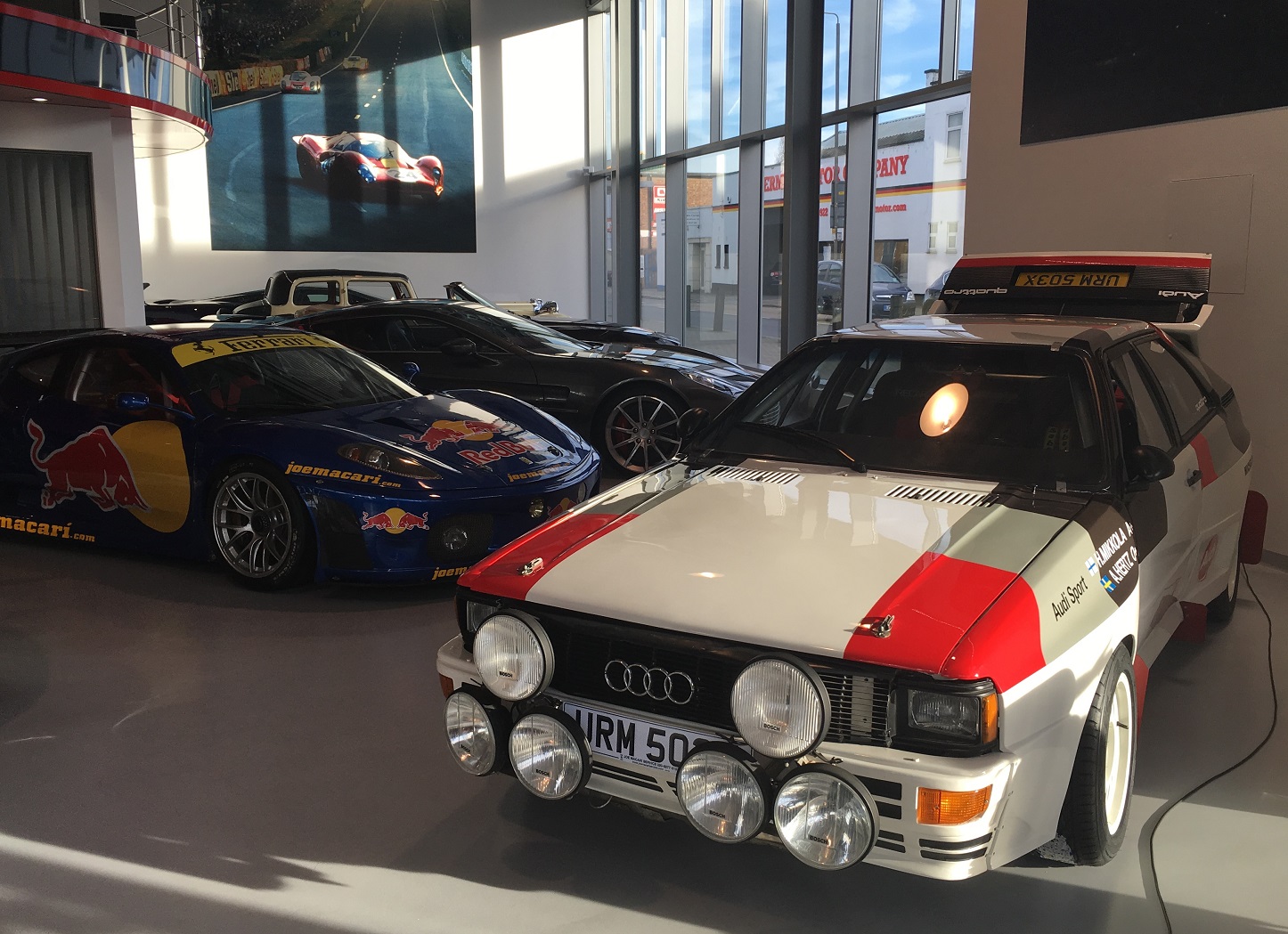 A couple of weeks ago, a Tartan Tarmac delegation [bunch of petrolheads with Scottish connections] visited the Joe Macari Performance Cars Showroom in London to check out the facility and its contents [gaze around with dropped jaw trying to retain drool].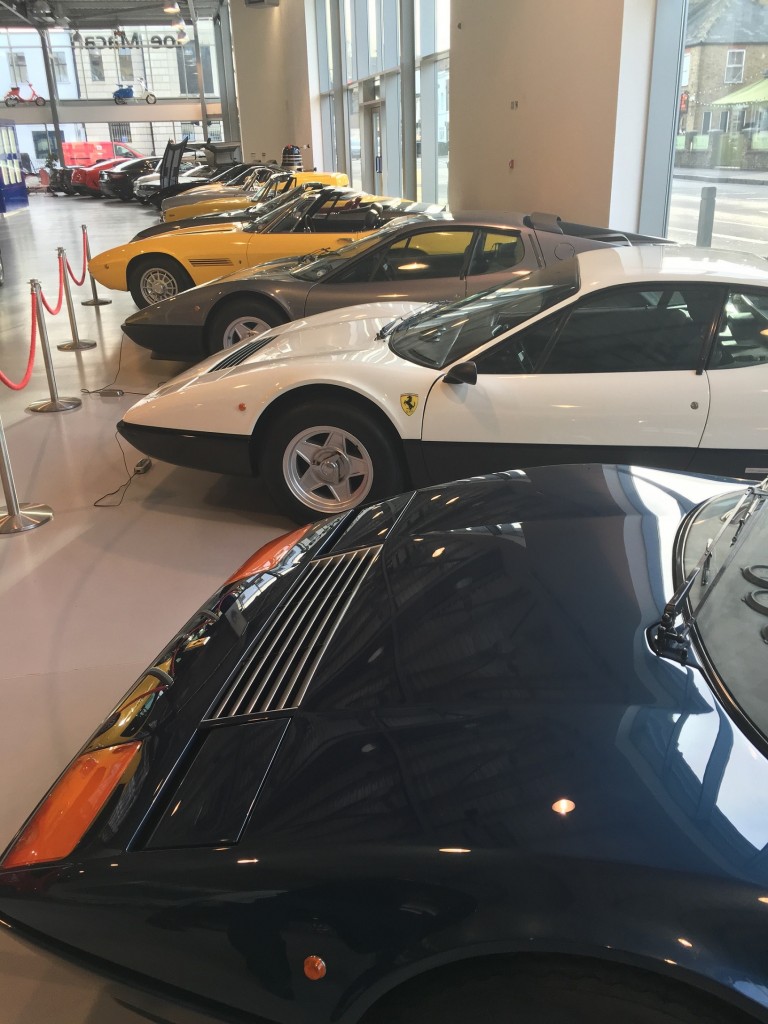 Our reasons [excuses] were two-fold. One of us was checking out a possible purchase and another, believe it or not, wanted to get under the rear clam cover of an RS 200 to see how the competition "ears" were attached.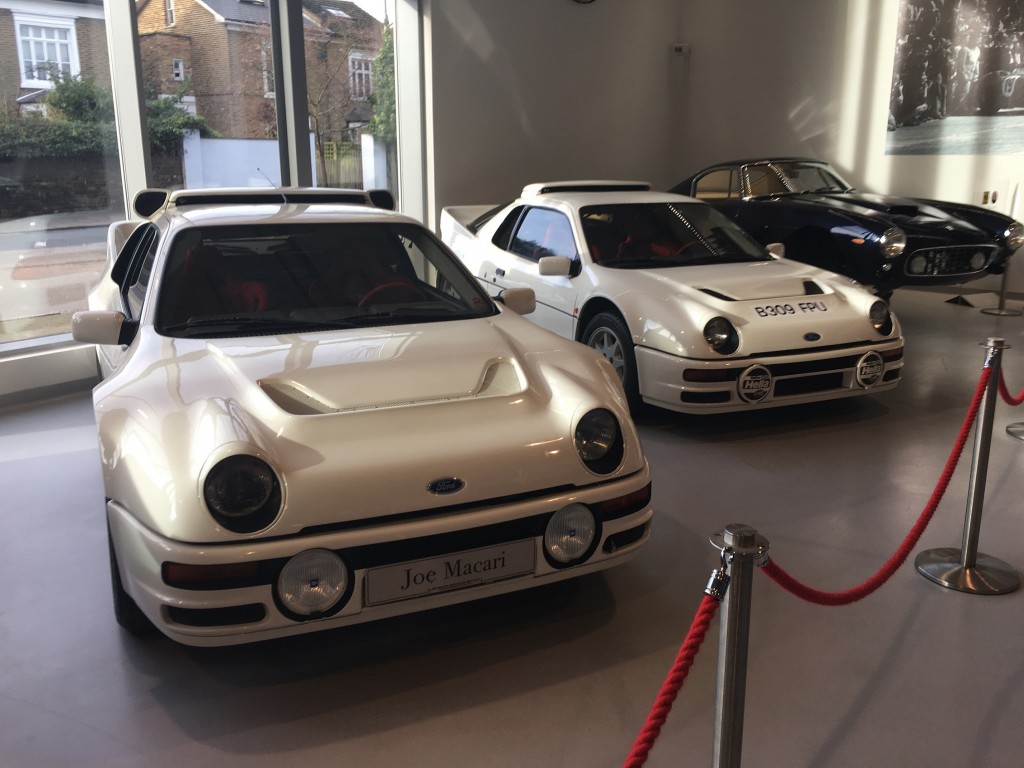 The third member of our party is selling his pride and joy later in the year and was just happy to come along and play the "wonder what I'll buy next?" game. We were of course all playing the "what'll I buy if I win the lottery?" game at the same time.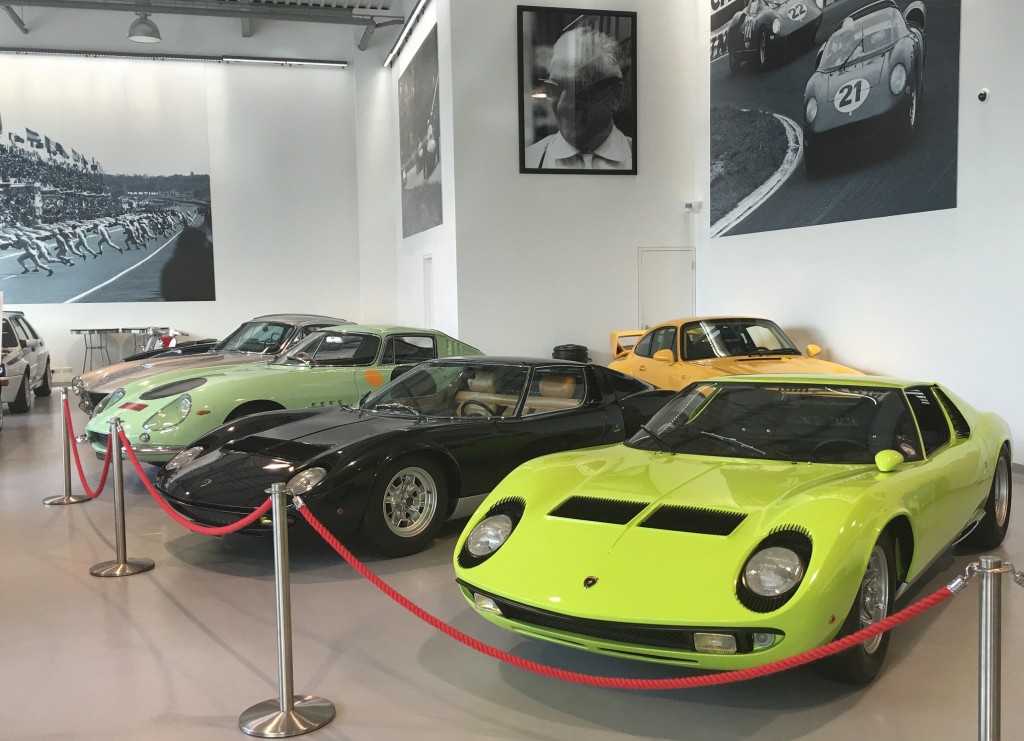 As you would imagine with Joe being one of the premier classic and sports car dealers in the country, the showroom is littered with the very best the market has to offer, but you can also tell that Joe (cousin to Messrs Franchitti) is a genuine motorsport fan because there are many other cars that are there because they are just cool motoring icons, regardless of value.
I'm not sure there are many showrooms that would place a Martini-striped Delta Integrale next to a 250 GT Lusso.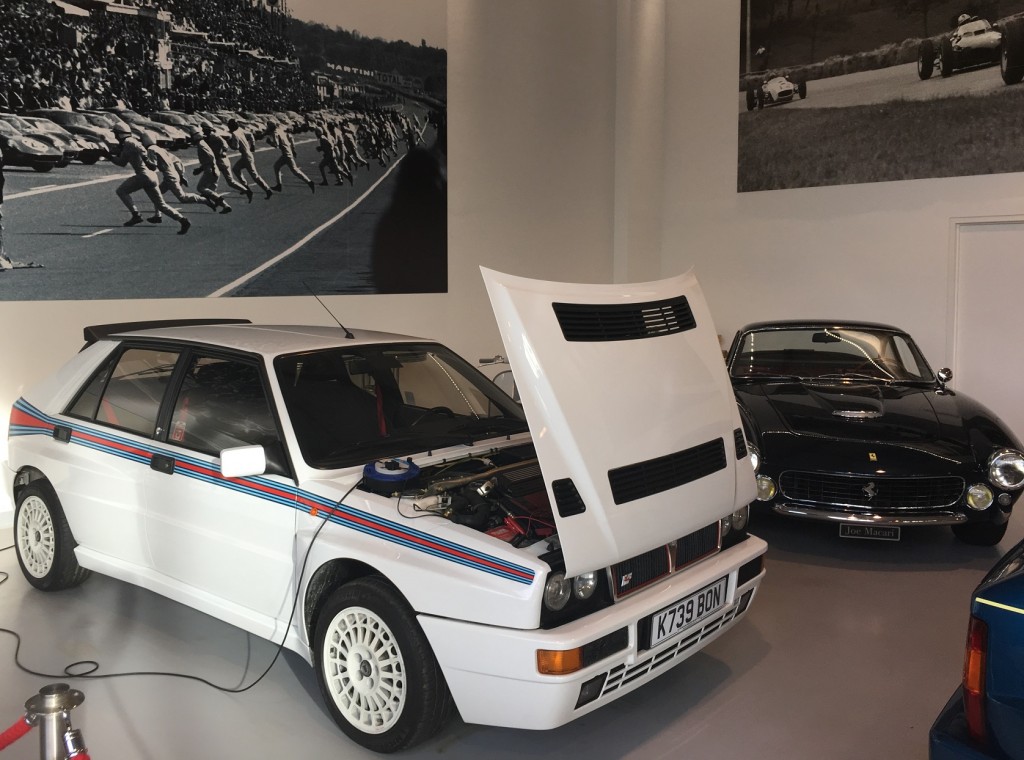 You definitely get the sense that you are amongst enthusiasts, not just dealers. It's either that or cold calculating knowledge of exactly how to lay out a showroom to make a petrolhead like me get a bit dizzy – either way I'm happy with the result.
Here are some more pictures.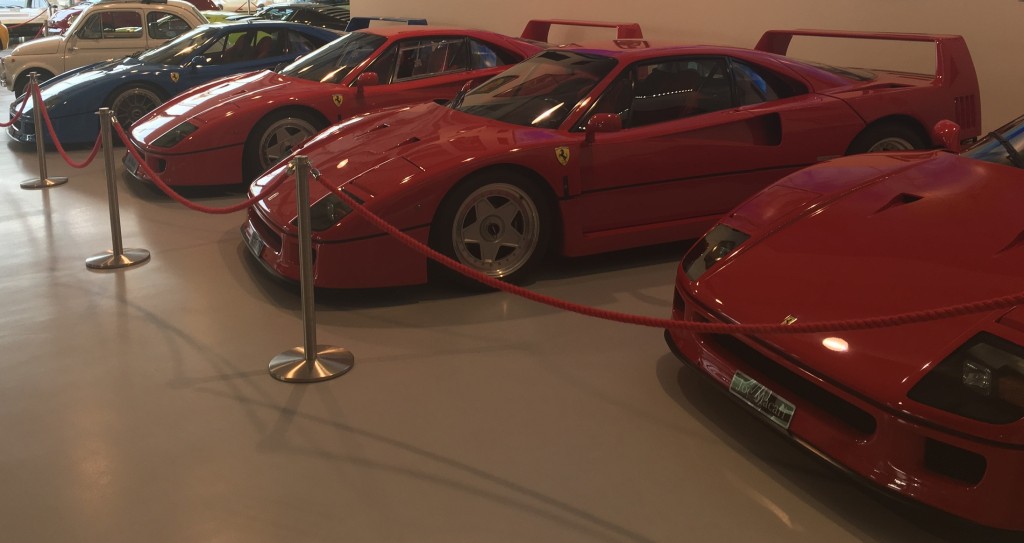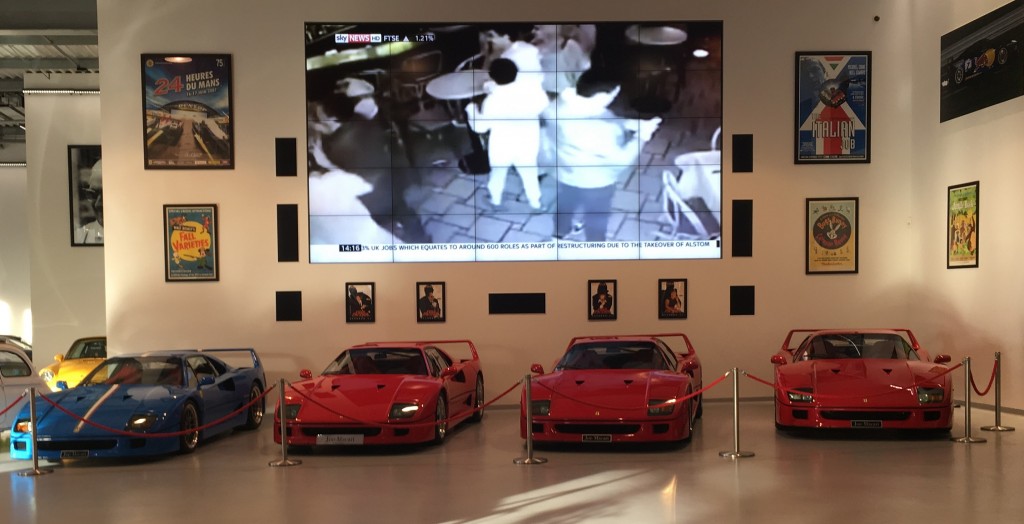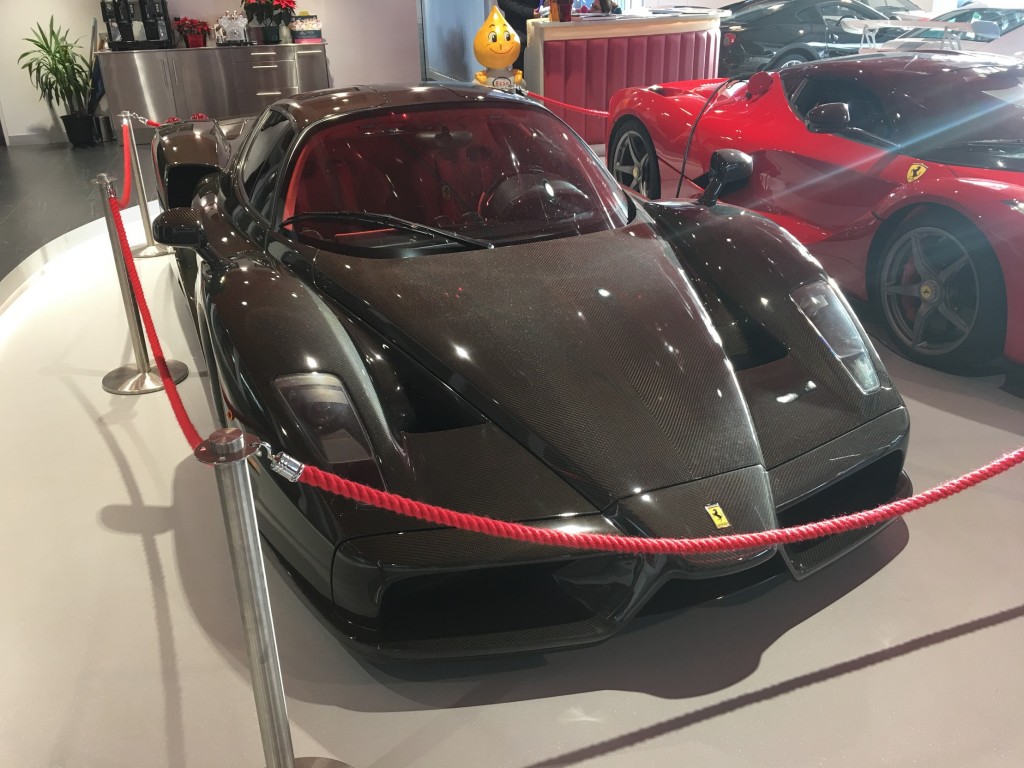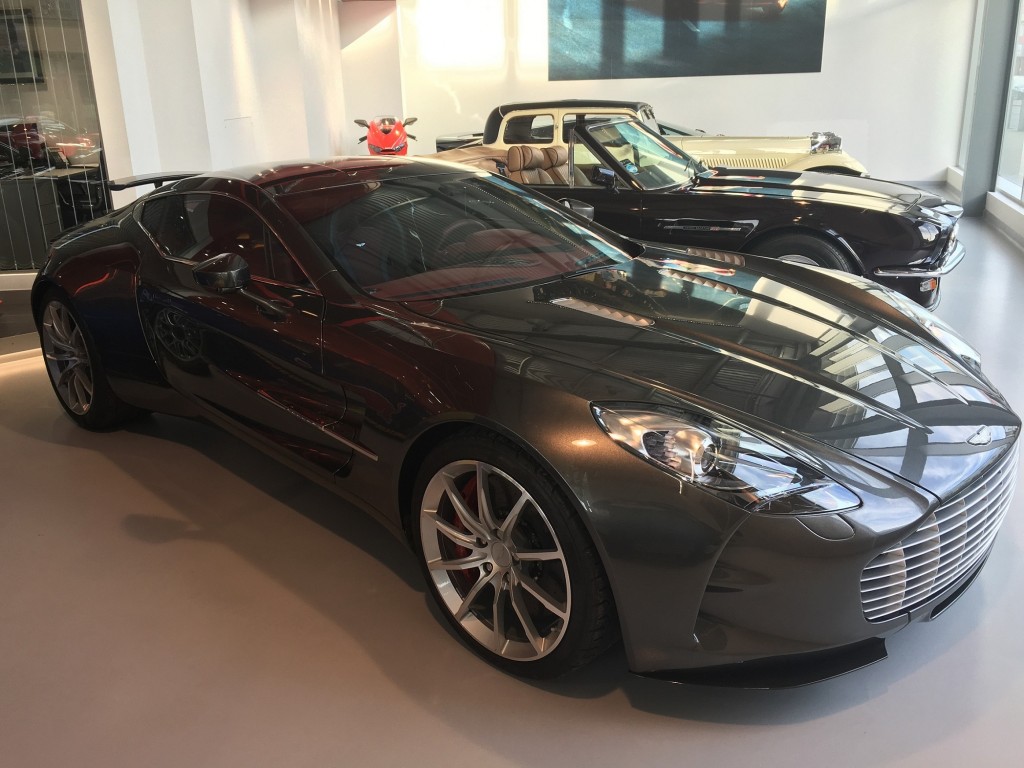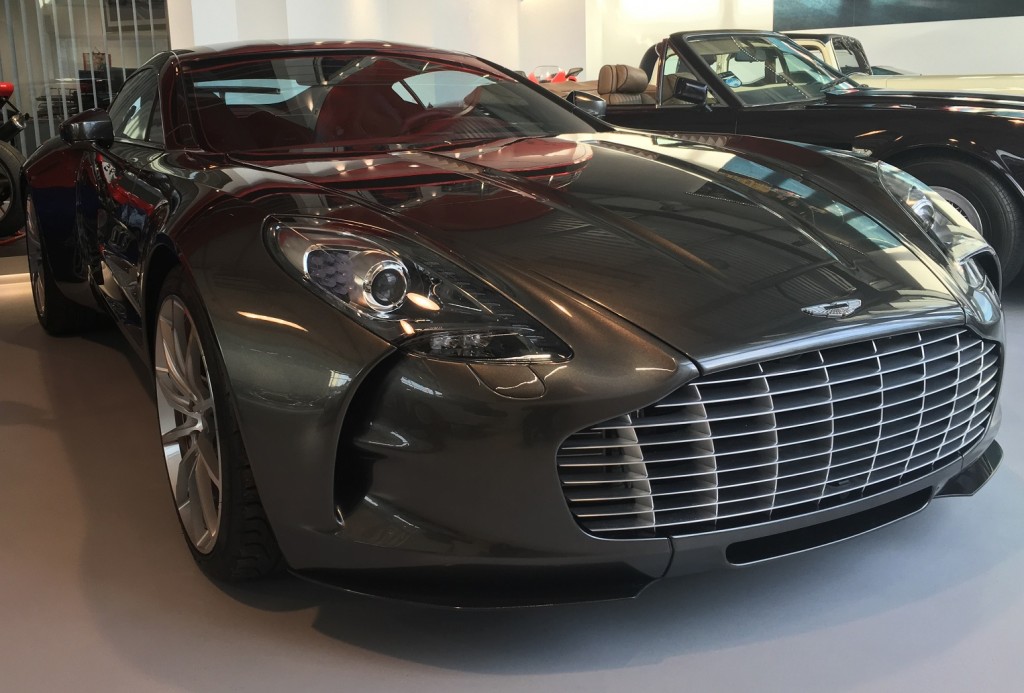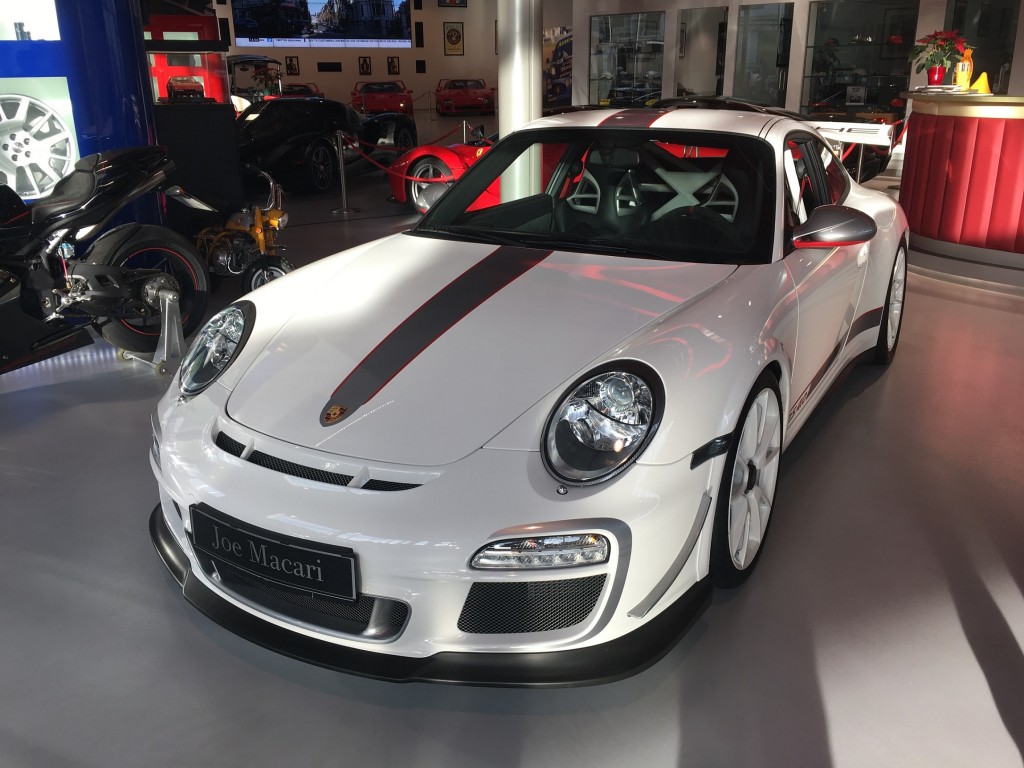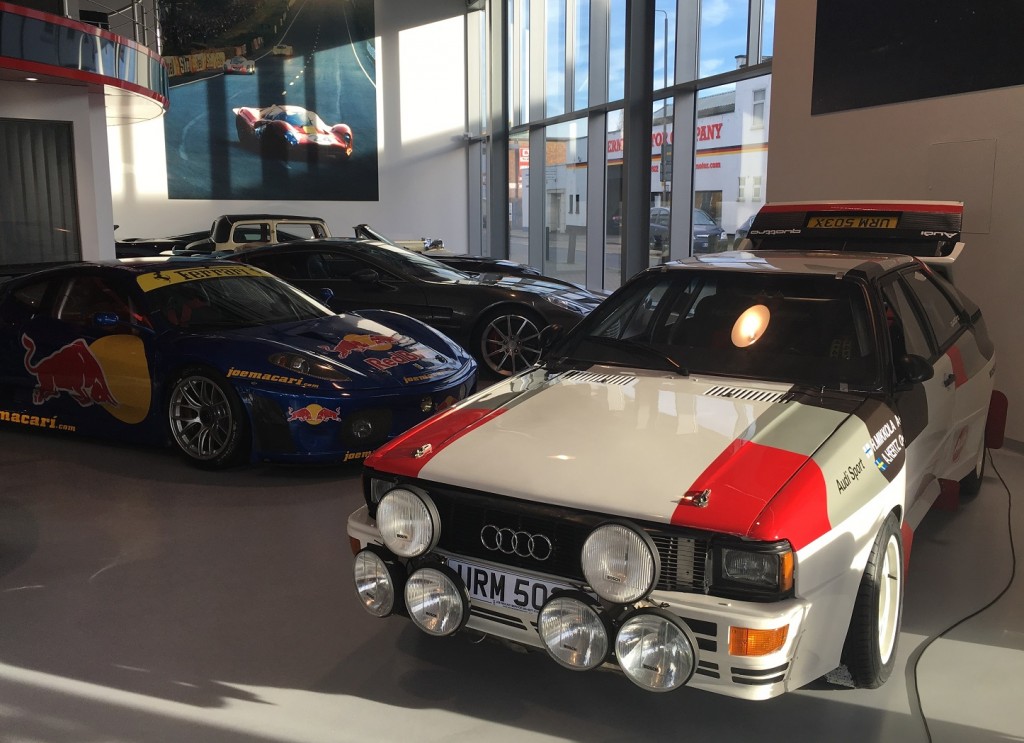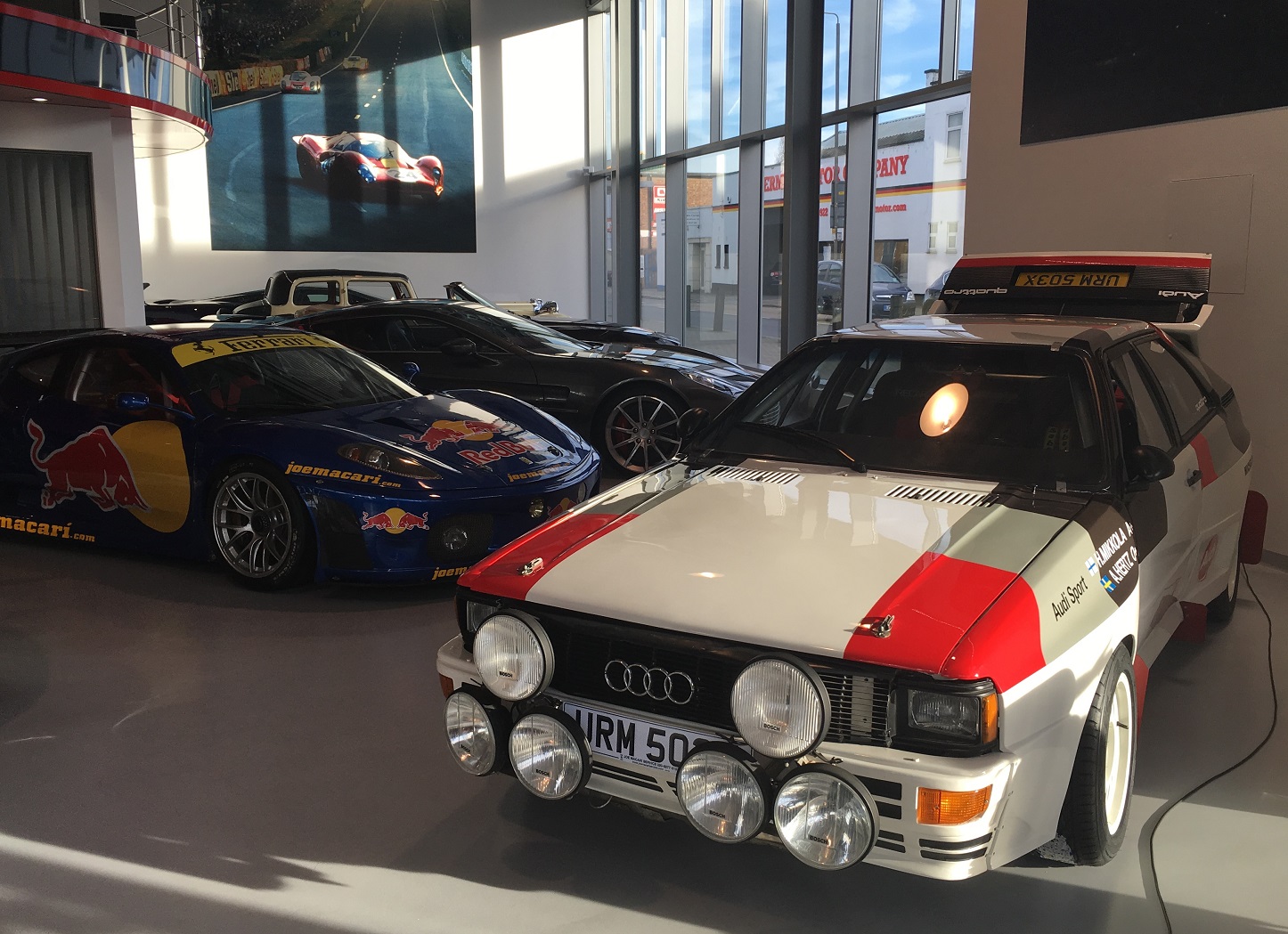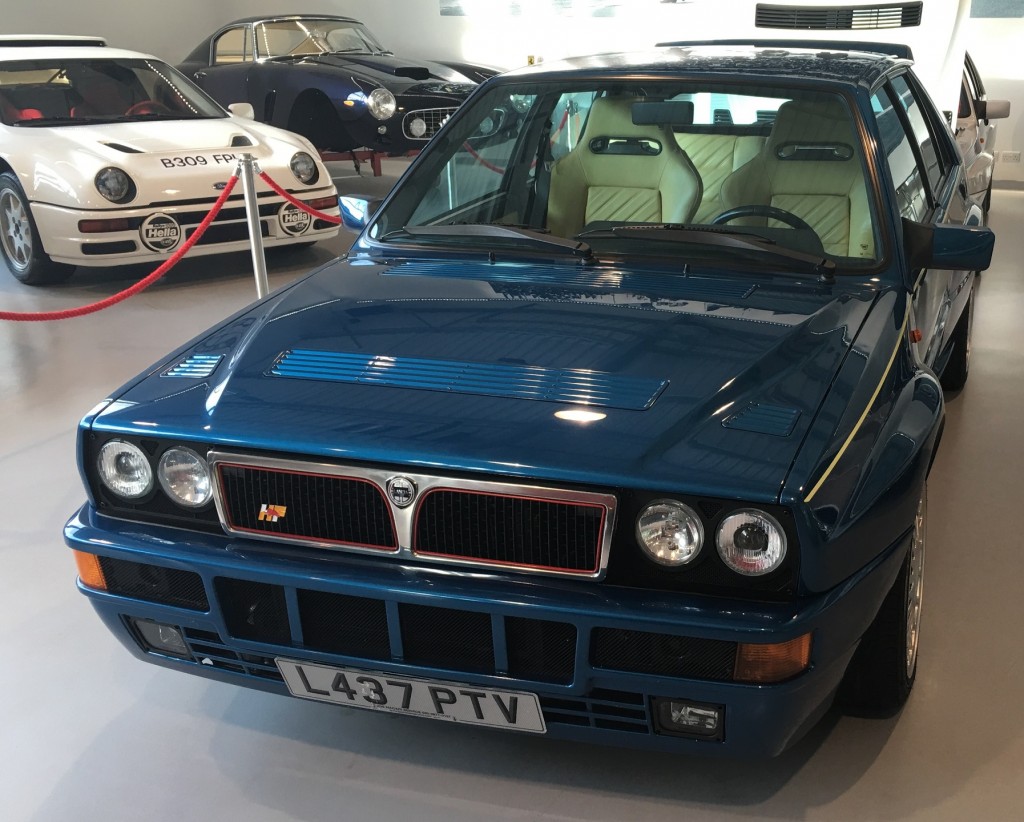 Property of a certain radio and TV personality known for his comfort with re-painting classic Ferraris…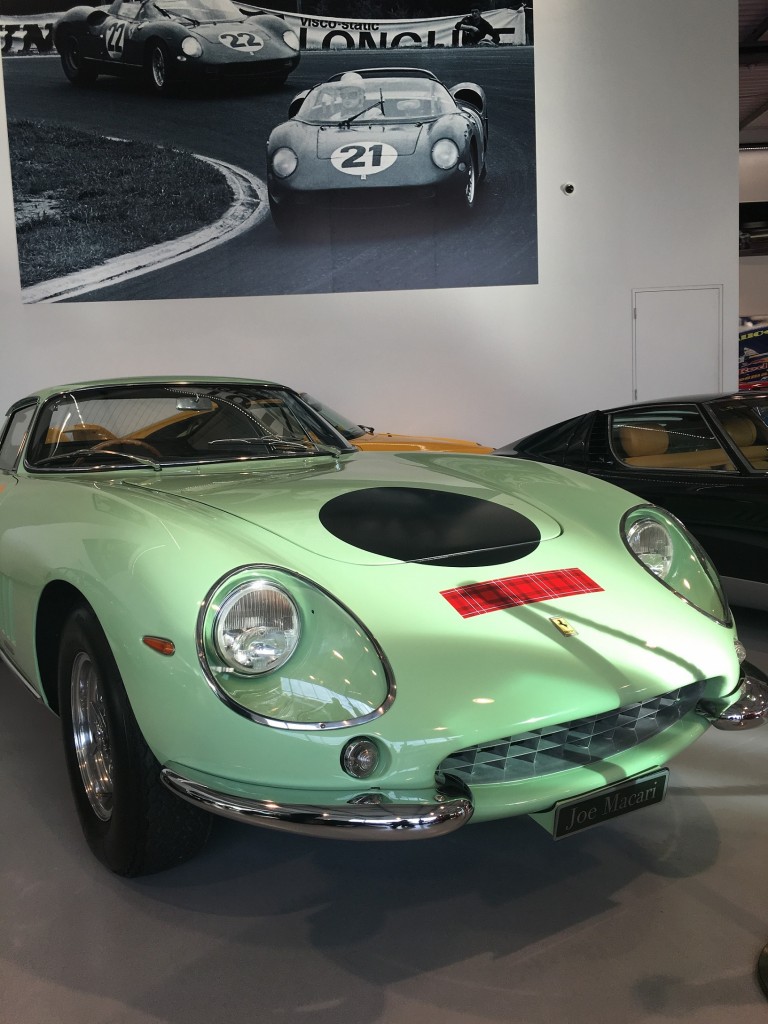 Recently, I've been getting more and more interested in road-going examples of iconic rally cars, so I was looking forward to seeing the two RS200s in the showroom. I'm not so sure I could live with the interior though….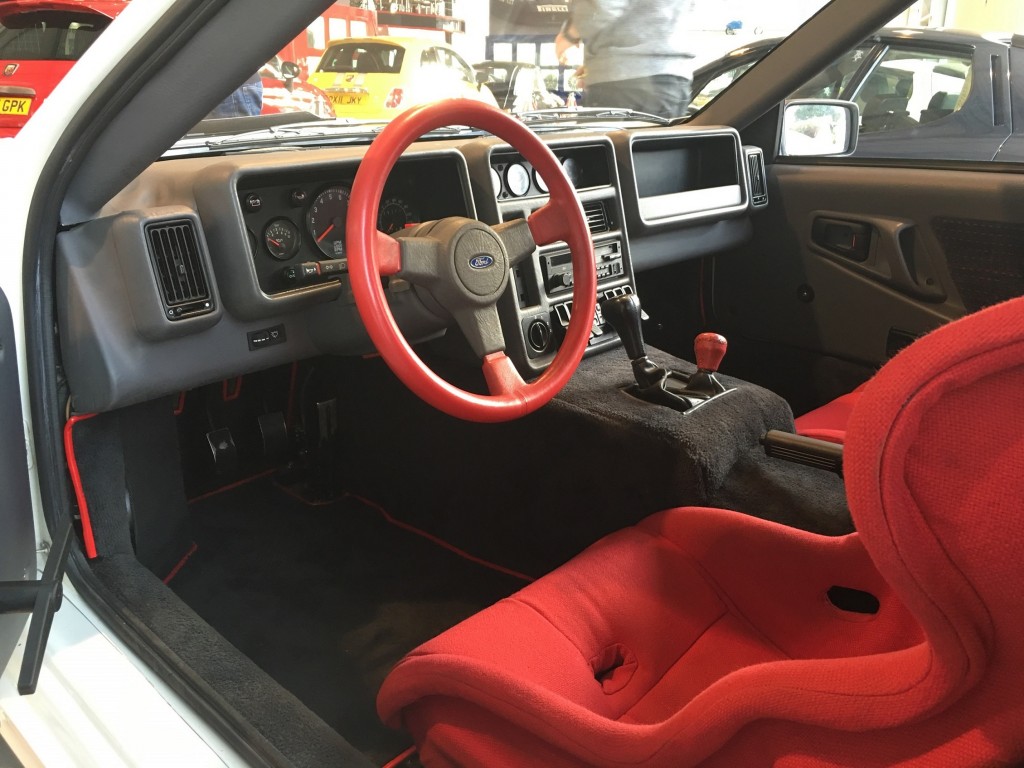 After a look around the showroom, we were invited over to the workshops for a quick nosey around and to check out the potential purchase.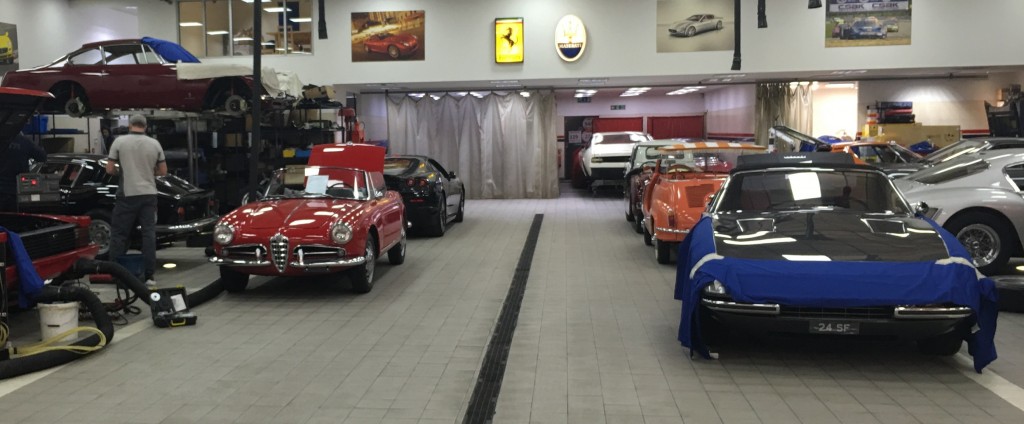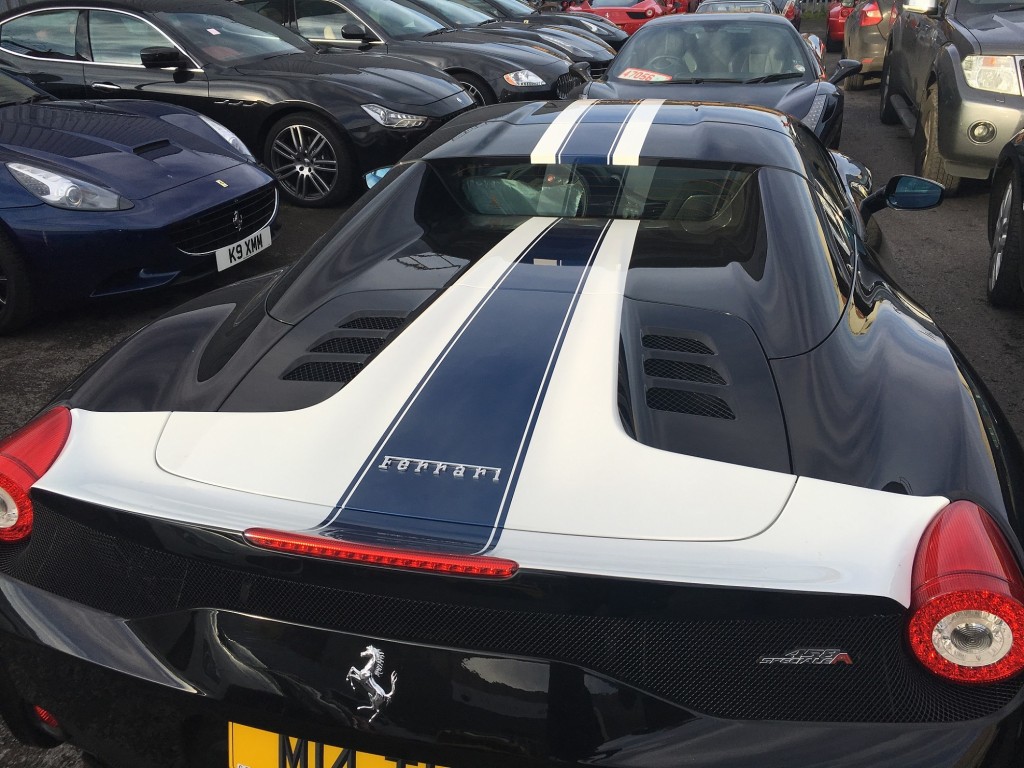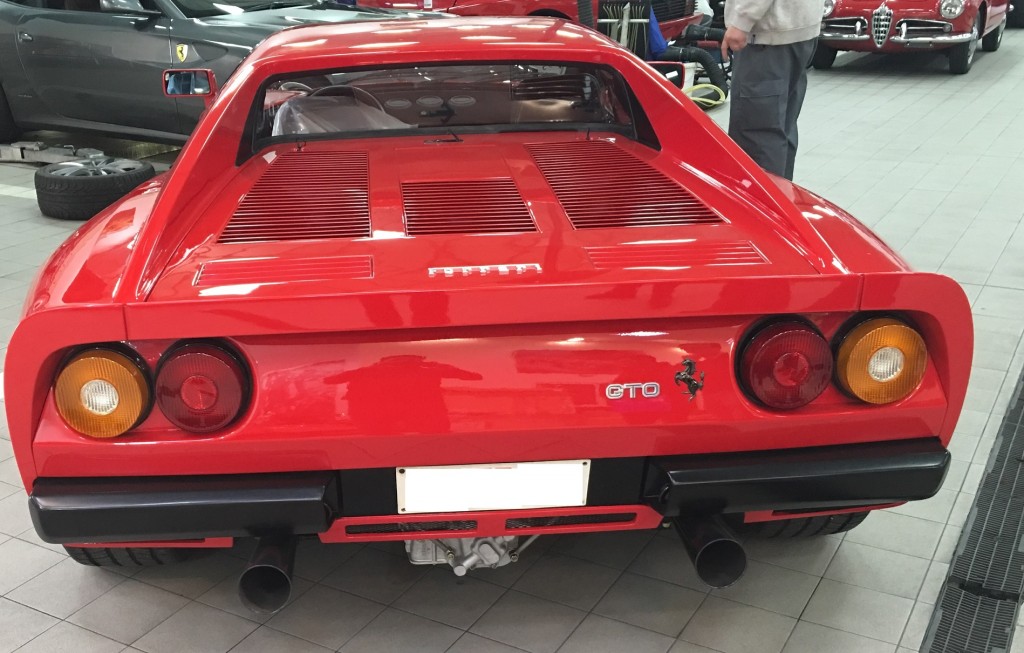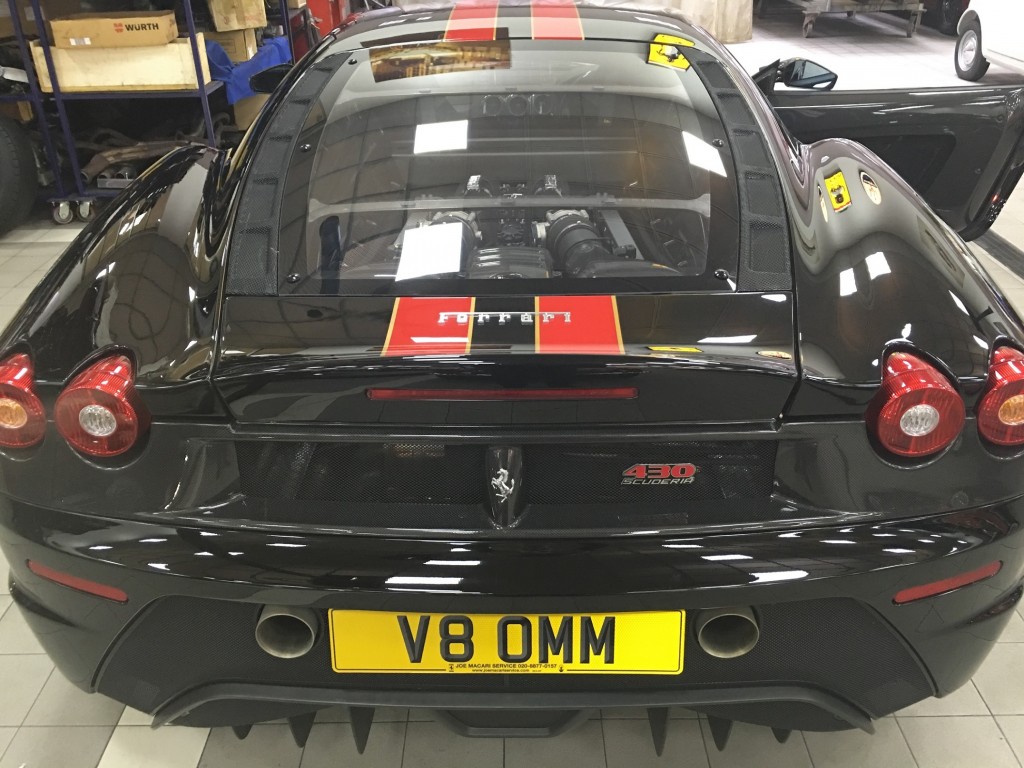 Altogether a very painless way to spend some time! Our sincere thanks to Louis, Wolfe and Joe himself for looking after us so well.
Visit the Joe Macari Performance Cars website for more information.