Stepping in to the British GT Championship this year, after winning the GT Cup series last year in his McLaren, is friend of Tartan Tarmac Graham Davidson. Not content with just joining in and seeking a new challenge to run with the big boys, he has teamed up with Aston Martin Racing factory driver Maxime Martin and has brought a 5th factory driver to the series to help him pilot his Aston Martin V12 Vantage GT3, which will be a very strong partnership.
Davidson and Jetstream Motorsport have entered what is arguably the world's premier domestic sportscar category – the British GT Championship. Part of the attraction is that its multi-class format, featuring GT3 and GT4 cars, offers an opportunity for established professionals to thrive, young aspirants to hone their skills and amateur 'gentleman' drivers to win in some of the finest and most sought-after sportcars from many of the world's most prestigious manufacturers, including Aston Martin, Bentley and Lamborghini.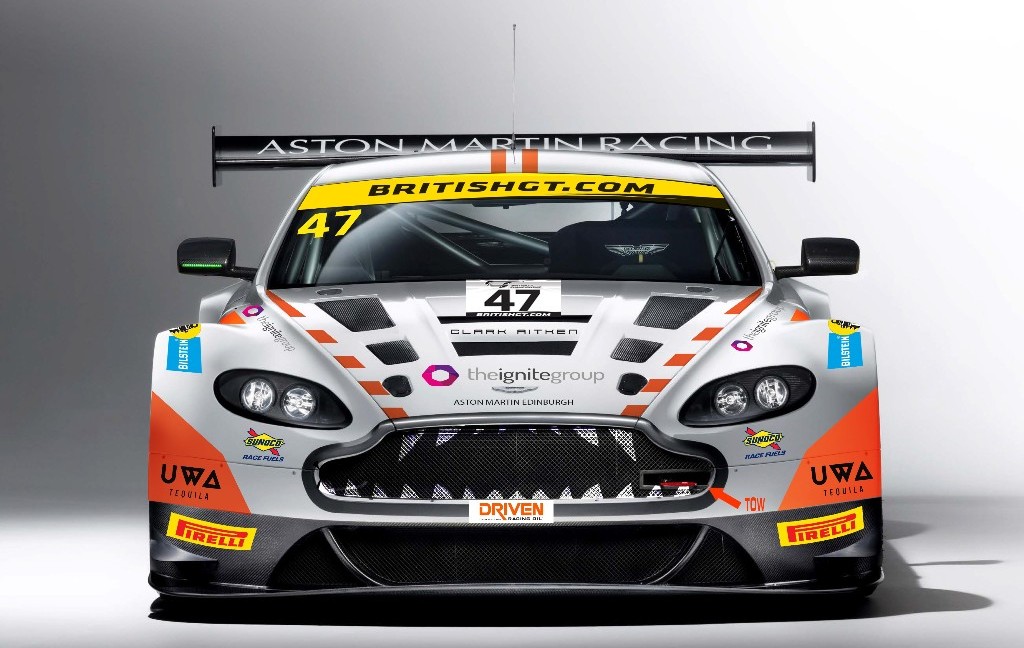 Maxime Martin has left the works BMW DTM team to seek out new challenges too. After winning the MINI Challenge World Cup in 2005 and the French Clio Cup in 2008, Martin made his name in sportscar racing in the 2009 FIA GT3 European Championship.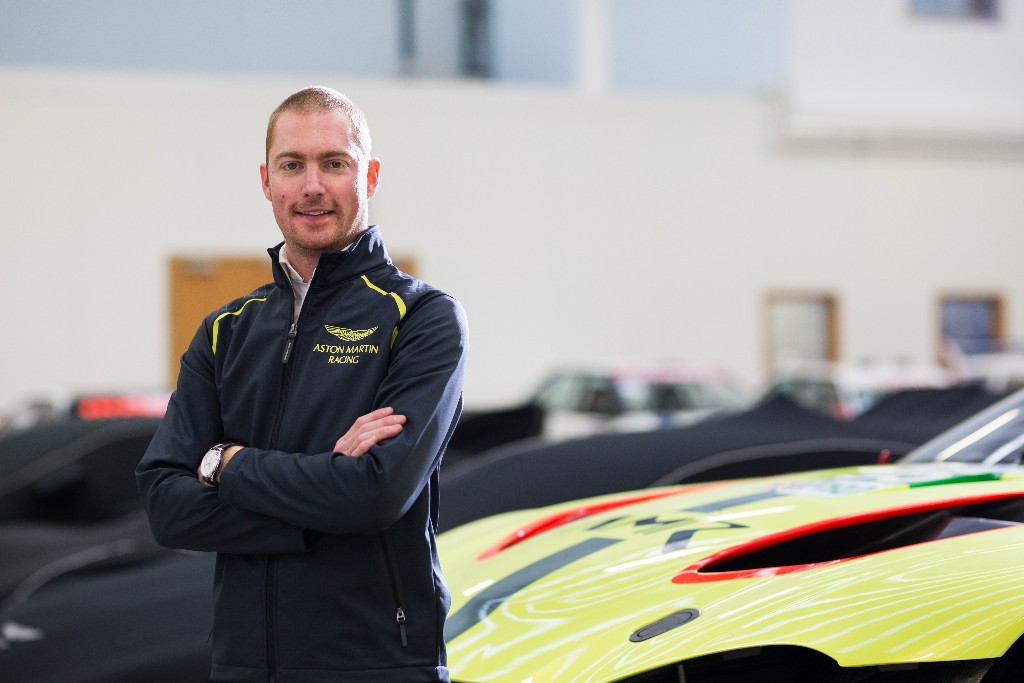 Victory in the 24 Hours of Spa preceded his maiden season on the global stage in the FIA GT1 World Championship, and the 31-year old from Brussels has since gone on to compete in the 24 Hours of Le Mans and practically every high-profile sportscar category in Europe and the USA.
Since 2013, Martin has been a fixture in the DTM as part of BMW's factory effort, but the Belgian has been eager to return to GT racing and was named as an Aston Martin Racing works driver in December.
Martin, who will dovetail his British GT commitments with those in the 2018-19 FIA World Endurance Championship Super Season, said: "I'm really excited to be entering British GT with Jetstream Motorsport. I've never raced in the championship before and it's great to be doing it during my first year with Aston Martin Racing. It's a pleasure to be joining Graham Davidson and Jetstream and I will try to do something good, by hopefully winning races and the title. I've spoken to my fellow Aston Martin drivers, including Jonny Adam, and they have told me that the level of competition in British GT is high and it's a difficult championship to win.
"I've been racing GTs for most of my career and I've competed in several different cars, with different teams and both Pro and Am teammates. I'll bring experience, having raced in lots of championships, and my job will be to try to optimise the package and make Graham the best driver he can be. To share the car is always special and it's super nice to be in British GT with Aston Martin Racing, Jetstream Motorsport and Graham."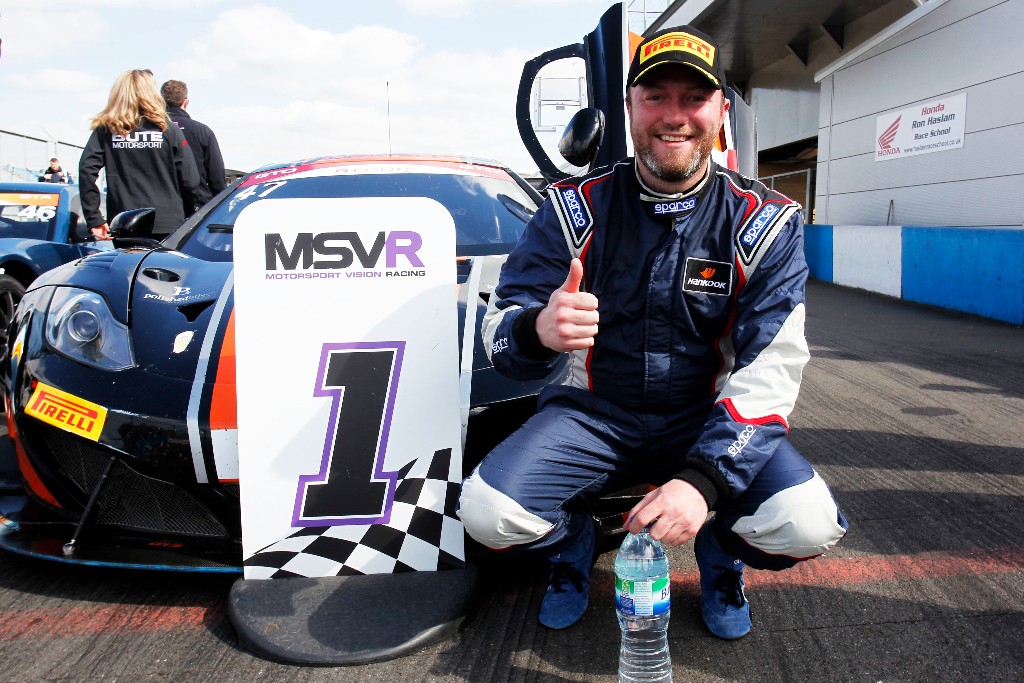 Davidson added: "The British GT Championship is not only a step up in terms of competitiveness, but from an exposure and profile-building point of view too. If you are to progress, you must compete on a professional platform that has a following, and it will be a privilege to race against exceptionally talented and successful teams and drivers who have prominent championship titles or even 24 Hours of Le Mans victories to their names. I've tried to give Jetstream Motorsport and myself the best chance of having a successful season, because doing well in British GT would put us in a very good light.
"For a new team, Jetstream Motorsport has a lot of experience and I think people will be quite impressed with what has been achieved thus far. There is a very skilled engineering team that knows the Aston Martin V12 Vantage well and a driver of Maxime Martin's calibre will undoubtedly help to extract the maximum from the package; I think I'll learn a huge amount from Maxime and I can't ask for a better mentor for my first British GT season. The V12 Vantage was deemed the best option for many reasons, but Jetstream was particularly sold by Aston Martin Racing's at-circuit support, the car's championship-winning pedigree and its reputation for being built around the gentleman driver. Ultimately, I'm in the British GT Championship to win it and I'm delighted with who and what we've pulled together. Now it's just up to us to take the car across the finish line and achieve some results."
The guys at Jetstream Motorsport will officially launch their 2018 racing programme during the British GT Championship Media Day at Donington Park on Thursday 8 March.
The result of months of intense preparation will be displayed with pride at the historic East Midlands racetrack, while official testing in the afternoon will enable Davidson and his stand-in team mate Ross Gunn, to lay down a marker, get a direct comparison with their rivals and refine set-ups ahead of Oulton Park's season-opener on the Easter Bank Holiday weekend (31 March-2 April).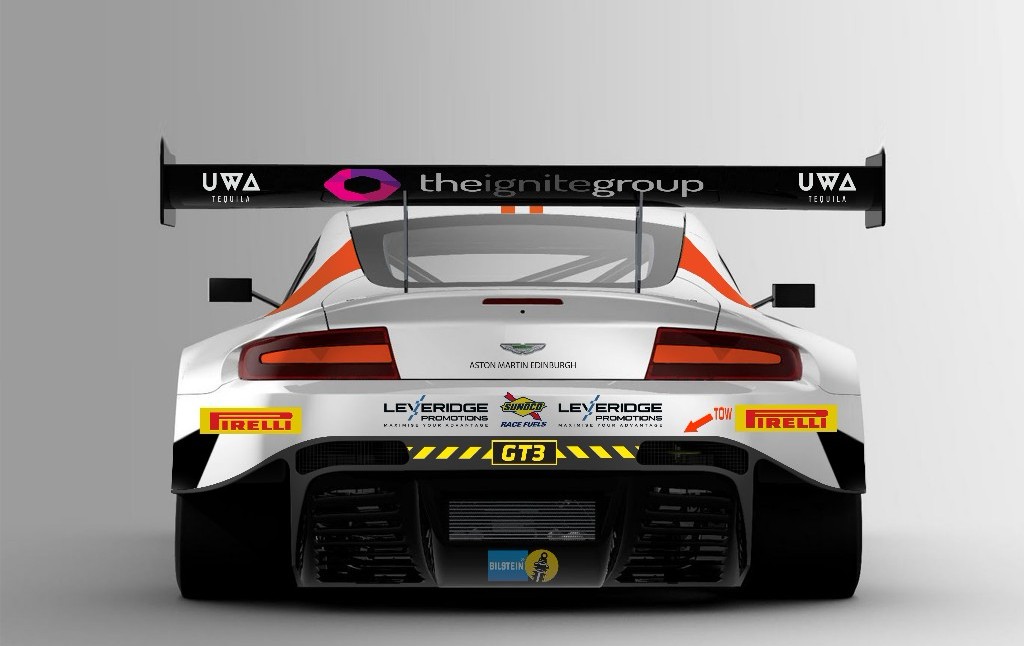 ,