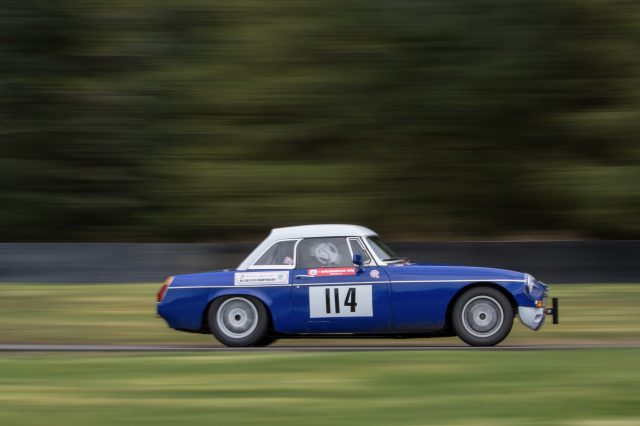 If you're a motorsport fan and you're looking for something to do this weekend, why not get yourself along to the yearly motoring festival that is the Doune Hillclimb?
The King of the Hills event on 23-24 June includes a round of the British Hillclimb Championship, meaning you get a chance to see some of the quickest drivers from the length and breadth of the country.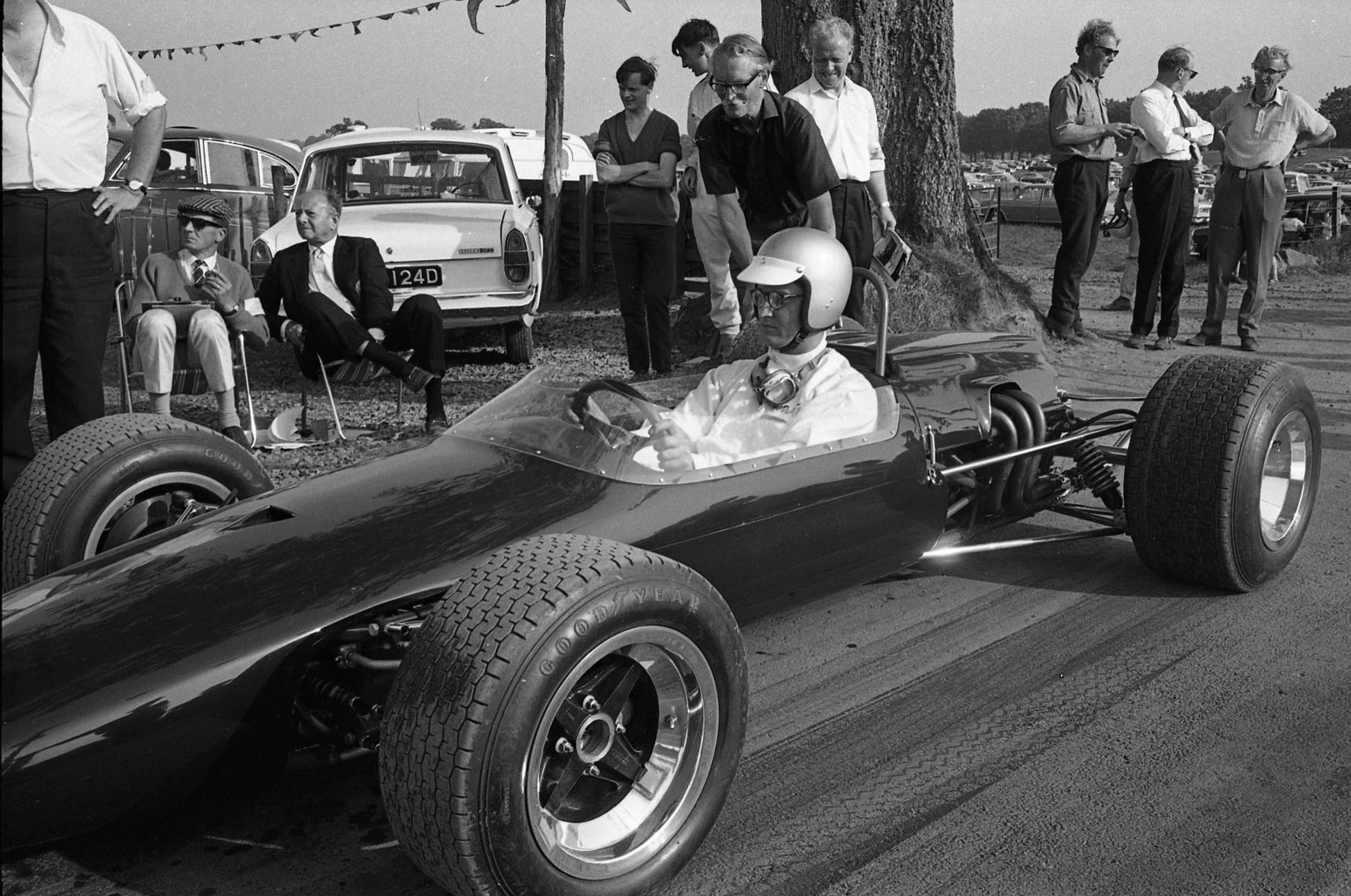 Among those challenging for overall honours is Kincardine driver Wallace Menzies. He's coming to Doune hot on the heels of wins this season at Prescott, Harewood and Loton Park. His Gould GR59 is one of the quickest cars ever to ascend the Doune track and is always spectacular to watch through the Tunnel section.
To mark the 50th anniversary of Doune Hillclimb, a number of cars and drivers that competed in the early years will be in attendance. This includes single-seaters and saloon cars that diced on the original 1564-yard course, which was later shortened to its current 1350-metre length
The Doune Hillclimb was officially opened by Raymond Mays, who was successful hillclimb racer, on 16 June 1968. There had been an earlier meeting in May that year to test the facilities and this was won by Graham Cowie, who's sin John continues to compete at Doune. The first official fastest time at Doune was set by Sire Nicholas Williamson in his Brabham BT21C at 48.84 seconds with an average speed of 48.84mph. The current record is held by Scott Moran in his Gould GR61 at 34.76 seconds.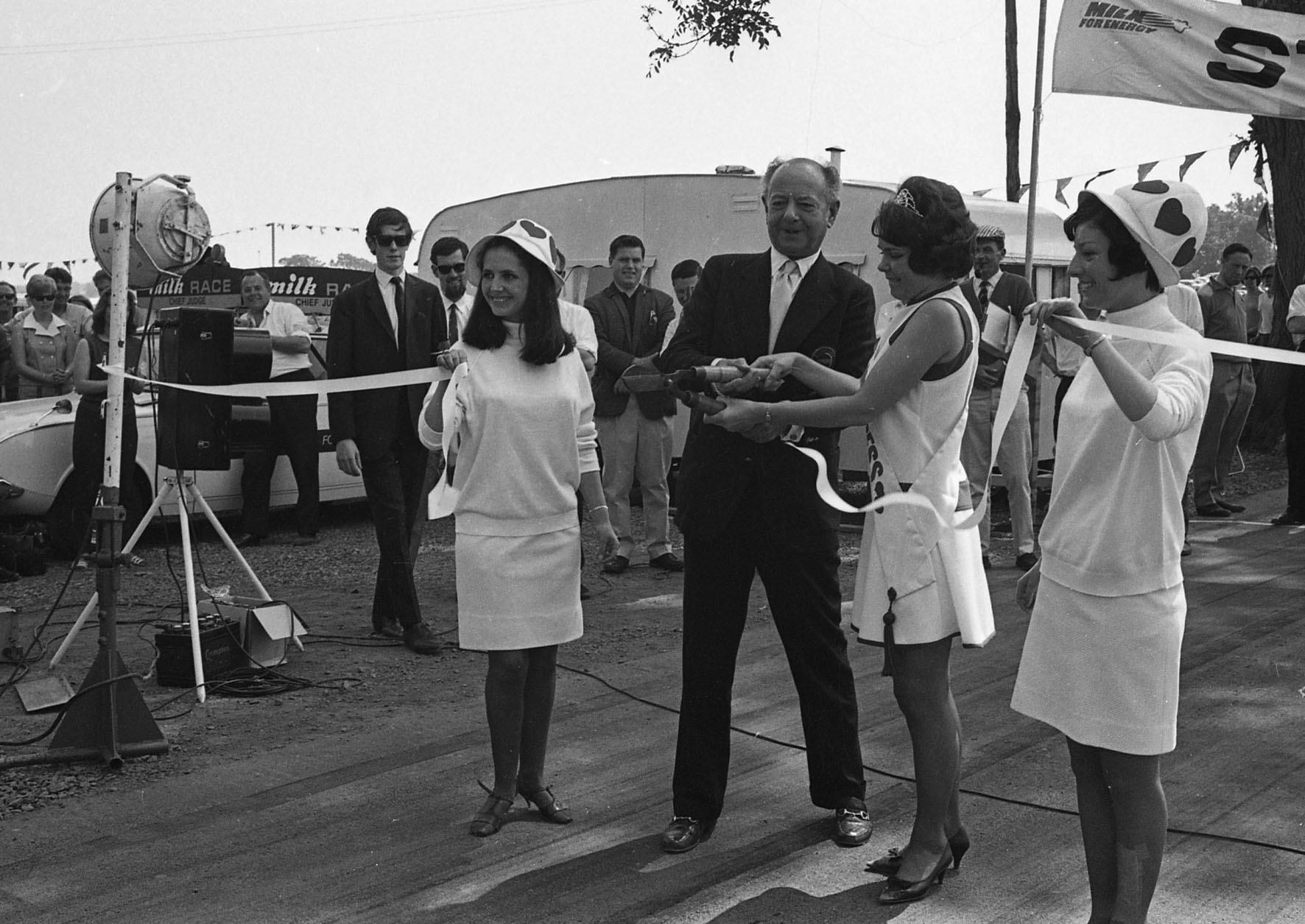 As well as all of the on-track activity, Doune has a new commentary team in place to keep the crowds informed and entertained. Led by hillclimb expert John Brown, he is joined by journalist and racing driver David Finlay, and motorsport ace Paul Hunter. They will be bringing full commentary of the on-track action and interviews with those who raced at Doune when it first opened as a hillclimb on Lord Doune's estate.
Racing starts at 08.30 on Saturday 23 June and Sunday 24 June. Admission costs £7 for adults and children under 16 are free.