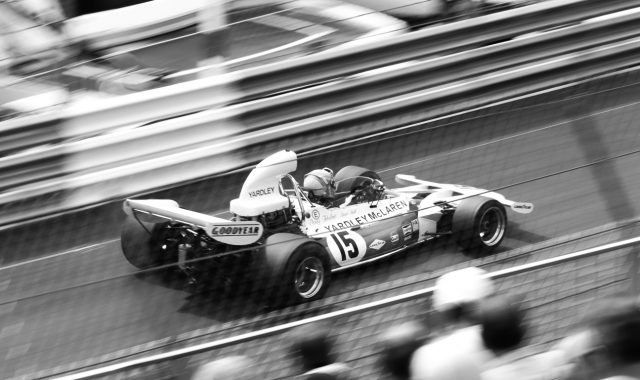 Hands up, this article is a wee bit late, but in a way it's well timed. This time of year, with the 'petrolhead season' still in hibernation, can be a good time to start thinking about which car/bike related events and trips you'd like to do. Ignoring the limitations of funds and time off work, there is no shortage to choose from; F1, Le Mans, Nurburgring 24hrs, Isle of Man TT, WRC, Mille Miglia, Circuit des Remparts, Goodwood FOS/Revival, Silverstone Classic etc etc.
While (for some) F1 is the big attraction, the cost can be prohibitive. Back in 2012 a group of us did a euro trip down to Monaco to watch the GP. It was an awesome trip and watching/hearing modern F1 cars race around the tiny streets was a tick on the bucket list. To be honest though, the actual racing at Monaco isn't that exciting, but it is a unique venue for a race. What Monaco is about (for me at least), is the atmosphere, noise and glamour etc of having racing cars tearing round this mad city, past multi million pound yachts, and Supercars which are dotted around like superminis.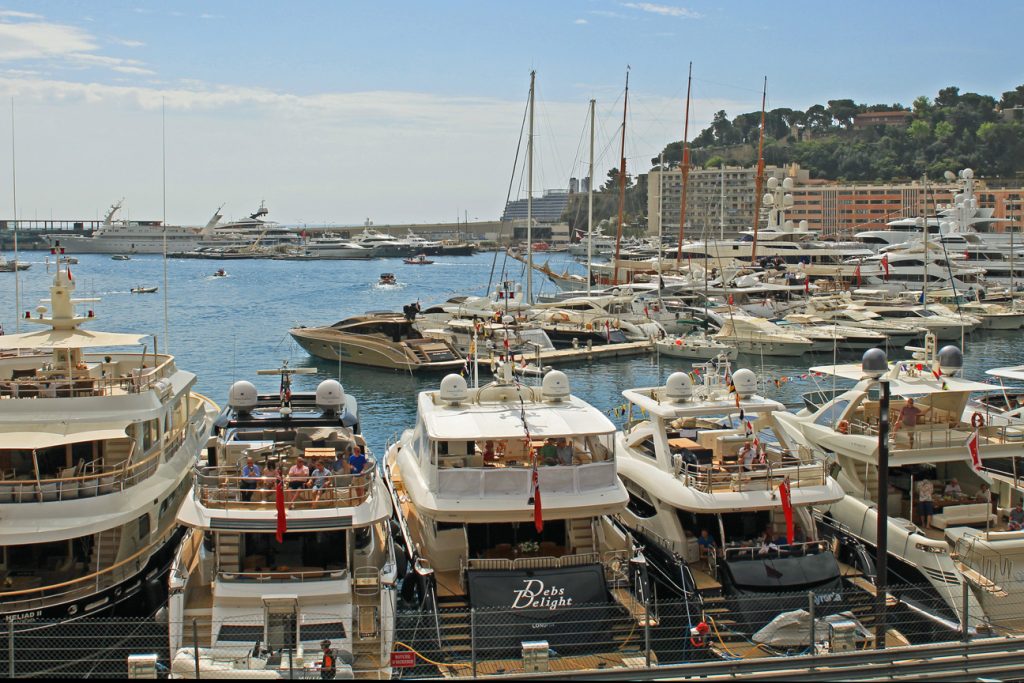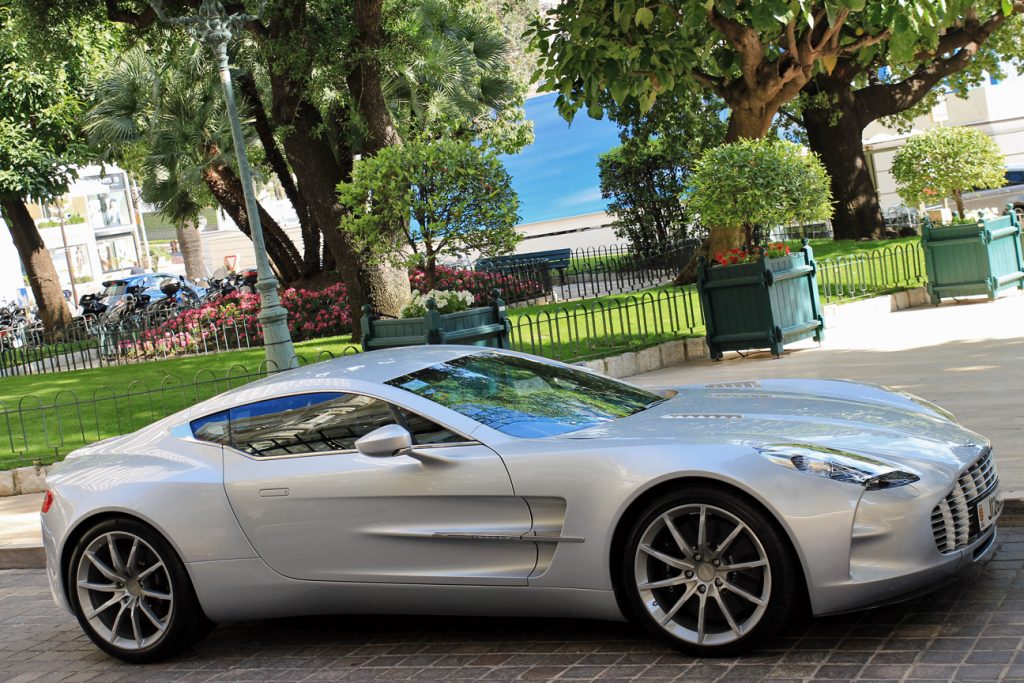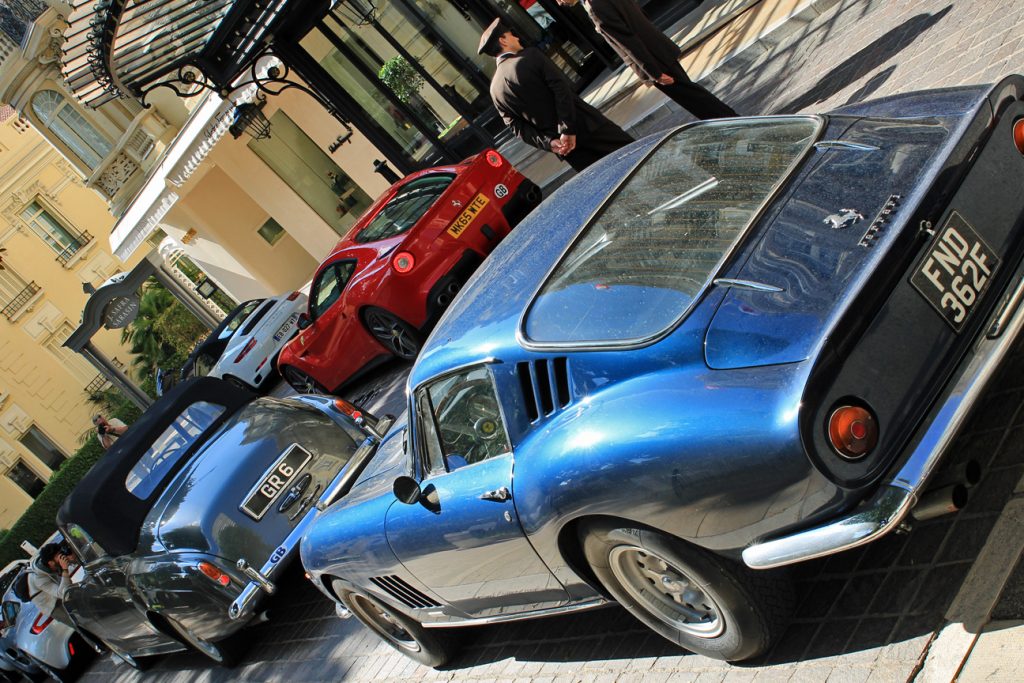 The downside of the F1 weekend is that it isn't cheap. A decent grandstand ticket can be upwards of £300 per person, just for race day, and Monaco isn't exactly full of budget hotels or cheap B&B's. There are cheaper alternatives though. One of these, which also takes place at this most iconic of F1 tracks, is the Monaco Historic GP. If you like the idea of watching formula one cars on streets of the world famous principality but with better noise, open access to the paddock and significantly reduced costs, this could be the event for you.
Held every two years, a couple of weeks before the F1 event, the Grand Prix de Monaco Historique sees Grand Prix cars dating from the 30's up to the 70's, taking to the famous street circuit. A big plus is that it's significantly cheaper too than the F1. This year, tickets in one of the best grandstands were €15 for the Saturday and €30 for Sunday, bargain!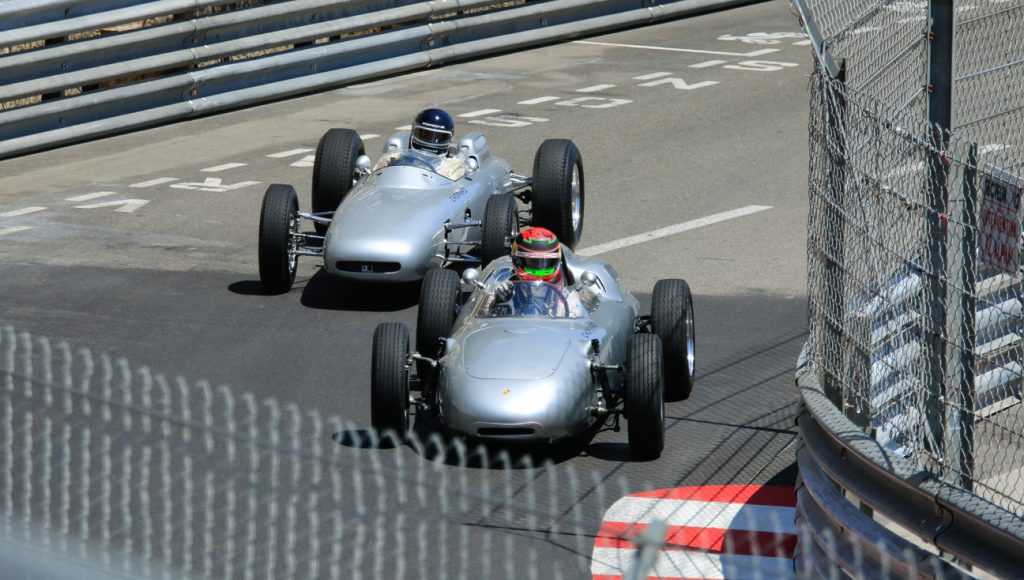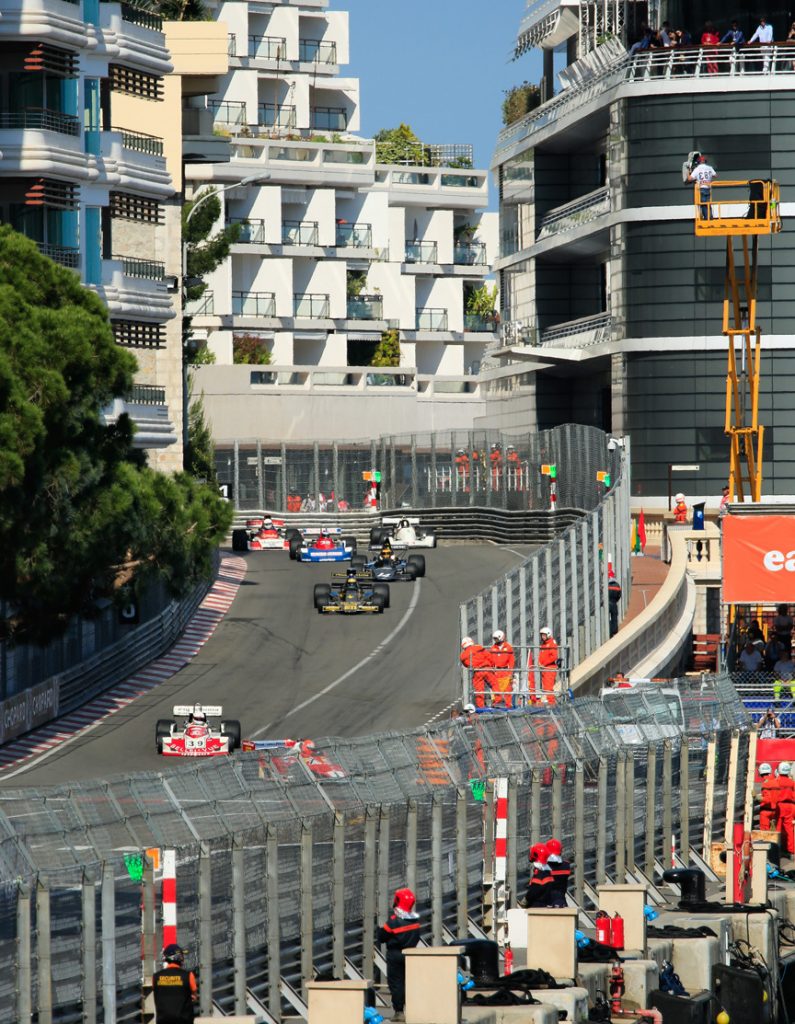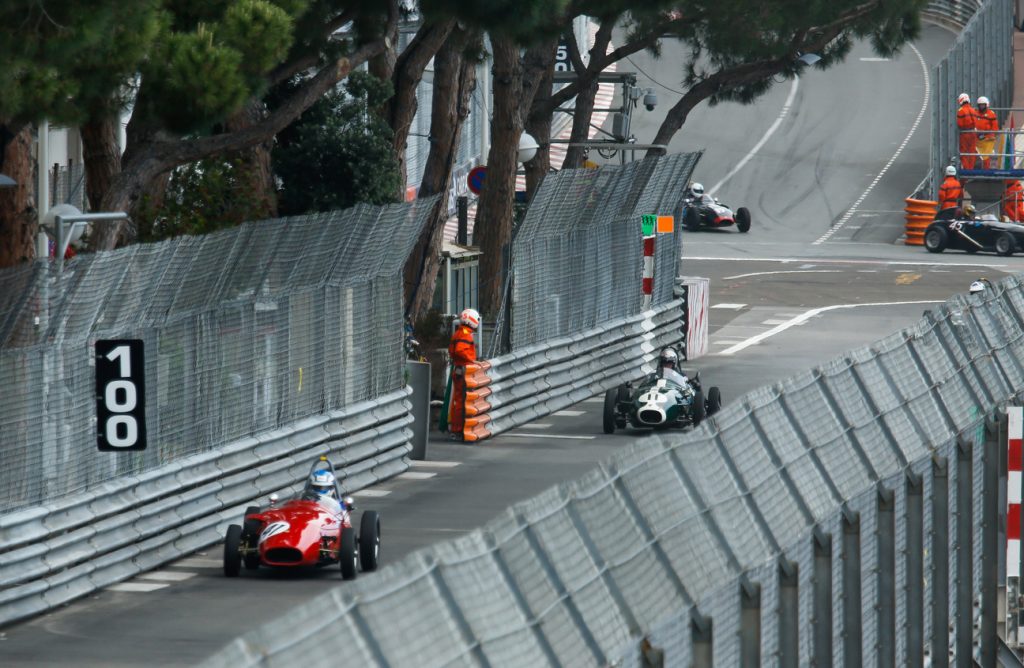 Beside the cost, the other huge plus is the paddock access. Walk down to the harbour, near Rascas corner, and you can freely wander among millions of pounds worth of historic racing cars. Seeing and hearing these up close is superb, covered in patina, there's a proper feeling of history and past glory.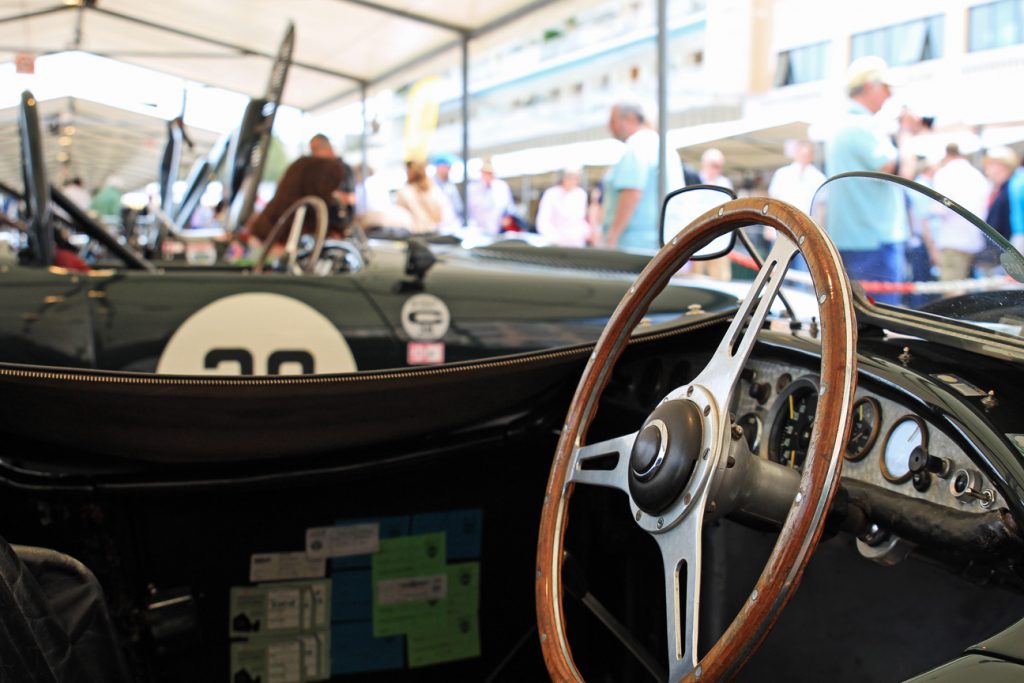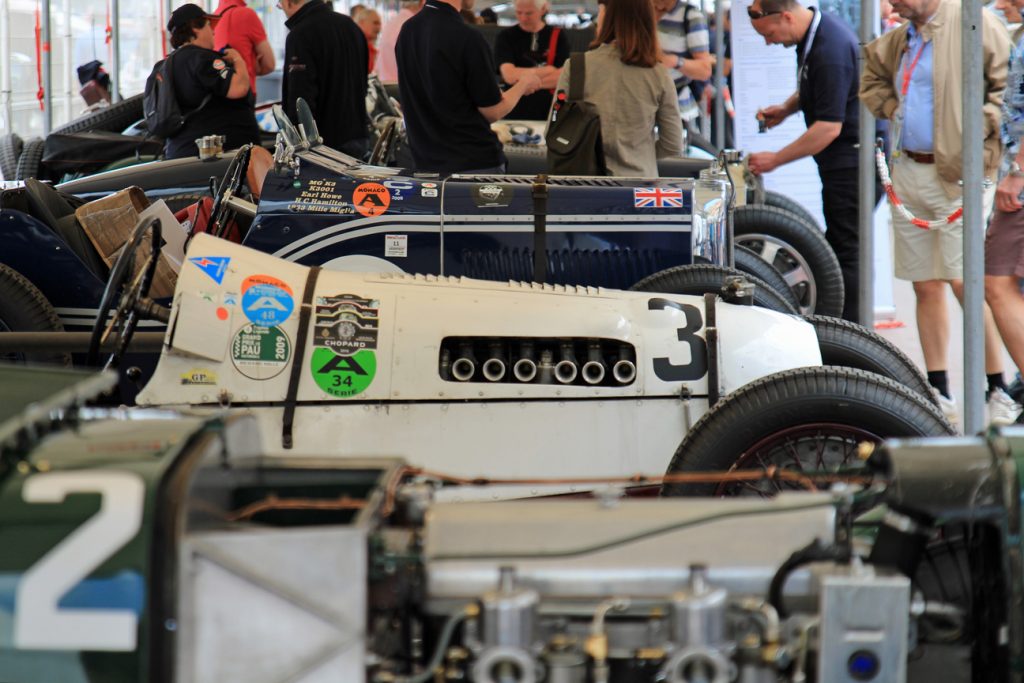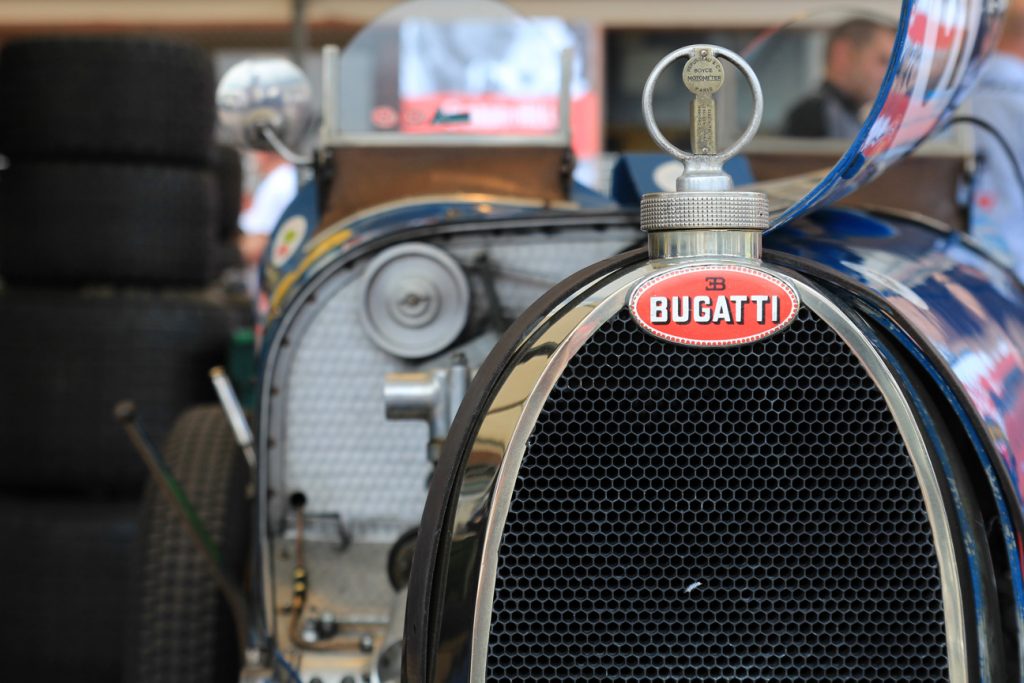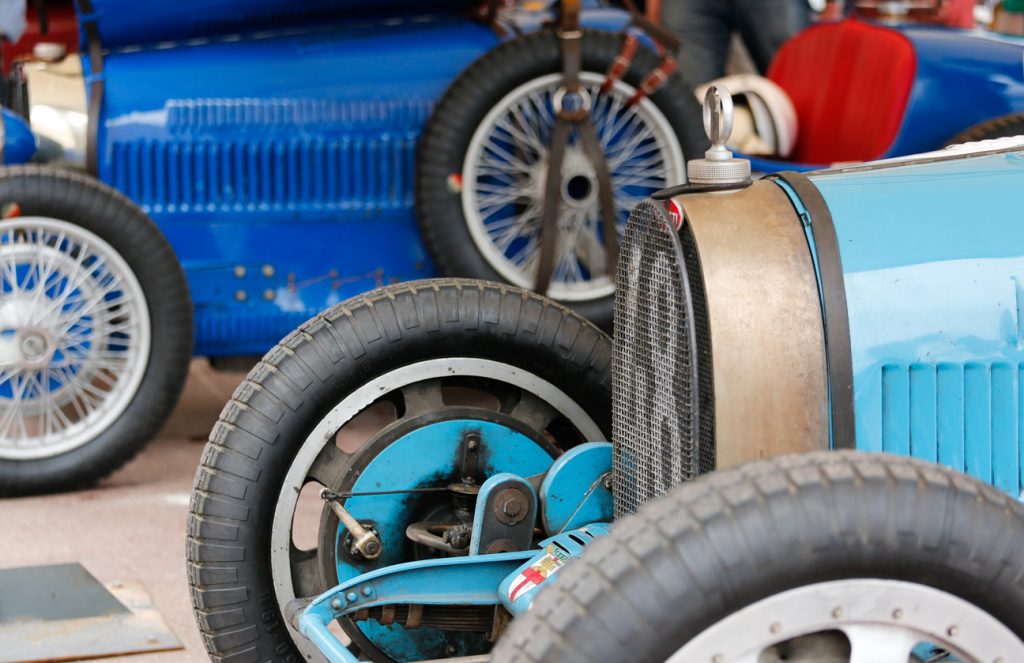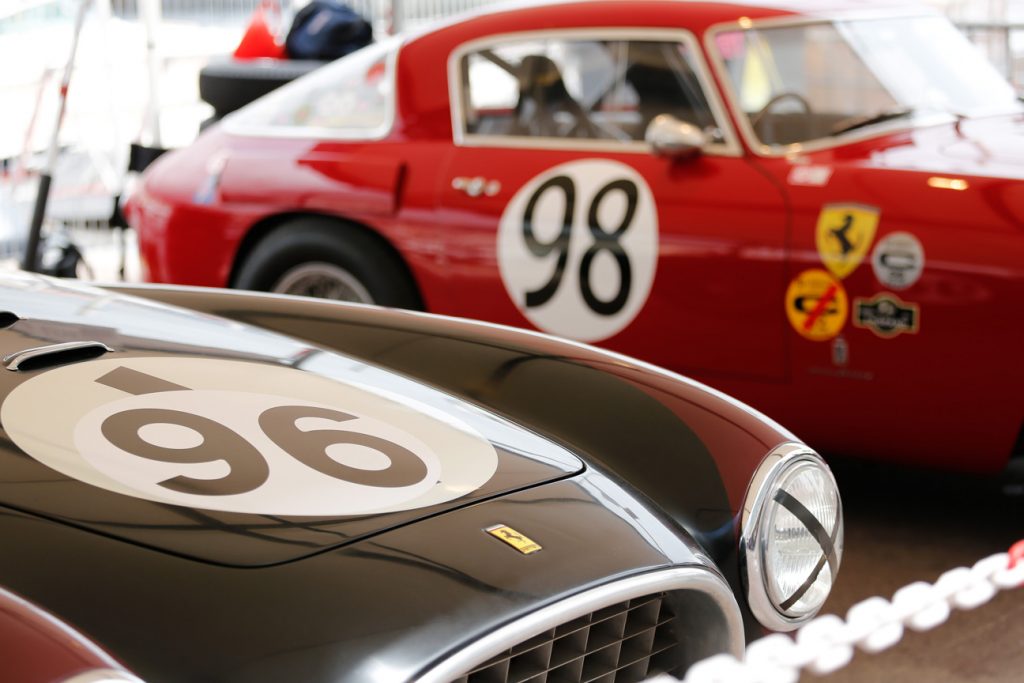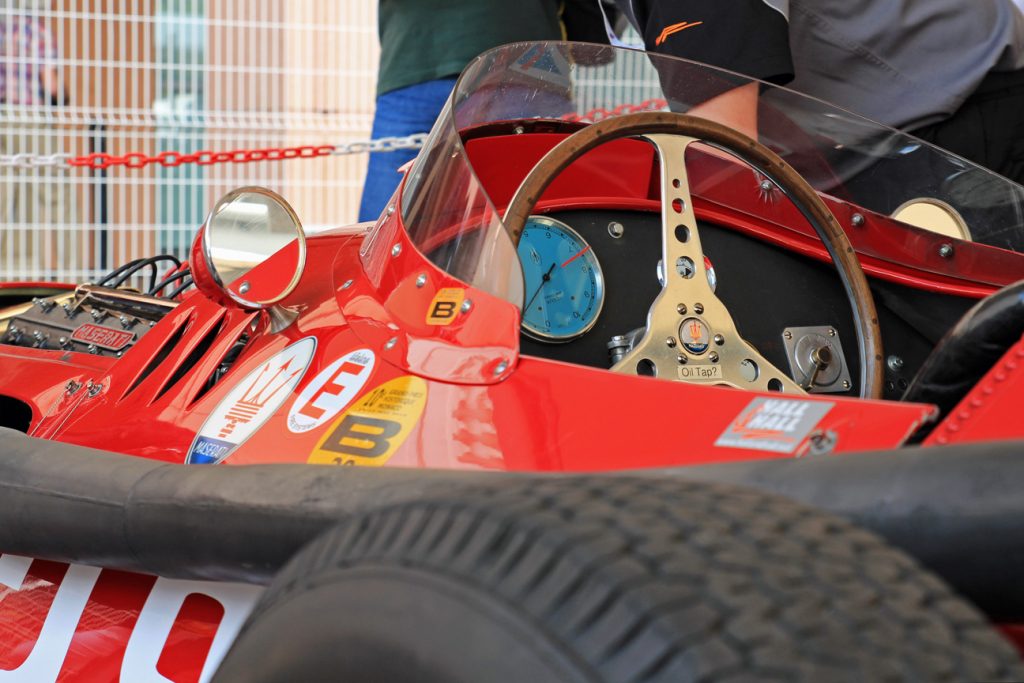 The event spans 3 days, each with a full itinerary of practice sessions, parades and races. The races themselves are categoried by era & formula including pre-war, sports cars and various generations of F1 cars, and the drivers don't exactly hold back! Seeing & hearing these classics race with a back drop of super yachts is pretty cool and while there's a similar feel to the F1 weekend, it all feels a bit more relaxed and accessible.
Some of the highlights for me included the stunning Aston's, Ferrari's and Jaguar's from the 50's & 60's, ex Jim Clark & Jack Brabham Lotus's, and the amazing noise of the 70's F1 cars including ex Nikki Lauda and James Hunt cars. Famous drivers included Adrian Newey in his superb Lotus Type 49.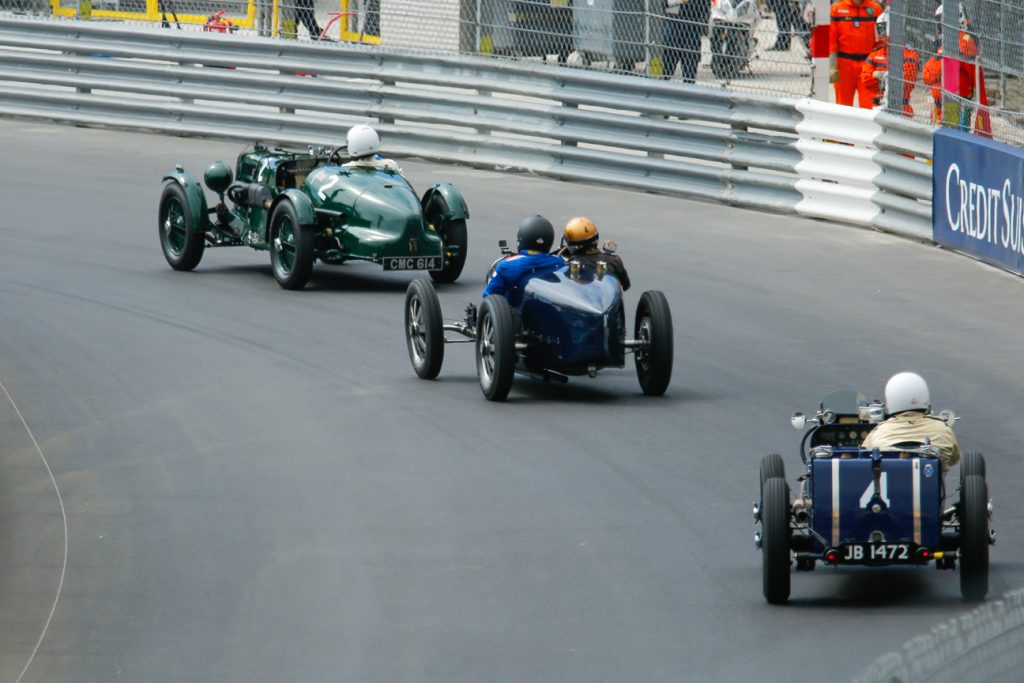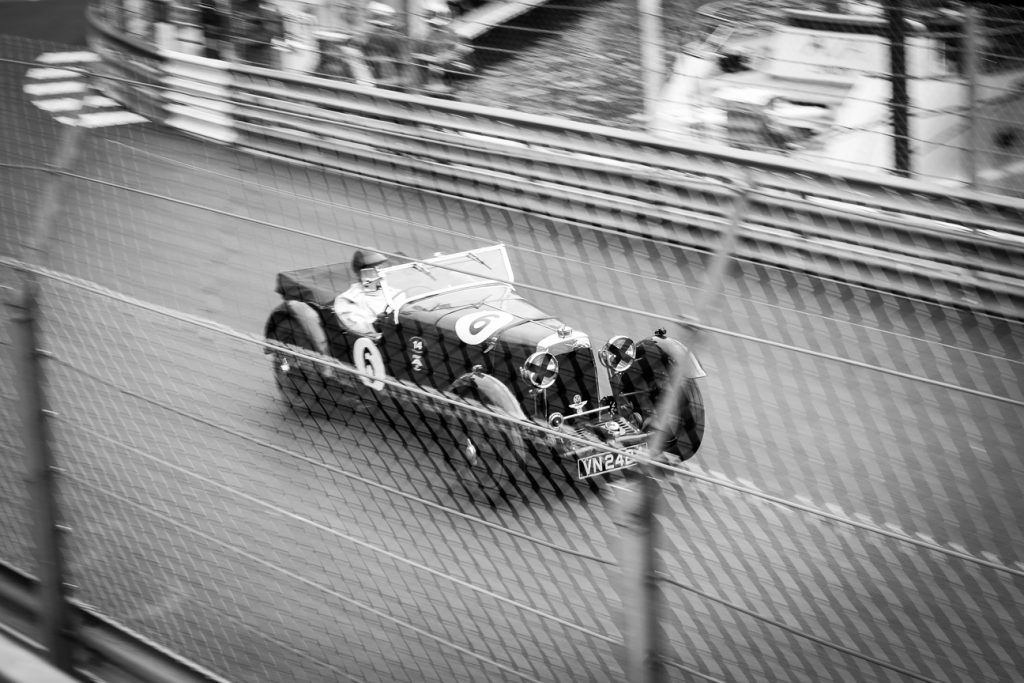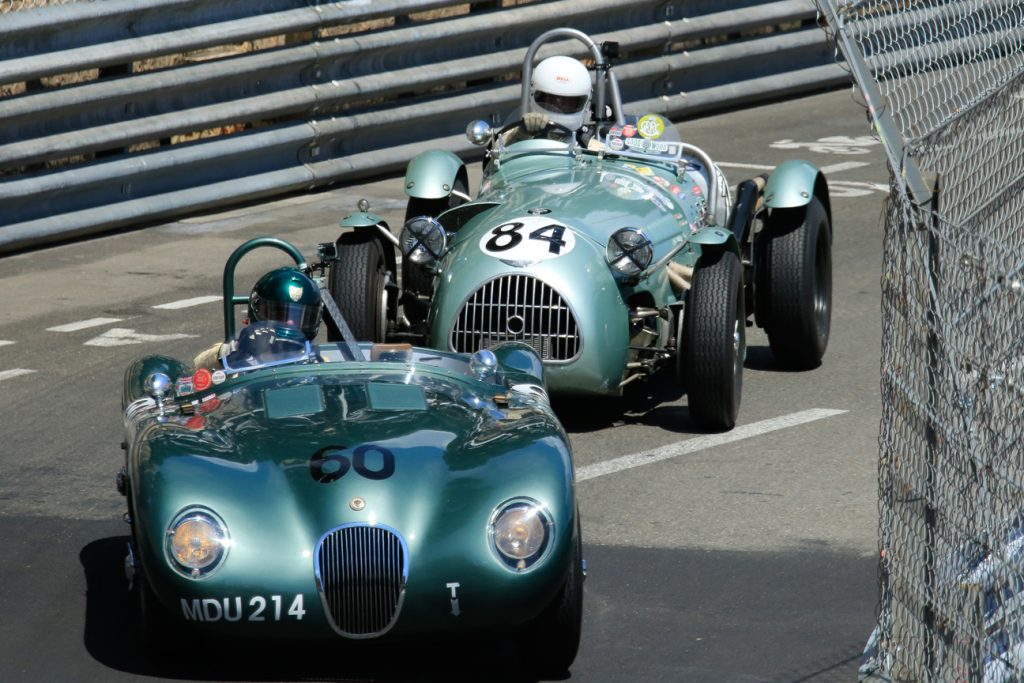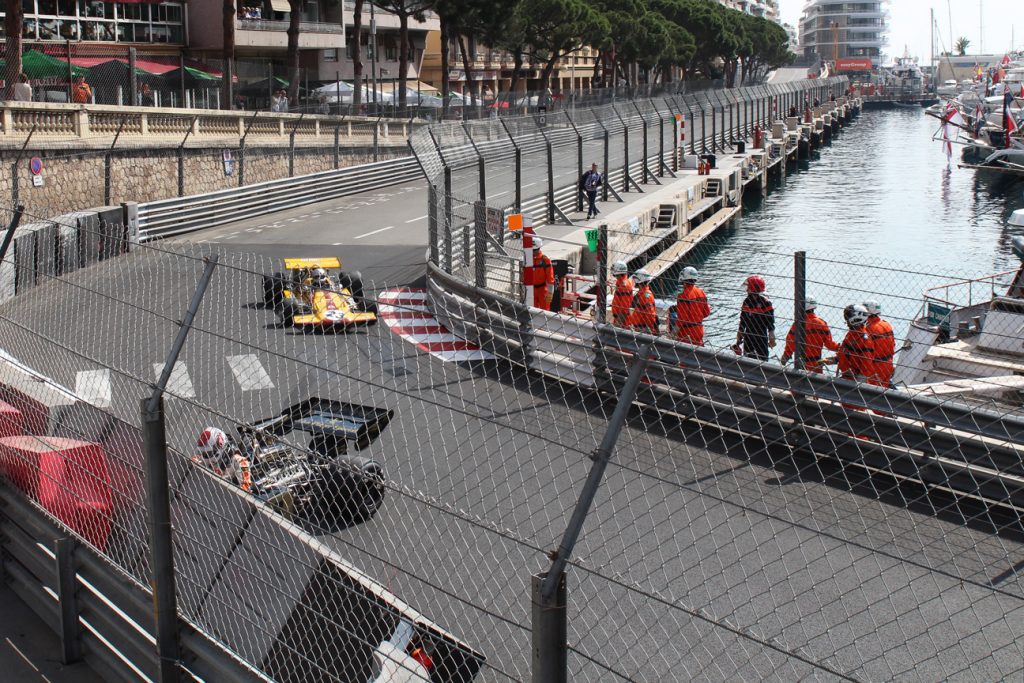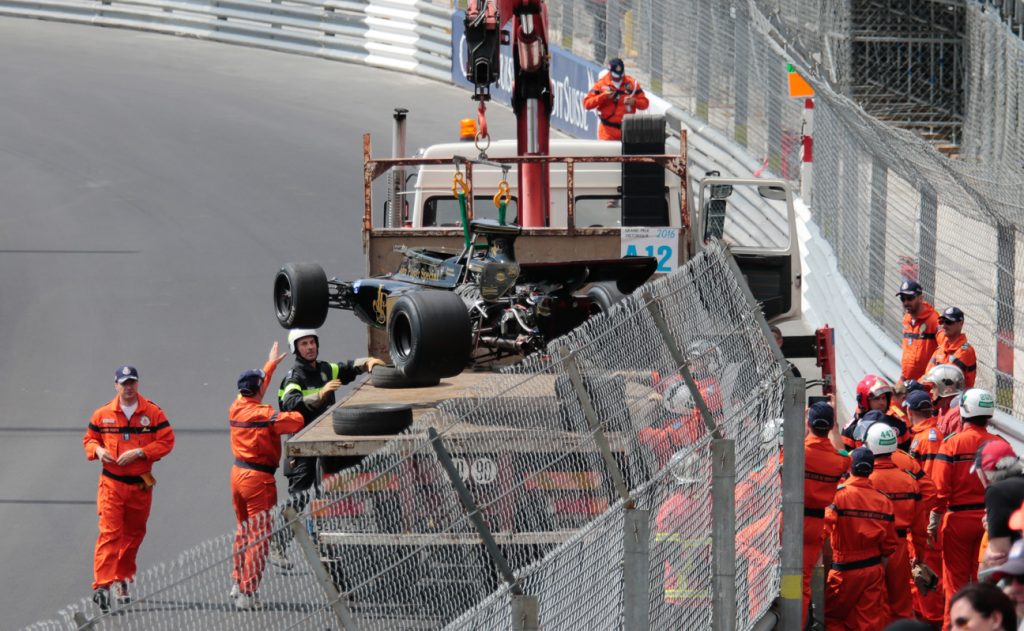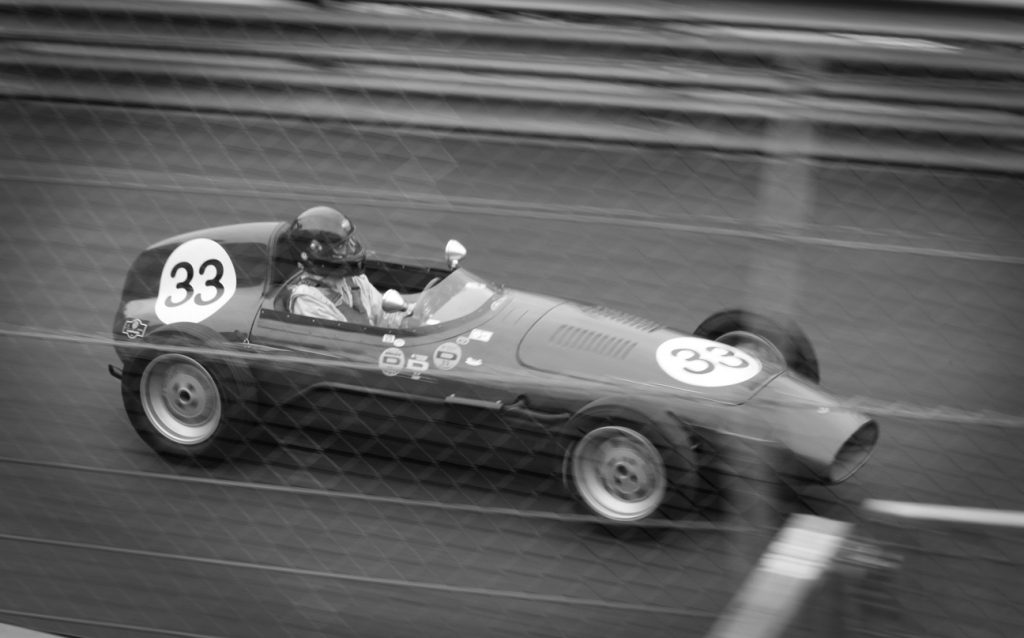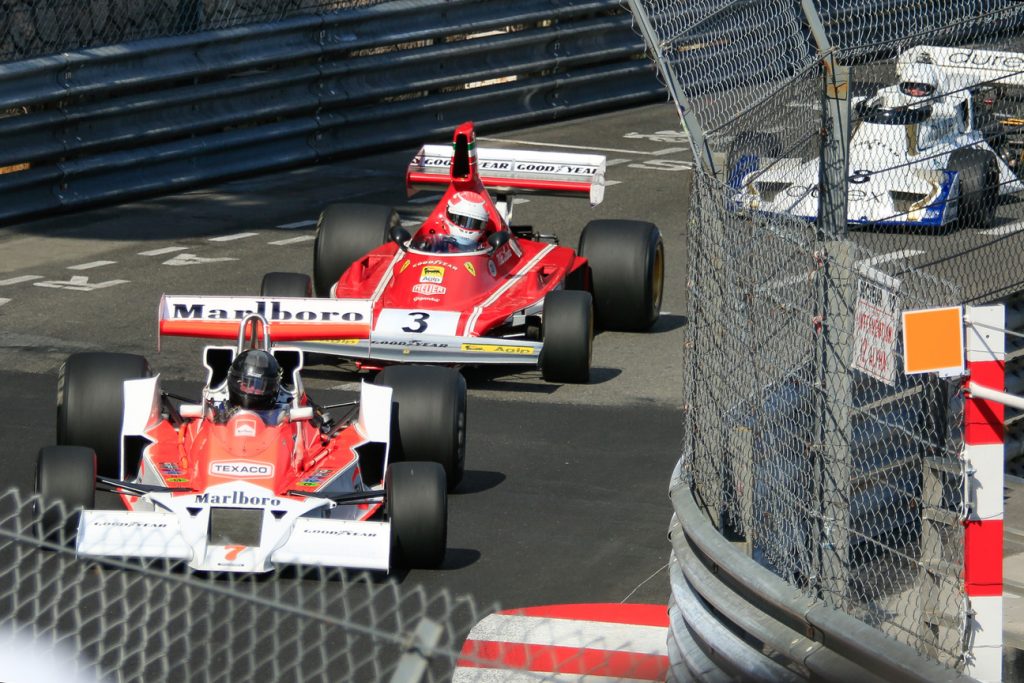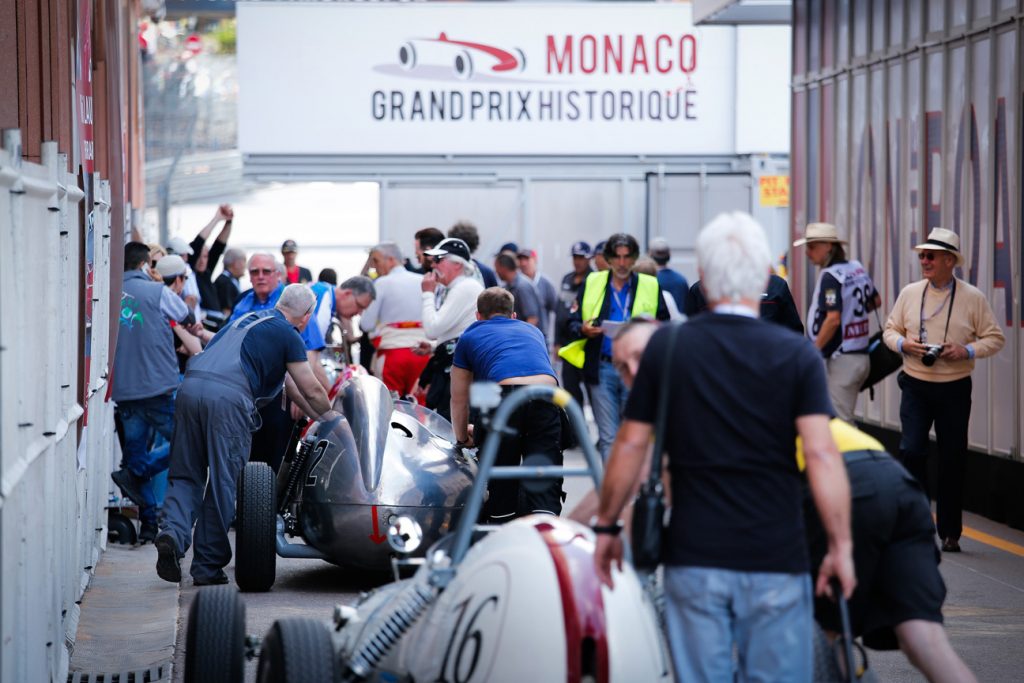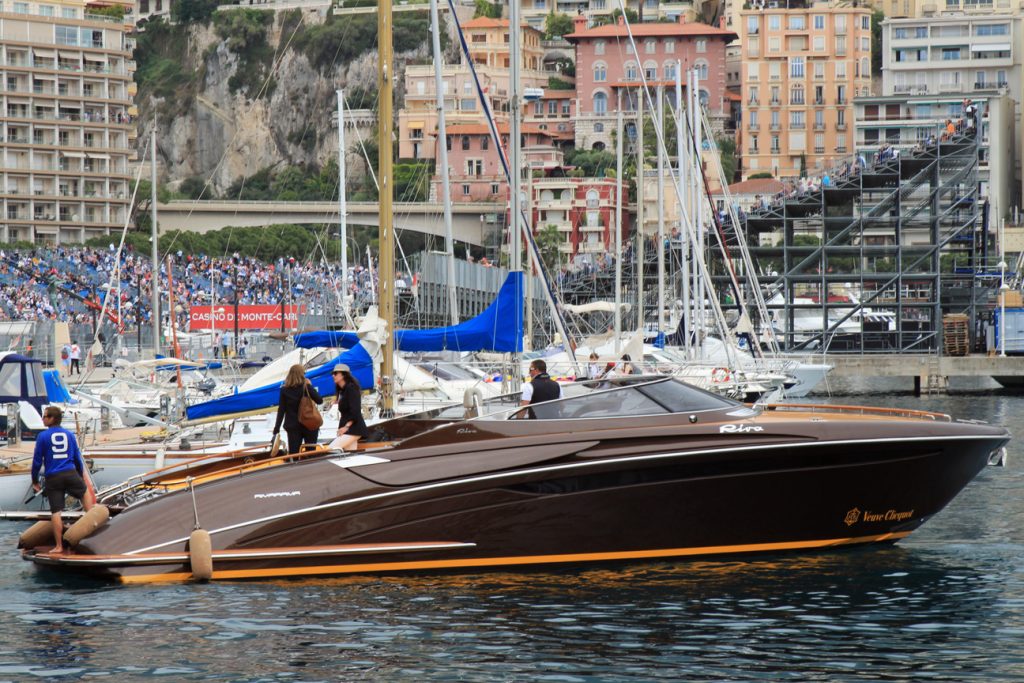 Logistics wise, EasyJet fly direct from Edinburgh to Nice, where there is plenty of reasonably priced accommodation (we rented an apartment for the weekend), and it's a cheap, 20 minute train ride right into the centre of Monte Carlo. As with the F1, you can book tickets directly with the Automobile Club de Monaco which saves on any agency premium.
It's a great weekend and I'm already thinking about a return trip in 2018, the question is fly or drive…
Mike.