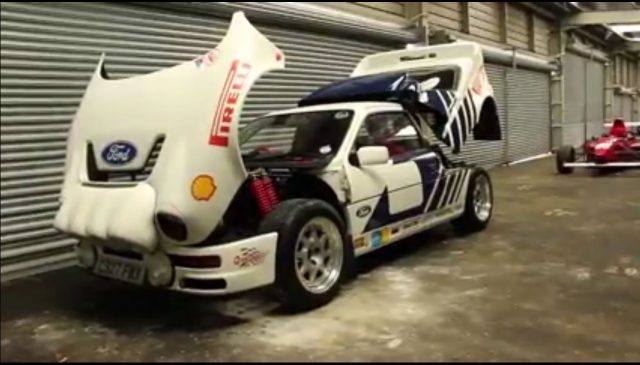 What happens when you've got the Knockhill track to yourself and a Ford RS200 monster, well we've been sent this from James Stephens, looks like he had a blast.
"Well here it is! The video TF Renegade has put together of what happened when someone trusted me with a piece of history at Knockhill race circuit. Cars like this have to be respected, I put it to the test but never to the limit and you can't blame me. This animal just inhaled gears and the rev limiter in 5th came half way down the straight. What a car, a dream come true for me but the question is what do I drive next? How do I top this one? We have something in the works but only time will tell 😉. "
Keep us posted for the future James, and well done on keeping the power down in the wet. Can't wait to see the next one.
Comments
comments