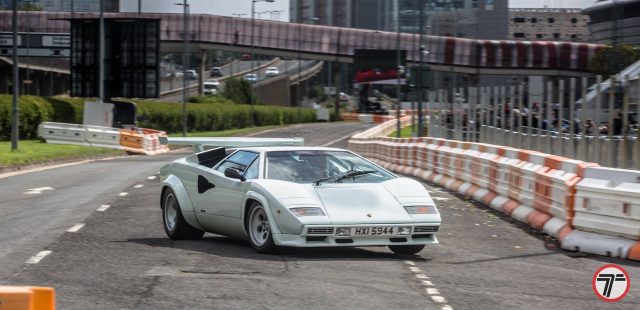 Name: Paul Santoni         
Car: Lamborghini Countach 5000QV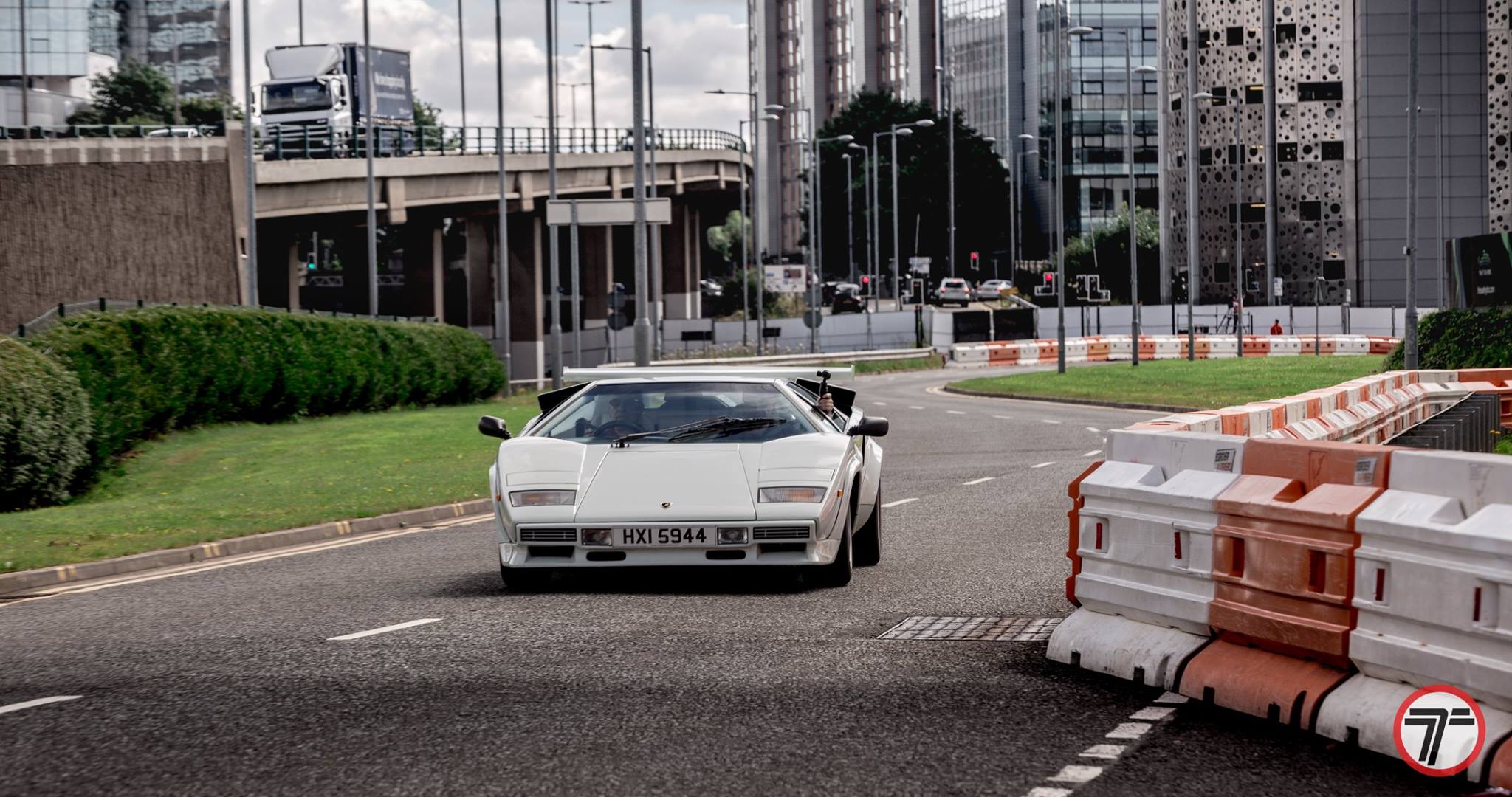 How long have you owned it: Sept 2007
Previous car: Ferrari 308GT4
What made you buy it: I had always wanted one and admired the car
(See Paul's car in the video above by Evo founder Harry Metcalfe)
Anything you wish you had known before buying: No, it is what it claims to be. An outrageous piece of exotic car design and very very fast even by today's standards. Dopes about 90% of what modern supercars do, but outrageously! It is like driving a fairground attraction. Everywhere you stop you get crowds around the car. Not for the shy, but people look at the car and not you! (unless you're wearing one of THOSE shirts, Ed)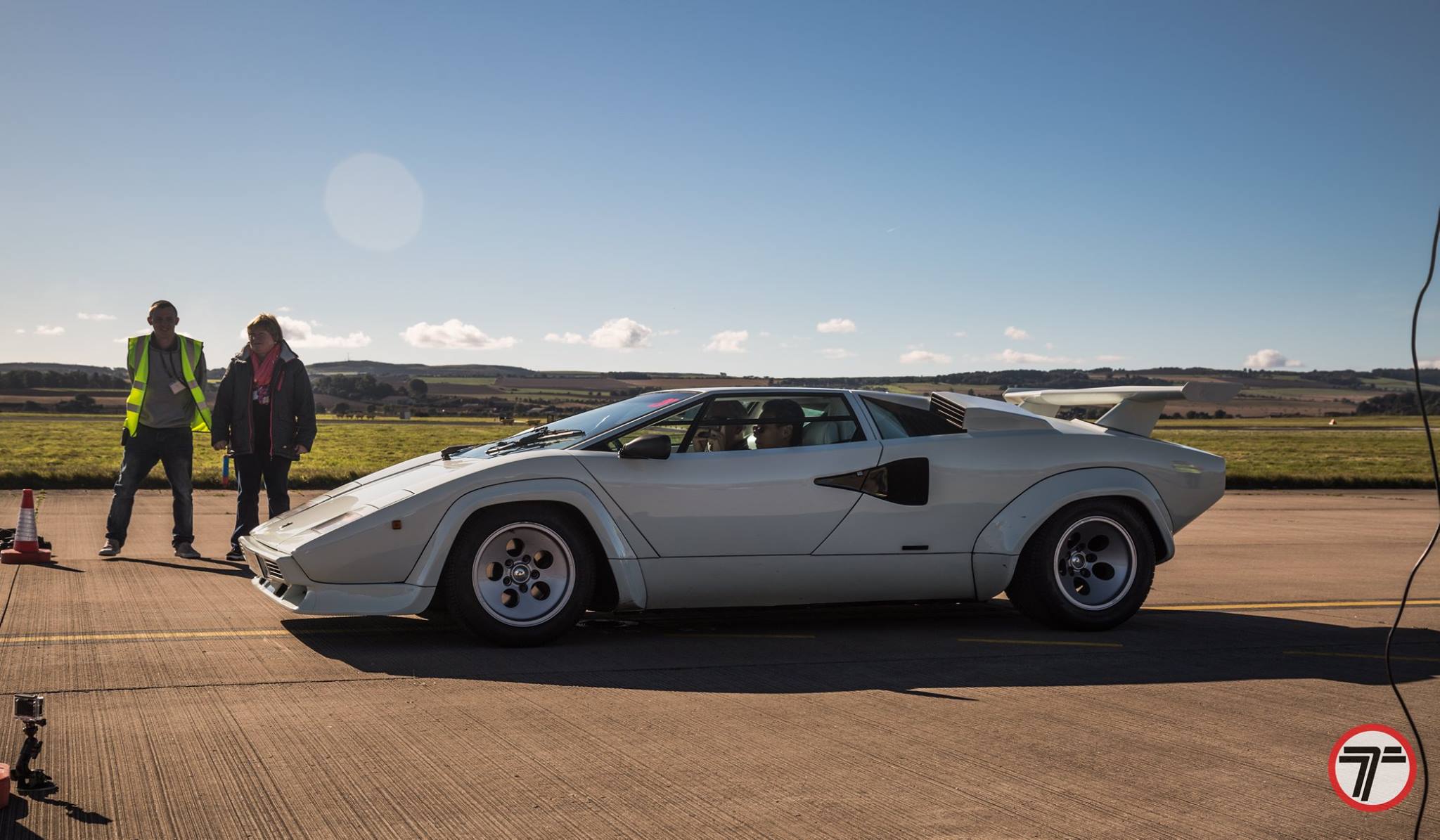 Any modifications: Updated Electronic Ignition Module. Provides Smoother mid range; Peak torque 5000rpm, and top end spark and power up to 8500rpm red line.  Everyone is amazed at the pull between 5-8500 rpm!
Future plans for the car: To be used as wedding car for my eldest daughters wedding in June 2017.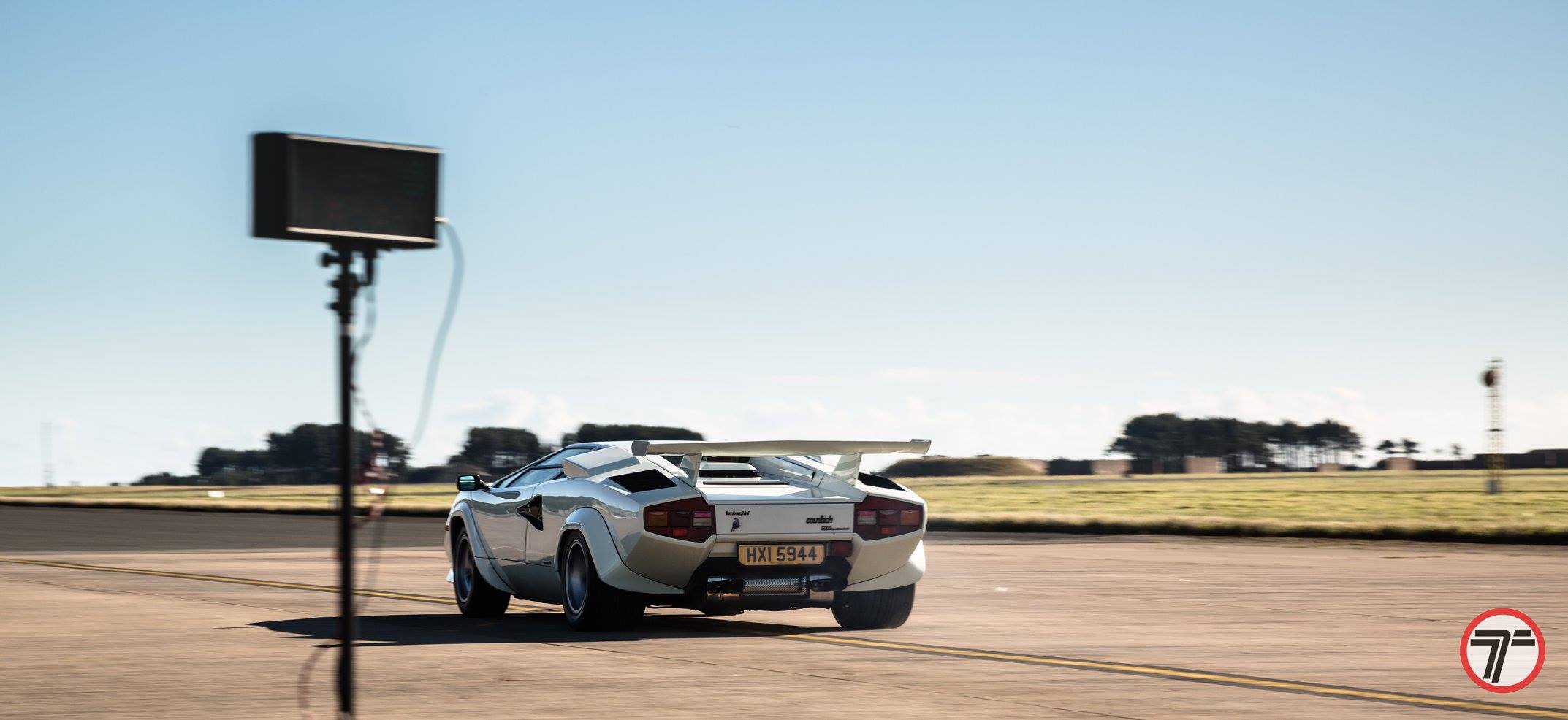 What road trips has it been on: All around the UK. Up and down to London many times. Averages about 17mpg on long runs. I have driven about 25,000+km during my ownership.
Is it expensive to run: Yes. All supercars are! Annual servicing including routine replacements of worn parts about £1500. It is a robust car apart from the rose joint race suspension, which wear out quickly on our pot holed roads. About £150 each and 8 per side at back! Otherwise, just oil, filters and spark plugs, which wear out at 6000 miles. Best way to keep it in good order is to drive it flat out as it was intended to be driven.
What's next: Sell it to retire!!!!