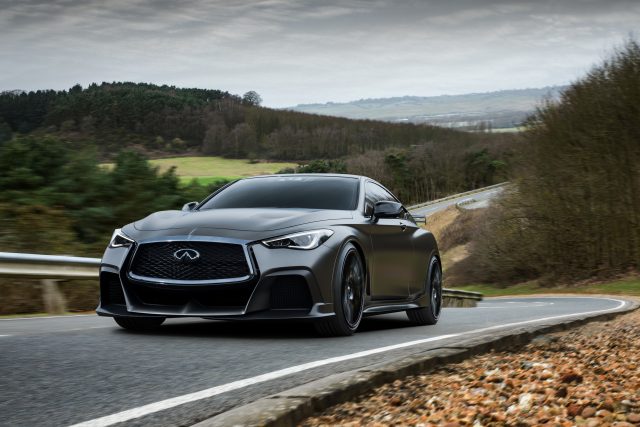 Let's start at the beginning and for those who don't know, INFINITI is the high end manufacturer within the Renault-Nissan Alliance and a technical partner to the Renault Sport Formula One Team. So it is natural that they've come together to explore the possibility of bringing high-performance hybrid technology to a production car.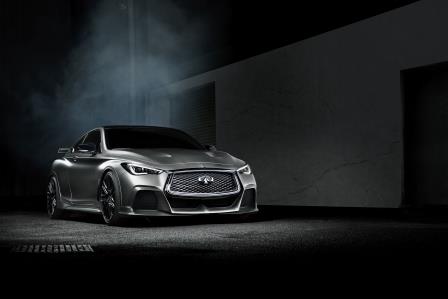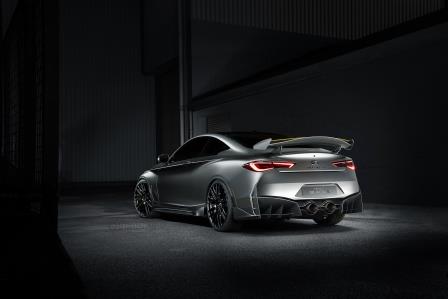 Looks like our roving reporter is going to be busy at Geneva as INFINITI's Project Black S explores the potential for a new INFINITI performance grade, featuring unique-for-the-road technology inspired by Formula One, is going to be showcased at the Motor Show.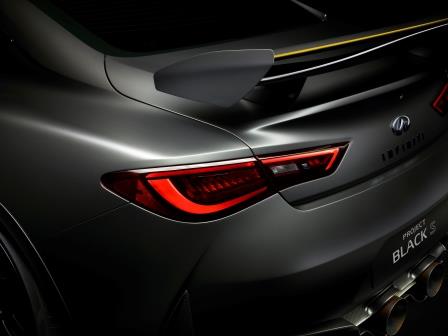 Suggesting a reinterpretation of the INFINITI Q60 coupe, the Project Black S features an aerodynamically-optimized new design. It also hints at how a performance hybrid powertrain – developed in close collaboration with the Renault Sport Formula One Team – could significantly enhance the performance and dynamics of the Q60 coupe.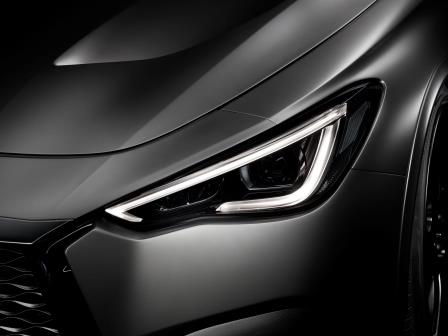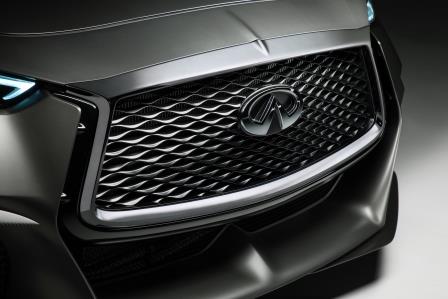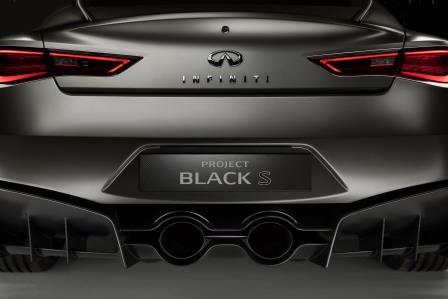 However (and this is a pretty big "however") the performance hybrid powertrain being explored through Project Black S, features an 'energy recovery system' (ERS) to harvest energy, deploying recovered electric power to boost power and torque, does not yet exist in a current road car. If perfected, the result is instant, significant, lag-free acceleration. Inspired by the dual-hybrid system proven in Formula One, the technology. It's also not clear if they're going to use 3.0-litre twin-turbo V6 engine, or the VC-Turbo, the world's first production-ready variable compression ratio engine?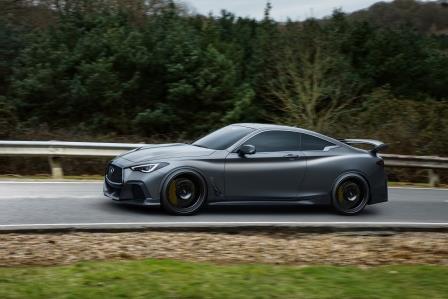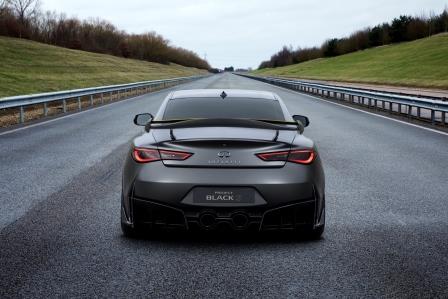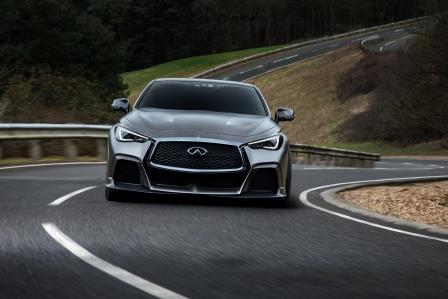 Comments
comments