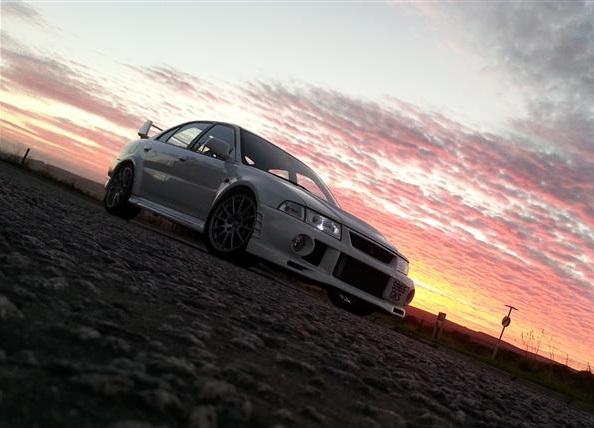 This weekend sees the first big hoon of the year organised by Barry (6C4GTS) over on the PH forums. It's looking like being a huge one and there's some more chatter about it here for anyone looking to find out a bit more. Signups are now closed so if you aren't on the list then you'll need to wait and see the pictures to find out how it was.

Since it's only the start of March and the weather is still looking to be pretty damp, if not blizzard conditions, then some people might be thinking that a 4wd car might be a better bet than their pride and joy convertible on semi-slick summer rubber. I'm not quite in that position but was still pondering that 4wd might be useful and that, of course, led on to a bout of classifieds hunting.
Since the range of cars that have signed up for the hoon goes from Fiat to Ferrari, I thought I would see what some different budgets would get you in Scotland at the moment.
Up to £10,000
In this price bracket it's a straight shoot-out between the Impreza and the Evo.
We found this tasty hawkeye for sale in Dundee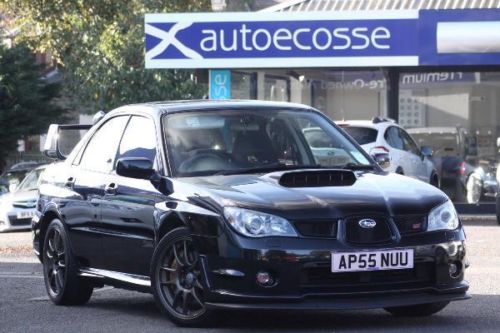 No details on what power it's putting out but it's an STi spec model with 63k and a rather nice set of allows cover up the big gold Brembos.
Now there aren't many Evos for sale in Scotland at the moment ( I found less than 10 using eBay, PH and AT) and this one isn't the newest or the most powerful, but I thought it looked the most honest. Clean looking 1999 Evo VI GSR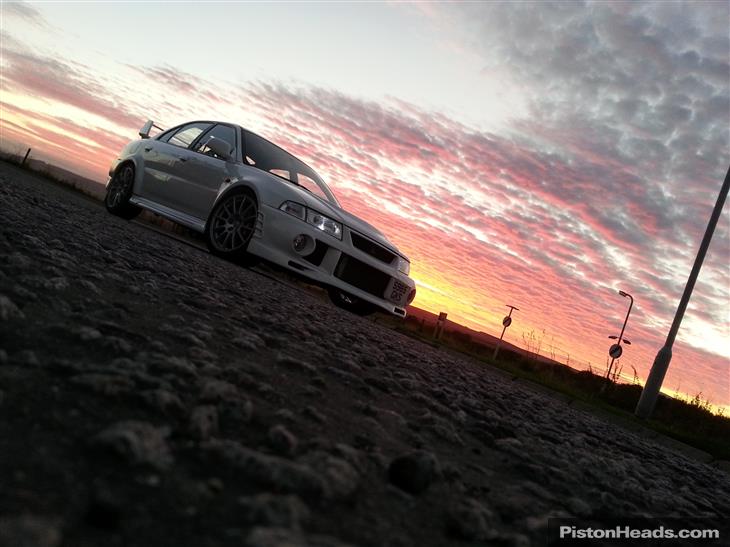 With 312 Bhp on tap and the reasonably small footprint of a 90s Evo, this would be an ideal weapon for a blast across a wet Scottish B road. In fact, please nobody buy it as I'd quite like to take it off his hands!
£10,000 – £25,000
For this price I thought the best 4wd comparison was between a RS4 and a Nissan Skyline. Neither of these have quite the same 4wd setup as an Evo or Impreza, but the'll still keep you attached to the black stuff on a dreich Scottish spring day. With this budget we were never going to get a R35 GTR so we're starting off with a R34 GTR
It might be £1k over our imaginary budget but we reckon you could haggle them down a little bit on the price. R34 GTRs in this condition are starting to get pretty rare so this might be a bargain if prices start to rise in the future.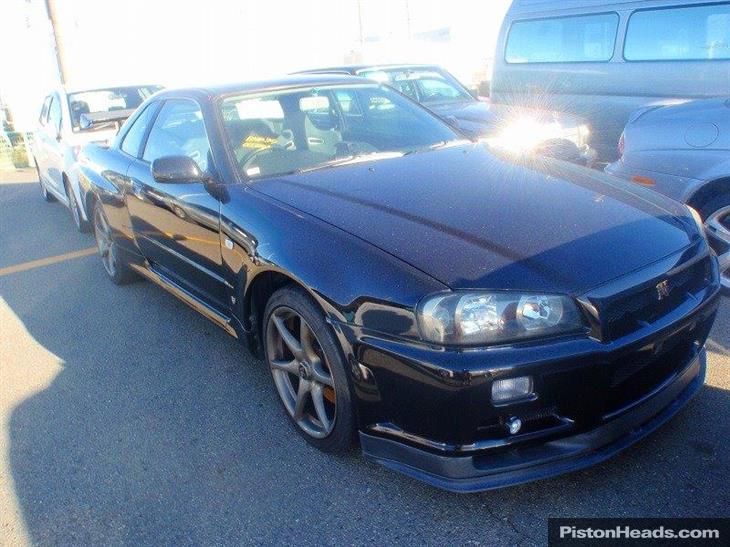 It looks to be running standard tune so it's not the fastest R34 out there, but we all know how easy it is to turn up the boost and make this a real hooligan.
Skyline owners love to go chasing Porsche 911 turbos but at this price range a closer rival is a B7 RS4. This lovely Sprint blue example (my favourite colour combo) also seems to be running at standard tune with around 420Bhp  – surely enough to see off the Nissan?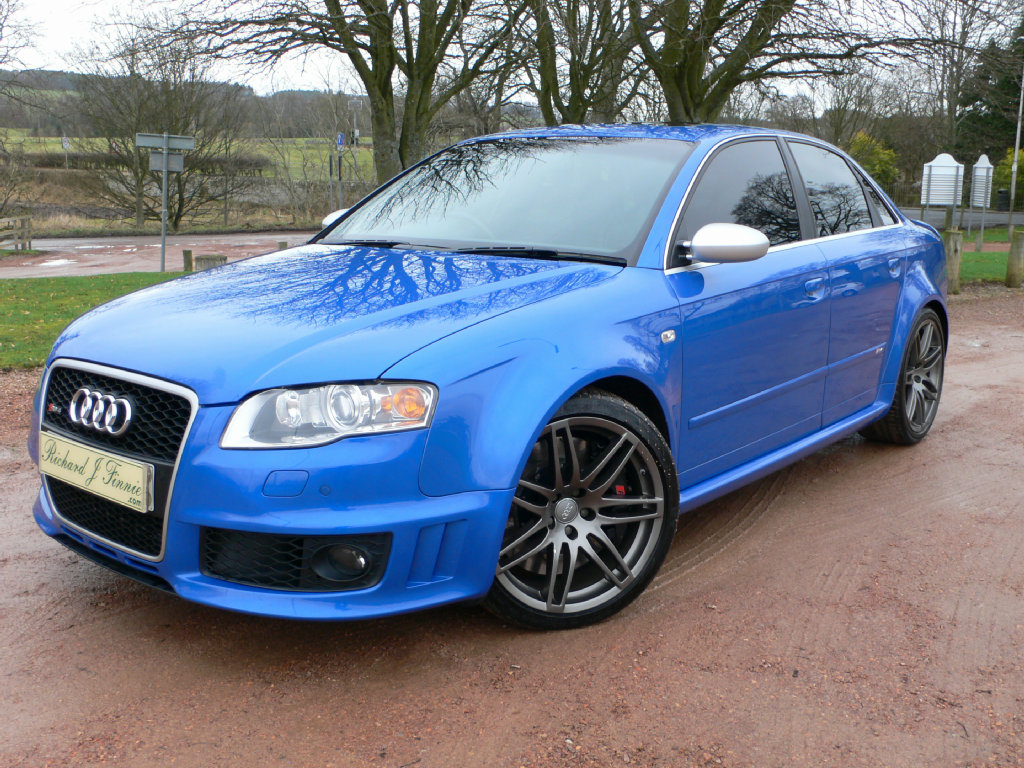 £26,000 – £50,000
So this price bracket is a bit difficult as 90% of the cars are made by VAG. 911 Turbo (EDIT: Lee would like to point out that Porsche have not been assimilated into the group quite yet) , Audi RS models and the Lamborghini Gallardo (yes, there is one for sale at that price) make up the bulk of the competition. That is why we decided to go back to our friends from Japan and pick another Nissan, the R35 GTR.
In the VAG corner (sorry Lee) we've gone for this lovely 997 Turbo in black, costing £49,999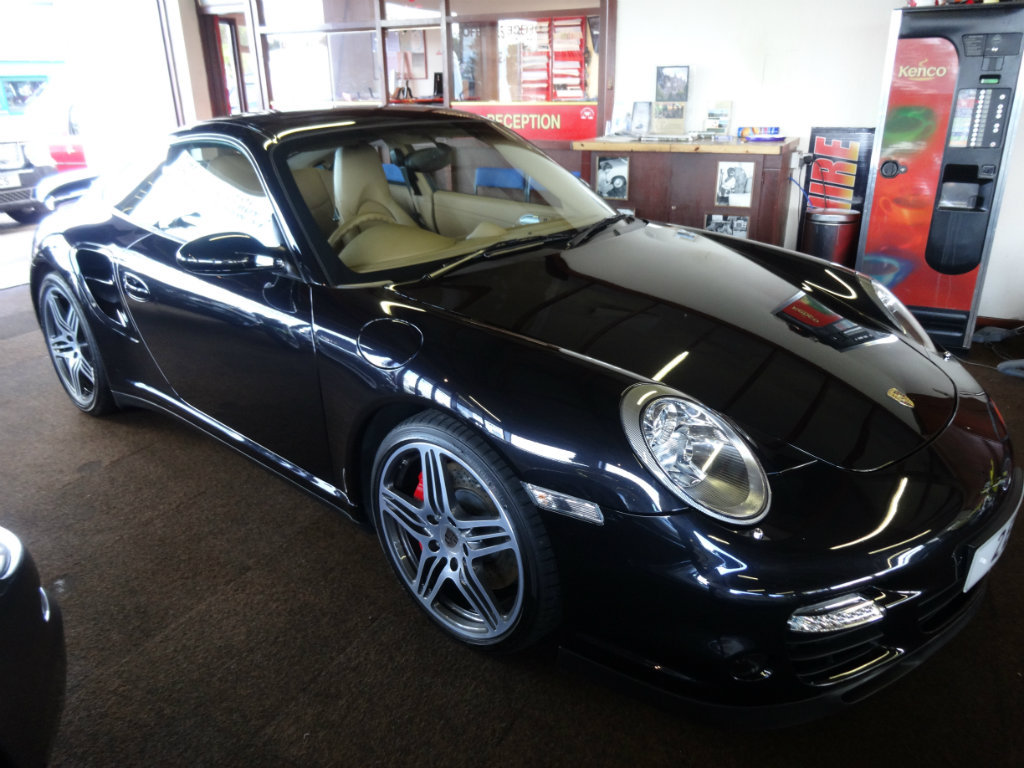 With very few details on the ad we can assume that this is running the standard 470Bhp which should be plenty to hurl you down to the borders and back with ease. Now, on a lap of certain German race track the GTR is likely to be quicker, but what would you rather drive on the road where you won't be pushing anywhere near as hard?
It's a tough choice to make but here's our pick of the GTR market in Scotland, a 2010 Black Edition in, errr, red. With 479 Bhp it's pretty much identical to the Porker but in quite a different package.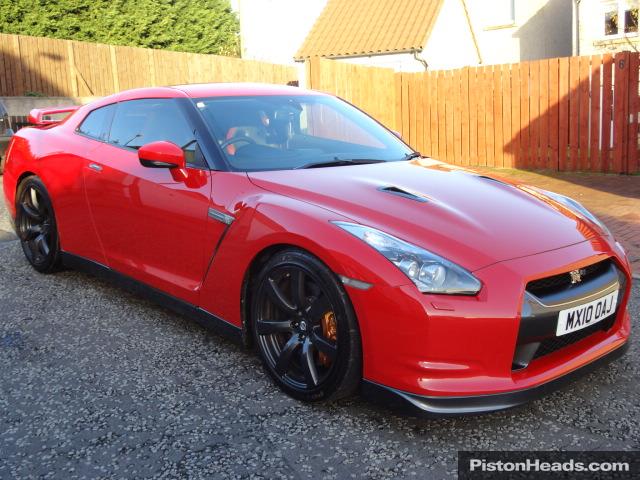 If you wanted to be the quickest car on the day then the GTR is probably the best place to spend the money, but if you wanted a bit more refinement then you'd probably be best placed in the 911. It's a terrible dilemma to have….
With an unlimited budget this would be a fun but challenging choice to make. With my budget I'd probably stick to the Evo….
Hopefully we'll see lots of our new forum members along on Sunday and get a great run out. Major kudos to Barry for taking the time to organise so many cars and plan the day. It's a heck of a lot of work in the name of being a petrolhead! Let us know what you're going to be running, and what you'd like to take run, over on the forums.