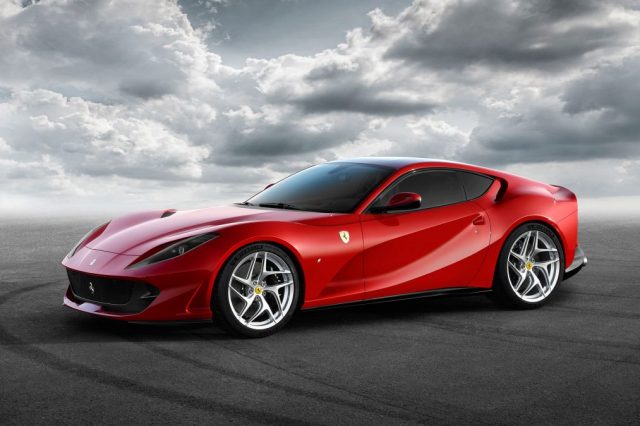 Just as night follows day, so the Ferrari F12 was always going to be replaced with something even faster.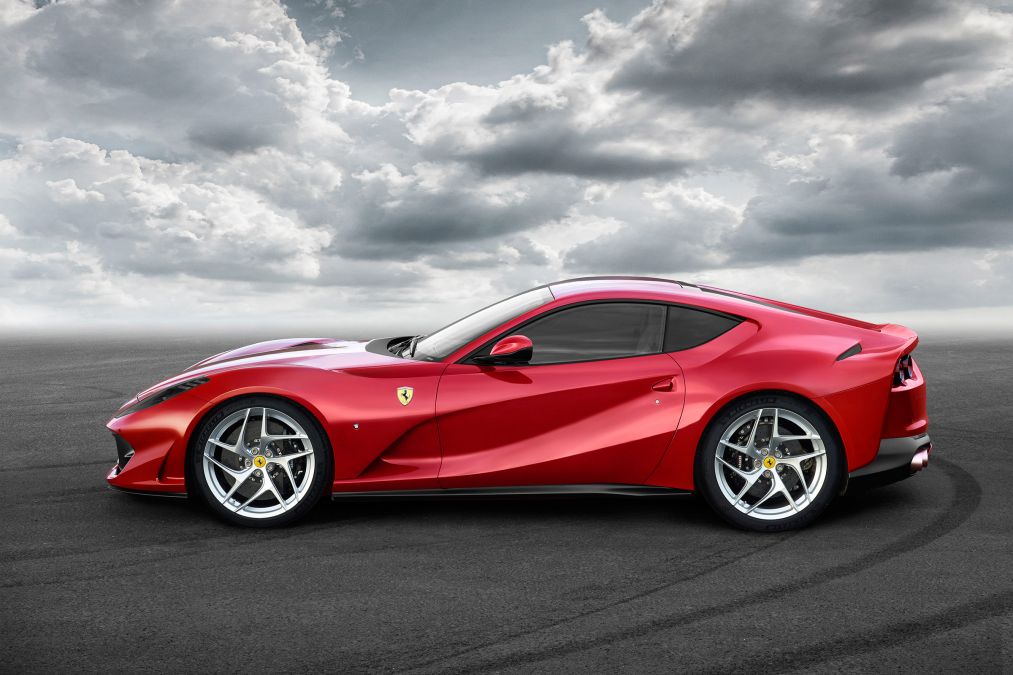 With the 812 Superfast Ferrari have given their new car the most literal name possible – 6.5-litre V12, 789bhp at 8500rpm and 526 lb ft at 7000rpm. Wow.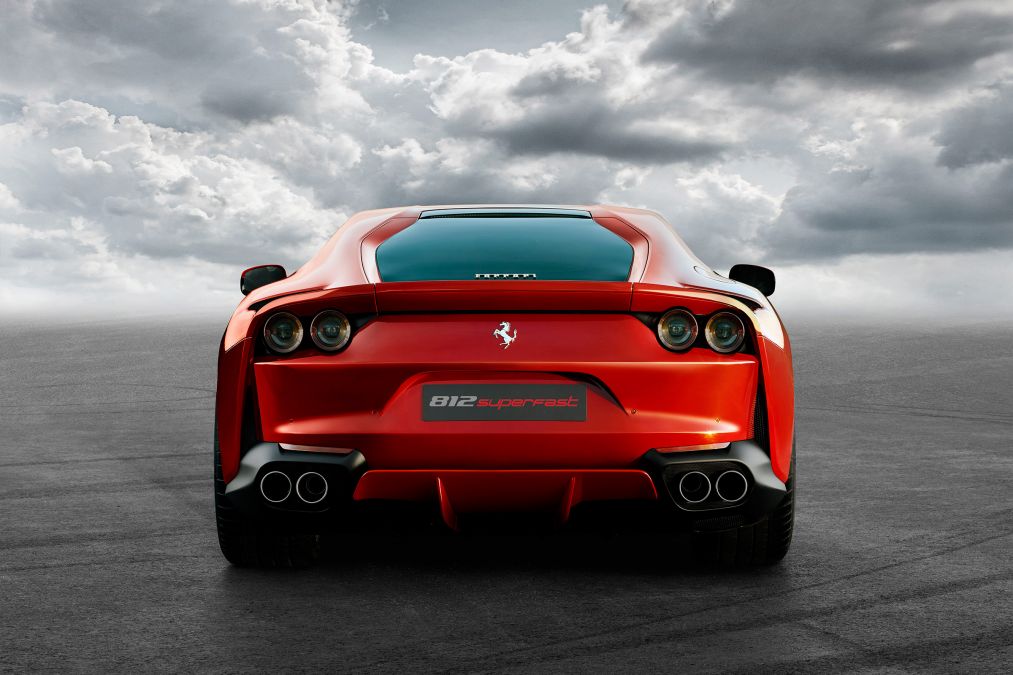 This new 812 will be Ferrari's fastest ever front engined car with a top speed of 211mph and a 0-62 time of 2.9 seconds. With numbers like this it makes you question why they bothered with hybrid systems in the LaFerrari?
With a 6.5-litre V12 it's also good to see that Lamborghini aren't the only manufacturer that's sticking with the ultimate engine configuration. Maybe downsizing really is dead?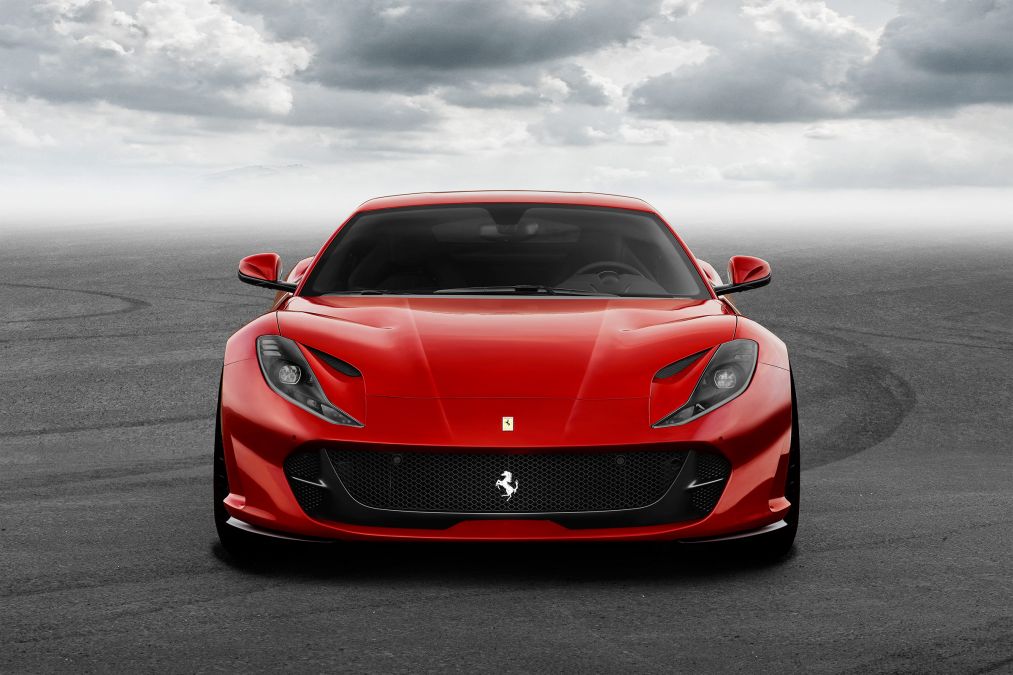 Looks wise, the car isn't a massive departure in styling from the F12 that it replaces and that's no bad thing.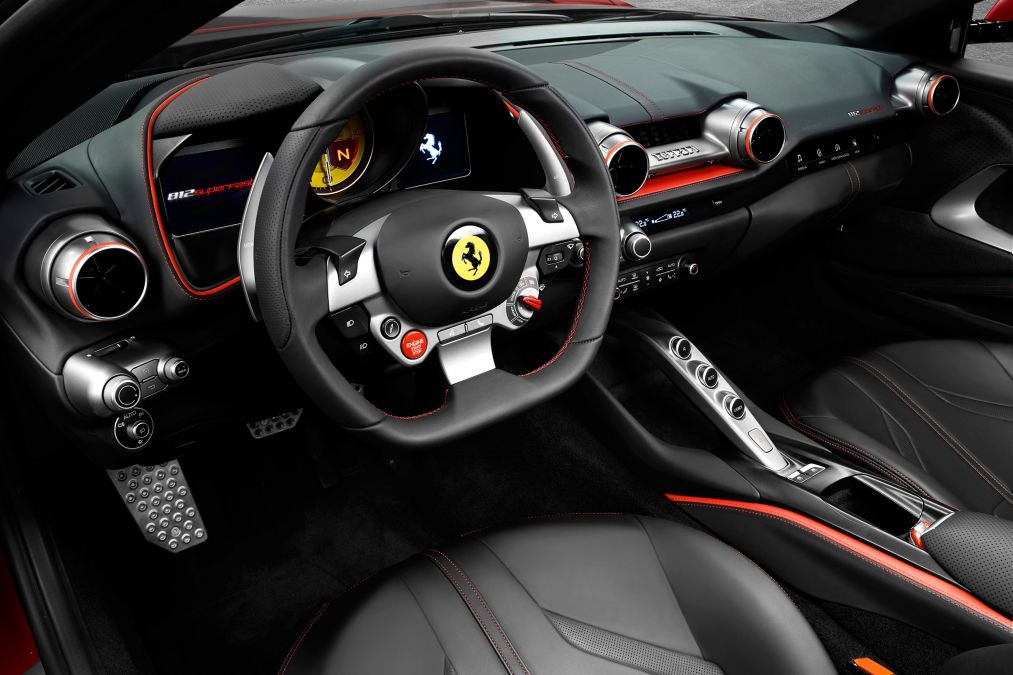 We'll be looking forward to seeing Mike's pictures from Geneva and hoping that we get to see in Scotland not long after it's launched.
Comments
comments