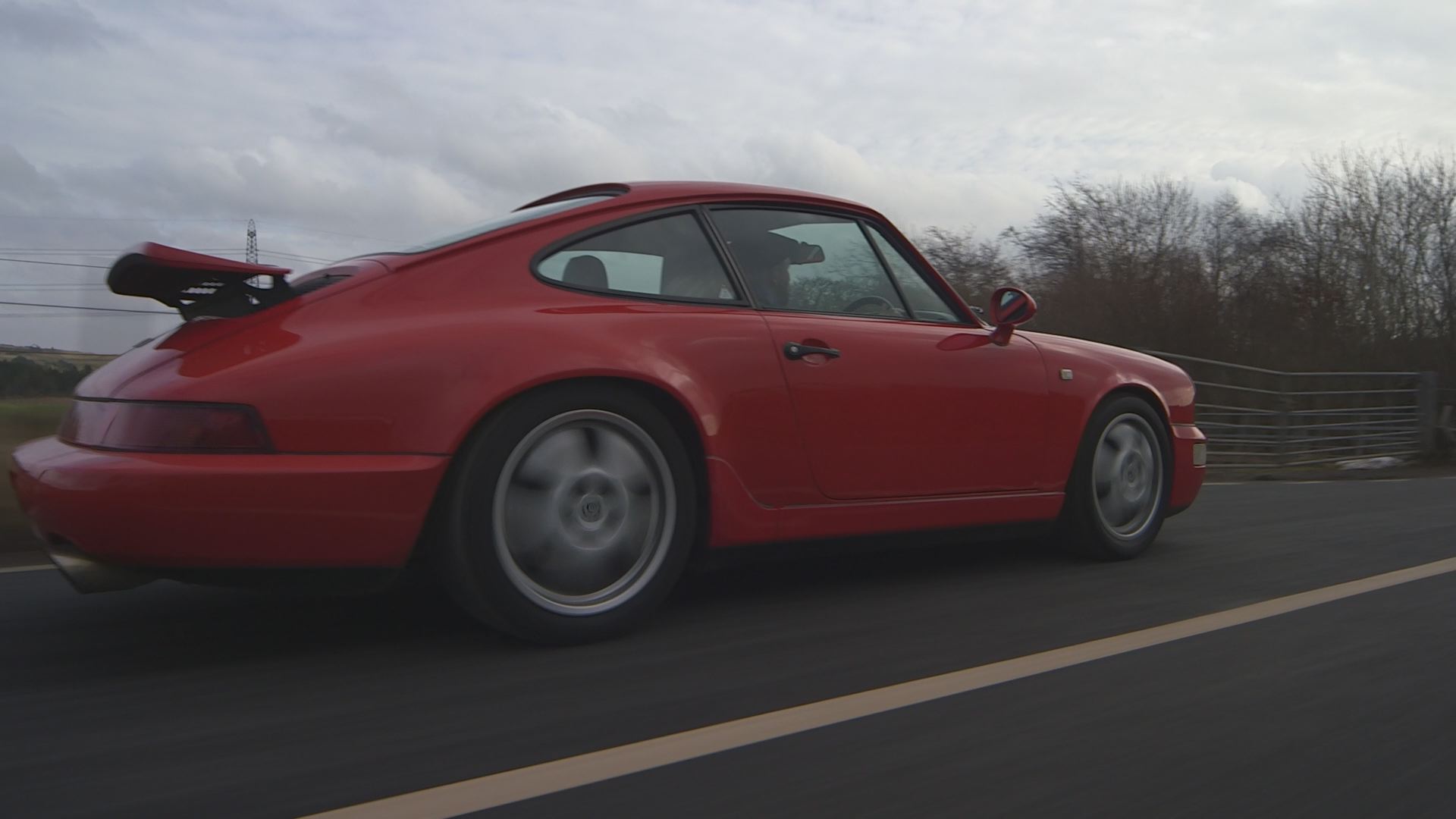 We teased this video a few weeks back now, one reason for shooting was to test out Scoobycam(tm) the other was to give Olie a nice memory of his 911 after he sold it, Muppet! 🙂
So anyway here it is, fun little video in memory of Olie's 911.

Remembering Olie's 911 from John Steele on Vimeo.