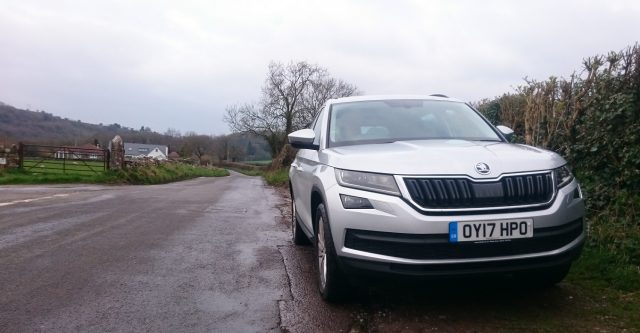 We've been telling them to build one for years but finally Skoda has released an SUV. Has it been worth the wait?
While many manufacturers have been creeping more and more upmarket, Skoda have been busy making some of the best value family cars you can buy. With it's hot vRS versions, the Octavia is a popular choice for everyone from petrolheads to taxi drivers, and with the third generation launched in 2015 the Superb is currently the biggest estate car for sale in the UK.
All this while Volkswagen and Audi have been generating all the group SUV sales in this burgeoning market with their Touareg, Tiguan, Q3, Q5 and Q7 models – it was time for Skoda to shine.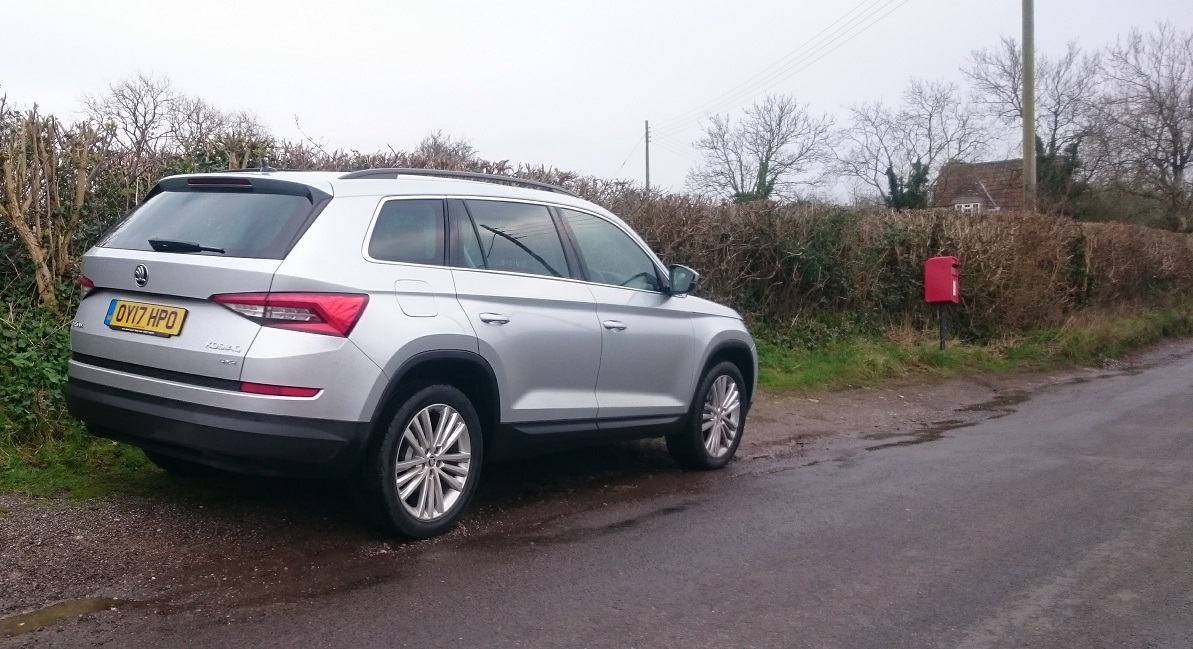 Sitting between the Tiguan/Q3 and Touareg/Q7 in terms of size, the Skoda Kodiaq is a seven seat (standard on SE L or above) SUV built in the VW MQB platform. This means that it's 4,697mm long (40mm longer than Octavia), 1,882mm wide and can have up to 104mm of legroom in the rear. In other words, it's a very spacious car without being a massive, full-size SUV.
Looking head on to the car you get a sense that Skoda have done a good job over the last few years of creating a family look or "design language" in marketing speak. The Kodiaq looks like a pumped up Superb and I think that's a good thing as it still manages to hide its size well, with nice proportions.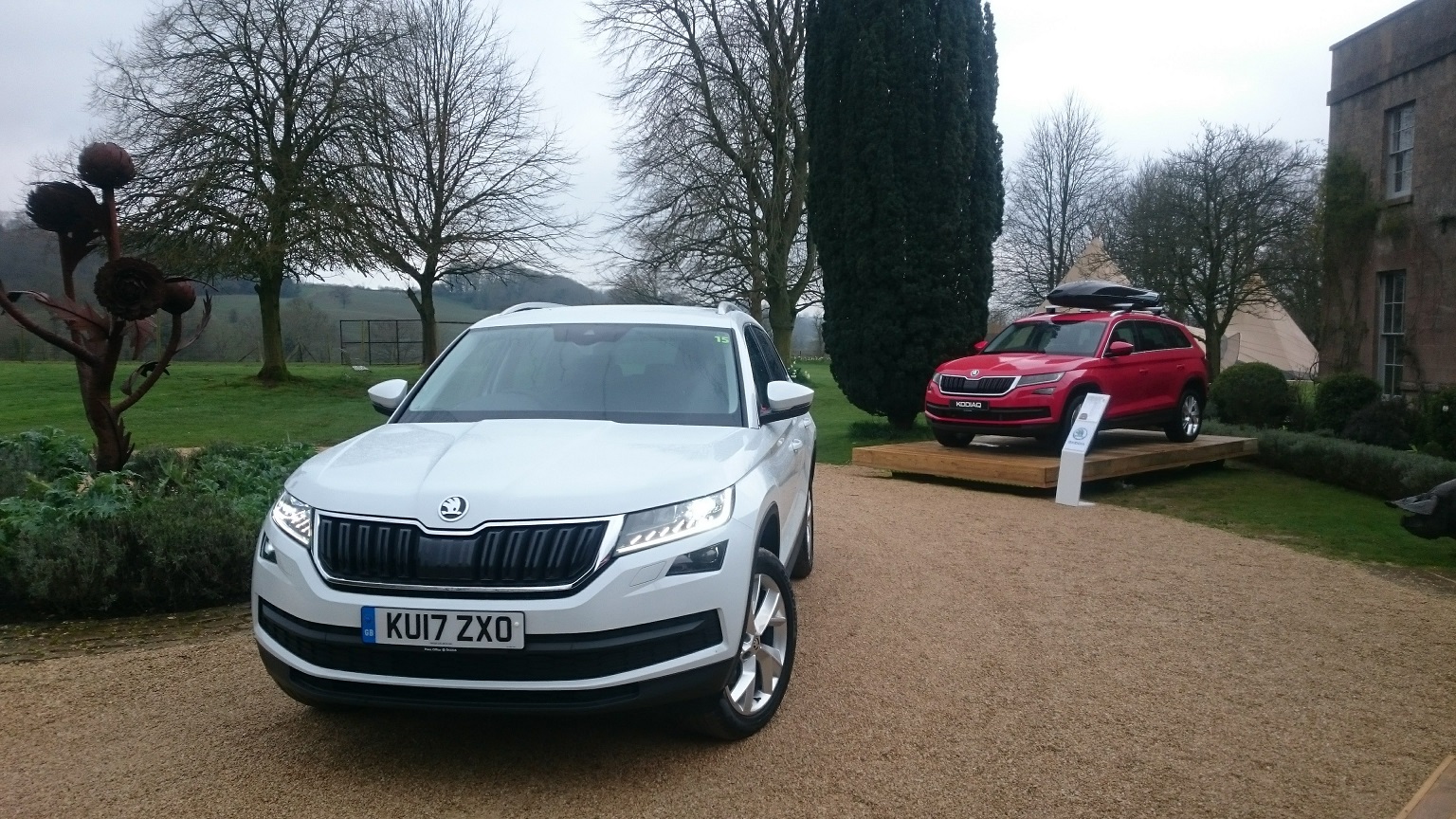 It's hard not to see glimpses of other VAG SUVs in the Kodiaq but there are also some lines from the BMW X3 that I can see in it. Without doubt, the looks are something that will elevate Skoda in many people's eyes and they will be stealing sales from more aspirational manufacturers.
At launch the Kodiaq will be available with five engines: two 1.4 TSI units, a 2.0 TSI and two 2.0 TDI variants. The more powerful of the 1.4 units (150PS) also comes with Active Cylinder Technology meaning it can cruise along with only two cylinders active to save fuel.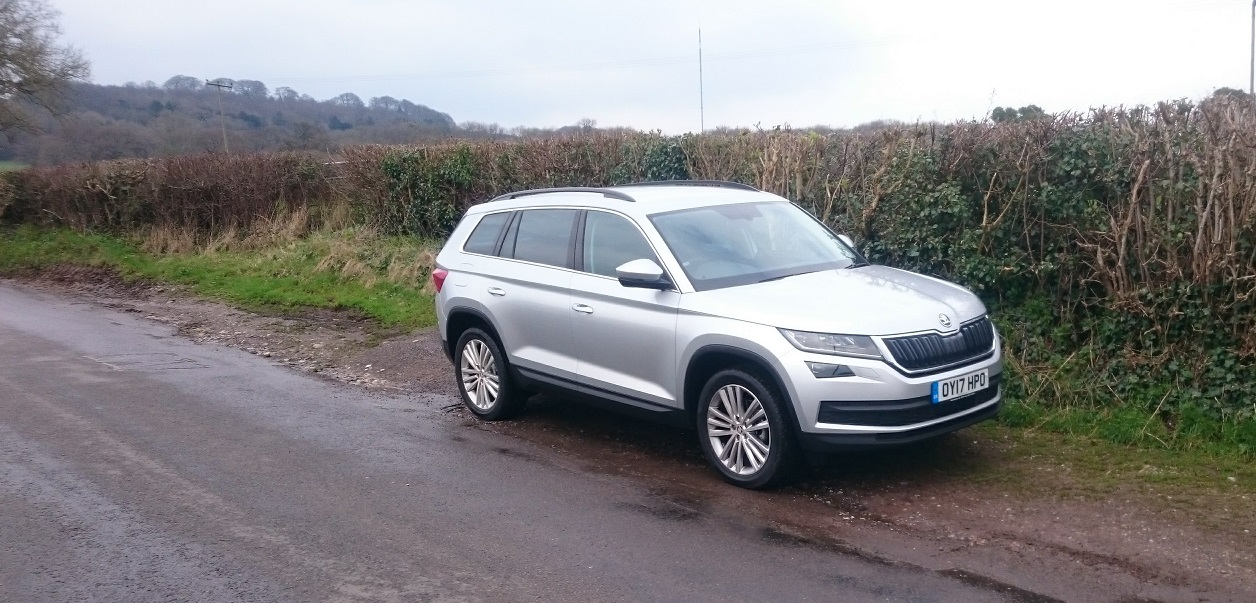 On the test drives I tried both the 1.4 TSI 150 and 2.0 TDI 150 with the former being the real surprise.
While the 2.0 TDI was as expected, it delivered decent economy and torque, the DSG system mean that it was safe and easy to drive rather than interesting. For 95% of owners this is probably the combination that you'd want for commuting, school runs and the rest of family life. What was surprising about the 1.4 TSI 150 with a manual 'box was that you could have a bit of fun with the car. You could really sense a difference in weight and this helped it to be able to hustle down some of the country roads in the test route. Yes, you'd really want more punch for overtaking but it's good that you can still enjoy an empty road when the opportunity arises.
Inside the Kodiaq there's a plethora of technology to make driving easier/safer and keep everyone entertained.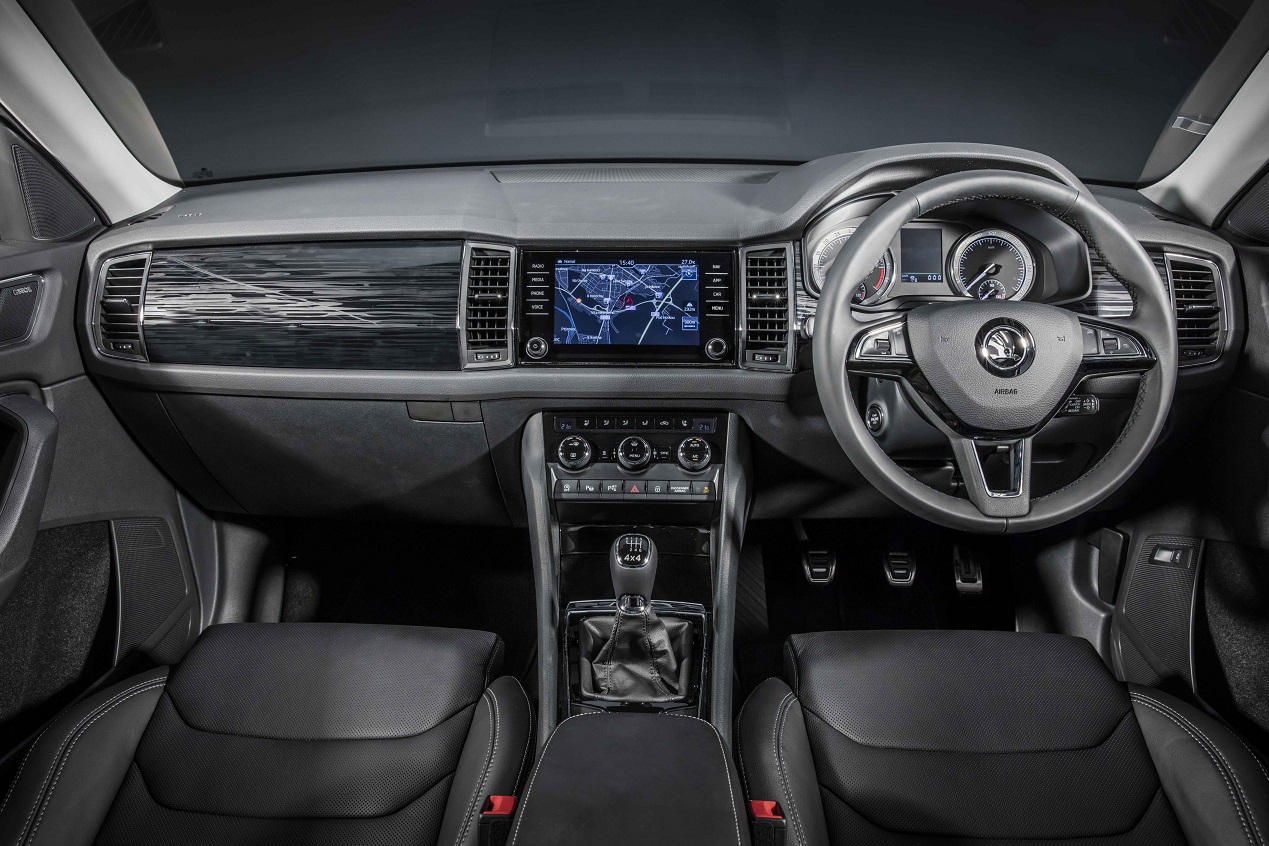 Dynamic Chassis Control, Off-road mode, Hill Decent Assist, Trailer Assist, Manoeuvre Assist, the list goes on and on. As we know, most Kodiaqs and other SUVs will never go near anything more extreme than a muddy car park, so it's features like Manoeuvre Assist which stop the car for you before you reverse into an object, that will be the most useful. Combined with the Area View which produces a near 360 degree camera effect mean that city driving and parking are made much simpler than in SUVs of old.
The Kodiaq is also available with the 9.2" Columbus sat nav system with Skoda Connect. This gives drivers access to Google Earth information on their chosen route as well as updated traffic data and even local fuel prices. This also brings a host of safety features including Care Connect which alerts the emergency services in the event of an accident and can be used to contact breakdown assistance when required.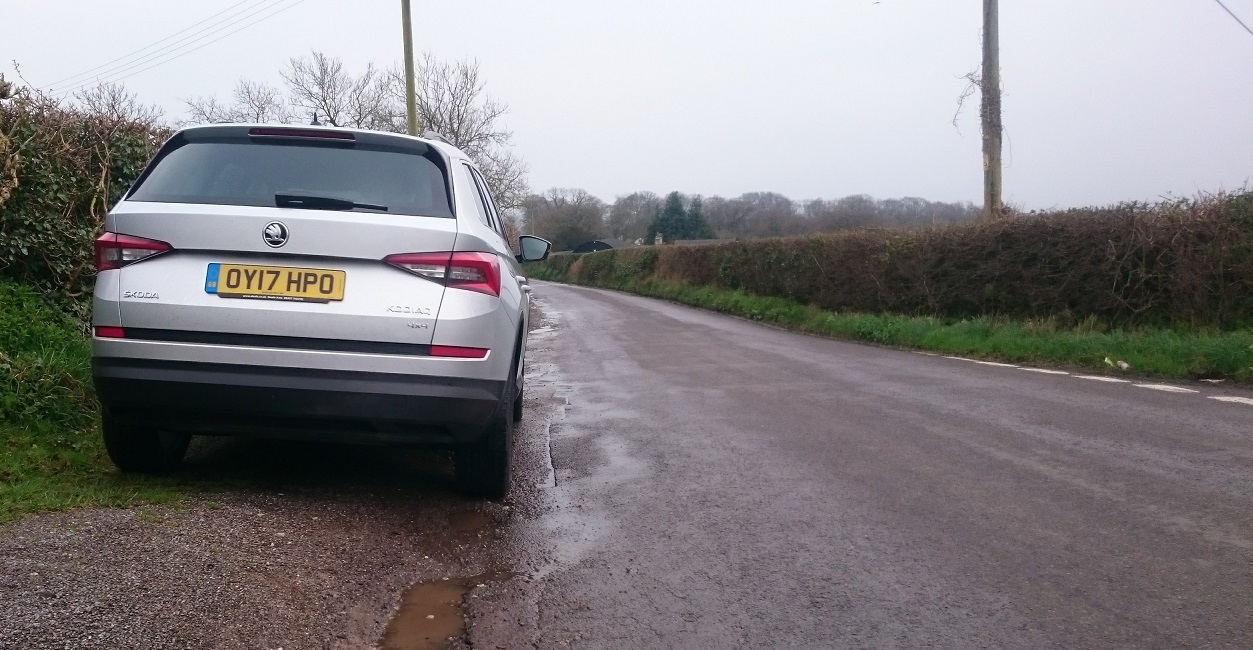 As we are coming to expect with new cars, the infotainment system can also make use of Apple CarPlay, Android Auto and MirrorLink.
The real party piece of the Kodiaq is, however, the price. With the Kodiaq S 1.4 TSI 125 starting at £21, 565 it's an awful lot of car for the money. Despite this, Skoda say that 85% of pre-orders are for SE-L or above meaning most people are spending at least £28,650 for their Kodiaq. Considering that the equivalent Kia Sorento would be £35k, Skoda are looking at having a real hit on their hands.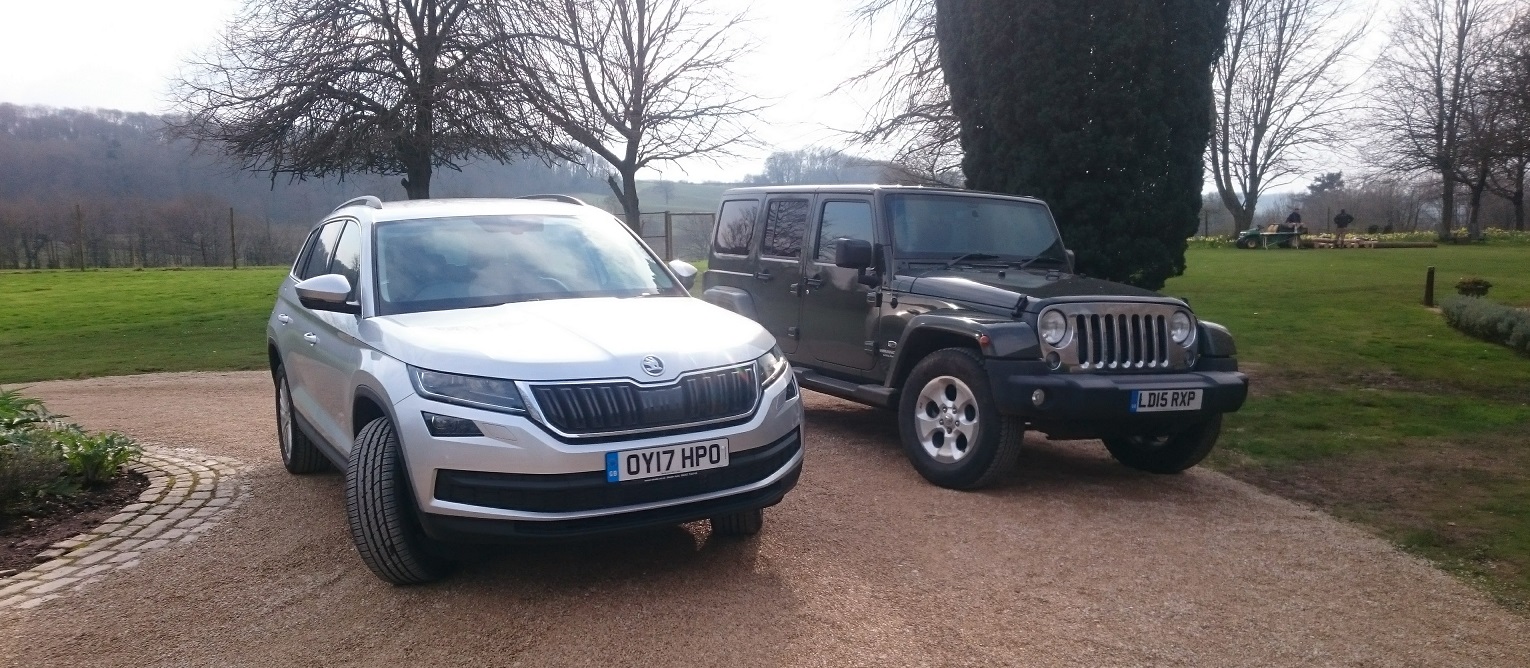 With Scout and Sportline models on their way later in the year to cover more hardcore off-roading and sporty pretensions, it's obvious that the Kodiaq is going to become a very familiar site on Scotland's roads over the next few years.
Comments
comments