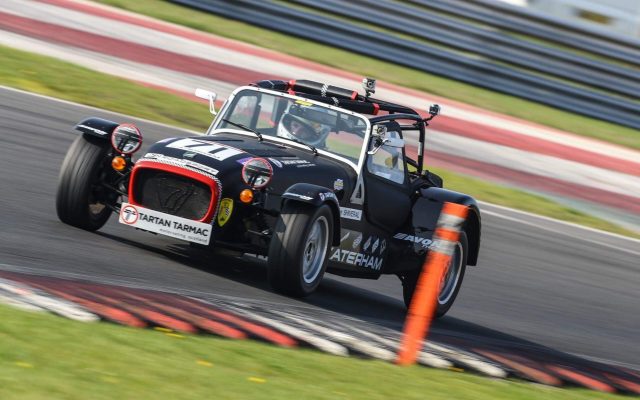 Undeterred by the sheer magnitude of my mediocrity in last year's Caterham Academy, I've joined 39 other competitors in taking the step forward to the 2017 Caterham Roadsport Championship.
Last year's Academy field was split into two groups of 27, due to the sheer popularity of the series. I started the year with performances in the 17th-19th area of my group and by the end of the year I was pleased to be bothering the top ten, with an overall 14th in the championship. When 40 of us got together for a one-off Trophy race at the end of the season, I had a diabolical qualifying, but managed to get past 15 cars in the race. So where would I fit in now that 40 of us were going forward from the two-grid Academy to the one-grid Roadsport championship in 2017?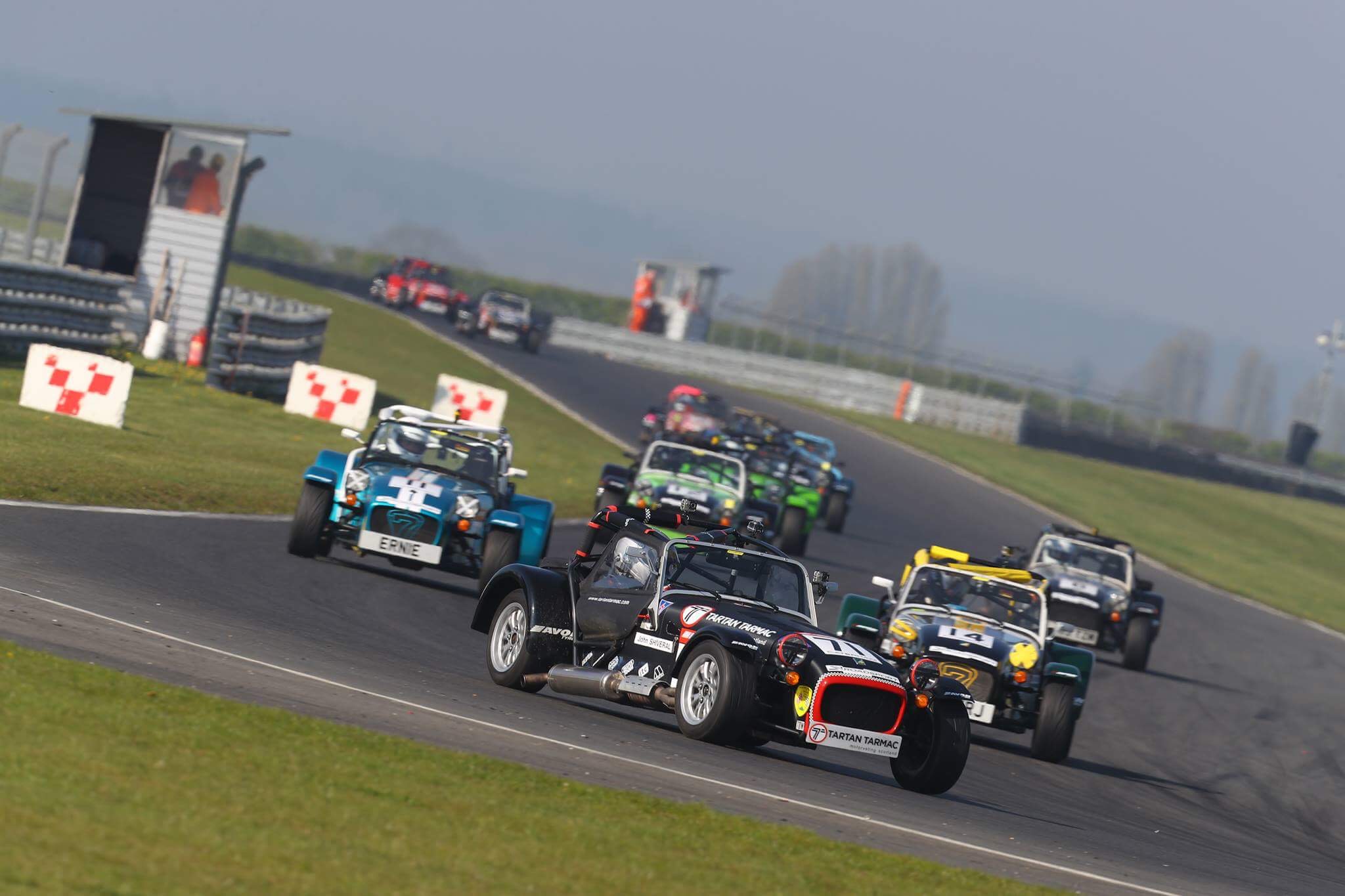 Would the RoadSport upgrades help fully unleash my inner Jackie Stewart? Was a rear anti-roll bar and some better tyres all that was required to propel me further up the field? Could I progress, having not found time for the track days and tuition that so many of my fellow competitors make such use of?
eh….no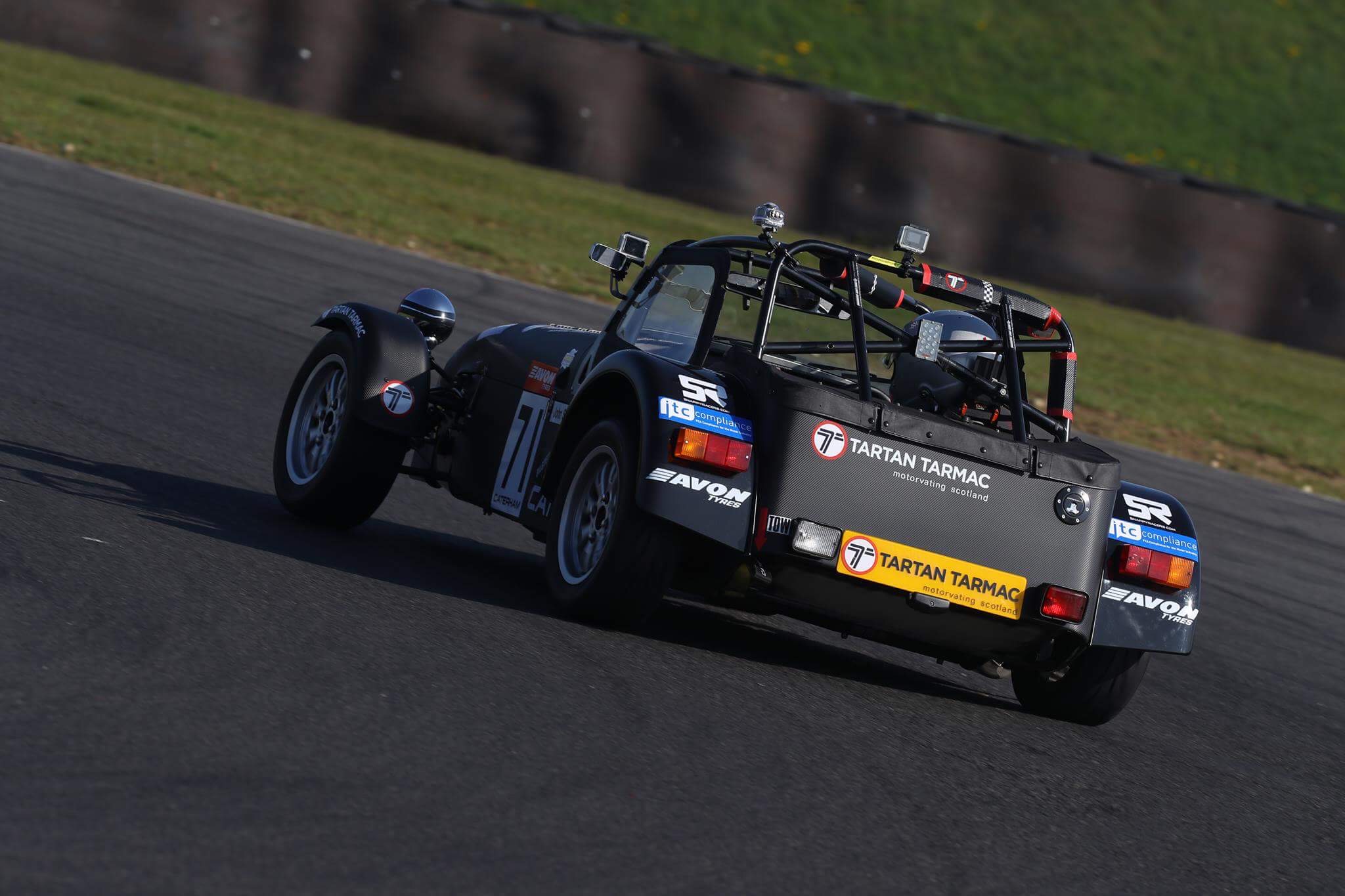 Hopes were dashed, but expectations were just about met. Turns out there's no substitute for experience, track time, proper analysis…….talent. I qualified 24th alongside many of the guys I ended up sharing the same tarmac with last season.
To be honest, that was a bit of a relief after Friday testing. In the first session I was 5.5 seconds off the pace, but didn't worry too much at first because it was my first time out since October and I had never driven the upgraded car in anger. However, after making little or no improvement after three sessions, I was in a total grump and fully expected to qualify in the back row.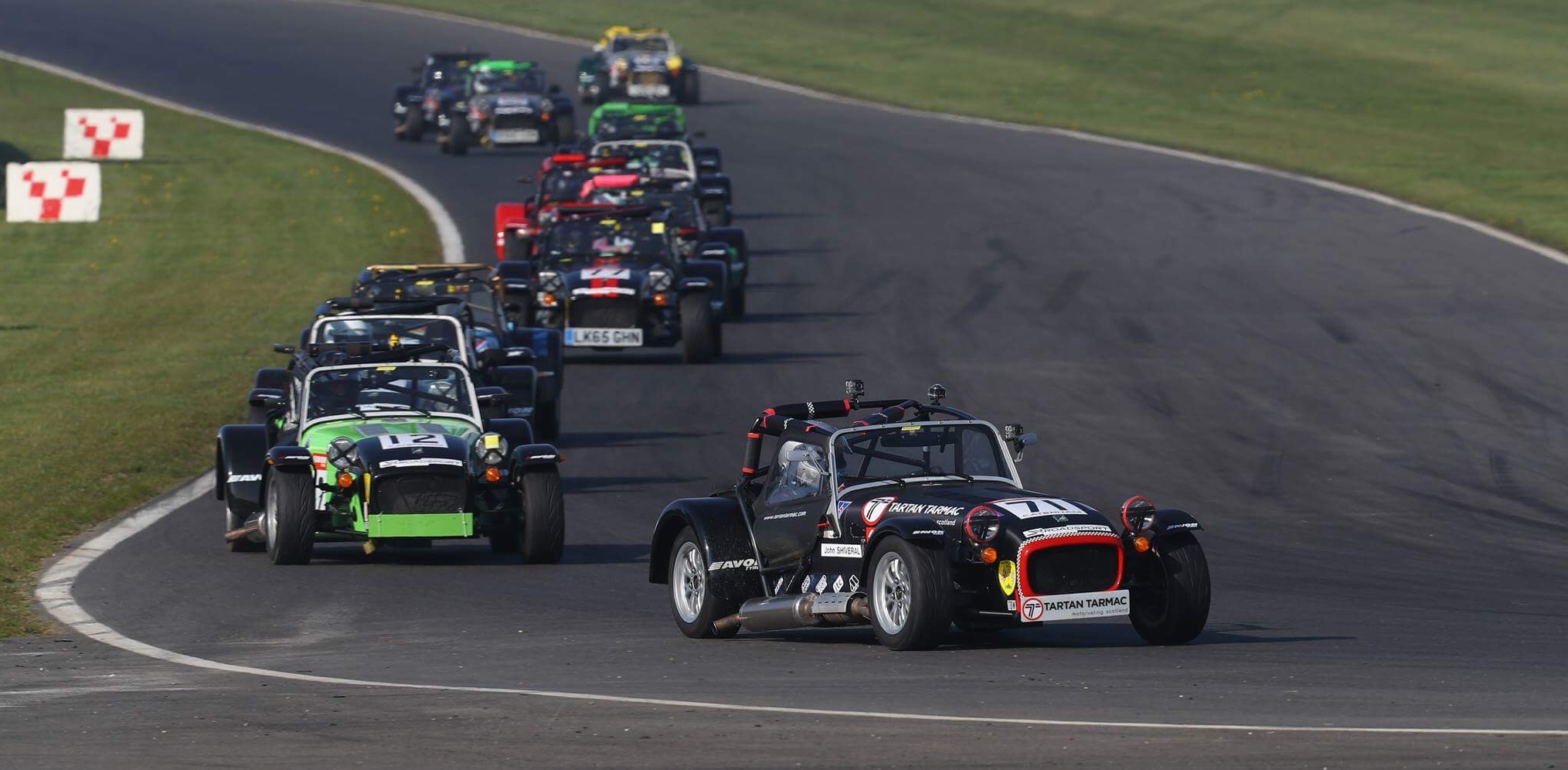 This was the first instance of my "new season and I've completely forgotten how to approach a race weekend" condition that it turns out was quite a big factor all meeting. Just in time for the final test session, I suddenly remembered to think about car setup, think about what differences the upgraded spec was making and to start looking through the corners, not at them.
Back out with adjustments to the car and bigger adjustments to my head. I found two seconds.
I had the presence of mind to think about what had worked and apply that in qualifying on Saturday morning, coming in merely 3.5 seconds off the pace with a time of 2:18. I still hadn't realised my biggest mistake though.
Race One
On to the first of the two races then, on Saturday afternoon.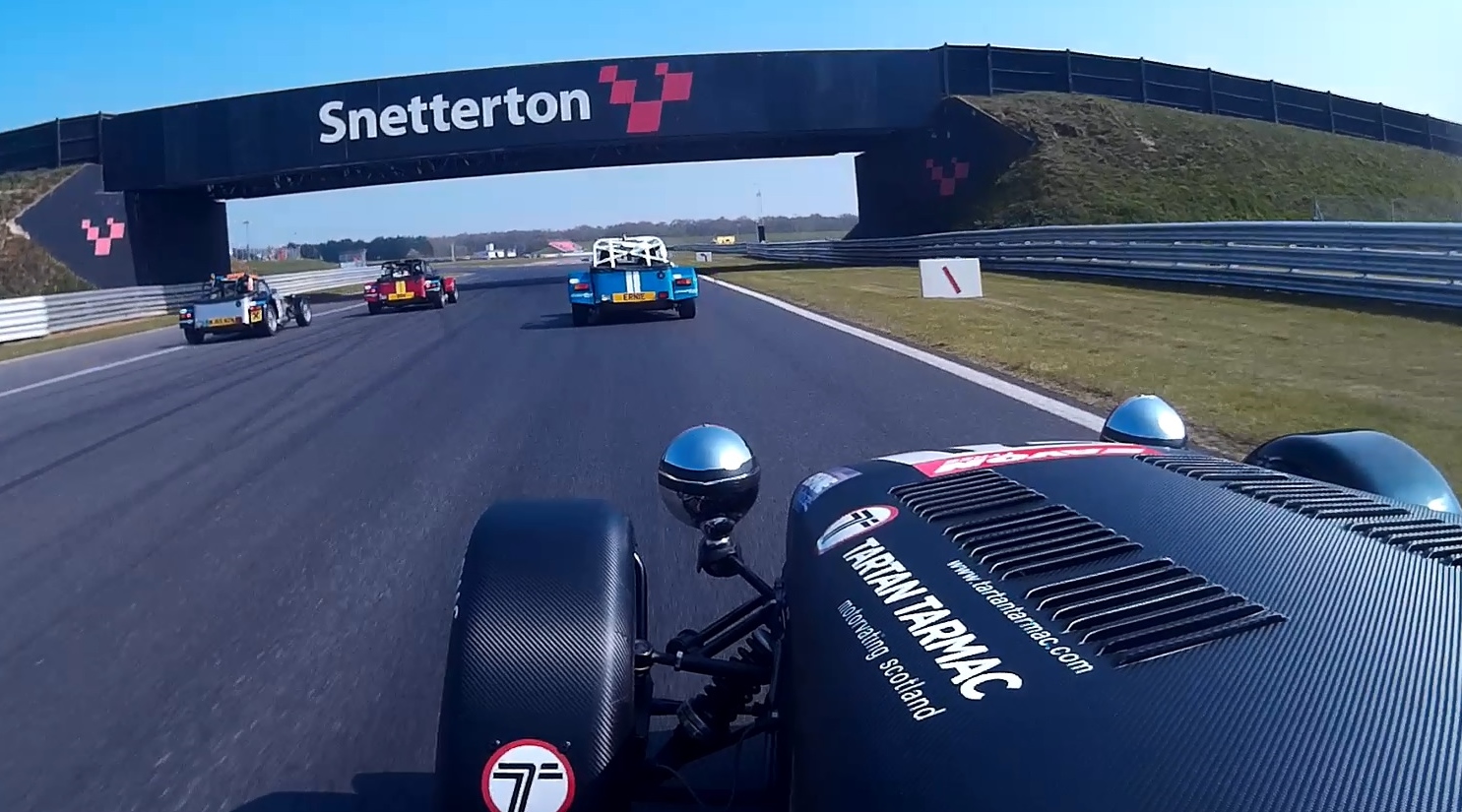 I had a great start, passing five cars and soon found myself barrelling down the Bentley straight with a sniff of the three cars ahead of me. The picture above shows us passing the bridge at the end of the long straight, doing something north of 105mph.
Time for schoolboy error number three. Conventional wisdom tells you to run your own race and concentrate on what your car is doing. Don't get mesmerized by the cars in front. I knew that.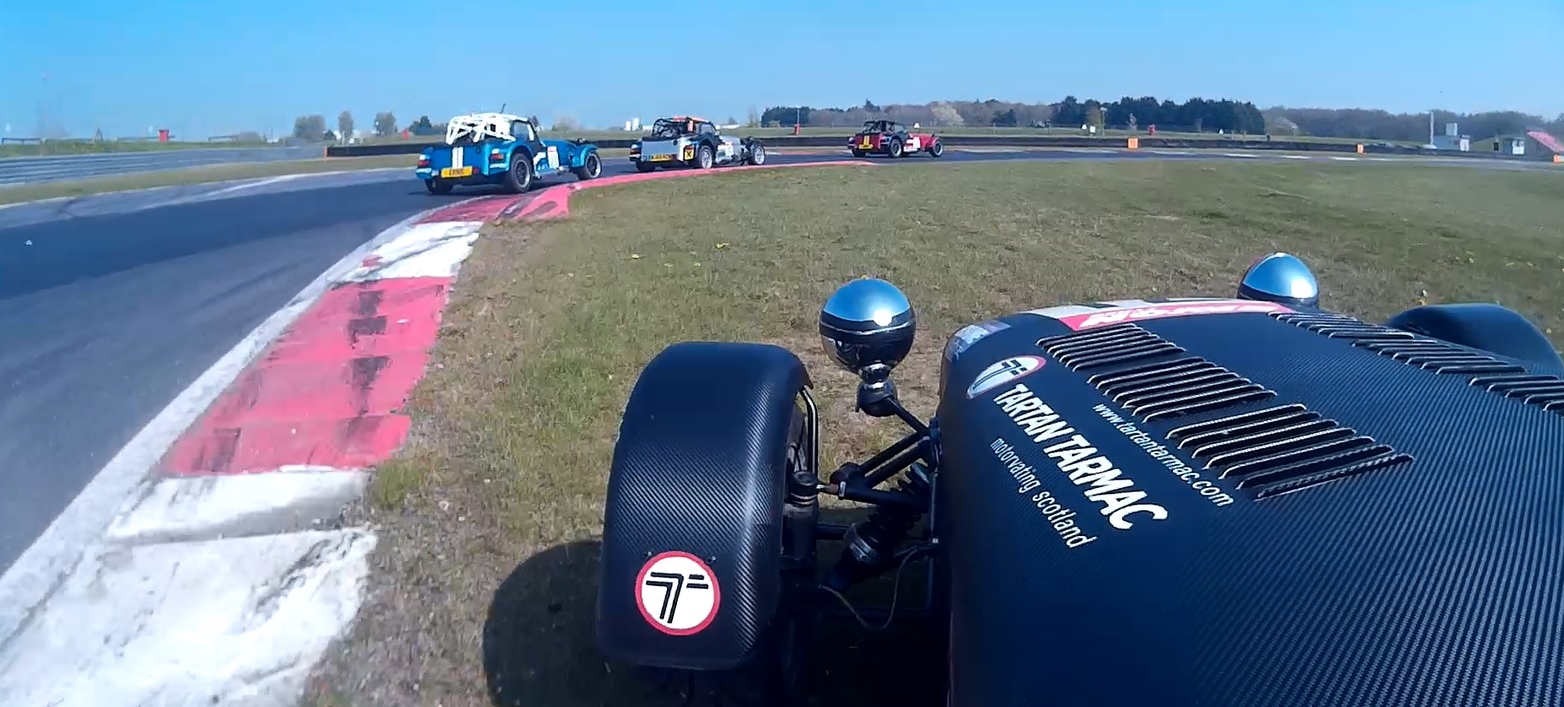 …or at least I remembered that I knew that when I realised that I had made exactly that mistake and ended up on the grass at the end of the straight watching four more cars get past me.
At least I had the presence of mind to rejoin safely.
I was clawing my way back towards the cars in front when my brain decided it was time for schoolboy error number four.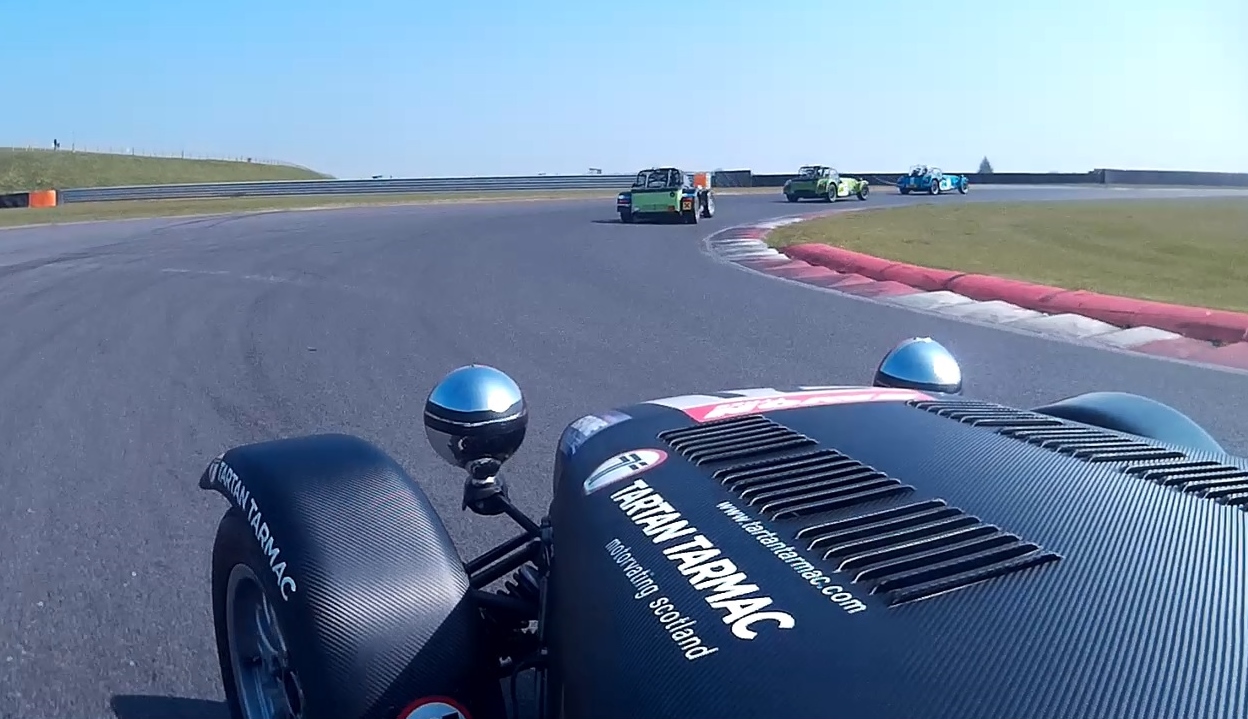 In my determinations to catch up I got scrappier, not neater and the picture above shows me taking the more exuberant method of hairpin navigation after outbraking myself, wheels pointing into the background, tyres squealing, tail of the car taking a much longer line than the front! It looks good in the video, but that was enough to lose another place. I finished where I had started in 24th place.
Race Two
Race two was at 09:30 on Sunday morning. The start positions were determined by the finishing positions in the first race, so I found myself starting in 24th place again. I still hadn't realised my biggest mistake and so had a relaxing Saturday afternoon and evening, socialising with the my fellow competitors and watching other races. Off to bed I went with the car all ready and the alarm set with enough time to get myself ready in the morning. A reasonable sleep and a reasonable coffee later, I found myself back on the grid.
At the start of race two I have to admit that I had a bit of a brain fart. I wouldn't put it down to poor prep or forgetting what I had learned last season, like the other mistakes. I just lost the heed. The 5 second board went down, I picked the revs up to 3000 and had the clutch ready to bite, waiting for the lights. The lights came on! I reacted! What an idiot! You're supposed to wait for the lights to go out!
In a split second I realised what I had done and stopped myself taking off. I hadn't quite left the grid box, having jerked forward about two inches and stopped. However that was all the split second thinking I was capable of and when the lights did then go out, I was still getting over myself and reacted really slowly, losing a few places in the run up to the first corner.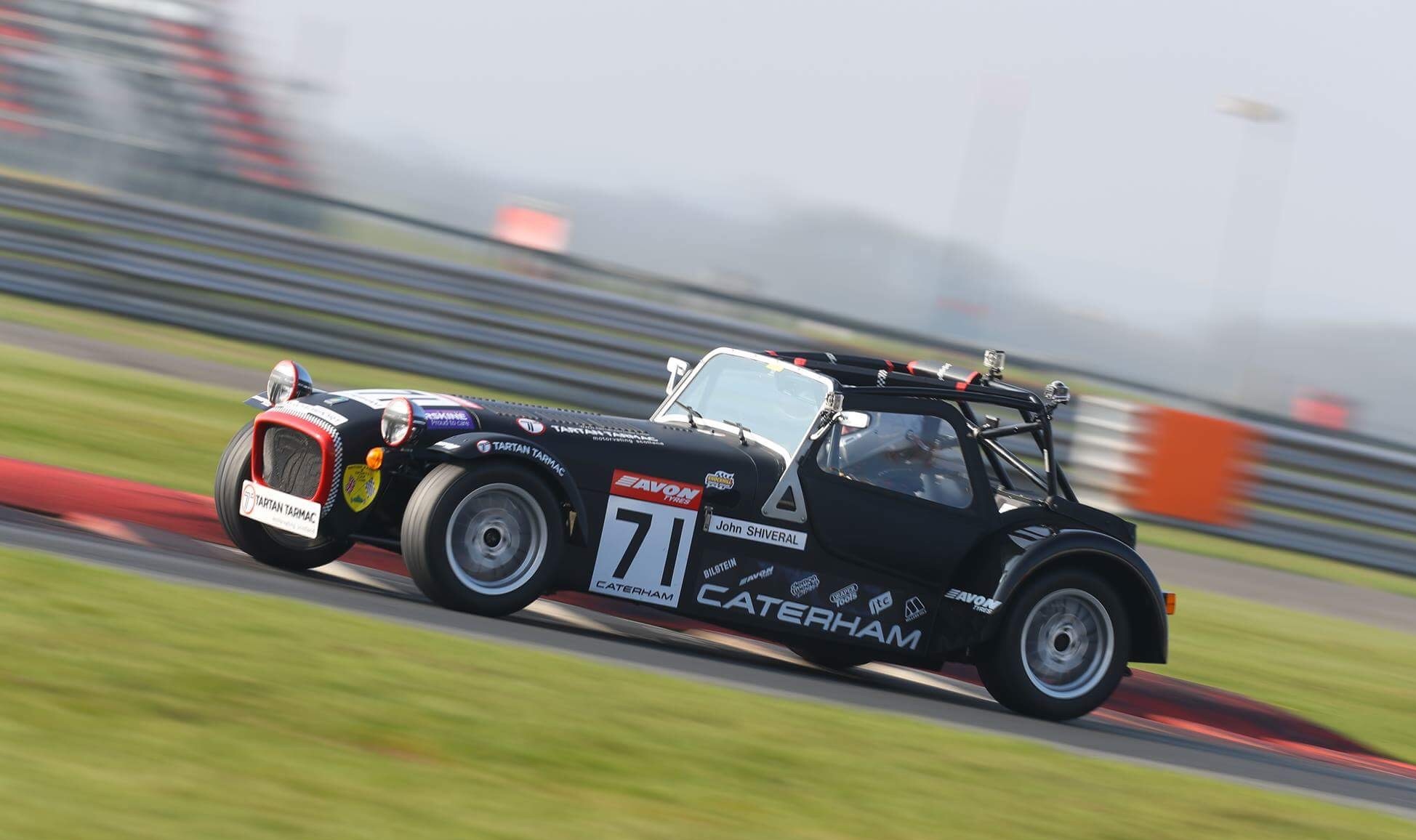 I'm pleased to report that I then had a good recovery on the first lap and eventually finished 19th. I was in clear air at the end, both ahead of me and behind me, so I guess that was what I had in me on the day.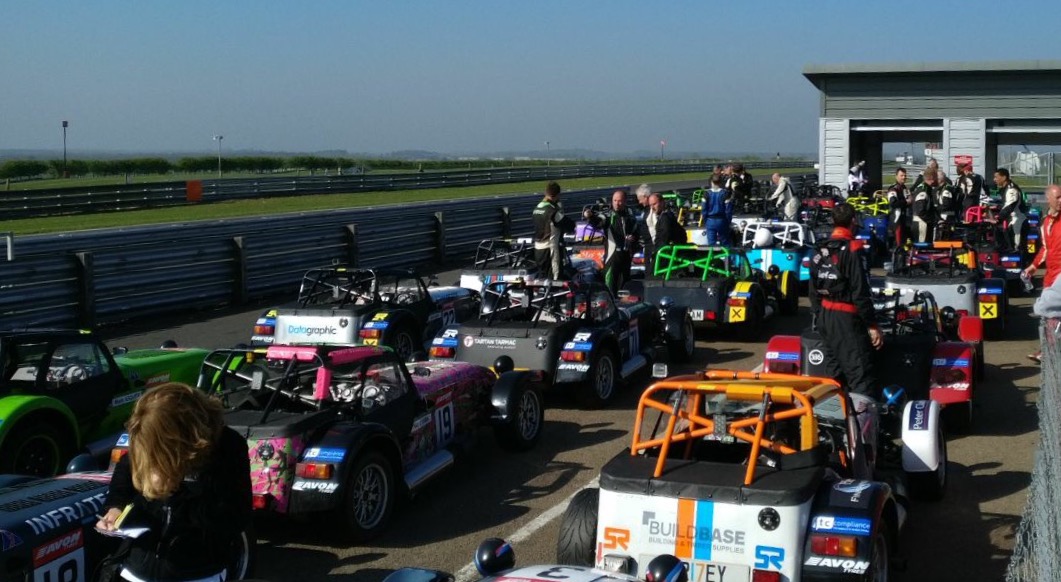 It was great to re-discover the cameraderie and family feeling in the Caterham paddock, meeting up with good friends again after the winter and of course the thrill of racing was what it's all about. There's nothing quite like it.
I had also forgotten about some of the car porn that you see in the paddock. Always a welcome sight!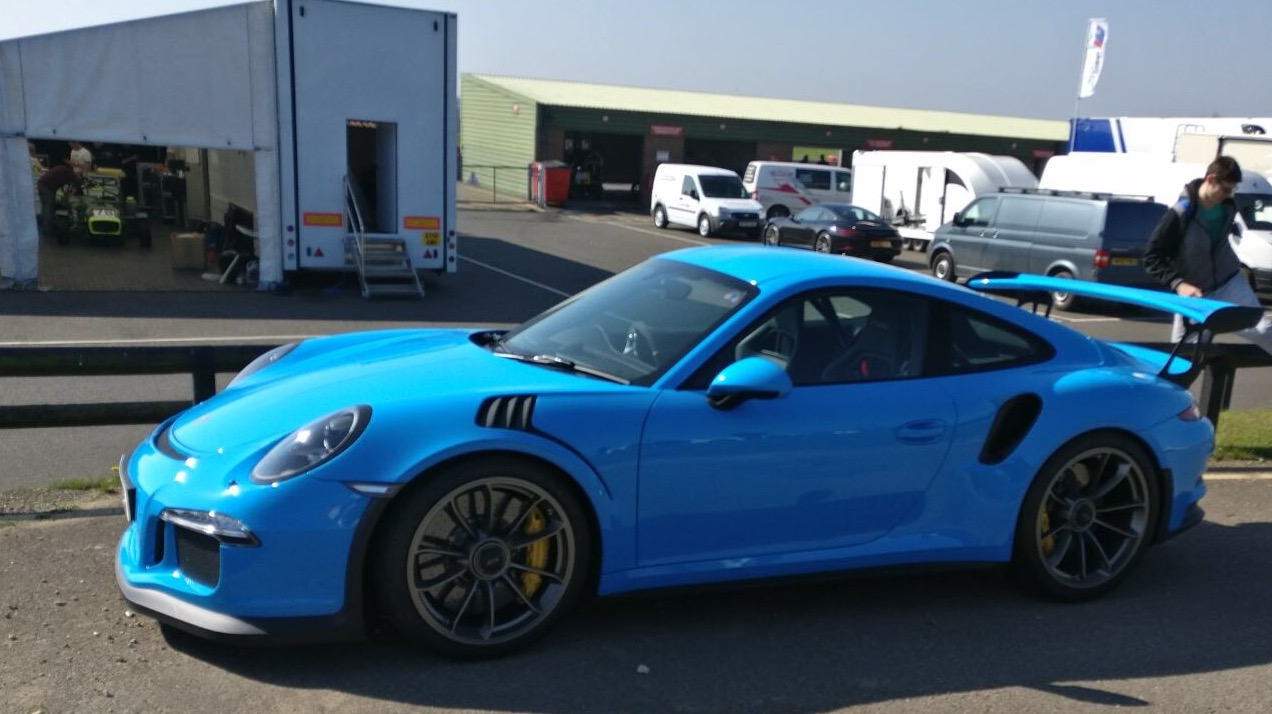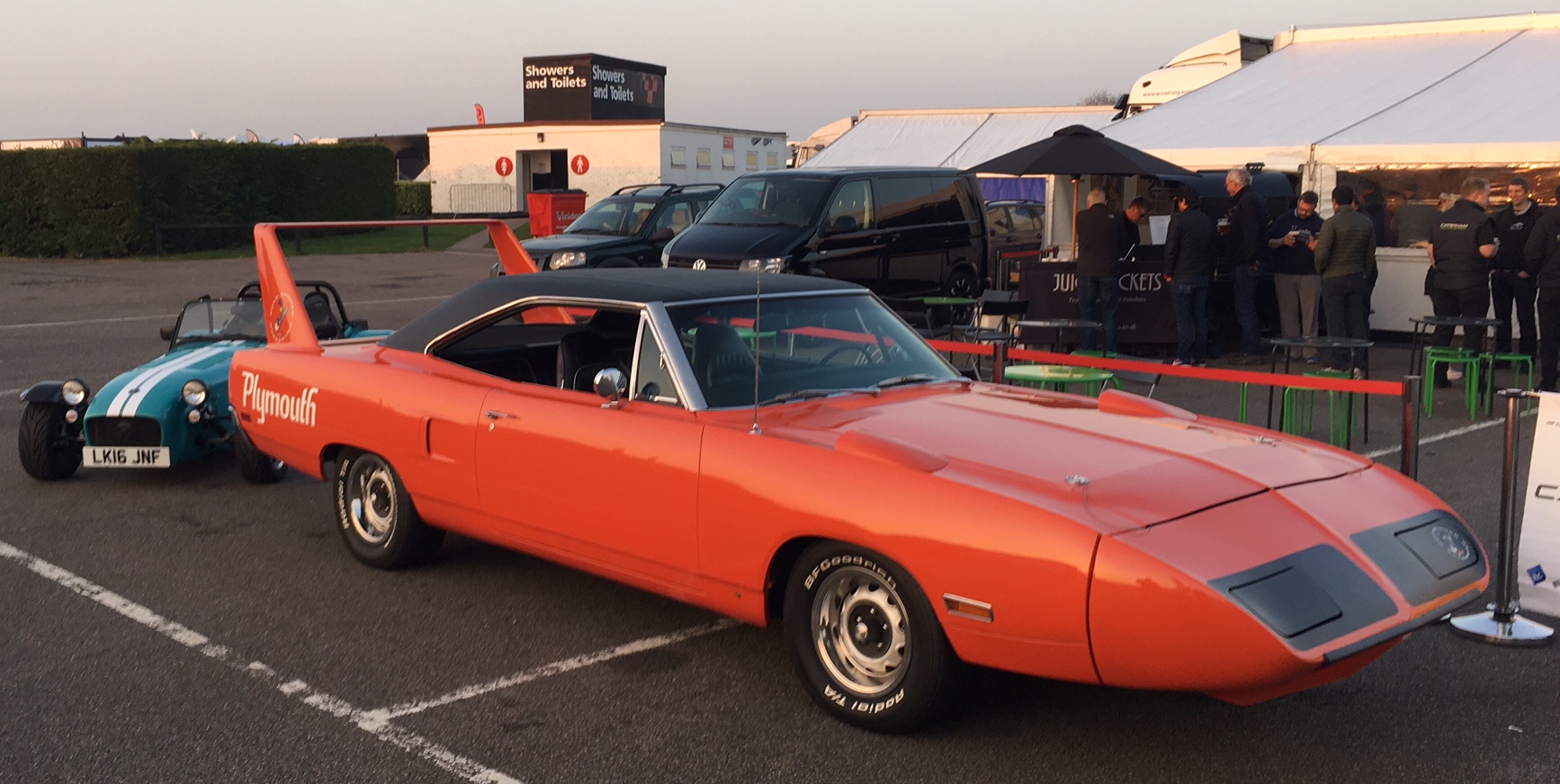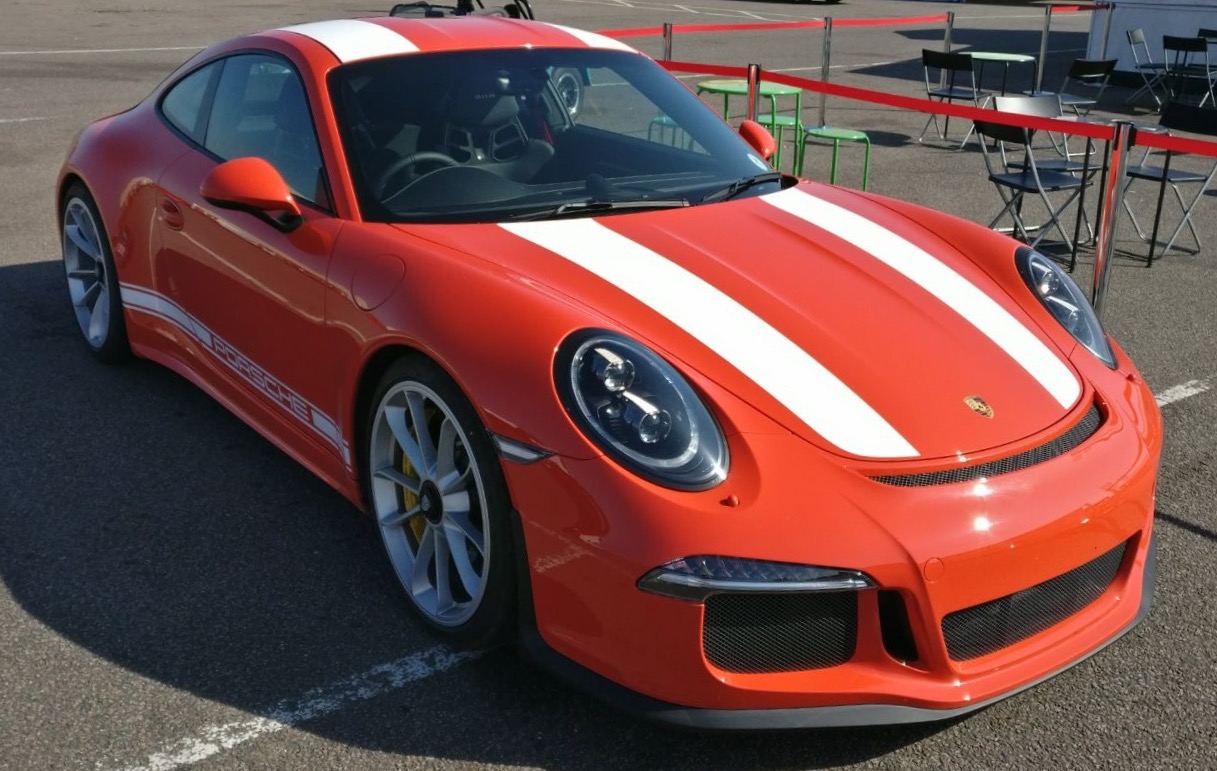 oh….and that big mistake?…..it was only when I was looking at the footage of the races back at home that it dawned on me that I had not once looked at any video footage through the weekend to compare my dodgy lines and braking points to those of a fast reference lap. Straight away I could see where I was leaving time on the table. All in all it was a strong reminder of how applying yourself properly to the whole weekend is vital. Snetterton feels like unfinished business now.
Roll on Spa next month! Lots of room for improvement and a real bucket list circuit too.
Thanks to Snappy Racers Motorsport Photography for many of the photos above.
Lastly, a big thanks to my sponsors, Knockhill Race Circuit, Reep Scotland and Dreadnought Garage. I think they're happier being seen on the trailer than the race car right now, but it's early days!