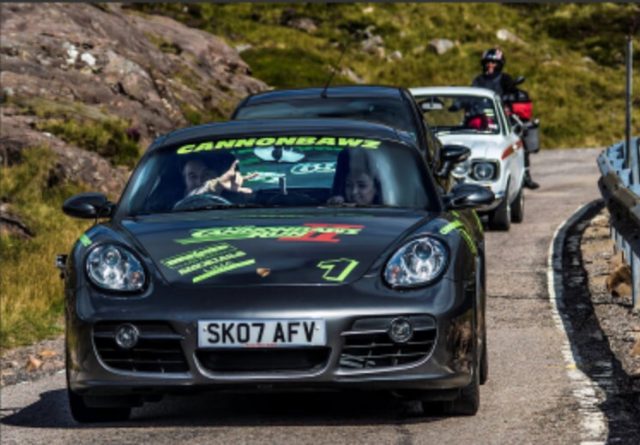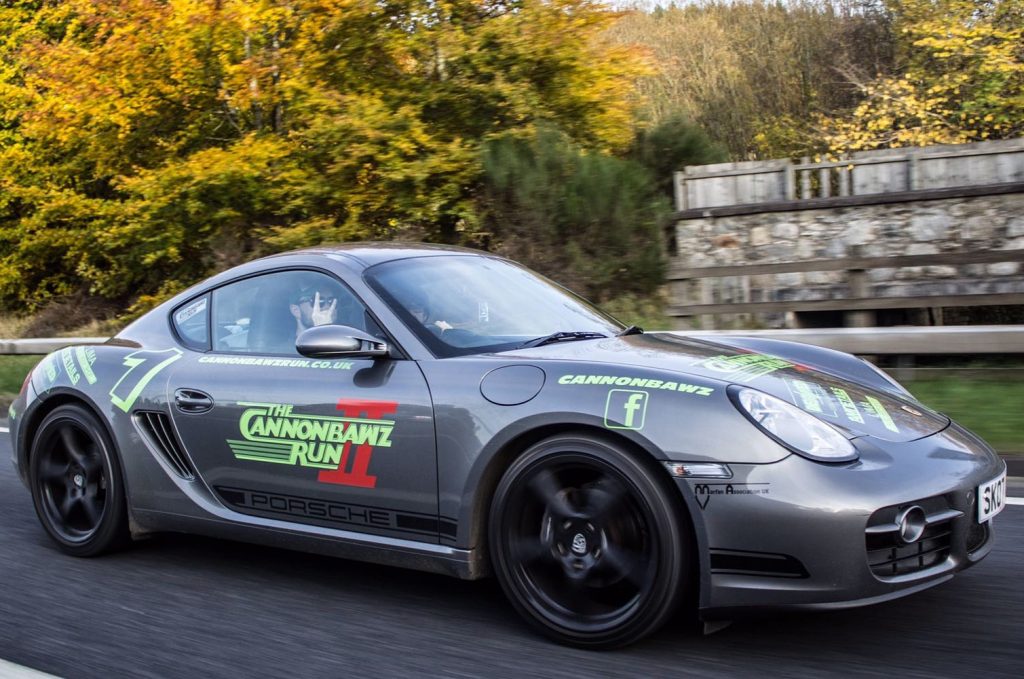 How long have you owned it?: 5 years
Previous car?: Audi Quattro turbo
What made you buy it?: I originally wanted an rs4 but saw Porsche , test drove and bought on impulse all good until I realised no room for snowboards, mountainbike etc .. no regrets though!!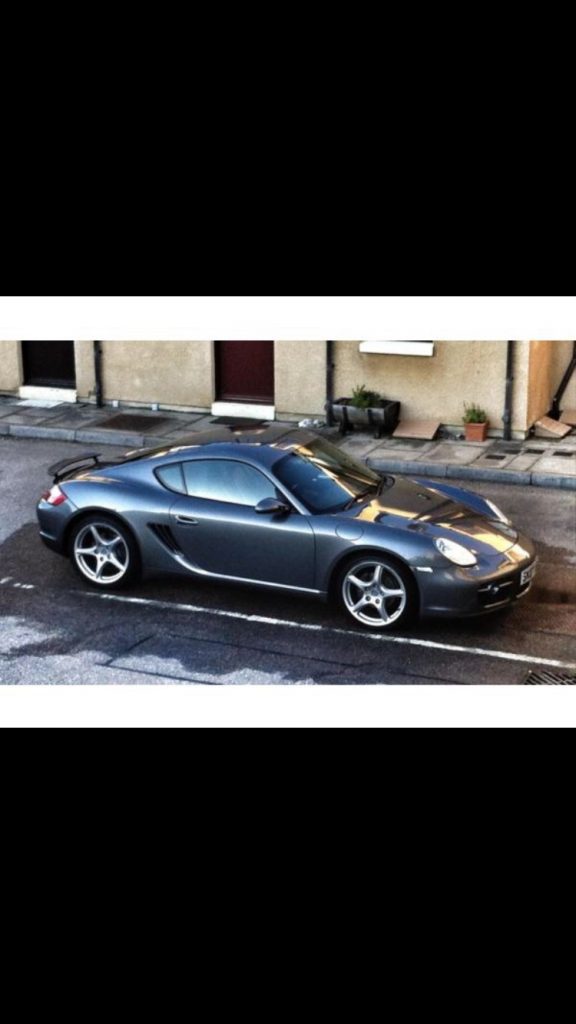 Any modifications? K n N induction kit 
Future plans for the car?: Borla exhaust, updated brakes,
What road trips has it been on? The cannonbawz run now on its 3rd year , charity car run around the Nc500, cannonbawz mini Bawz run around all the Scottish ski resorts.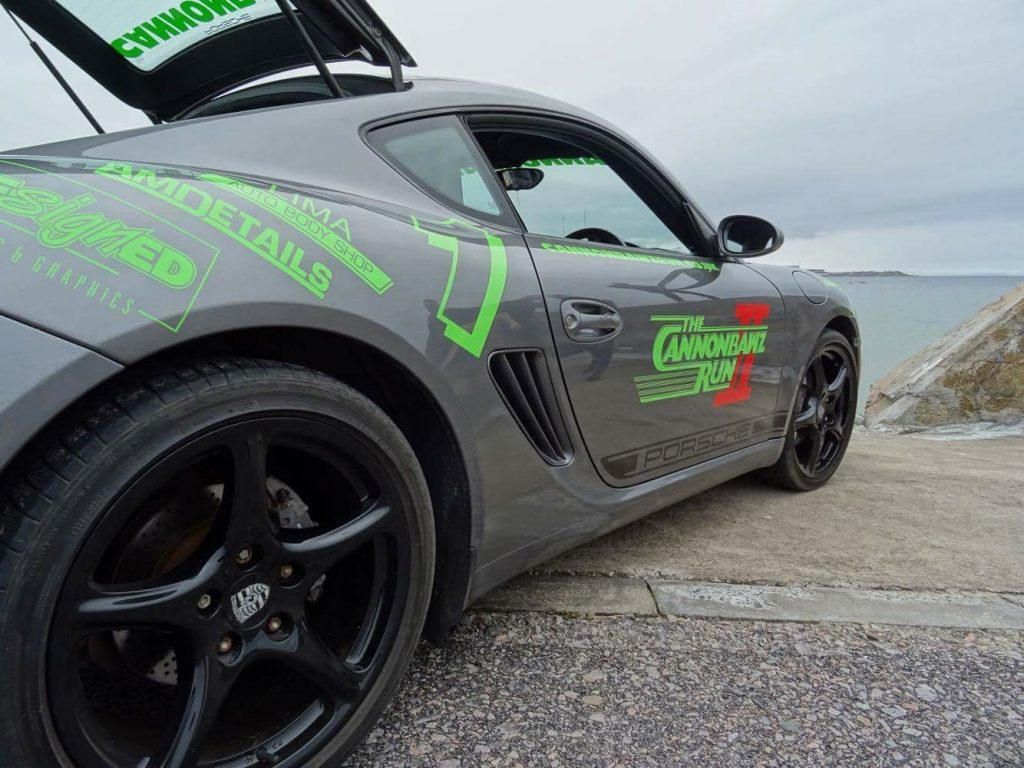 Is it expensive to run?  No surprisingly not , it's around 30 mpg, I was very surprised.
What's next?:  looking forward to getting the cars wrapped and decalled up , attending many car shows, promoting the cannonbawz run and to an awesome summer of driving on our incredible roads, come join in.
Comments
comments