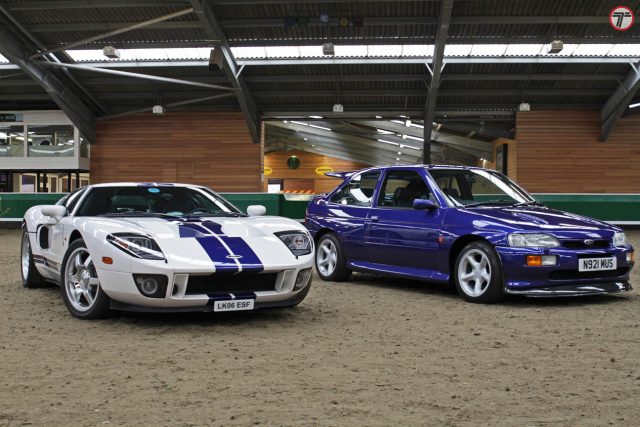 Back in February we published a call for cars for the Erskine Car Show and we have been delighted by the response, but registration is still open, so please do let us know if you would like to support the Erskine veterans care charity by displaying your pride and joy.
It is on the 1st July at the Intu Braehead Indoor Arena.
At this stage we'd also like to thank those of you who have already registered for your patience while we selfishly appeal for more machinery to choose from. What we are doing is repeating the call for cars until the start of May, at which point we'll round up what we've been offered and work out the display.
It's always been a great family day out with a crazy variety of cars, so please do support the cause as it moves to this new venue where the footfall should be great for the charity if we can tempt enough of the Braehead visitors into the display.
Everyone will need to fill in a registration form to keep the men in suits happy about the terms and conditions. You can download it here. Entry is reduced to a fiver this year.
We look forward to hearing from you and putting on a great show together.