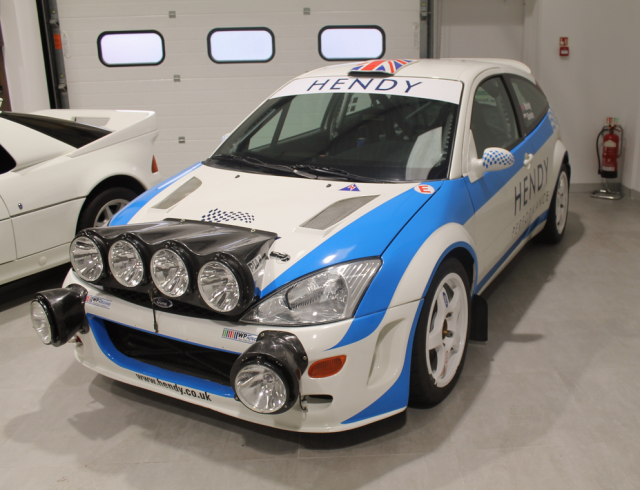 Ever fancied owning a bit of rally heritage with a strong connection to Scotland? Now you can, but it doesn't come cheap.
Silverstone Auctions have just announced they will be selling the 1999 Ford Focus WRC (Chassis #68335) which was piloted by Colin at Rally Catalunya, Rally Tour De Corse (where it finished fourth), Rally Acropolis and Rally China.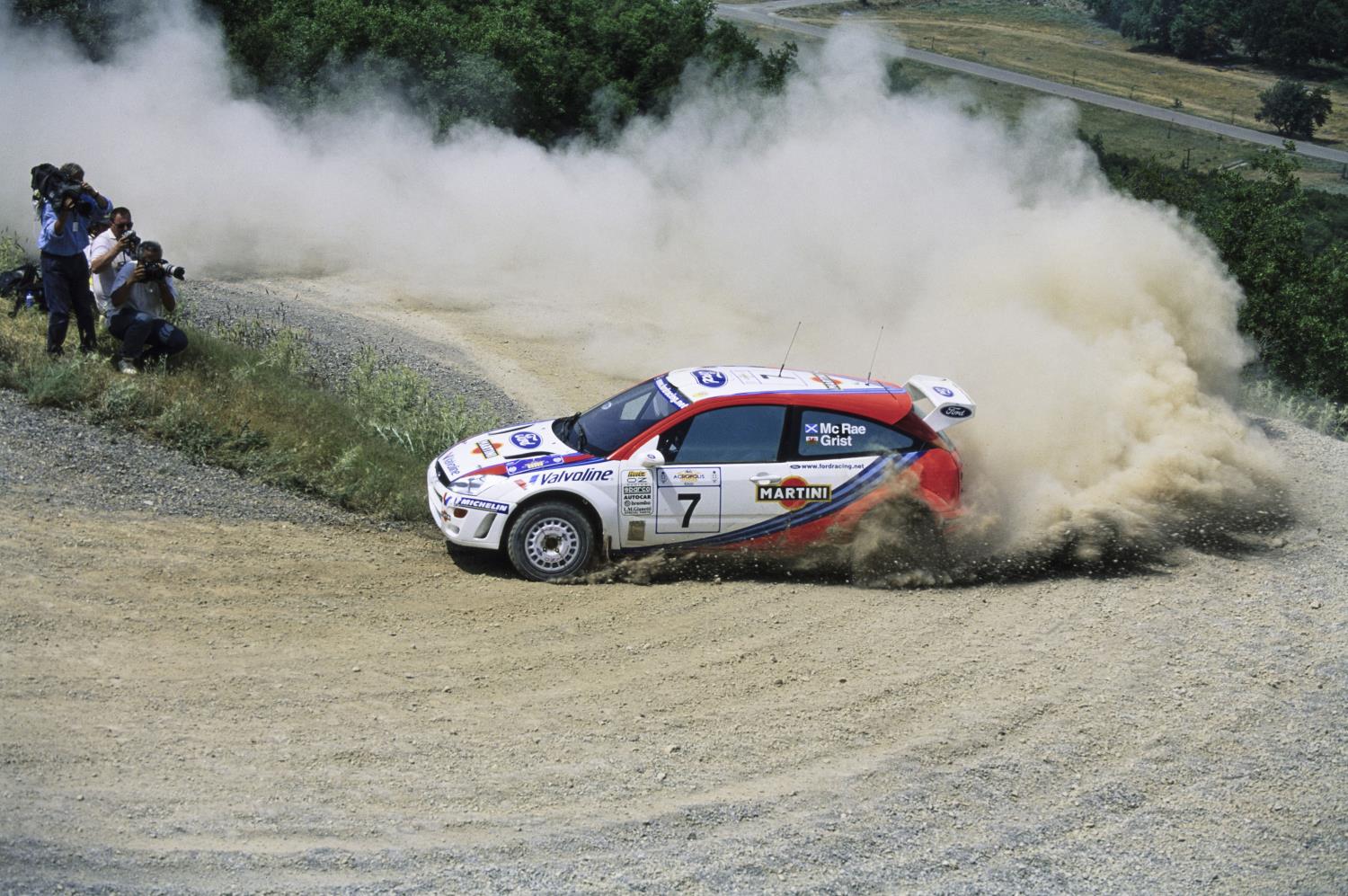 As well as being driven by Colin, the Focus WRC was also driven by Petter Solberg and Thomas Radstrom on a total of 11 rounds of the WRC.
It might not be L 555 BAT, it'll likely never come up for sale, but owning this Focus WRC would still be pretty special and get you invites to pretty much any car events that you'd like to attend.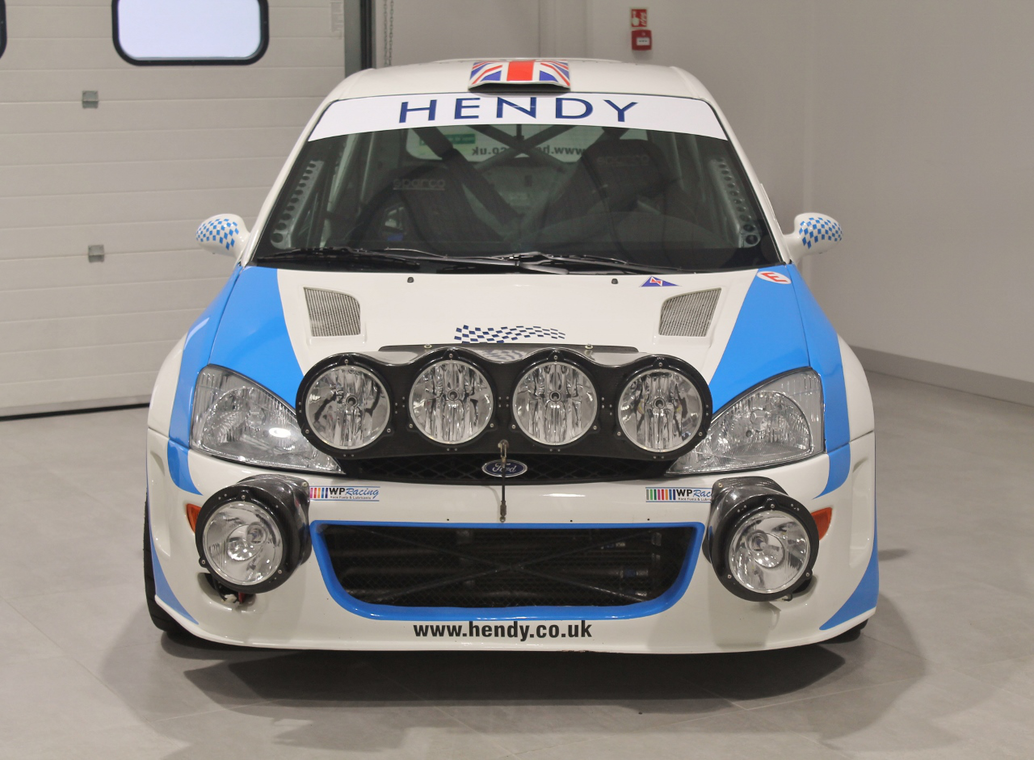 The cost to own this slice of rally heritage? A mere snip at between £120,000 to £140,000.
Shall we pass the collection bucket round at this weekend's Breakfast Meet?