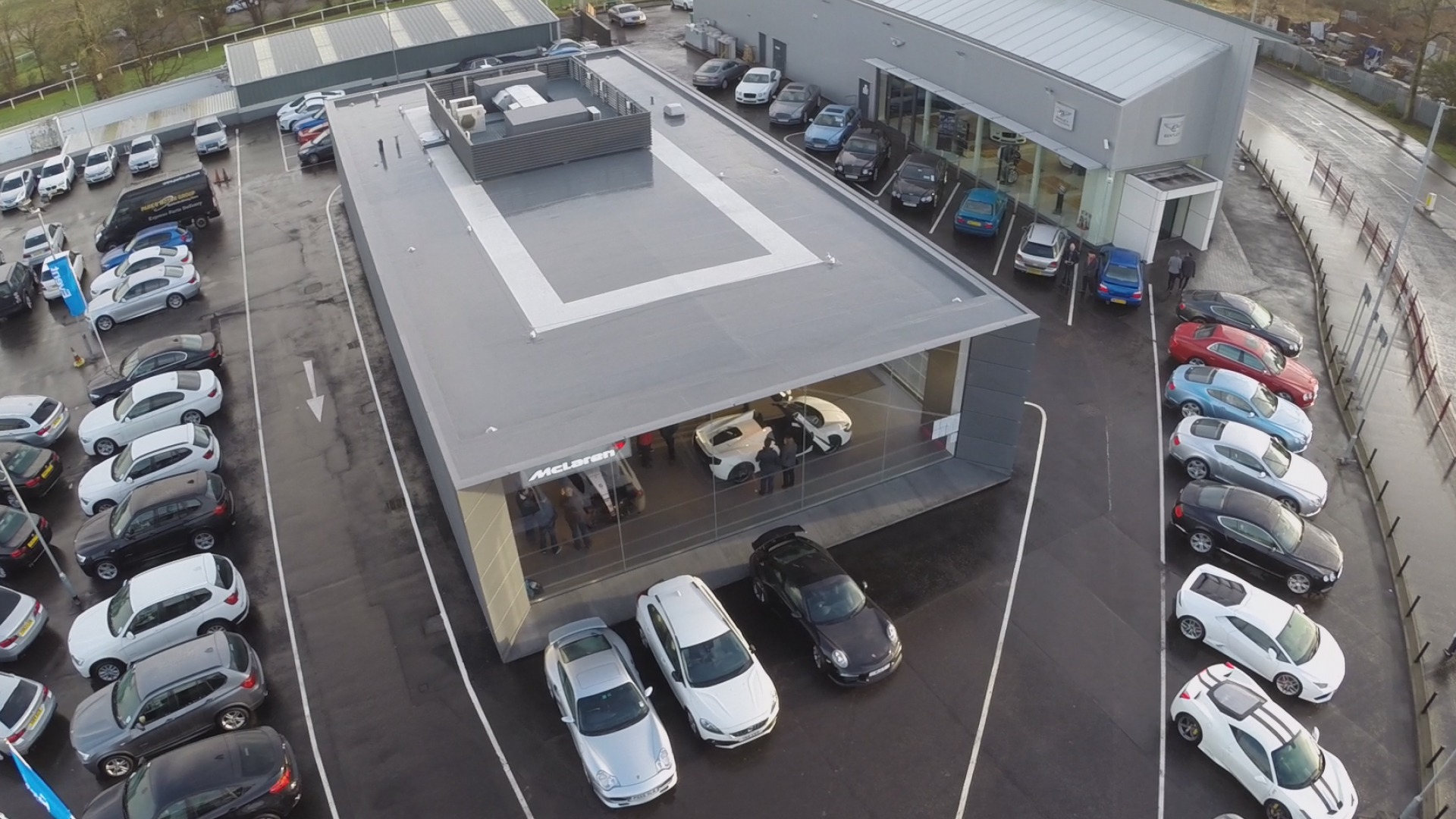 OK, so not quite the McLaren technology centre but the next best thing. We got invited to check out the new McLaren dealer in Glasgow, it's a very impressive showroom, and not just because it currently has David Coulthards 2003 F1 car as a guest. Spacious, nicely laid out and is full of McLarens, how much better could it get? 🙂
We have a short video from our visit so check it out below and let us know what you think on the forum.
TT Visits McLaren from John Steele on Vimeo.