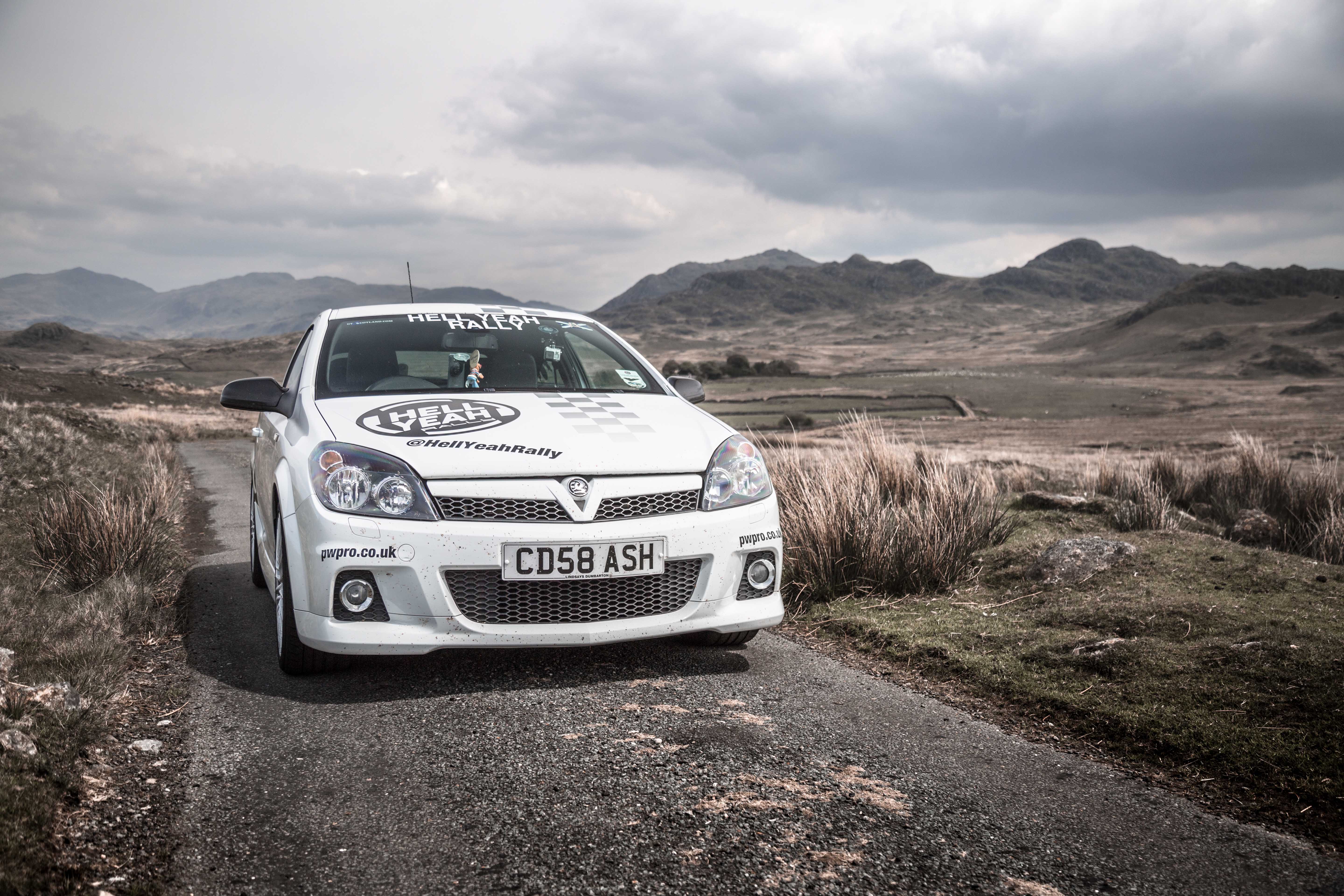 Good News for all NHS staff using a Vauxhall whilst maintaining our essential services. Vauxhall's Roadside Assistance, which was previously only available to buyers of new vehicles for a 12-month period, will be available to all NHS staff, no matter how old their Vauxhall is, or what mileage it has covered. Neither will restrictions apply as to when and where the vehicle has been serviced or maintained, even if this has been outside Vauxhall's Authorised Repair network.
'Vauxhall is committed to providing continued support to essential services and key workers, many of whom drive Vauxhalls, during this time,' said Stephen Norman, Vauxhall's Managing Director. 'Keeping our NHS colleagues mobile is vital, and will hopefully offer some reassurance to them while they go about their business.'
So for the good bit, Roadside Assistance is a comprehensive programme. If NHS staff break down in their Vauxhall, whether at home or at the roadside, and their vehicle is immobilised, the service will aim to repair the car. If this is not possible, the vehicle will be recovered to a Vauxhall Authorised repairer or independent trader within a 10-mile radius, and a taxi provided for its driver and passenger(s) to a single destination within a 20-mile radius.
The small print – it only covers parts of your car manufactured by Vauxhall, manufacturer-based or mechanical faults on your vehicle, not after market stuff. You still need to pay for any parts or specialist services required to get you on the road again, and if you've been naughty and they've already been out to get you going again and you've not had the car repaired after their advice, then that'll cost you too. But that sounds fair to me.
So who's covered? All NHS staff driving their Vauxhall vehicle upon receipt at the roadside or home of their current NHS Care Identity Number (Smart Card) or Trust ID Badge to prove their eligibility to the program.
So what do you need to do? All NHS staff need do is call 0800 197 2049 and quote, 'NHS KEY WORKER'. They will then be asked for the model of Vauxhall, its registration, exact location and the cause of the breakdown (if known).