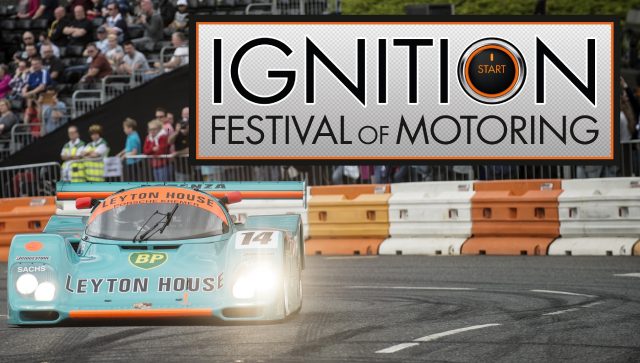 Ducks lined up, i's dotted, t's crossed, engines started, barriers up, lights on, lights out, stable door open, horse bolted, cat nowhere near the bag – we're off at last!
The IGNITION Festival of Motoring is returning to Glasgow on 4th to 6th August for another weekend long motoring extravaganza and Tartan Tarmac are all over it like bilberry wheel wax, starting with a ticket discount offer that you'll find at the end of this post.
Building on the success of 2016's inaugural event, IGNITION 2017 – Scotland's biggest automotive showcase – will celebrate all things motoring with the welcome return of the specially constructed street circuit giving fans the unique opportunity to get up close to the sights, sounds and smells of everything from rally, Formula 1 and supercars to classic cars and motorbikes.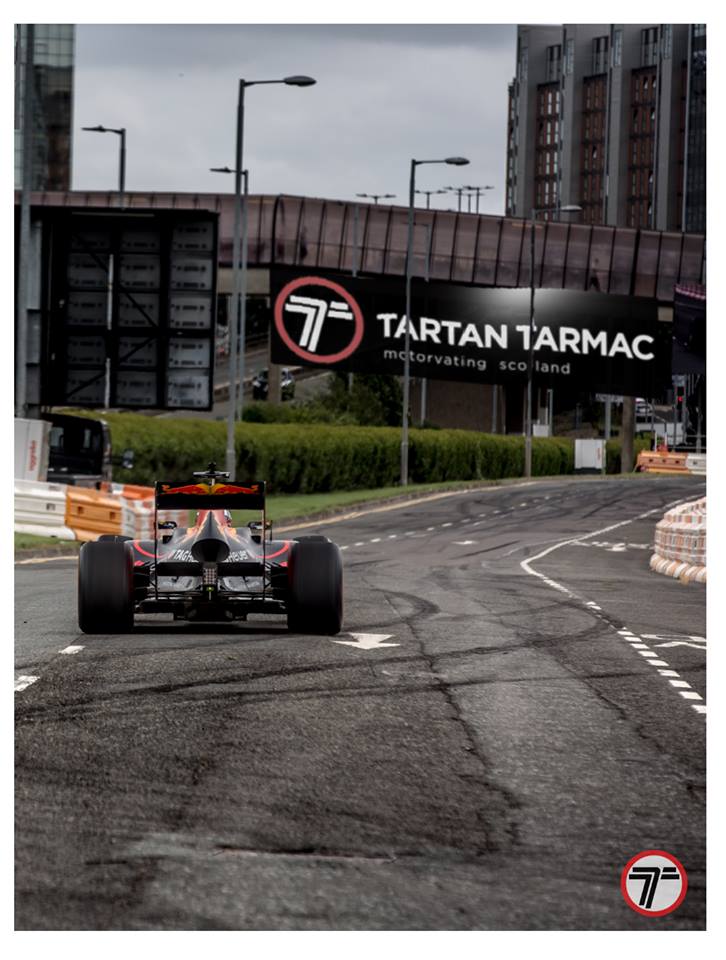 Tartan Tarmac are delighted to be supporting the event and we hope you'll join us there again this year. Come say hello at the Tartan Tarmac Paddock to see the parade cars before they go out.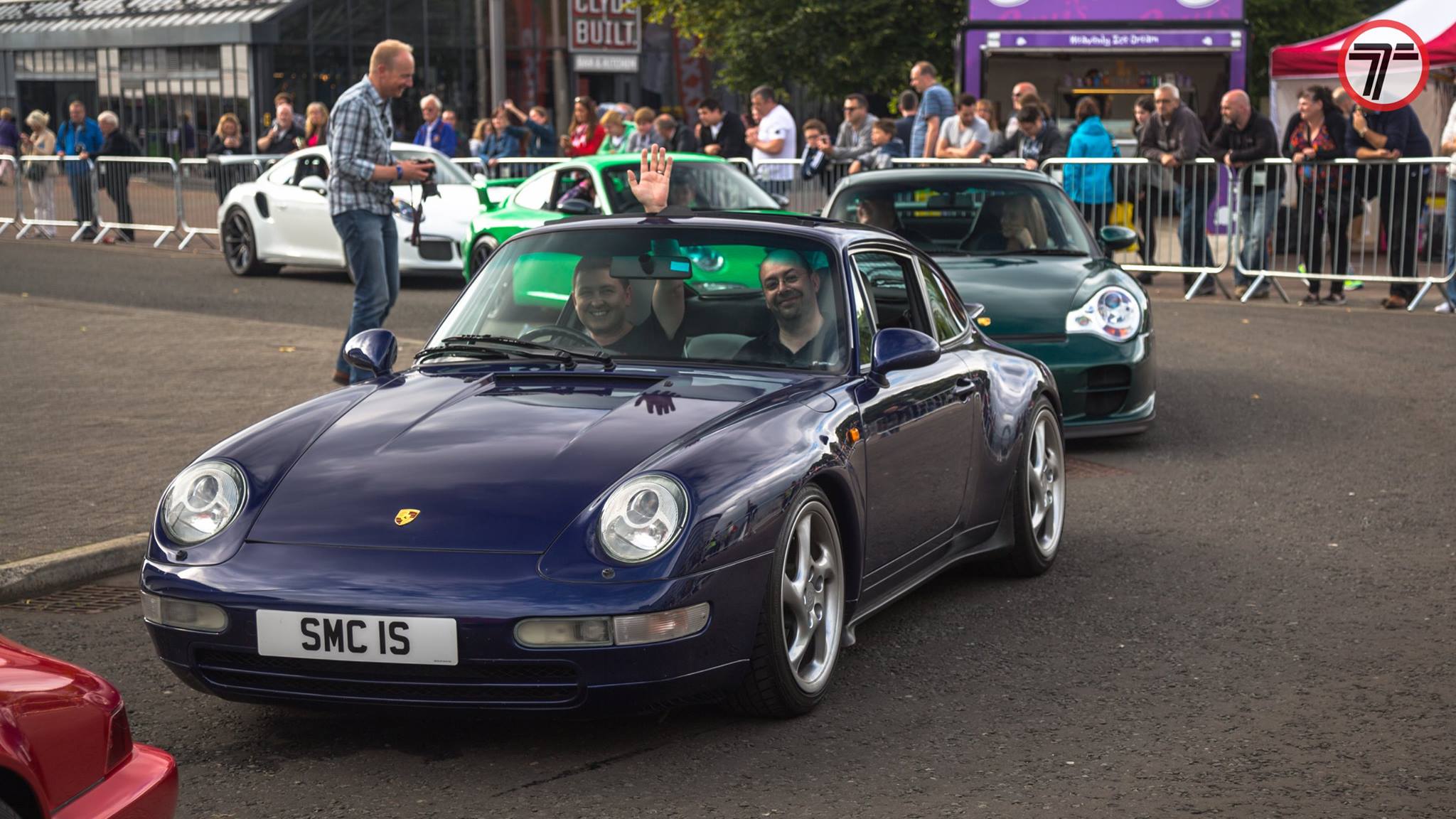 This year's event will pay homage to Scotland's rich rally heritage by uniting some of the sports' most famous icons. Boasting an impressive eight World Rally Championships between them, legends Ari Vatanen, Miki Biasion, Juha Kankkunen and Stig Blomqvist will bring their championship winning cars to the streets of Glasgow for an unmissable rally spectacle, with more drivers still to be announced.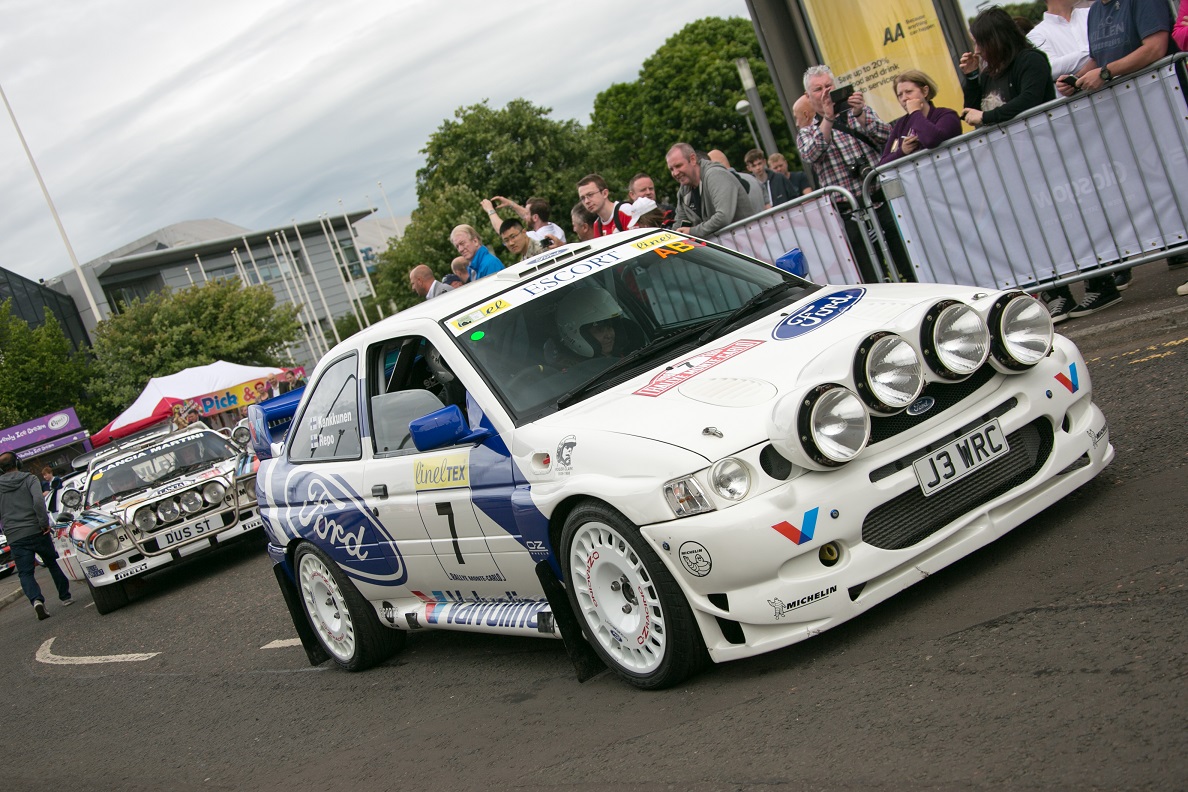 A new addition for 2017, the outdoor Ride and Drive Zone will give motor enthusiasts the chance to test their skills offering a mix of off-road driving experiences, test drives, a young driver experience and the chance to ride electric motocross and trials bikes…….just not like these guys….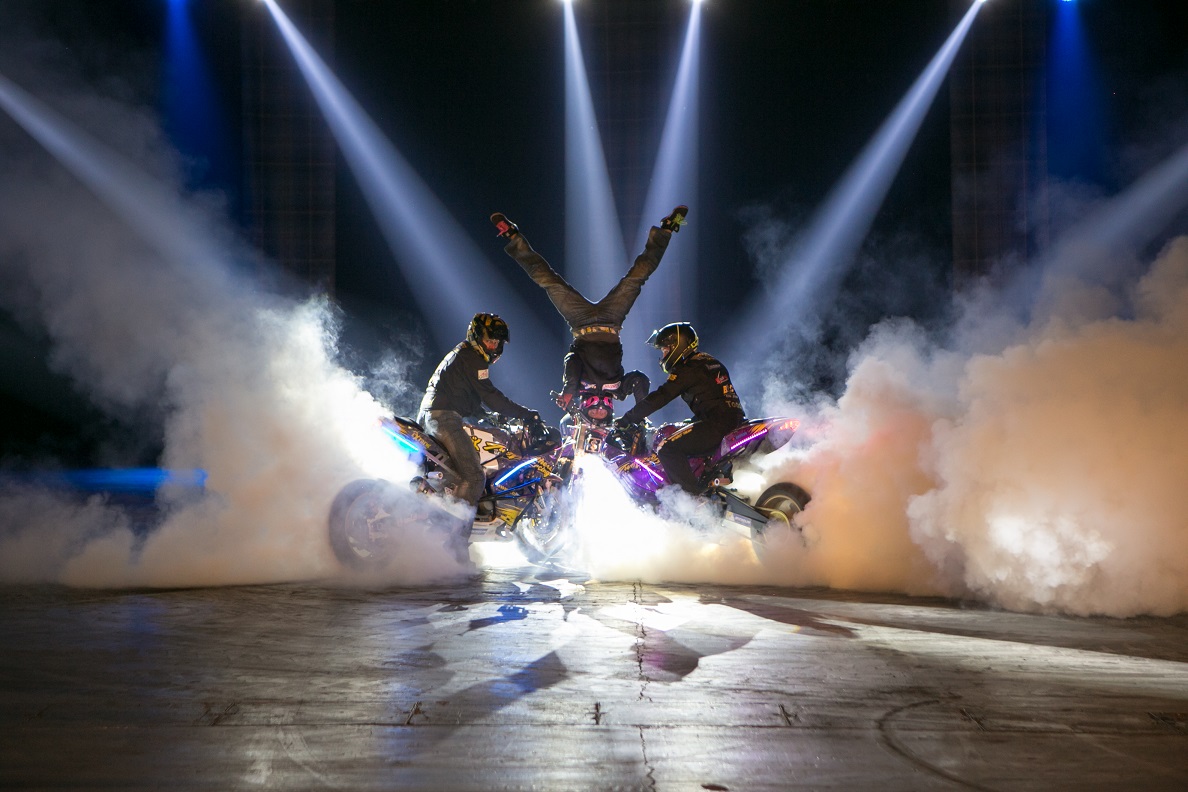 The indoor IGNITION arcade, another new attraction, will host a range of games and experiences to cater for the whole family, including remote control drifting, giant Scalextric, virtual reality, simulators, gaming areas, remote control truck racing and more.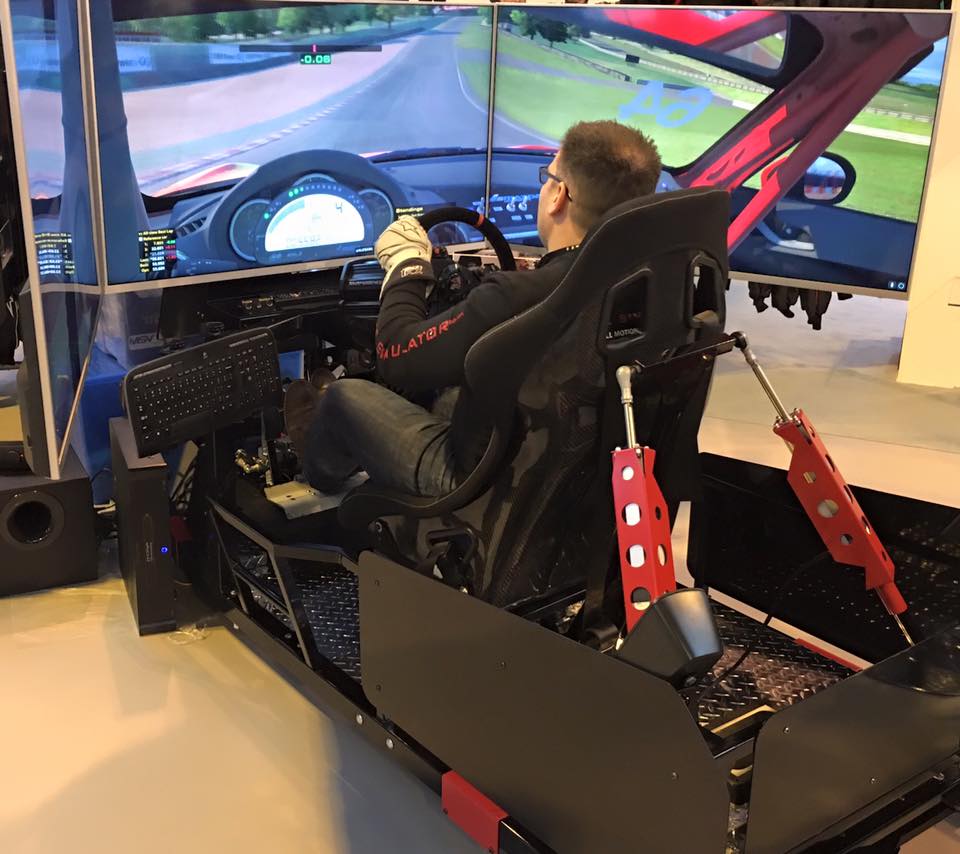 Other notable features include: 70 years of Ferrari – a tribute to the history and legacy of the famous prancing horse; the 60th anniversary of Ecurie Ecosse's famous 24 Hours of Le Mans victory with an exclusive line-up of the team's finest machinery, old and new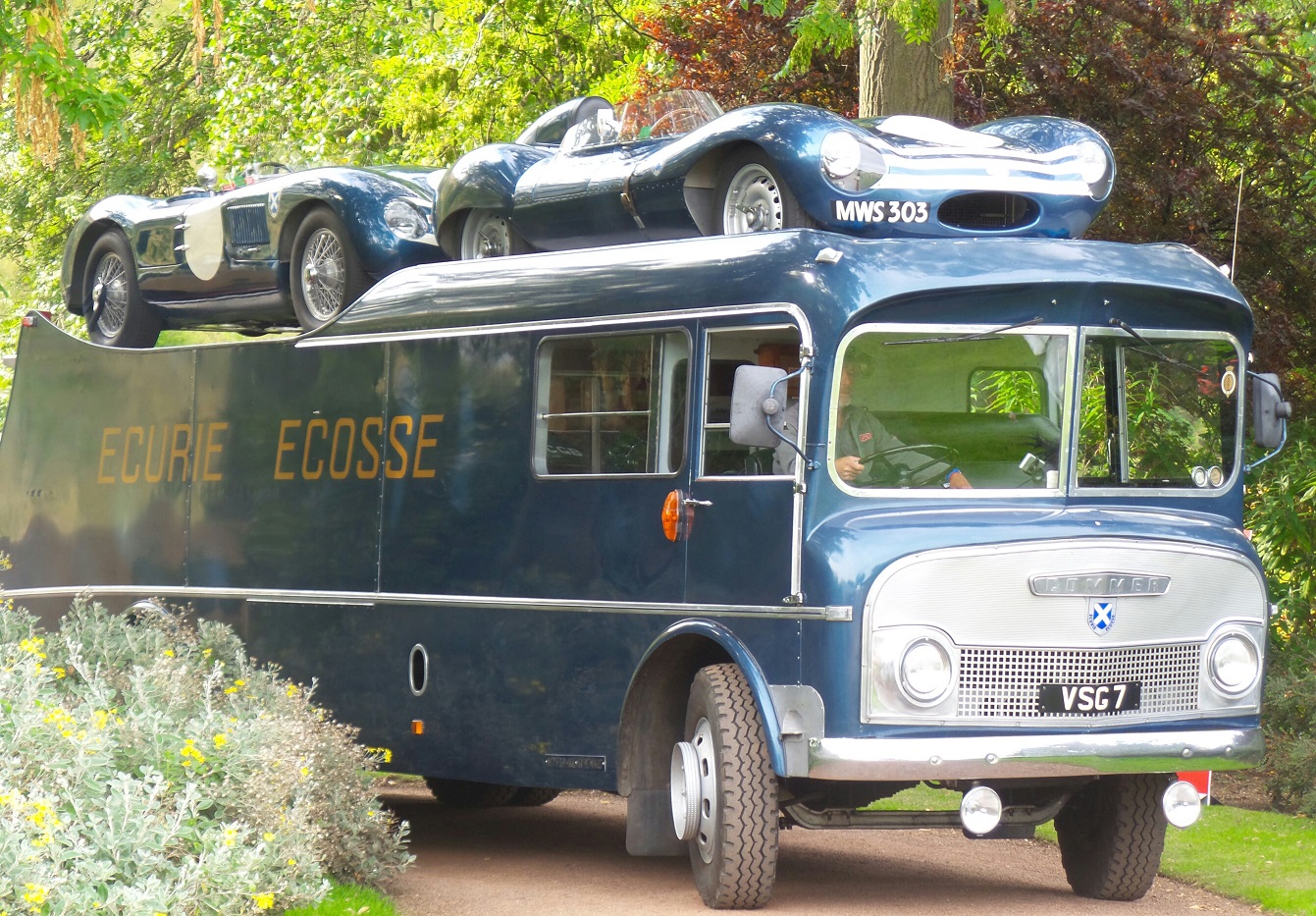 As you'd expect there will be a supercar grid to rival any, featuring Lamborghinis, Porsches, McLarens, Mustangs, Mercedes and more; plus, hundreds of exhibitors showcasing the latest releases with the opportunity for visitors to buy their next car or bike at the event.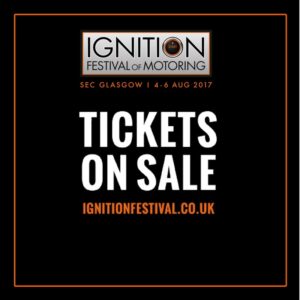 To celebrate Tartan Tarmac supporting the return of IGNITION Festival of Motoring to the SECC, we have an exclusive ticket offer for all Tartan Tarmac readers!
Between 21st April and 12 May, you can purchase general admission tickets at a discounted price of £21.50 using any of the following links:
See you there!