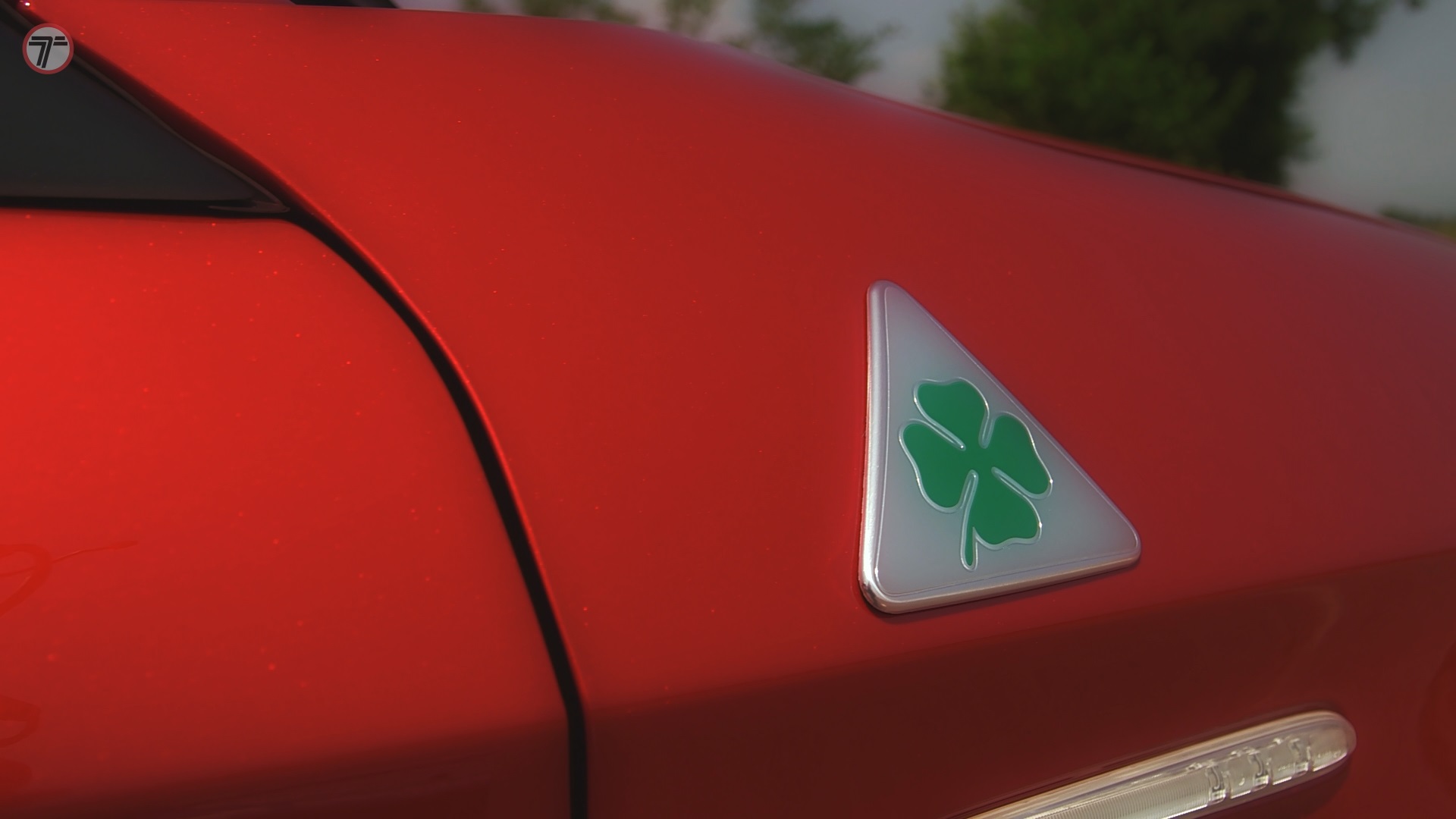 Tartan Tarmac was invited to Italy for the Launch of the new Alfa Romeo Mito and Giulietta QV at Alfa's Balocco test track a few weeks back.
It was a great couple of days, we enjoyed the cars although we nearly got taken out twice on Italian roads. Gotta love Italian drivers 🙂
No point in me going on about it here, check out or video below. Not your traditional car review.
Let us know what you think on the forum