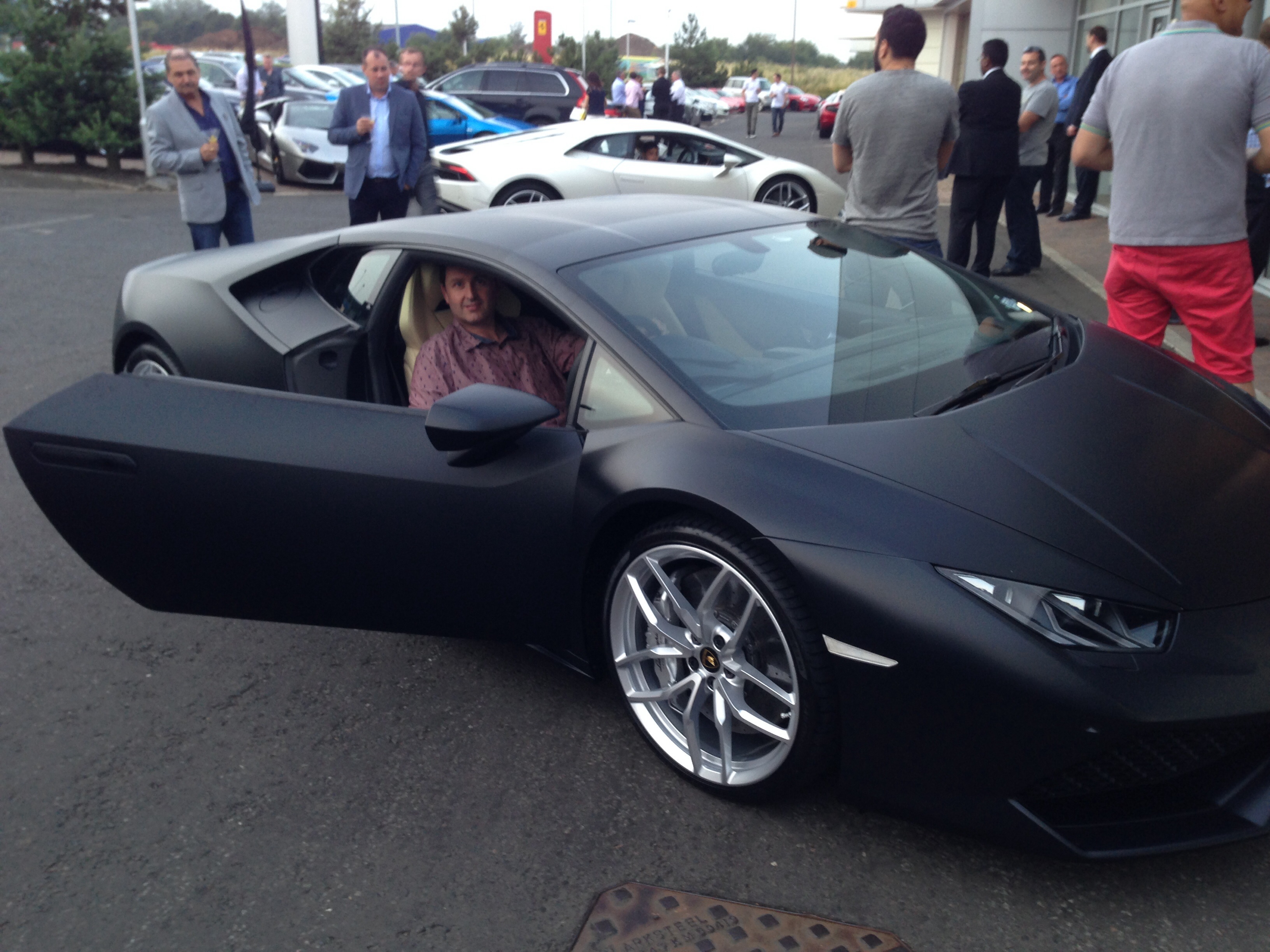 A few months back we brought you details of the new Lamborghini Huracan from the special preview, last night we were at the official launch so video and phones allowed this time, yaaayyy.
Check out our short highlight below to see the car and don't forget this very car will be at the TT breakfast meet this Sunday from 9:30-12:30 at Berrits and Brown Eurocentral. You will not want to miss it!
Huracan from John Steele on Vimeo.