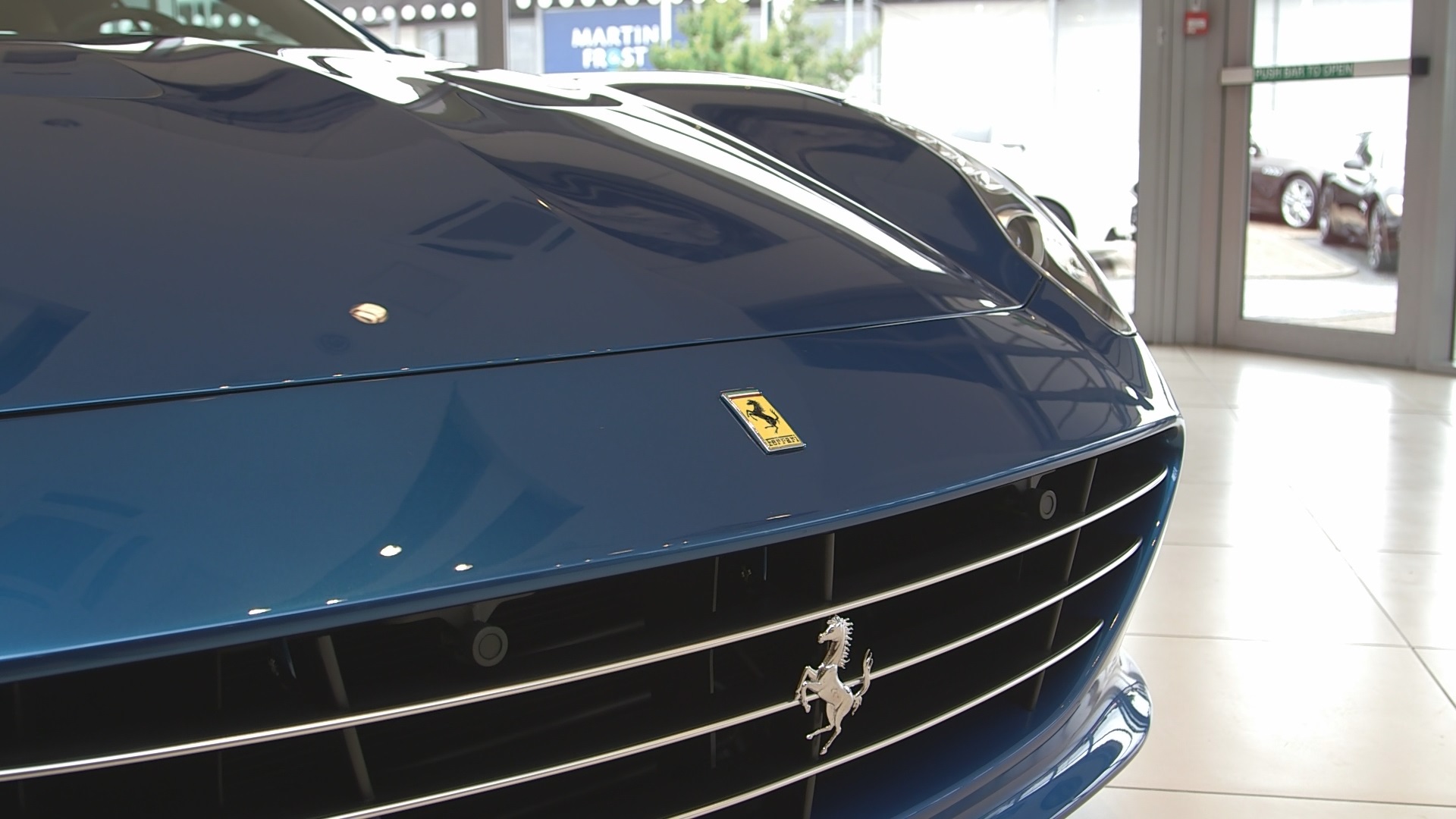 Well it's been pretty hard work at Tartan Tarmac recently, we had to go to Italy to drive Alfa Romeos, we then got to spend two days with the Seat Leon Cupra 280(Video coming very soon) then we had to go all the way through to Edinburgh to see the new Lamborghini Huracan and then just last week we had to go all the way through there again to see the new Ferrari California T, yeah I know hard life eh!
The California T is the first in the new line of twin turbo V8 engines for Ferrari, this is the way the models from now on are going, not sure I'm totally bought into the philosophy as I do love a N/A V8 or V12 but technology marches on.
The car does look great, Ferrari have improved on the design to remove some of the niggles I had with the original California so all in all a great improvement and I'm sure it'll be a big success.
Check out our video below from the Launch night and let us know what you think of the Cali T on the forum.
Ferrari California T Launch from John Steele on Vimeo.