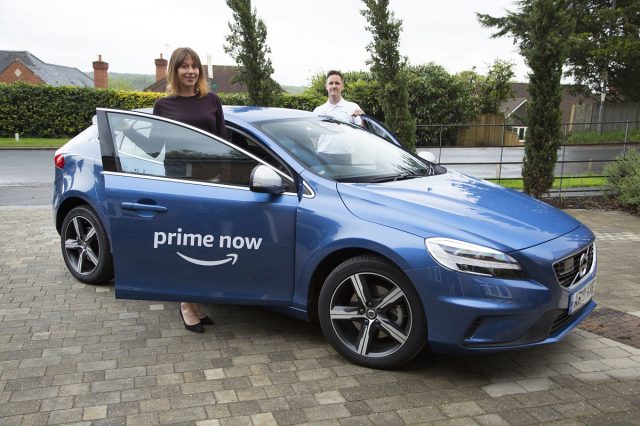 Are you annoyed that Amazon only delivers clothes, electronics, groceries, books, toys and office equipment, but not cars? Be annoyed no more, thanks to a new tie-up with Volvo.
During June 2018, Amazon Prime and Volvo are trialling a system where you can order a Volvo V40 to be delivered to your home or work address for a 45-minute test drive.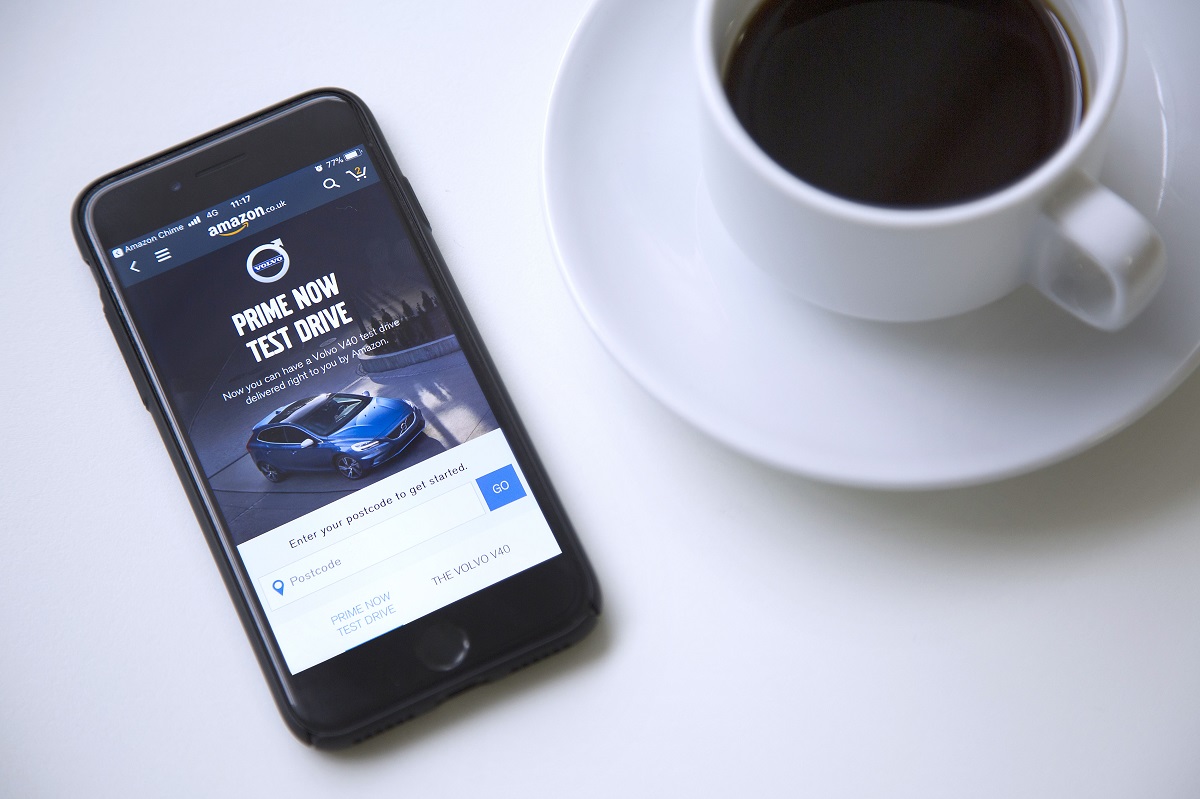 How will it work?
Visit www.amazon.co.uk/volvo
Select a location and time slot that suits you
Amazon will deliver the car along with an expert who can talk you through all of the features and technology
With the increase in online shopping showing no signs of slowing down, and the number of people comfortable taking a test drive with a car salesperson showing no signs of increasing, this makes perfect sense for Volvo.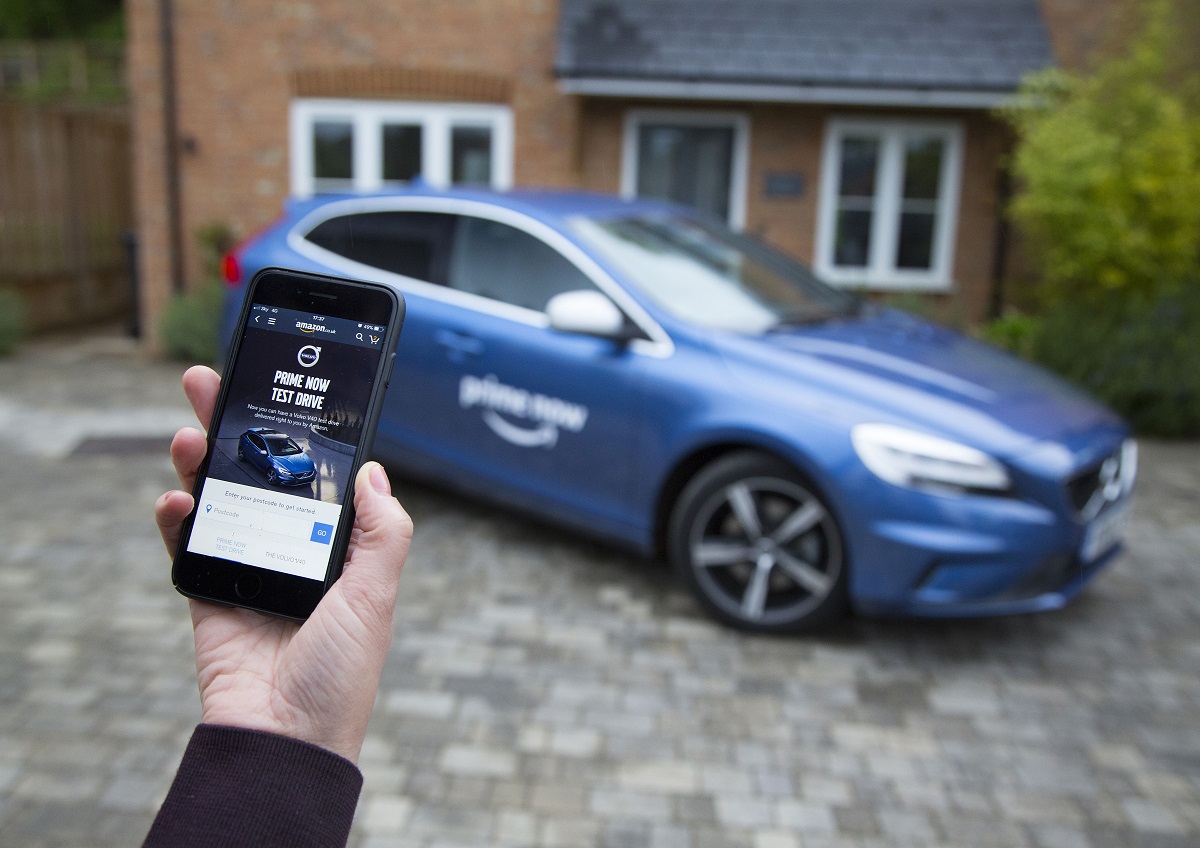 Although only a trial at the moment, it's not hard to see how much more convenient this method of test drive will be for many consumers. Rather than driving 30 minutes to the local dealership, waiting around for a while, going for a short test drive, listening to some of the sales talk and then driving home again (two hours) you just walk out the front door and spend the whole time driving the car.
With Volvo having already introduced Care by Volvo, a subscription service for car 'ownership' which includes insurance, delivery/collection, servicing and maintenance, tyres and windscreen cover, road fund license and the ability to use a different Volvo for up to 14 days per year, this is an interesting extra step to help the consumer.
For the next generation of car buyers who aren't interested in owning 'stuff', do most of their shopping online and like all-inclusive services like Spotify and Netflix, Volvos new initiatives are going to appeal and very likely sway them away from other manufacturers.
Let us know about your experience if you manage to get a slot for the Edinburgh dates – 30 June-1 July.