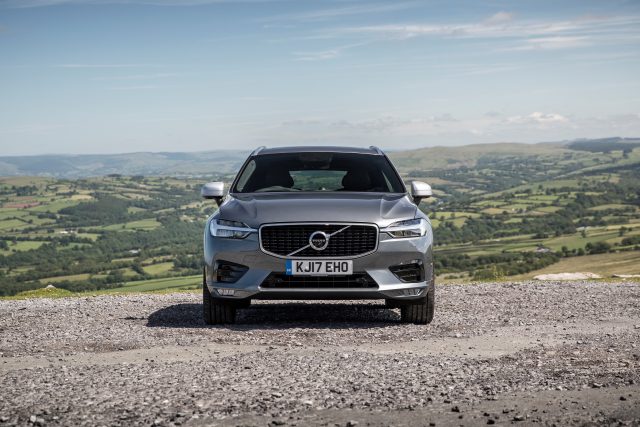 Volvo is on a winning streak that shows no signs of stopping. Flush with investment, they are renewing all their models, focusing on electric and hybrid powertrains and making sure they stay on brand as Swedish.
None of this says anything about the driving experience, which seems almost secondary for a company which is focusing on a future, where new drivers seem more interested in what the tech is like and whether cars can drive themselves. That's not to say that their cars aren't enjoyable to drive.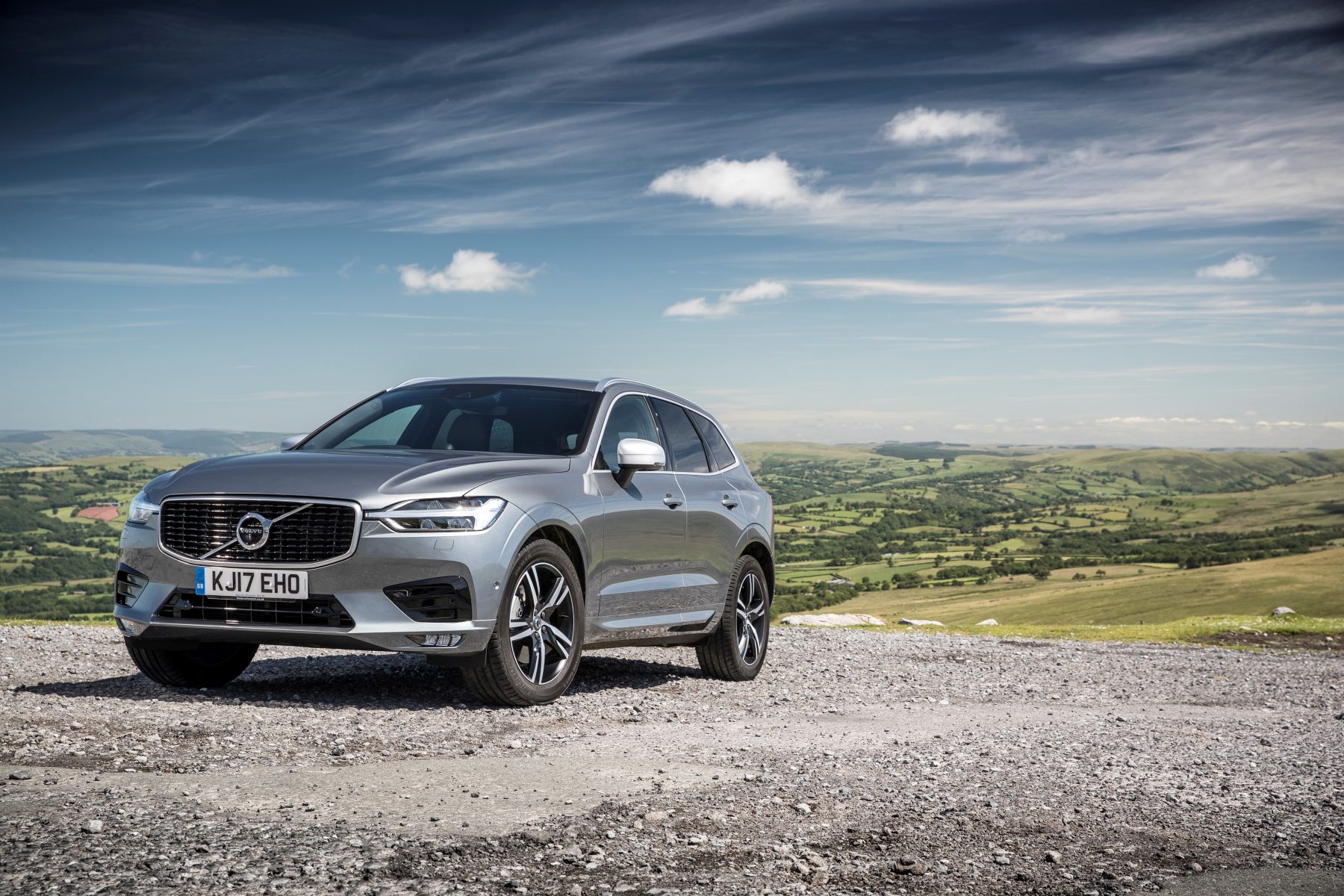 We were testing the all-new Volvo XC60 D4 AWD Momentum, which is a reasonable way down the pecking order of XC60s but still comes in at a, not insignificant, £39,320. Still, for this price you do get a lot of kit and the XC60 is jostling BMW and Audi out of the way when it comes to design and quality.
Our car came standard with features such as a nine-inch touchscreen, lifetime updated Euro maps, autonomous braking and steering to avoid accidents, LED headlights and runoff protection (prepares the car for impact in the event that you start to runoff the road). These are excellent features as standard, however our car came with a few extras: Xenium pack (power pano roof, 360 degree camera and park pilot assist – £2,000), Intellisafe pack (pilot assist, adaptive cruise, BLIS, cross traffic alert and rear collision mitigation – £1,500), Winter pack (headlight washers, heated screen, heated steering wheel and heated aqua washers – £525), Apple CarPlay (£300 – should this not be standard?) TFT drivers display (£375) and Keyless (£500). All of these, and a few others, takes the price up to £46,200, which is a lot. Can the Volvo XC60 really be worth it?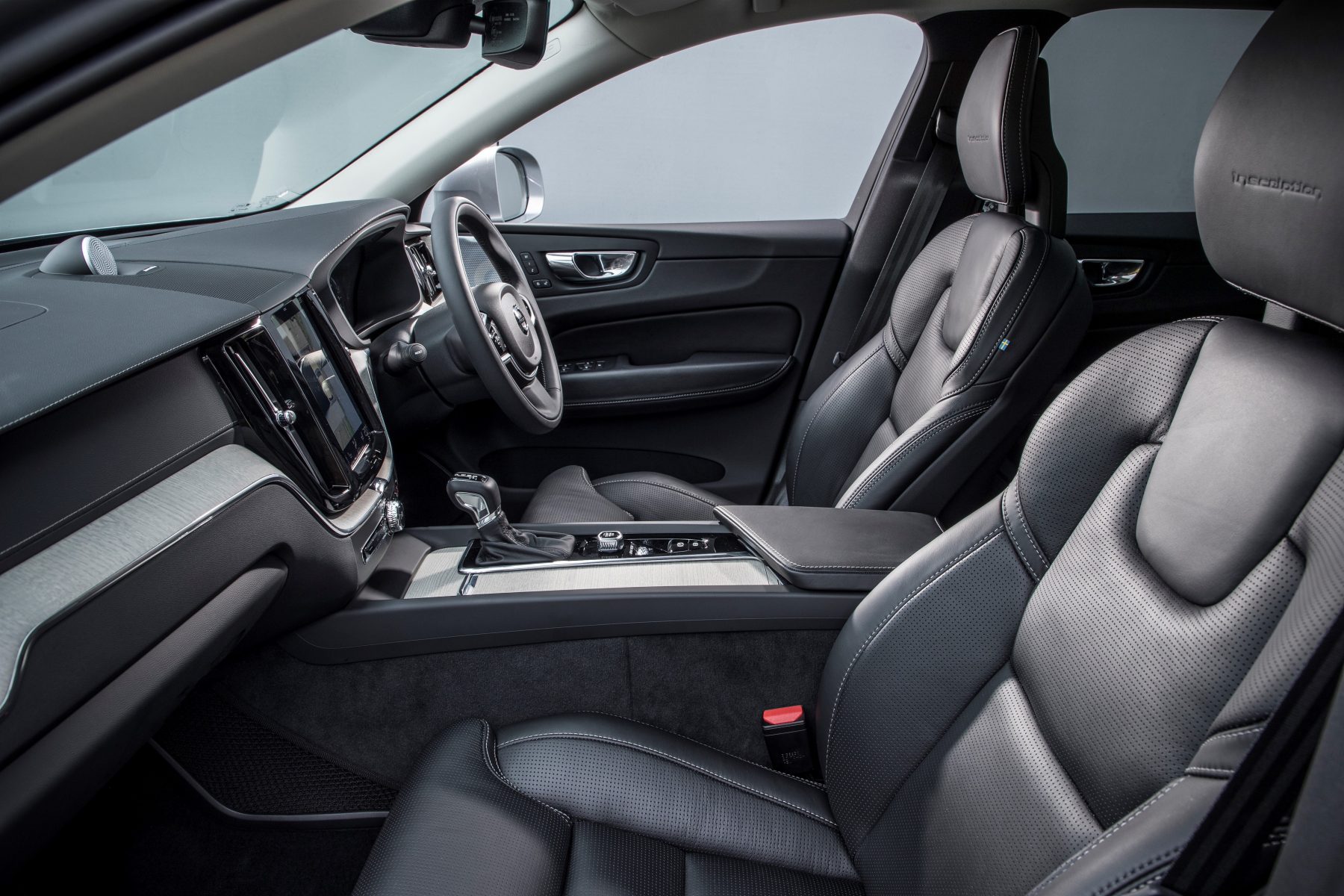 Walk up to the new car and you'll probably already be thinking of ways to justify the price. It's a great piece of design which is tweaked enough from the XC90 to stand out, and yet close enough to still have the premium air. In a very busy segment it really stands out and it benefits from having less bulk than its big brother.
The inside of the XC60 is even better, with great materials, nice styling touches like the starter switch and, as you would expect, some of the best seats in the business. It's a lovely place to spend time marching up and down motorways or just popping round to the shops.
In our week with the car, it was mainly used for family trips across the central belt of Scotland. During this time we were rarely on challenging bit of A road and part of the reason for this is Volvo has designed and built their new cars to be relaxing, rather than sporting – even in R Design specification.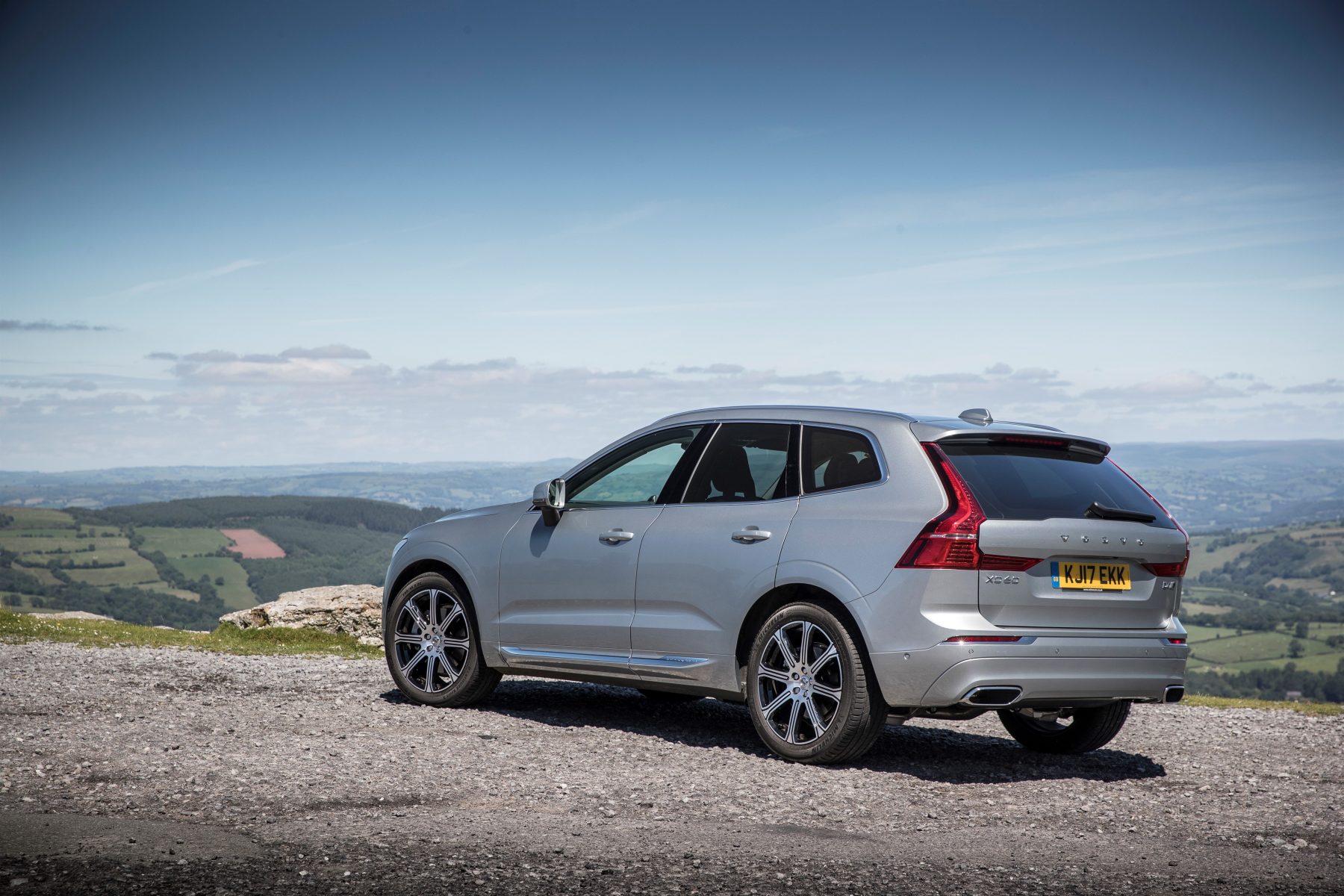 Although we at TT love nothing better than a stripped out performance car, we also know that sometimes there's nothing better than being cosseted away from congestion and poor road surfaces. The XC60 does this well. It's no Mercedes S Class, and we don't expect it to be, but compared to the Mercedes GLC it had a slightly quieter cabin, coupled with easier ergonomics for the controls and infotainment.
In the premium mid-sized SUV sector, the Volvo XC60 is worth a look from anyone who is thinking of going to Mercedes, BMW or Audi. It might not be sporty, although it can be fast with the T8 version, but it's simply a more comfortable, relaxing and stylish place to spend your time.
Volvo XC60 D4 AWD Momentum
PRICE: £39,320 (£46,200 as tested)
ENGINE: 2.0L 4 cylinder Diesel
POWER: 190 hp
TORQUE: 400 Nm
PERFORMANCE: Top speed 127 mph, 0-60mph 7.9 secs
CONSUMPTION: 55.4 mpg (combined)
CO2: 133 g/km
TT Rating: