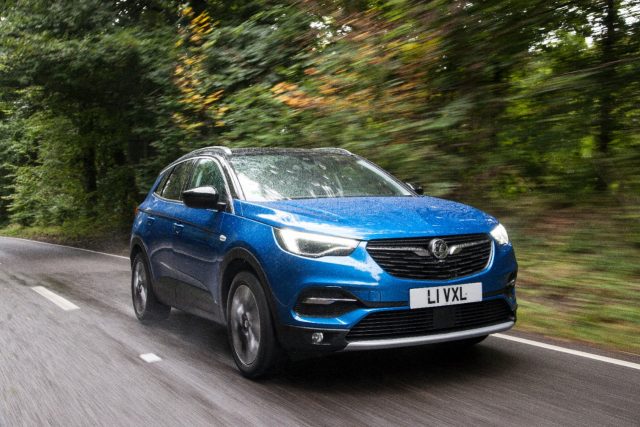 Over the past decade, the automotive world has become obsessed with three letters "SUV". Many manufacturers have decided to back this trend to the hilt with normal and coupe versions of every size you can imagine (X1, X2, X3, X4, X5, X6 and X7 from a certain German manufacturer!) but not everyone was so quick to react to the trend.
This is an area that Vauxhall should have been ready to pounce on after their dabbling in the 1990s with the Vauxhall Frontera. Come 2004 though, they exited this market and decided to put the focus back into saloons, hatchbacks and MPVs.
Playing catch-up in the sector, Vauxhall has released the Grandland X through a partnership with PSA and by using the Peugeot 3008 platform. This partnership came about before the PSA's takeover of Vauxhall but made a lot of sense for later as they needed a quick inroad into the market.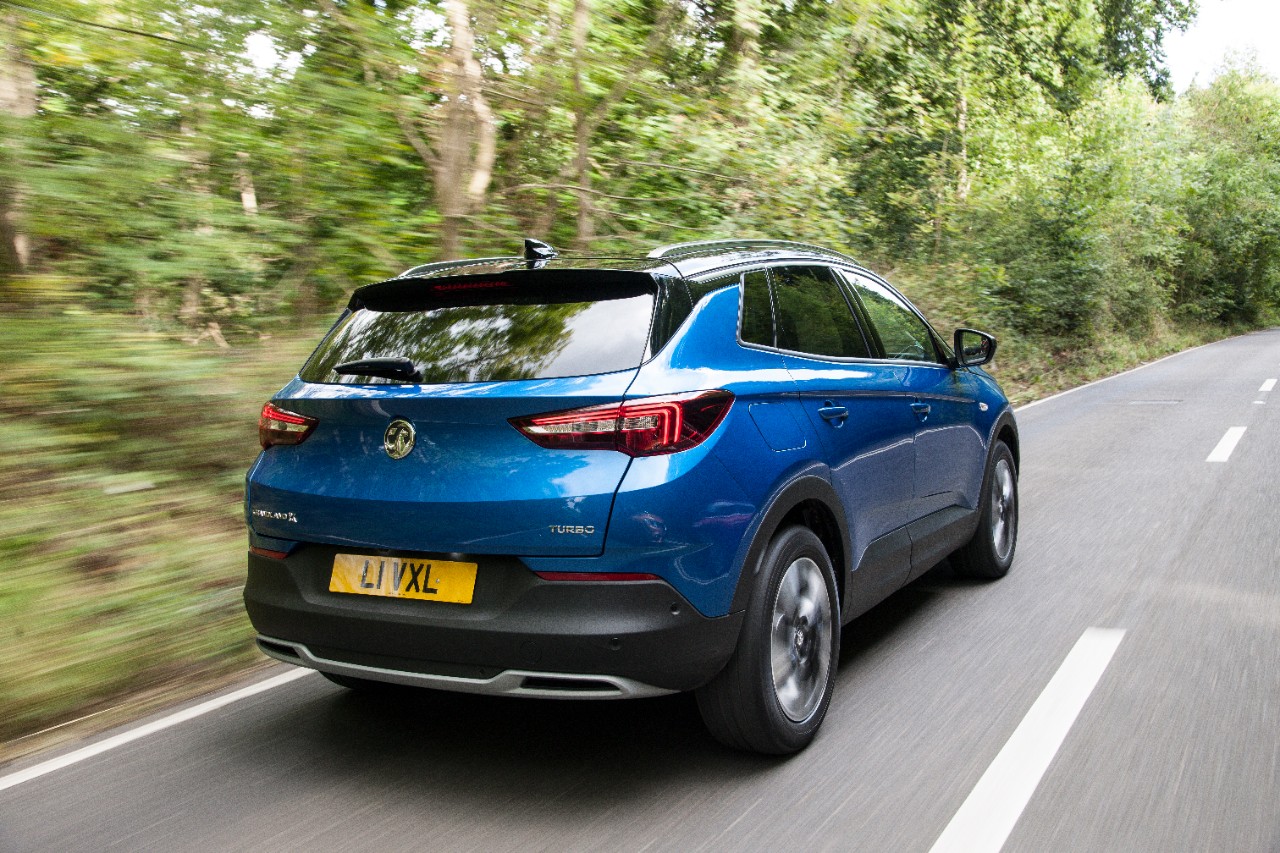 With the Grandland X, Vauxhall has taken the platform and given the mid-sized SUV their family looks with very familiar front lights and grill, and also rear tail lights. It's more British family staple than French flair, but this may suit buyers who are more interested in blending in at the school gates, than standing out.
Inside, Vauxhall has again gone functional, rather than stylish with the Grandland X. Still, when it comes to features and technology they have thrown everything at their new SUV.
Our car was a Grandland X Elite Nav 1.2 which came with a long list of features including Onstar (auto crash response, wifi, app, stolen vehicle assistance), Apple CarPlay/Android Auto (take that Volvo with your £300 charge in your £40k XC60!), Euro mapping, 220v socket in rear, 19 diamond cut alloys, collision alert/lane assist  and park assist with panoramic camera. So packed was the spec sheet that the Grandland X came with only six extras at a total of £1,235: wireless charging, heated windscreen, spare wheel, winter pack 2, roof rails and metallic paint.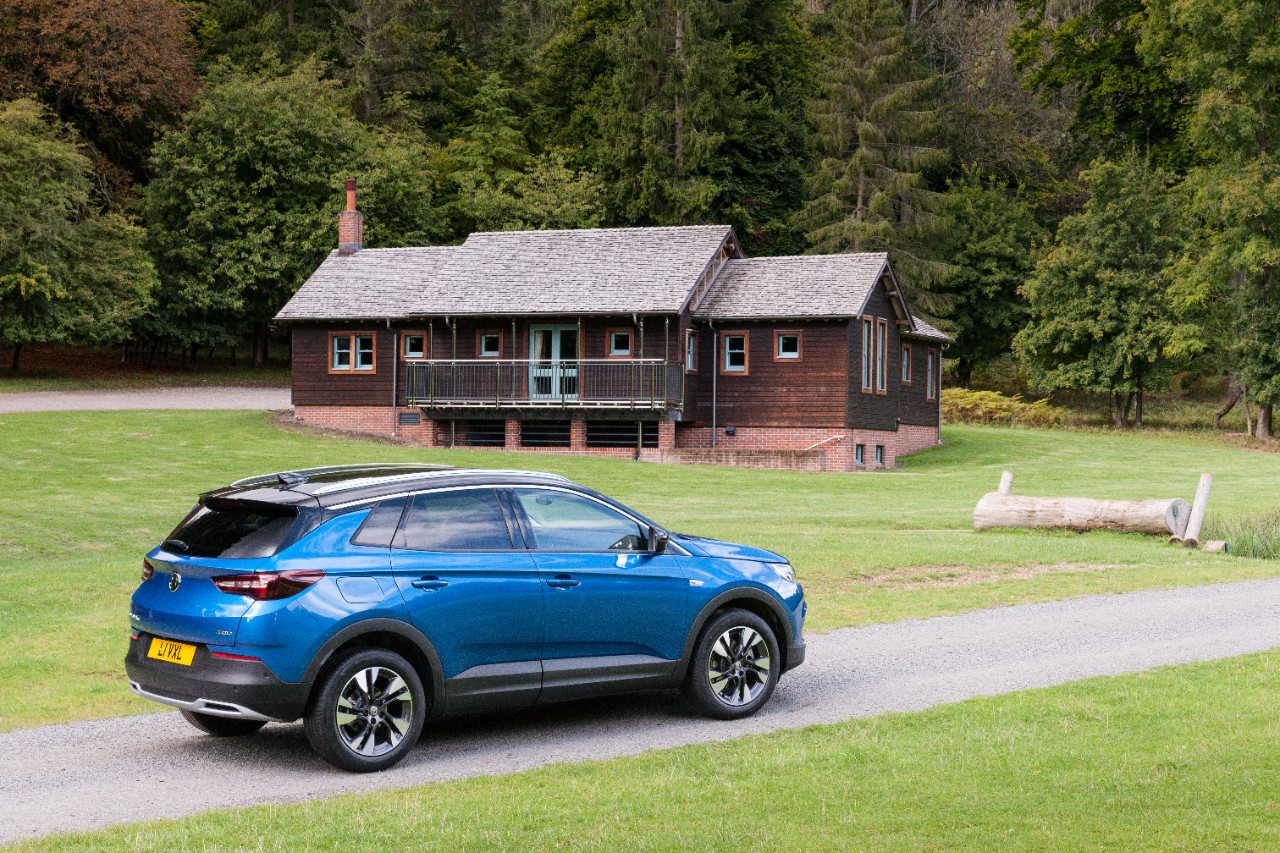 With extras, our Grandland X Elite Nav 1.2 came in at £27,895, making it very close to a Nissan Qashqai Tekna+. While the Nissan wins on the style stakes and school gate credibility, the Vauxhall's equipment feels more modern and easier to use, especially the infotainment system.
Out on the road, as you would expect, a large car with a tiny engine is not the best combination. On first driving I didn't realise that it was quite so small, 130Ps and 230 Nm of torque is a decent amount, but I found it very difficult to drive smoothly. Catch the Grandland X off boost and it simply doesn't move. Try to change up or down the gears while keeping a decent turn of pace and it'll object by jerking down the road in an uncivilised manner. Suspension wise, it's stiff enough that it can be hustled down a road quicker than you might expect, but you won't enjoy the experience.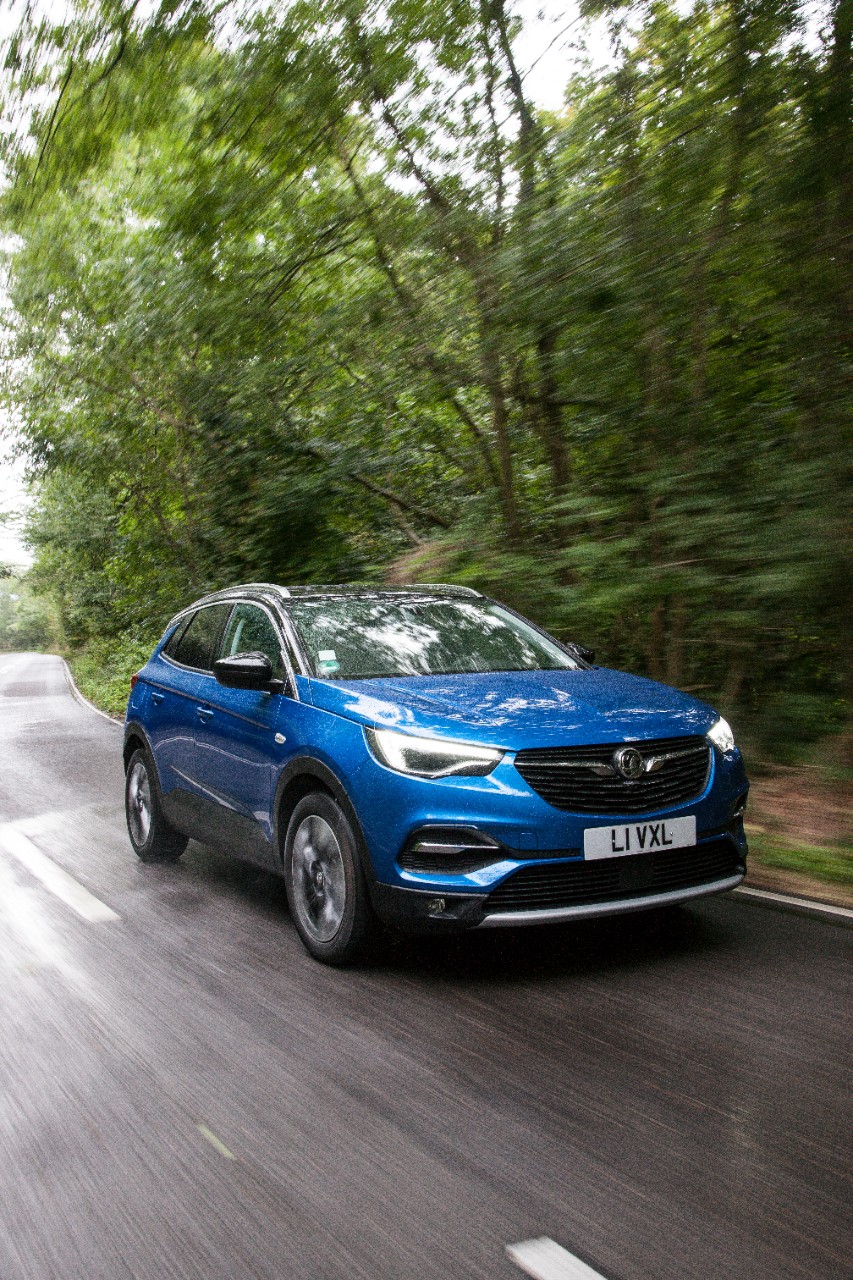 Taking the Grandland X for what it's supposed to be, a family car for packing in the shopping, school gear or holiday luggage, and it does a good job. Take into account the included technology and it'll keep everyone in the family happy until they reach an age when brand and image become more of a priority.
Vauxhall Grandland X Elite Nav 1.2 130PS Turbo S/S
PRICE: £26,660 (£27,895 as tested)
ENGINE: 1.2l petrol
POWER: 130 hp
TORQUE: 230 Nm
PERFORMANCE: Top speed 117 mph, 0-60mph 11.1 secs
CONSUMPTION: 52.3 mpg (combined)
CO2: 124 g/km
TT Rating: