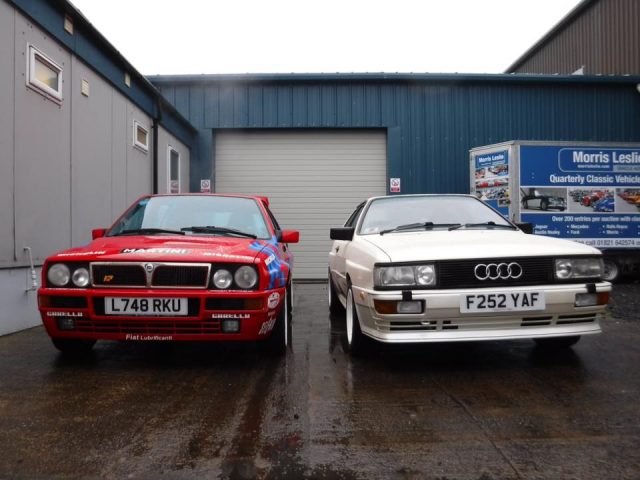 While most of you are thinking about hiding your classic cars away for winter, the good people at Morris Lesley are about to auction off nearly 200 of them this weekend.
You can see their full lot list here but here's four that I've picked out to showcase the diversity of cars, many of which you rarely see up in Scotland:
It's not the fastest or most desirable fast Ford but can anything look more 80s?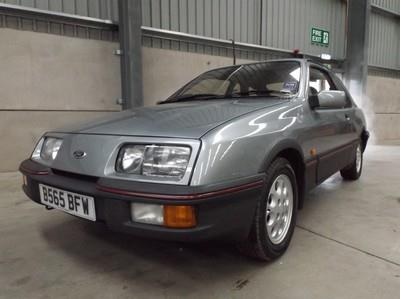 A Paris Dakar winner that you can drive on the roads all year round – what more could you want?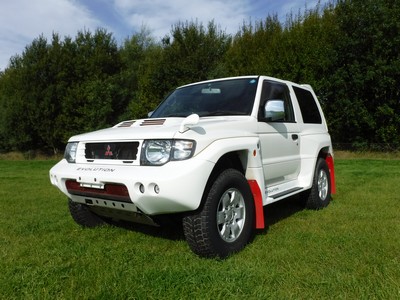 More rally goodness from a time when you could buy the car you saw on the stages….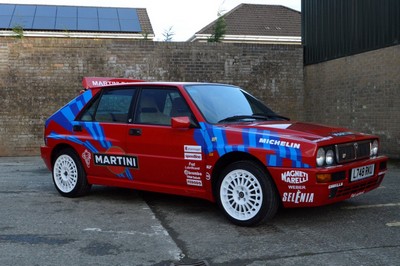 Imported from Japan, massive wing and BBS wheels. Tiptronic might not be to all tastes but it certainly looks the part.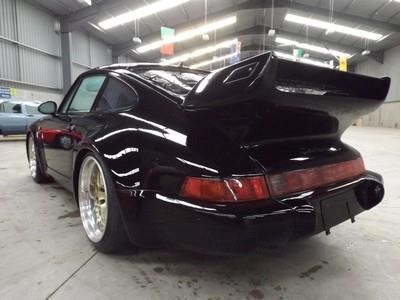 There's also plenty of classic Mercedes and Jaguars as well as a few yank tanks.
Happy bidding!