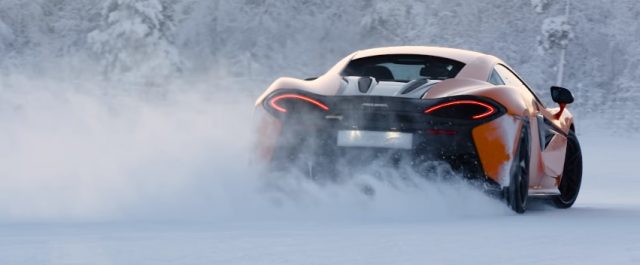 If like me, you have no imagination when it comes to gift buying, then experience days are a great present to get someone for their birthday or Christmas.
For those of you who are petrolheads, or are married/related/friends with one, driving experiences are one of the best types of experience that money can buy.
There are loads of different days available at every racetrack, old RAF base and spare bit of tarmac around the UK, however, some people want to drive cars by a particular manufacturer and want to know they are getting the best experience possible.
If you don't have your heart set on a particular manufacturer, or if you'd rather drive a track or rally car, we'd recommend you take a look at the range of experiences from our partners at Knockhill.
To help you find the manufacturer experiences currently available, we've compiled a list of all the main ones in the UK and a few special ones abroad:
Abarth – Nothing that you can book as a Christmas present but there reportedly an "Abarth Driving Academy" coming soon.
Alfa Romeo  – no events currently listed.
Aston Martin – There are two official Aston Martin track experiences:
Millbrook one-day course driving Vanquish, V12 Vantage S and DB11(Other options are available on request). £1,500 per person, 18+
Nürburgring Driving Academy 7-step program to help you hone your driving skills. From €1,399, 25+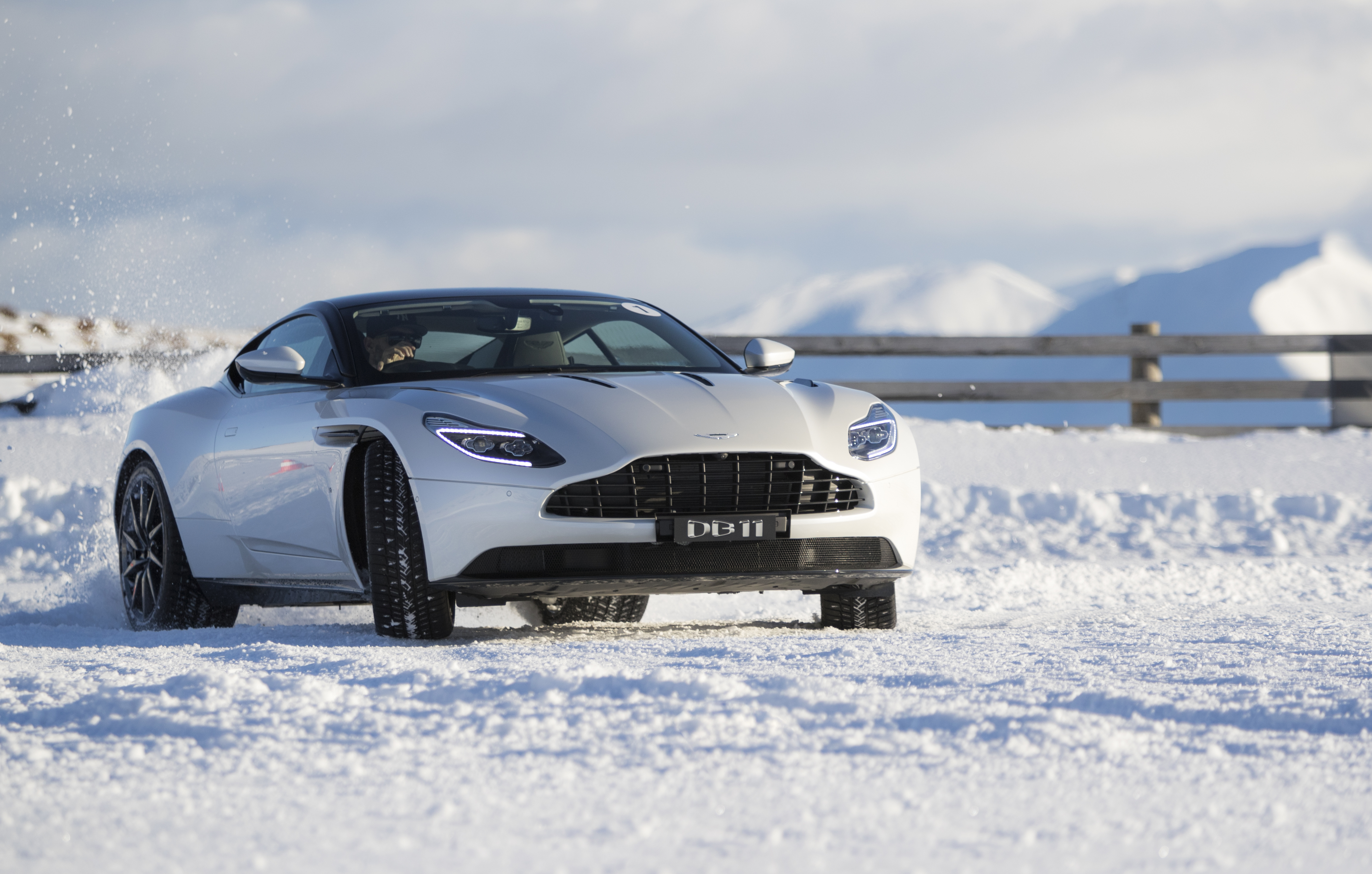 Audi – Lots of events to choose from throughout the year and across the UK including:
Audi Introductory Experience with S1 and RS 3 Sportback, TT RS. £299, 21+
Audi Sport Experience with RS 3 Sportback, RS 6 Avant and R8 V10 Plus. £749, 21+
Audi Sport Plus Experience with RS 7, RS 6 Avant and R8 Coupe V10 plus. £1,600, 21+
Audi Ice Experience. Fly to Arvidsjaur, Sweden, stay in a luxury for 4 nights and learn how to drive an Audi S4 Avant on ice and snow. £3,100, 21+
Bentley – No current events on their schedule (try calling and asking) but expect more like the following:
Continental GT first customer drive. Two days including a welcome dinner, lunch and driving the new Continental GT. Inc five-star Hotel Gran La Florida, Barcelona. €1,200 for driver and €500 for a partner.
BMW – Operating from circuits around the UK and roads around the world:
Track and wet handling in M2, M4 and M6, race prepared M4 drive and hot lap in M235i. Not currently for sale. 25+
BMW Ice Perfection Training, Four days in Arjeplog, Sweden in a luxury hotel learning to drive the BMW M4 on snow and ice. 3,490€ (excl. Flight)
BMW South Africa Tour. Luxury guided/supported tour around South Africa in a BMW X3. 7,200€
Other tours of Africa in X5/X3 are available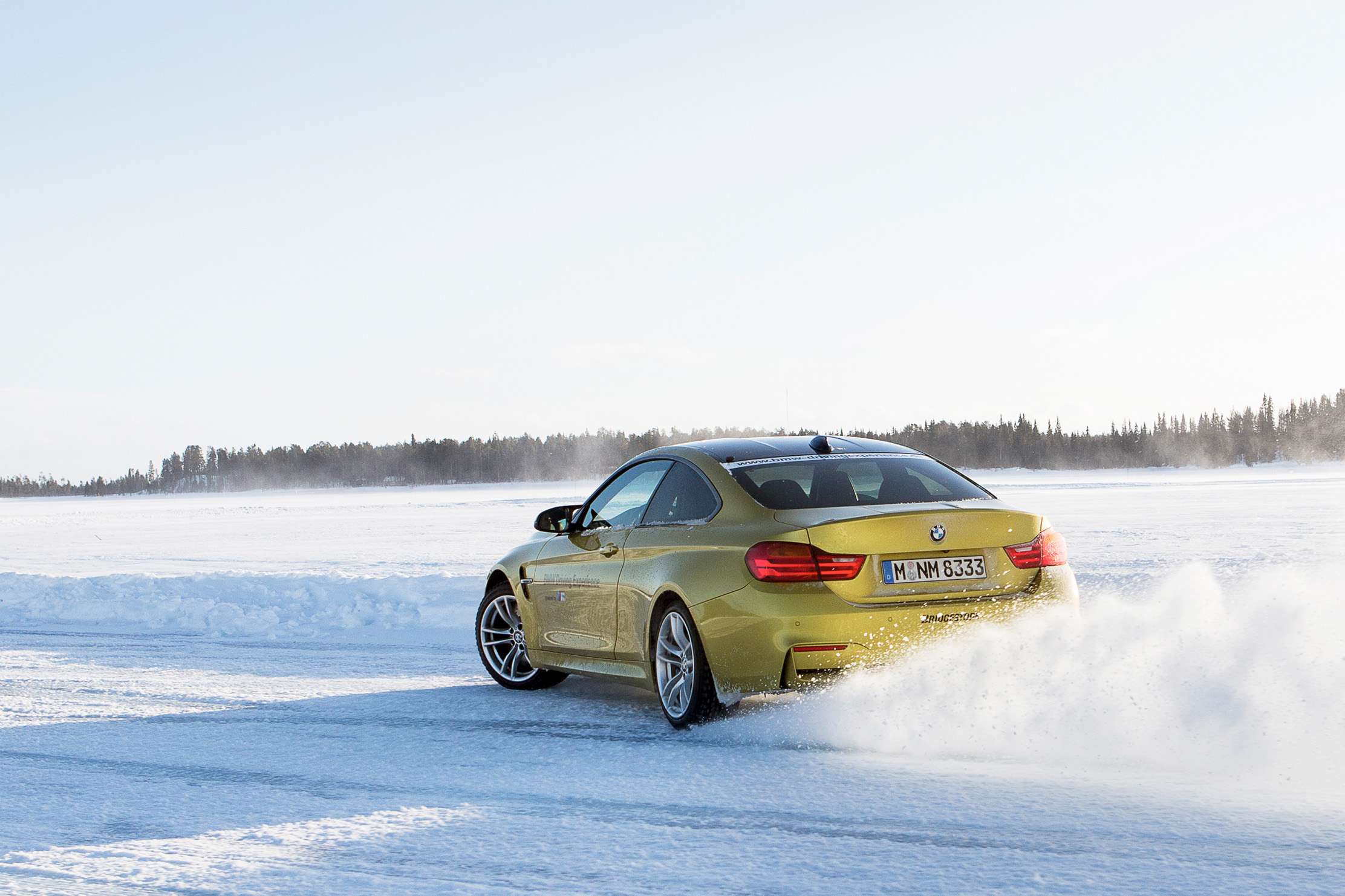 Caterham – Circuit Experience at circuits around the UK.
Full and half days including driver coaching. £545/£295. 18+
Citroen – No experience days available but you can book a 24hr test drive in ANY of their cars.
Ferrari – Literally hundreds of experiences at locations all of the UK/world but there are some official ones too
Pilota Ferrari On Ice. Livigno, Italy for two nights at Hotel Lac Salin (inc transfers) driving a GTC4LUSSO on snow and ice. 10,000€
Fiat – no events currently listed.
Ford – There are lots of places where you can drive the Focus RS and Mustang but Ford isn't currently running any official experiences. Hopefully, they repeat 2017's Go Faster experience…
Honda – No official experiences but we'd recommend trying a Civic Type R with our partners at Knockhill. Hopefully, Honda will produce a NSX experience in 2018.
Jaguar – Plenty of variety for fans of new cars and classics either at Jaguar's Classics facility or at their Solihull test track.
E-type and F-TYPE experience. £295
E-type and XK150 experience. £250
C-type and XK140 experience. £295
XK140, XK150s, C-type, D-type and E-type experience. £650
F-PACE drive. £125
Young driver experience for 11 – 17 year olds to drive a Jaguar XE. From £45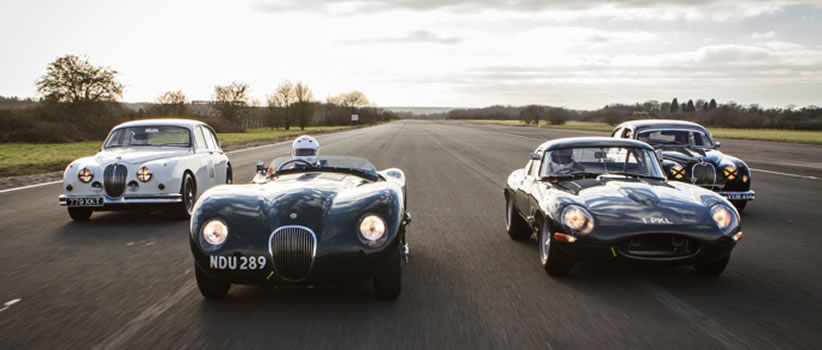 Jeep – Lots of independent experiences but no official one at the moment…
Lamborghini – Like their prancing horse rivals, there are lots of places where you can blast a Lamborghini around a track, but there's also some official factory events:
Lamborghini Track Accademia. Drive the entire range of cars at tracks such as Las Vegas Motor Speedway, Imola or Valencia. Includes intensive driver training. £= if you have to ask
Winter Accademia at Livigno in the Alps. Drive the full range of cars on snow and ice under the instruction of the Lamborghini test drivers. £= if you have to ask
Land Rover – lots of options around the country/world for every age and budget:
Young driver experience for 11 – 17-year-olds to drive a Range Rover Evoque off-road. From £43
A full day of off-road driving learning how to get the most out of the vehicles in extreme situations. From £325
Drive classic Defenders and Range Rovers at the 5,000-acre Eastnor Estate in the Malvern Hills. Price not currently listed
8 day Namibia tour through the Okonjima Nature Reserve and the Etosha National Park in the new Discovery. €5,945 each
Lexus – no experiences listed for the UK although there is a Lexus Performance Driving School in the USA.
Lotus – Based at their Hethel test track, Lotus provide a variety of experiences from taster sessions to taking you through your race licence:
Scare yourself Sensible with a tour of the factory and track taster sessions. £119. 21+
Lotus Licence, three days of intense training and 1:1 tuition. £1,599
Maserati – Fly out to Varano de Melegari, Italy to drive a variety of Maseratis on and off road:
Half day testing the entire Maserati range inc lunch, open bar and gift. € 1.050+VAT (exc travel)
Two days of intensive training on the whole Maserati range graduating to a drive of the GranTurismo MC GT4 race car. €3.900+VAT (inc accommodation, exc flights)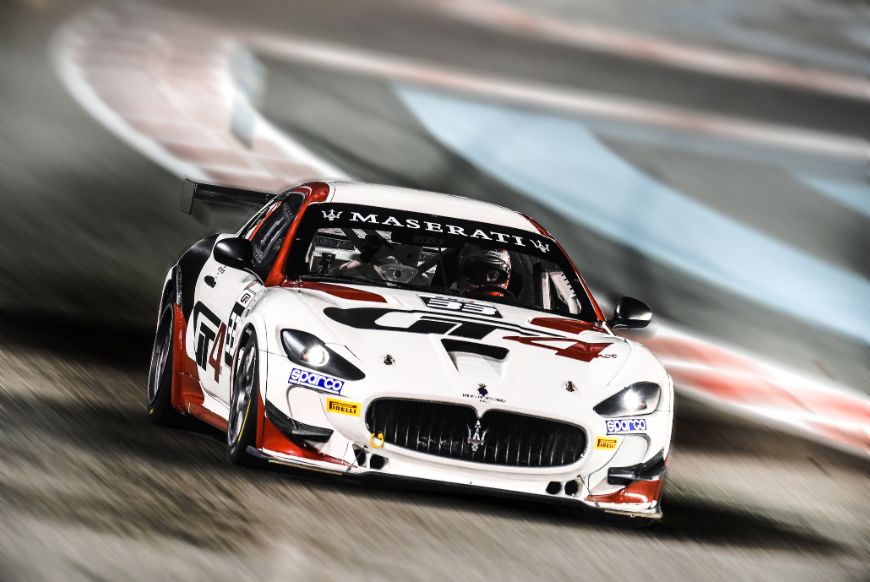 Mazda – no official events in the UK but there is a Mazda Driving Academy in Japan.
McLaren – Despite being less established than some supercar manufacturers, McLaren still has plenty of opportunities and experiences for fans and owners
Pure McLaren Experience is a half day driving the 570S / 720S at Silverstone and other locations. Booking not currently available
Pure Mclaren Arctic Experience is two days in Northern Finland driving the 570S on snow and ice and includes ice karting and husky rides. £ 14,020.58 including travel and accommodation.
Mercedes-Benz – One of the best-known manufacturer experiences in the UK, Mercedes-Benz World at Brooklands:
Under 17s one hour drive in a variety of Mercedes models and eventually graduating to drive the A45 AMG (with multiple visits). £80. Must be over 1.5 tall.
Half day driving experience with the Mercedes-AMG GT R. £1,215.
AMG Performance Training over three half-day sessions with 1:1 tuition. £1,150
MINI – currently no events available to book.
Morgan – no factory events, however, you can hire cars directly from them:
Plus 4 and 3 Wheeler from full days to full week hires. From £220
Nissan – no events currently listed.
Peugeot – no events currently listed.
Porsche – Another well-established experience, this one based at Silverstone:
718 Boxster Driving Experience with 1:1 tuition lasting 90 mins. £295. 18+
Drive 911 GT3 and GT3 RS models for 150 mins with 1:1 tuition and breakfast/lunch. £995. 25+
Four levels of snow and ice driver training in Finland starting with Camp4 driving the Carrara S and 4S. 4.490,00 € inc flights and accommodation.
Andalusia luxury driving holiday including car, food and drink, experiences and travel. 7.490,00 €.
Renault – no events currently listed.
Rolls-Royce – nothing found online but perhaps you need to be invited….by letter.
SEAT – no events currently listed.
Skoda – no events currently listed.
Subaru – no official events but lots of rally experience days….from when they used to build rally cars.
Suzuki – no events currently listed.
Tesla – Since they have no dealerships and their stores tend to be located in city centres, Tesla has lots of drive events across the country where you can test the Model X and Model S.
Toyota – no events currently listed.
Vauxhall –regular VXR Track Experience days to let you drive the cars with an instructor. 2018 events not yet listed.
Volkswagen – No UK events but there are a few interesting ones available.
Winter Started Training, snow and ice training in Faistenau, Austria for 3 hours. 95,– € exc travel
Volkswagen Driving Experience in Arvidsjaur, Sweden with Golf R. 3.915,– € inc flights and accommodation
Offroad Adventure Montenegro, 7-day luxury tour in a VW Touareg. Price not listed yet
Volvo – no events currently listed.