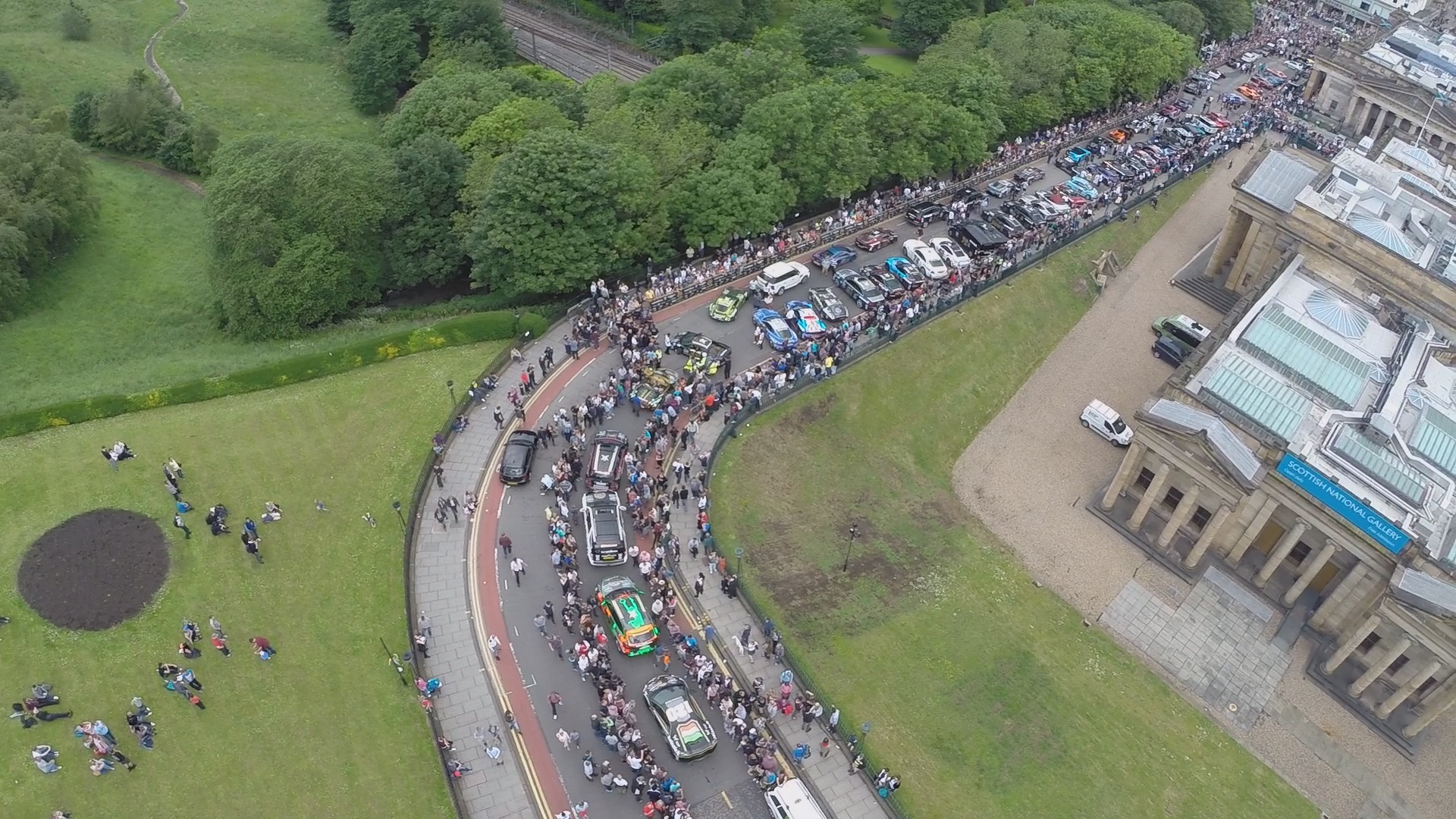 OK, if you didn't know this was happening where have you been? Gumball3000 the world famous rally with cars and celebs galore came to our wee country today.
Weather was great, people were really friendly and cars were awesome.
Check out our video below for all the action! and let us know what you think on the forum.