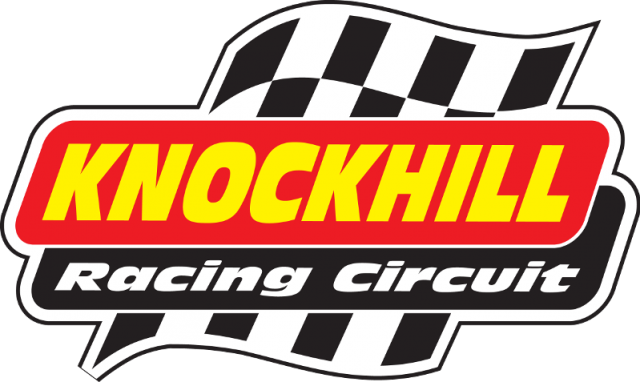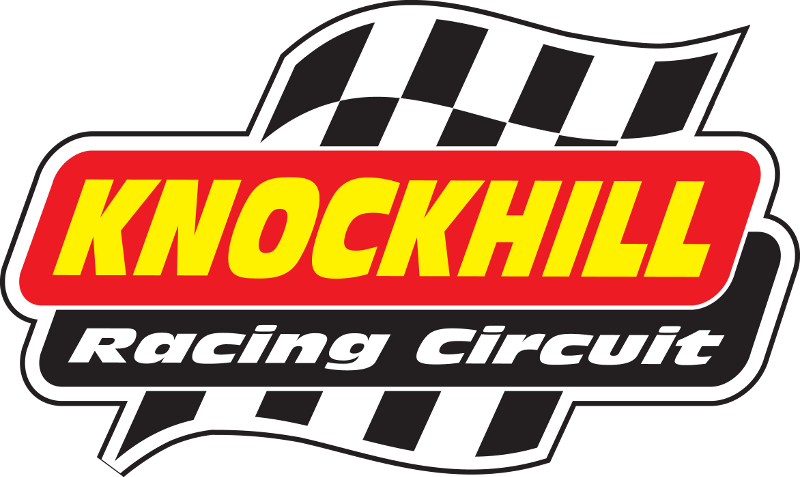 Here at TT, we are super glad to announce that Scotland's premier racing circuit, Knockhill, has agreed to join forces with us as our latest commercial partner. It's a match made in petrol fume heaven. You should all know who Knockhill are by now :
"For over 40 years, Knockhill has been recognised as Scotland's National Motorsport Centre and regularly plays host to some of the UK's leading car and bike racing championships. Indeed, Knockhill is Scotland's only certified racing venue and as such, is the ideal place to sample and participate in all different kinds of motorsport activities including Corporate Days, Karting, Trackdays and Driving Experiences. Plus, a busy events schedule – with motorsport events taking place every Sunday – from April to October makes Knockhill a busy and bustling venue all year round for motorsport race fans.
Located just 30 mins from Edinburgh, 40 miles from Glasgow and 2 hours from Aberdeen, Knockhill is centrally located for anyone planning an adrenaline-fuelled day out in the heart of Fife."
Truth be told, we have been working together over the last year or two, attending each others events and playing host. It is most excellent to be able to now take this relationship to the next level together.
We will be working closely, as a team, to provide you, the TT massive, with a selection of events, unique offers, race reports and all manner of motoring goodness. Keep your eyes peeled and sets tuned in as we bring you the best from the following highlights and more :
70 Years of Ferrari Festival – Sat 13th May
Super Touring Car Festival – Sat 3rd – Sun 4th June
MCE British Superbikes – Fri 16th – Sun 18th June
World of Supercars Show – Sun 23rd July
Dunlop British Touring Cars – Sat 12th – Sun 13th August
Paul Walker Tribute & Super Lap Scotland Finale – Sun 17th September
Please join us in welcoming Knockhill on board and we look forward to seeing you up the hill in 2017 and beyond.
Comments
comments