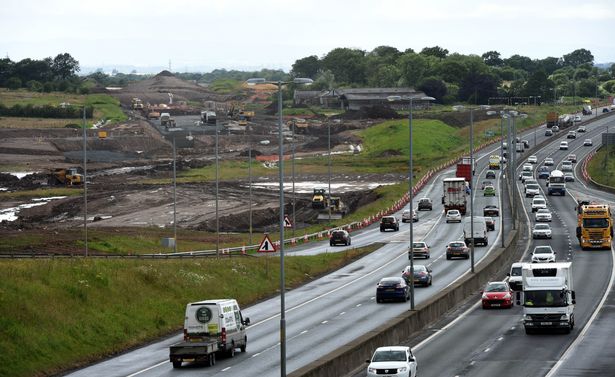 Sadly, the traffic problems on the motorway network around Glasgow are about to get a bit worse.
The Daily Record website today reports that a stretch of the M8 at Baillieston near Glasgow is to be closed later this month to allow the ongoing upgrading roadworks programme to link up a new stretch of road.
Traffic will be diverted onto the A89 ( which looks like it will be Bailliston to the Shawhead junction? ) and a section of the new link road. The closure could last ten weeks.
There will be no access between the A8 and the M73.
Unfortunately, the programme of works has not been designed to free off any of the existing M73/M74 restrictions before this one takes effect, so there will be no escape.
No formal statements have been made yet, but we expect the good news to be officially delivered soon.
Comments
comments