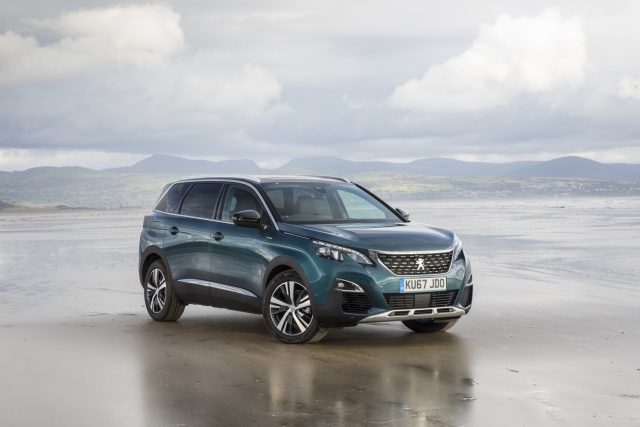 SUVs of every size are now dime a dozen on the streets of the UK. If you want a premium one, fast one, cheap one or rugged one, then there are plenty to choose from. But what if you want a stylish one?
For most manufacturers, aggression seems to have been the styling cue of choice for a true "GET OUT OF MY WAY" look in drivers rear view mirrors. Peugeot, on the other hand, has decided to add some French flair to the sector.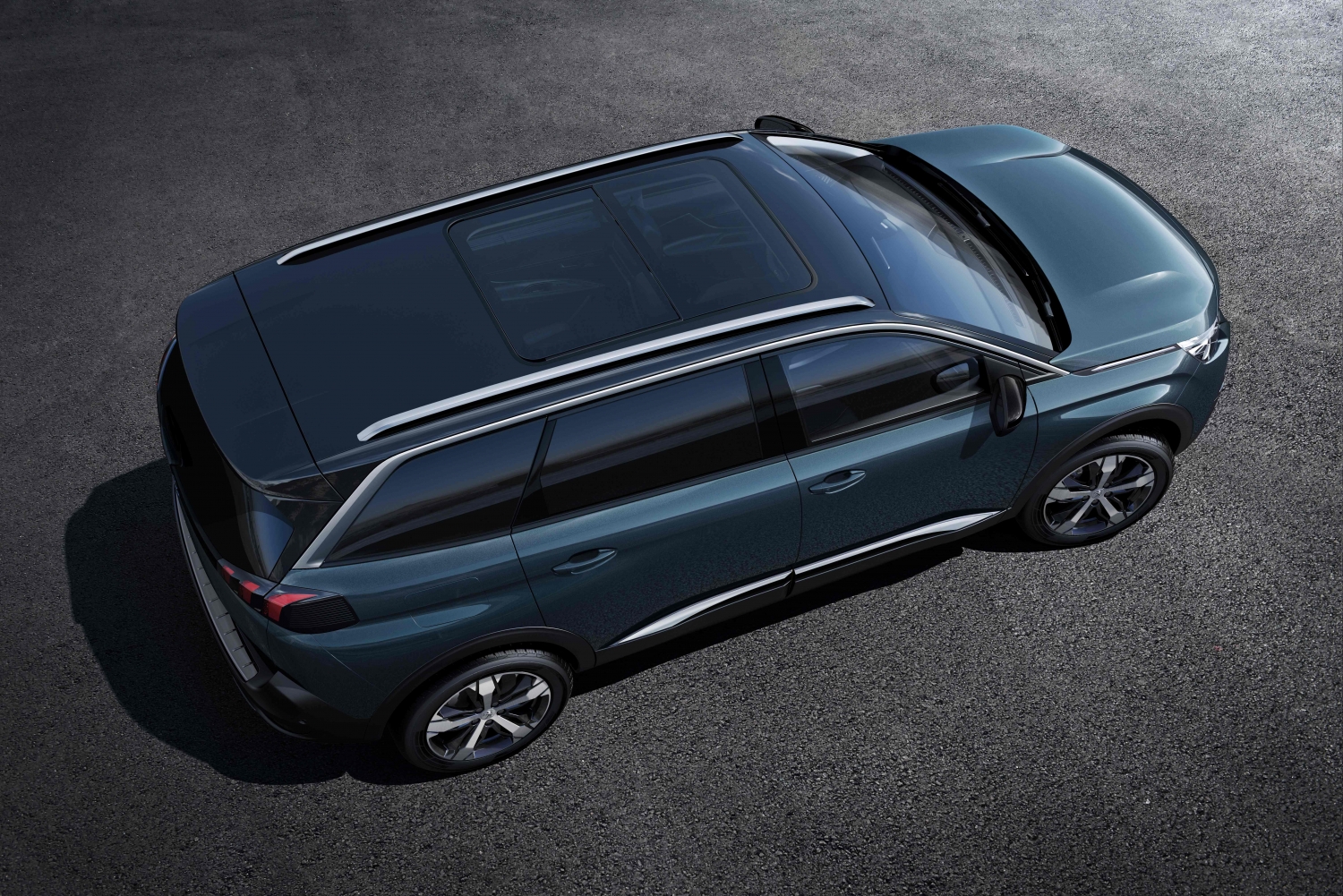 Having dumped their old Peugeot 5008 MPV, and left that sector to Citroen, Peugeot decided that SUVs were the way forward and created the current 5008 and 3008, accordingly.
The 5008 is actually an extended, seven-seat version of the 3008, which itself has won many design awards around the world. While the outside is definitely more interesting than many of its rivals, it's the inside where the designers have really gone to town.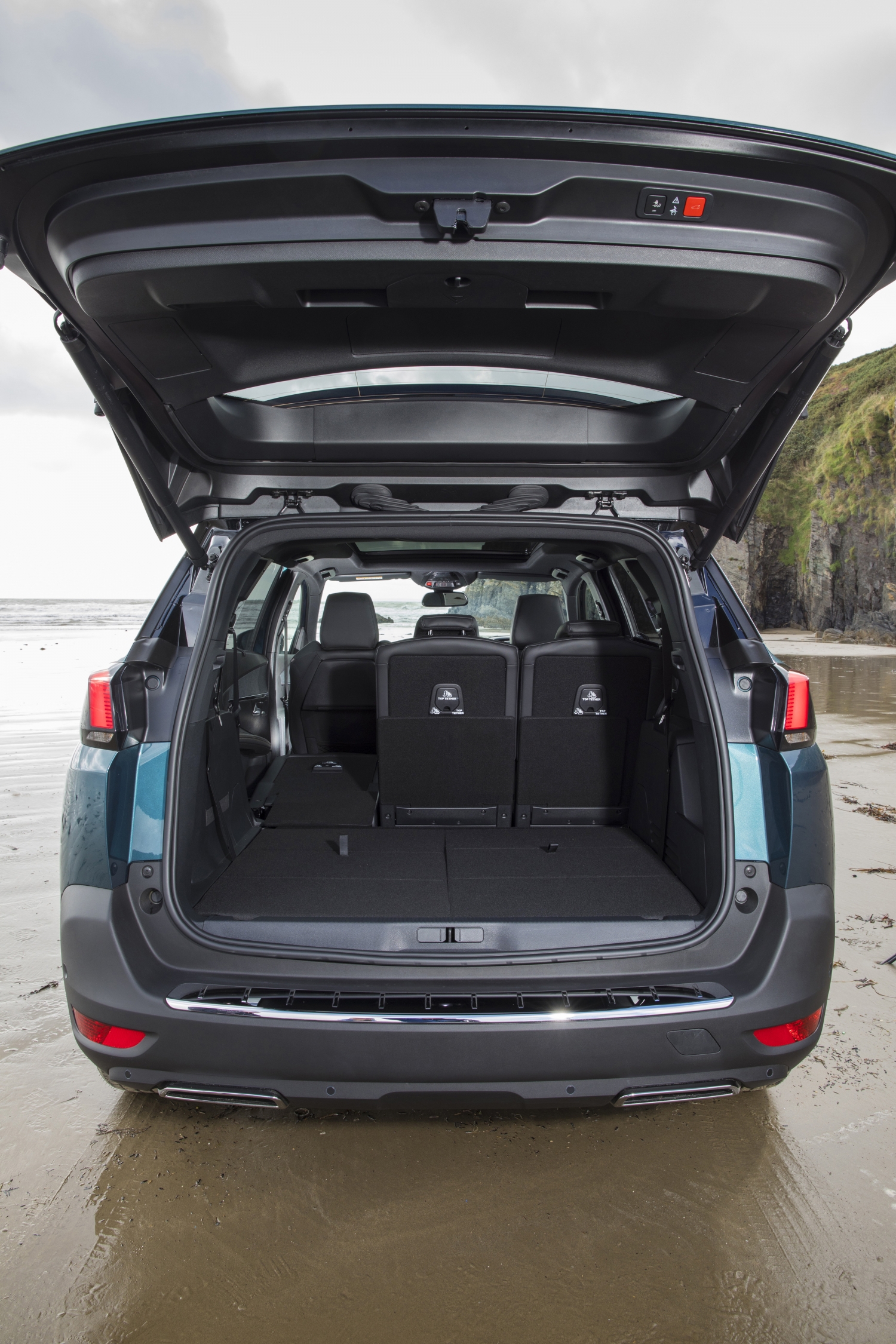 In the front of the 5008, although not massively roomy due to the wide central armrest, it's a bit of a revelation in design and materials used. The seats look and feel great and there's band of grey textile that runs from one side drivers door, all the way across the cabin and over the passenger side door. It's a nice, and different, touch, although how it will stand up to wear after a few years will be interesting.
The small steering wheel feels a little out of place in such a big car, but when combined with the digital dashboard and row of metal switches that sit under the infotainment screen, it's a very modern place to sit. I didn't manage to get a perfect position for viewing the digital dash, but I wasn't too far off and you can take advantage of how high up it is mounted, meaning you don't take your eye too far off the road and no HUD would be needed – clever design!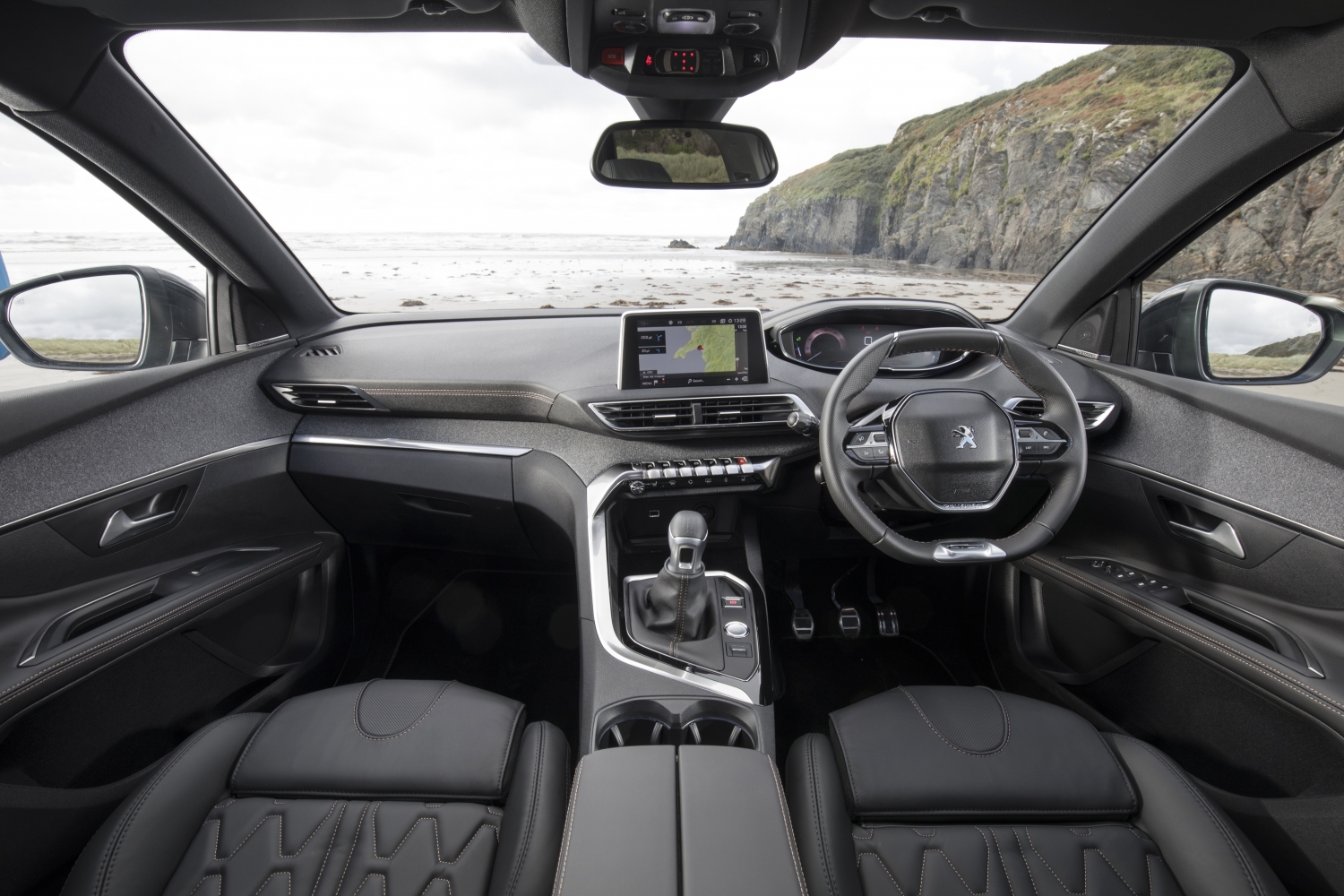 Overall then, the 5008 is a great place to spend time with even the back seats getting fold down tables – very family friendly. The question that remains is, how well does it drive? Does this even really matter?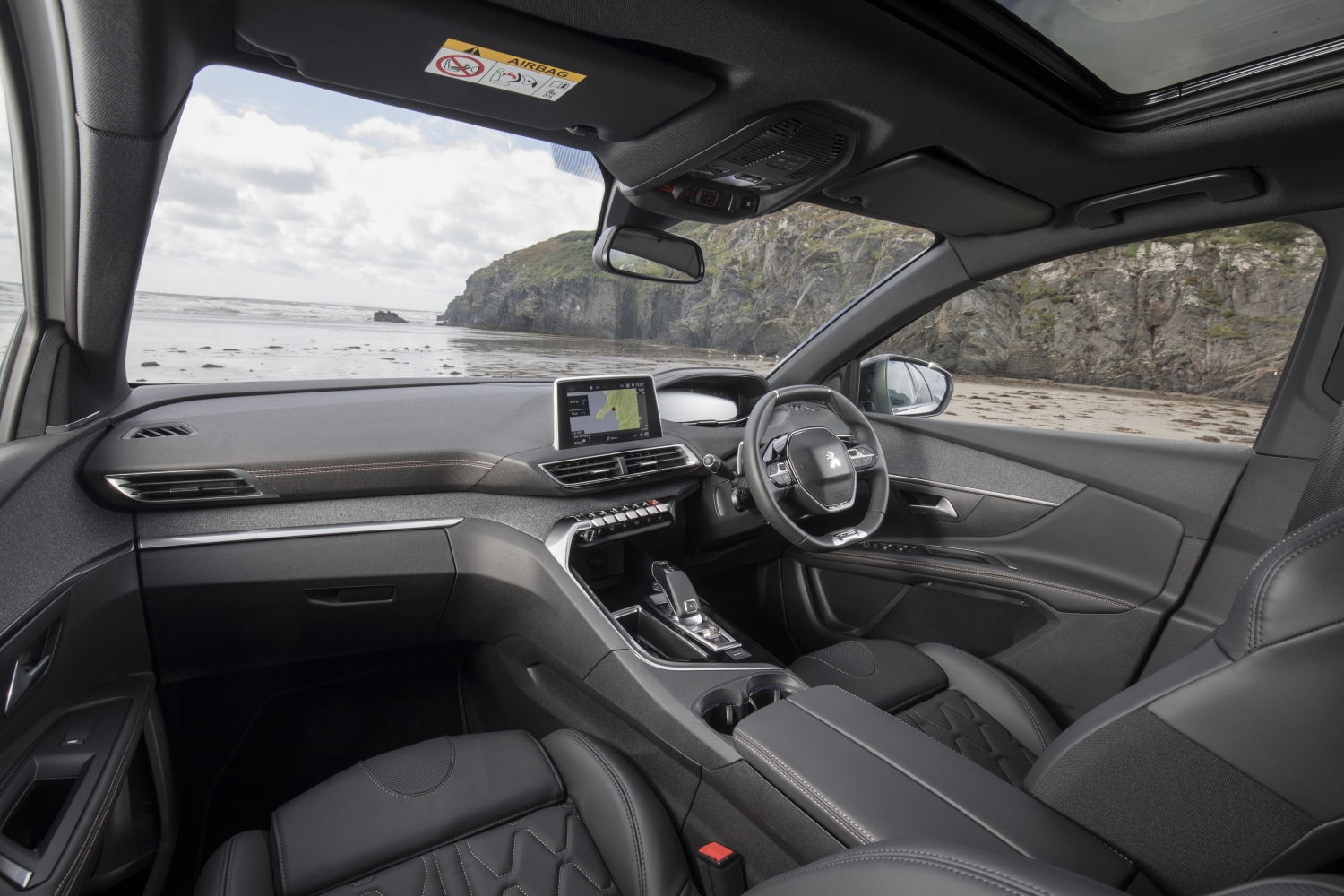 The reason I ask if it matters is because the 5008 is most likely to be bought by families, probably with three or more children, and they want it because of the size and style. This doesn't mean it can be bad to drive, and most modern cars are not, just that it doesn't need to be great.
Our 5008 was equipped with the same 1.2-litre petrol engine found in the Vauxhall Grandland X that we tested earlier in the year. Here we see it in an even bigger car where it will need to work even harder.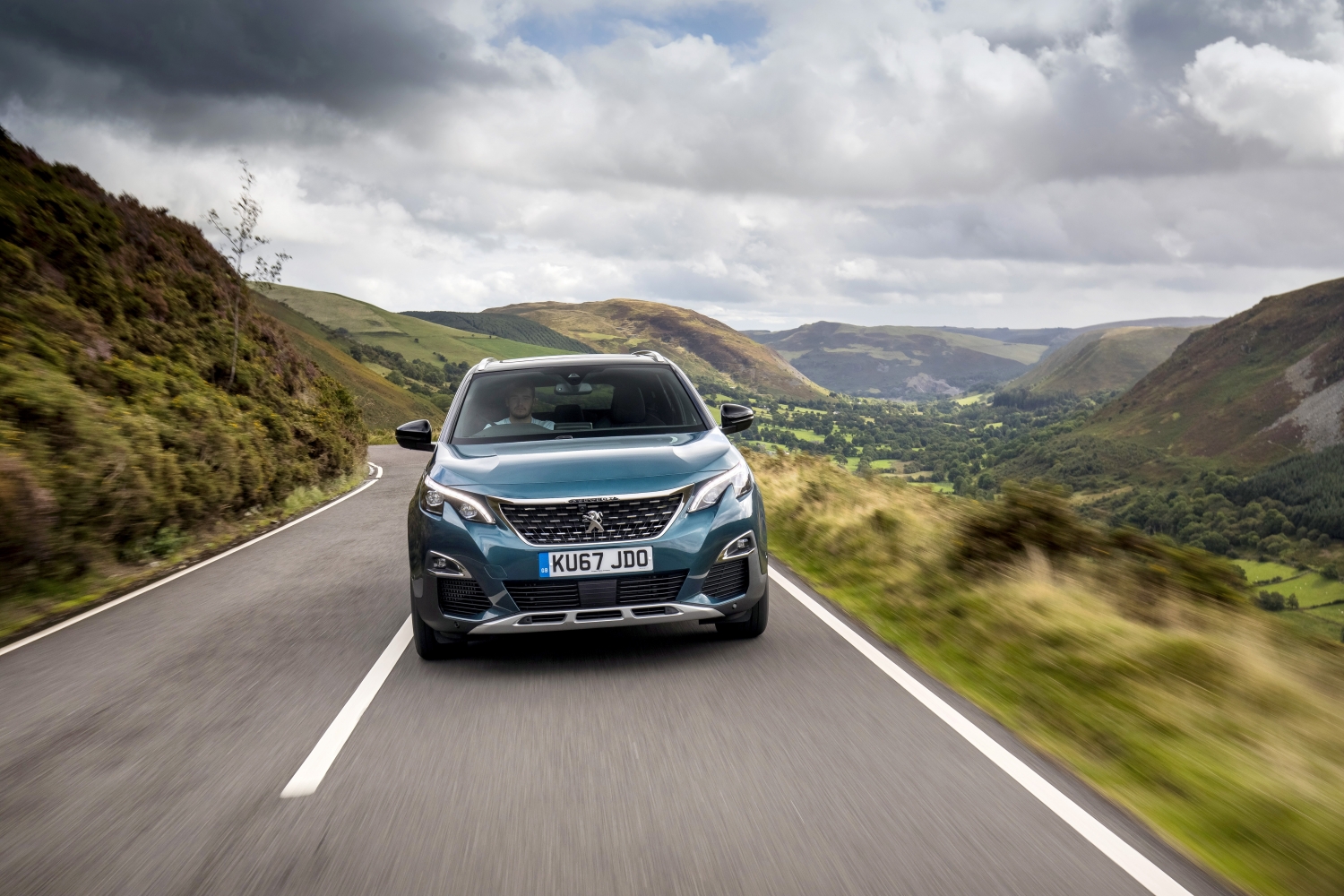 Surprisingly though, on a combination of motorways, A roads and town driving the tiny turbocharged petrol unit can move the large SUV about quite easily. It's certainly not fast, but you never feel worried about pulling out from a junction and getting up to speed.
My main gripes with such a small engine in such a large car are that it's going to be working VERY hard to move so much weight about and this has to affect longevity. My other problem with the engine is that, through being felt to be working hard, you lose any premium feel to the car. If this 1.2-litre engine managed the quoted (combined) 55.4MPG, this might be a sacrifice worth paying, but owner reports seem to suggest 32-40MPG is more realistic.
It would be interesting to try the 5008 with the 2.0L BlueHDi engine to see if this adds refinement to what is an impressive package. As it is, for most buyers the big SUV from Peugeot offers a refreshing dash of style and French flair in a segment often dominated by expensive, but dull, German cars.
Peugeot 5008 Allure 1.2 Auto
PRICE: £22,430
ENGINE: 1.2-litre petrol
POWER: 128bhp at 5,500rpm
TORQUE: 170lb ft at 1750-4300rpm
PERFORMANCE: Top speed 117 mph; 0-62 mph 10.4 secs
CONSUMPTION: 55.4 mpg (combined);
CO2: 120 g/km CO2
TT Rating: